From my series ''Black Eye ''
With the perfume of a lost time, of another era which still charms with his Jazz. It captivates you, like an internal journey, like an abandonment.
Jazzy Nights is the emotion I felt on a freezing February evening in the snow. A discreet place, almost forgotten from its crazy nights of yesteryear, soberly hidden in a corner of downtown Montreal, lost in a mess of modern urbanism.
The Maison du Jazz / House of Jazz, on Aylmer Street, did not survive the 2020 pendulum, but its soul still resonates in my heart.
Handcrafted in Canada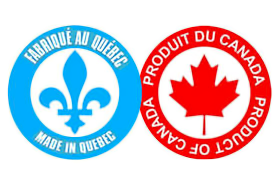 BE/MUS/002 "JAZZY NIGHTS"
https://www.clickrobertseguin.com/en/product/be-mus-002-jazzy-nights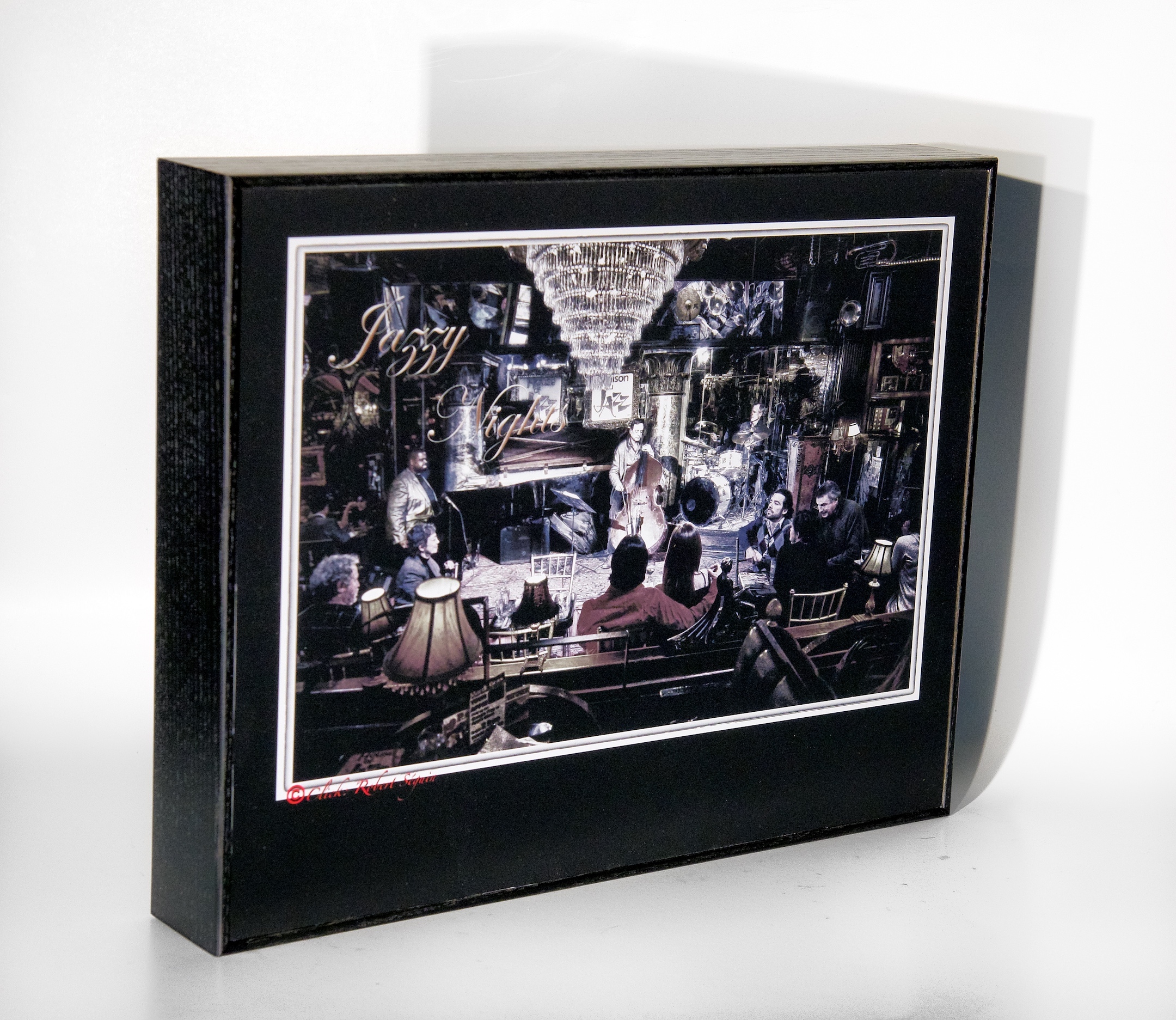 ''Black Eye'' Series is printed on PREMIUM ARTCHIVAL paper for high quality reproduction, acid-free for longer life with pigmented inks. Frame made of charcoal black stained Canadian ash. Ready to be installed.Size: (12"x10"x2") - (30cm x 25cm x 5cm)
A stunning print on museum quality Archive paper, laminated to a Masonite plate to give it a rigid display stand, all mounted in a solid charcoal black stained Canadian ash wood frame. Ready to be installed either on the wall or placed on a desk.
The small Block'Art is packaged in a thin sheet of bubble wrap and placed in a corrugated cardboard box without ink for composting or recycling, all for you is delivered my work as safely as possible.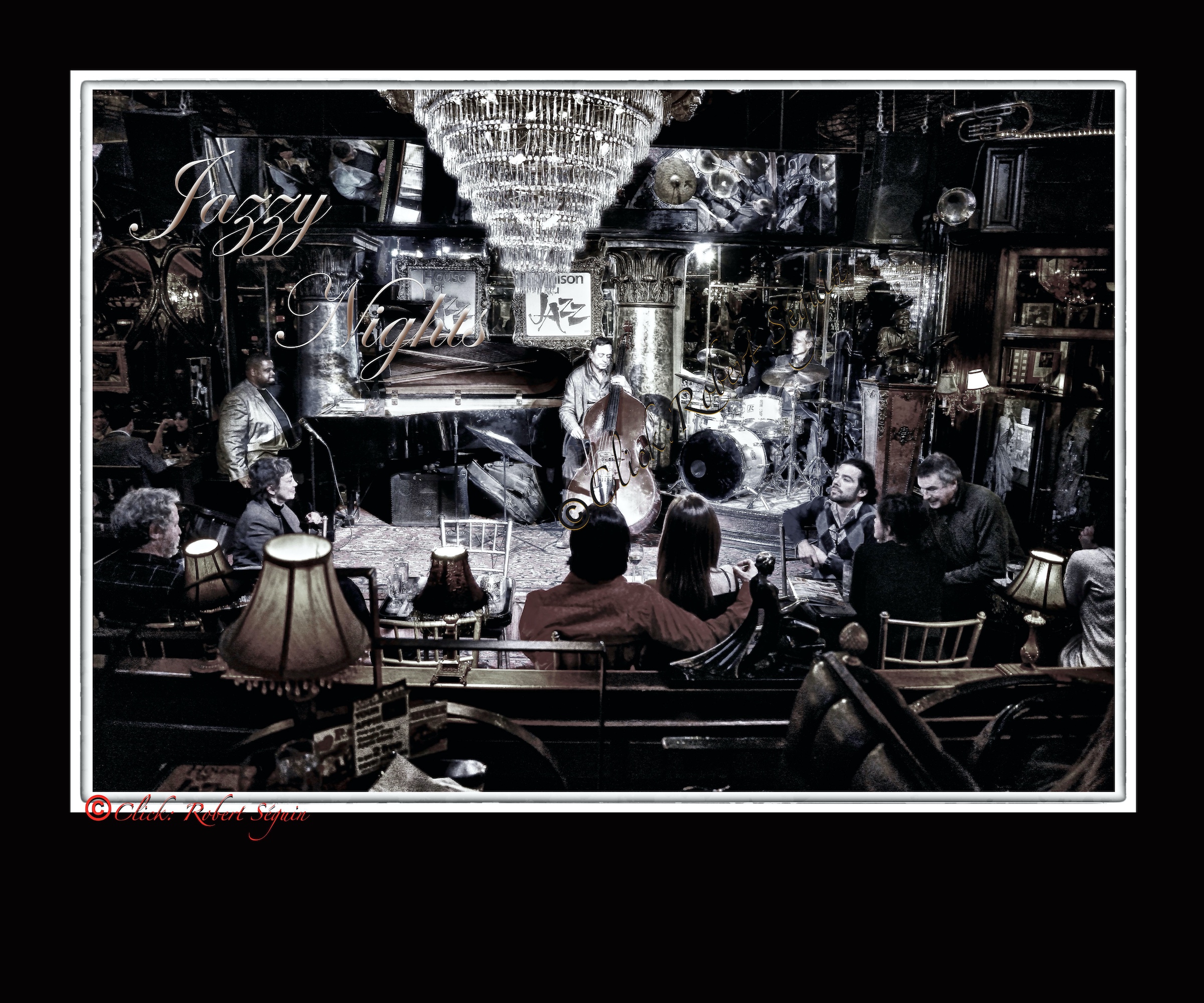 I offer you my high quality works, made locally with the help of passionate artisans, using local products and at prices for all budgets.
Give or treat yourself with a ©Click:Robert Séguin