"Péting Pétoncles"
At the end of a small abandoned path, at the foot of an old sea dock who still barely stands, a vestige of the shells of the successful ancestral scallop fishery. Intertwined by millions, like fields of flowers, for the sole pleasure of gulls, small smelt and a curious passerby ...
©Robert Séguin
Photo taken on Grand Manan Island, New Brunzuick. Located in the Bay of Fundy, it has the highest tides in the world, a population of about 2,000 people and a single 27 km road, a single gas station, a single grocery store. This island was at one time, an important place of transformation of seafood processing. A return to the past, one of my places to revisit.
I offer you my high quality works, made locally with the help of passionate artisans, using local products and at prices for all budgets. Give or treat yourself with a ©Click:Robert Séguin
Handcrafted in Canada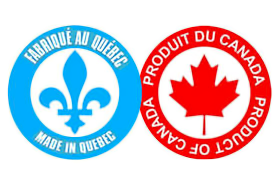 BA/DIV/006 "PÉTING PÉTONCLES"
https://www.clickrobertseguin.com/fr/produit/ba-div-006-peting-petoncles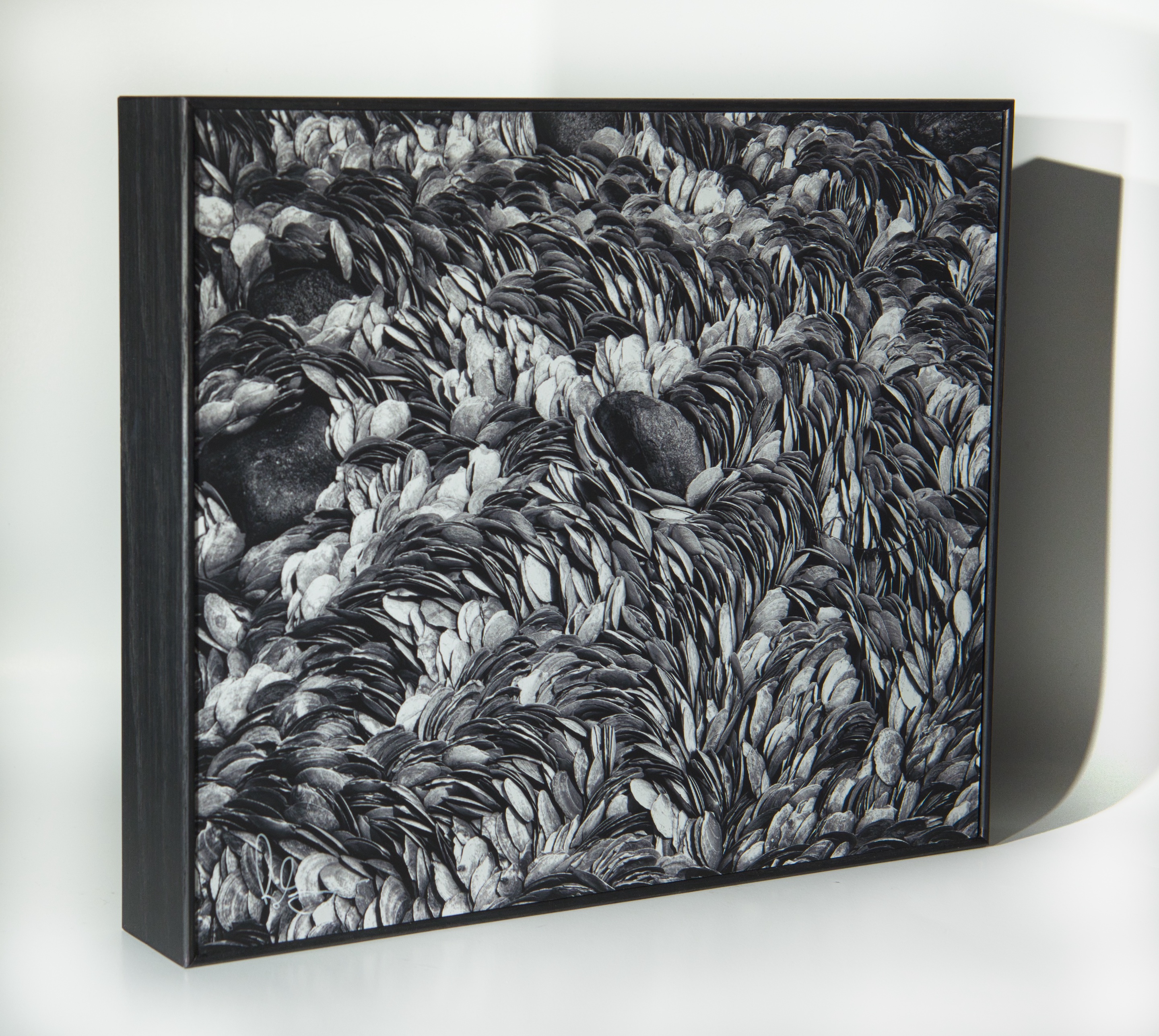 Block'Art Series is printed on PREMIUM ARTCHIVAL paper offering high quality, acid-free reproduction for longer life with pigmented inks. Frame made of charcoal black stained Canadian ash. Ready to be installed. Sizes: (10"x12"x2 ") - (25cm x 30cm x 5cm)