"Espace Verre" / "Glass Space"
After more than 30 years without having visited Toronto, I was captivated by the immensity of the architectures. The use of a tight framing to accentuate the vertigo of the heights, tones of coldness with these grays and these blues to modernize, and this sobriety of the minimalist detail to purify the final result.
BA/ARC/003 "Espace Verre" / "Glass Space"
https://www.clickrobertseguin.com/en/product/ba-arc-003-espace-verre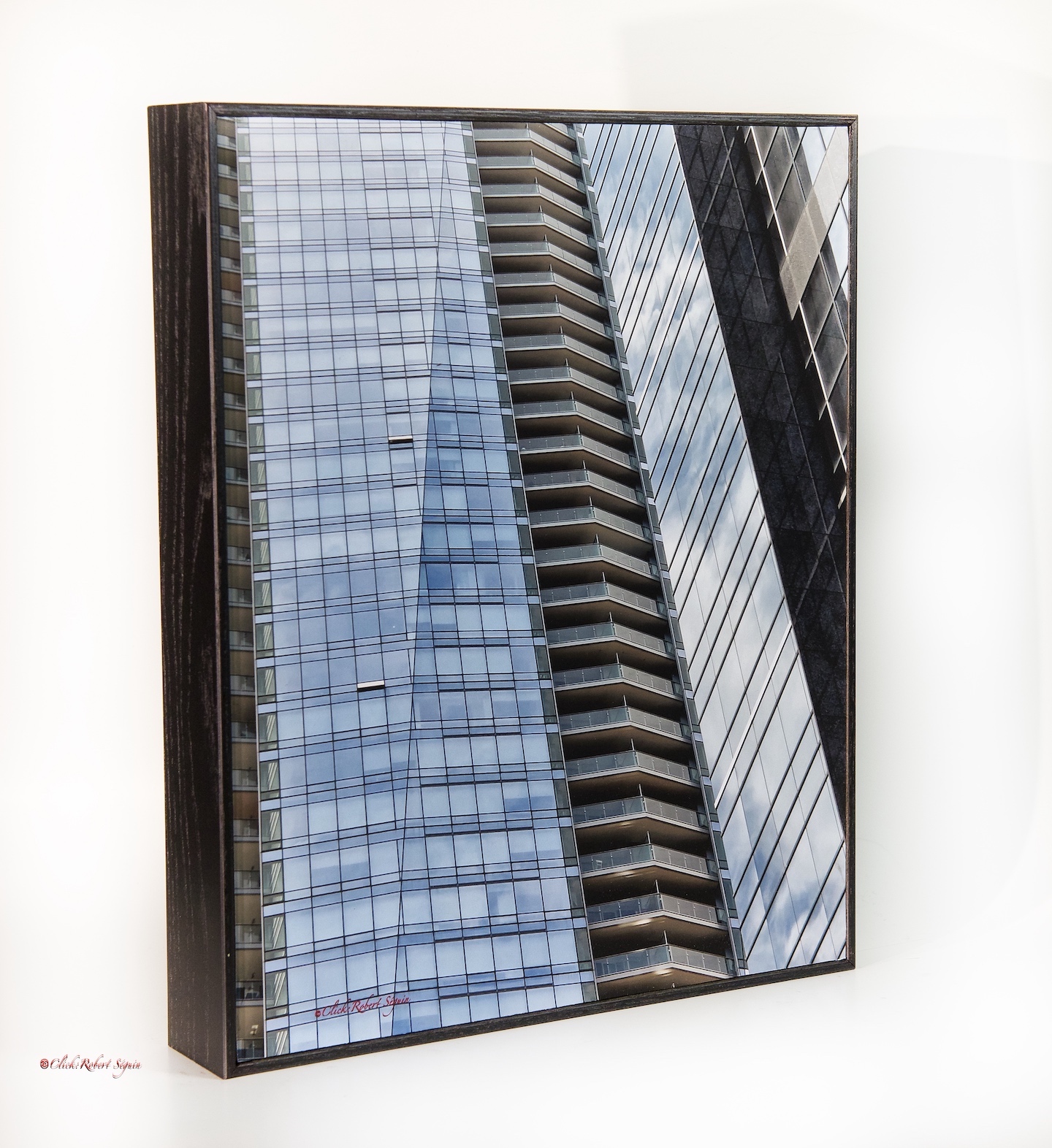 Block'Art Séries is printed on PREMIUM ARTCHIVAL paper for high quality reproduction, acid-free for longer life with pigmented inks. Frame made of charcoal black stained Canadian ash. Ready to be installed. Sizes: (10"x12"x2") - (25cmx30cmx5cm)
Handcrafted in Canada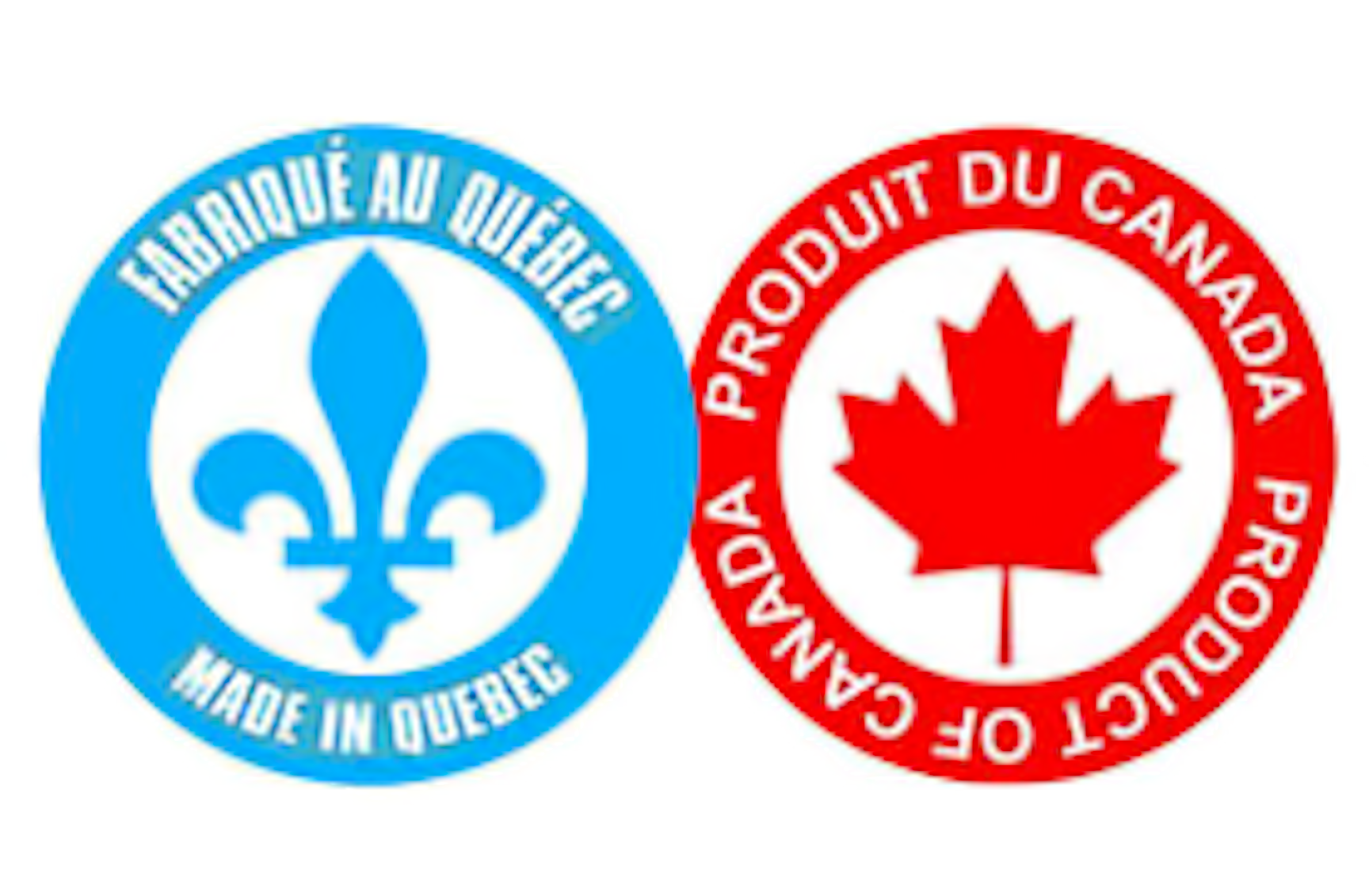 The full size photo, available for other printing styles.