'"Lumin'Arbre" / "Light Saver'' (Google translat)
One last leaf that doesn't want to leave,
like a star of the magi to come,
still a little life to spend the winter.
©Robert Séguin
Small staging of The back photo, no it's not a maple leaf, but a kiwi ... something else too .... we can see the extreme cold and those frozen snows that bite the branches .... not Finland, nor Moscow .... even less Newfoundland in summer ...... well no, in my backyard, in the suburbs of Montreal. I was removing snow from a staircase in the backyard and halfway up, the latter still hanging on, combative and tenacious, and a blessed lighting of a unique moment .... I immediately entered the house to look for my camera and Click.
I like to find a curiosity where my feet land, "Son, Papa was a rolling stone. Wherever he laid his hat was his home" ..... my end of the world is here, now, and elsewhere will be where I would be later to be here ....... ouffff .... but I always keep my eyes wide open, adding another moment to it, freezing a nano-second of my life.
Good after a self-psychoanalysis ... a kind of mental selfie .... here is the end, the last take, after my pictures go through the computer to transform them into ©Click:Robert Séguin. I currently use between 3 to 8 variations, either pre-set or fine-tuning, I call it my spice box, sometimes a hint of herbs, or paprika, or cayenne .... the choice of day, the inspiration of a chef ..... or rather the surprise to experience, to curiosity, to dare and to discover an atmosphere, an ambiance, a Soul Hook.
Handcrafted in Canada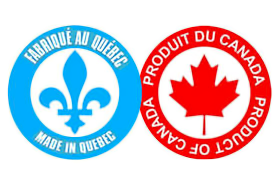 From my Series Block'Art BA/NAT/009 "LUMIN ARBRE" / "Light Saver"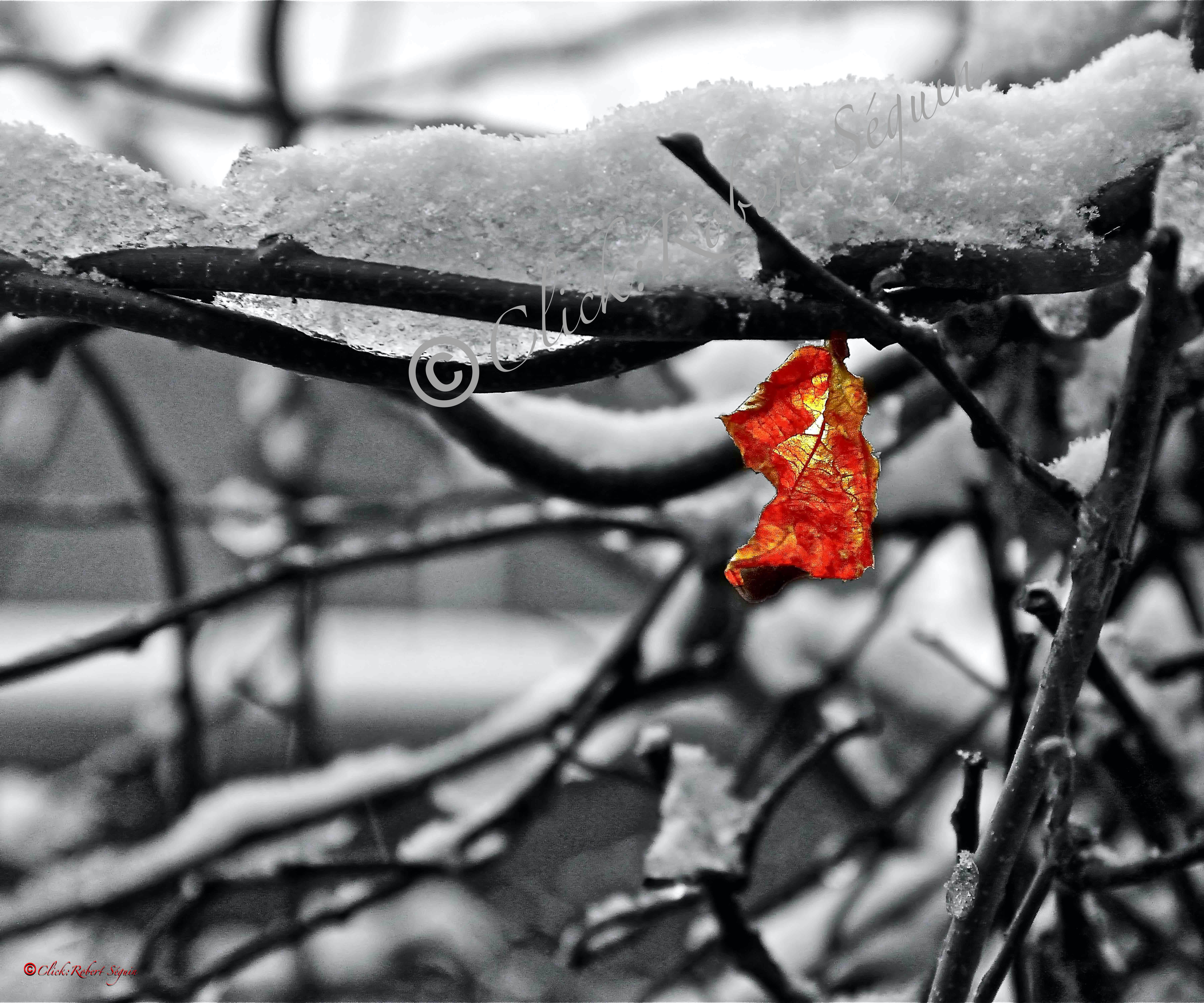 The "Black Eye" Series: Each photo is printed with the highest industry quality by a fine art printer using archival Epson pigment inks and on museum quality Fine Art paper. Frame made locally from solid Canadian ash stained in charcoal black. Ready to be installed. Dimensions: (12 "x10" x2 ") - (30cm x 25cm x 5cm)