''Par temps froid'' / ''In cold weather'' (Google translate)
Lachine along the St-Louis, by the winter that freezes words, and this whiteness that pierces me, freeze my memories of past centuries.
©Robert Séguin
A scene from my Lachine, the old canal upstream, the most rustic part with a European atmosphere.
You can see the former convent and college of the Sisters of Ste-Anne, the Sts-Anges-Gardiens church and the fur museum which was the warehouse and trading post of Hudson's Bay.
This photo was taken by a cold of -20 degrees in January in Quebec on the majestic St-Louis. To have this lighting between the cold and the hot, barely a few hours before dusk, it was around 3:00 p.m., for the low position of the sun located to the left of the photo, we can also see by this intense cold, the frima at the top branches of trees, and in the foreground, at the bottom, the ammares of the docks of the marina which point through the snows. Mon Lachine, historic site of the birthplace of Canada.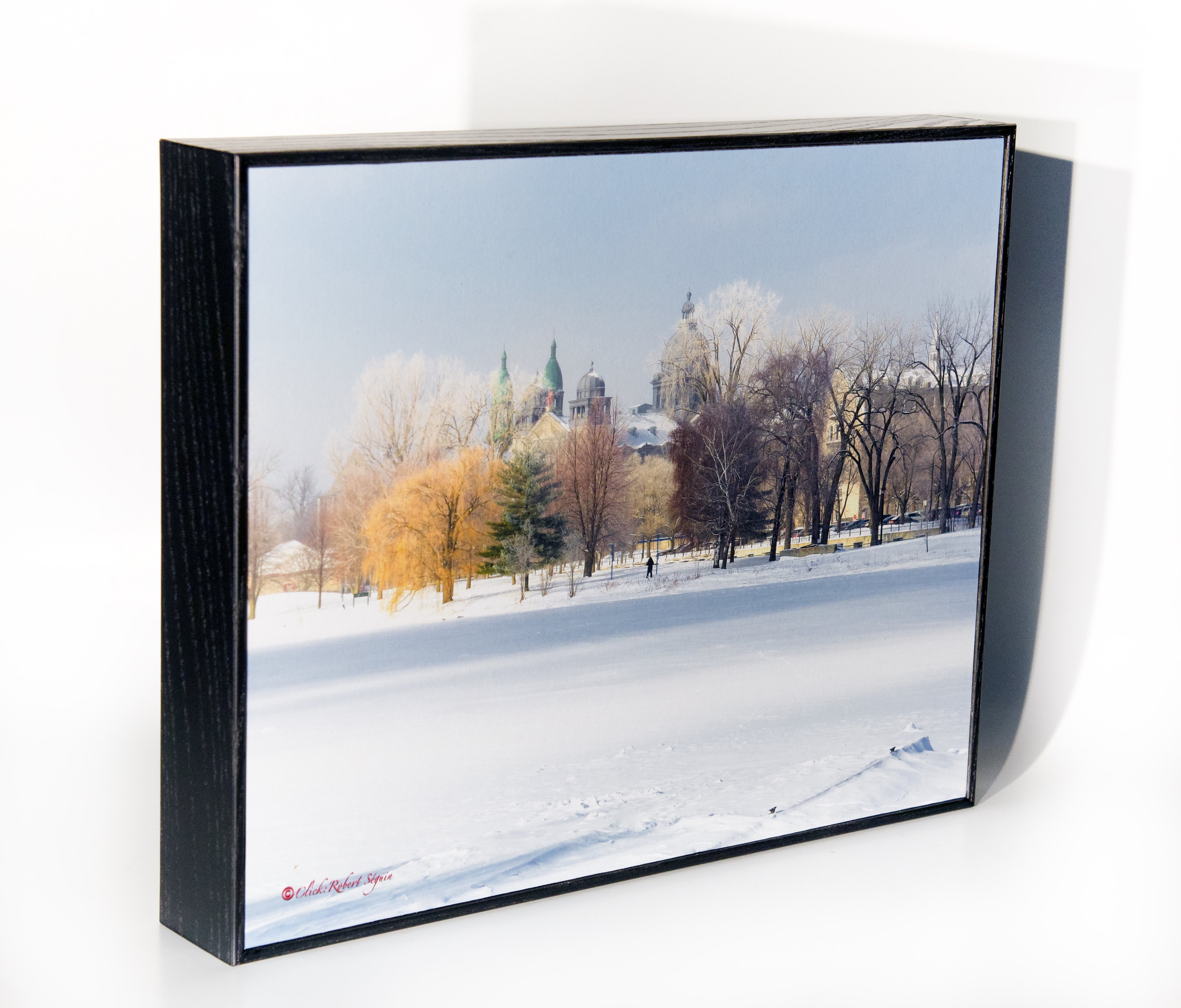 This one from my Block'Art series, is printed on a PREMIUM ARTCHIVAL paper offering a high quality reproduction, without acid for a longer life with pigmented inks. Frame made of charcoal black stained Canadian ash. Ready to be installed. Dimensions: (12 "x10" x2 ") - (30cm x 25cm x 5cm). ($ 39.95 CDN)
Handcrafted in Canada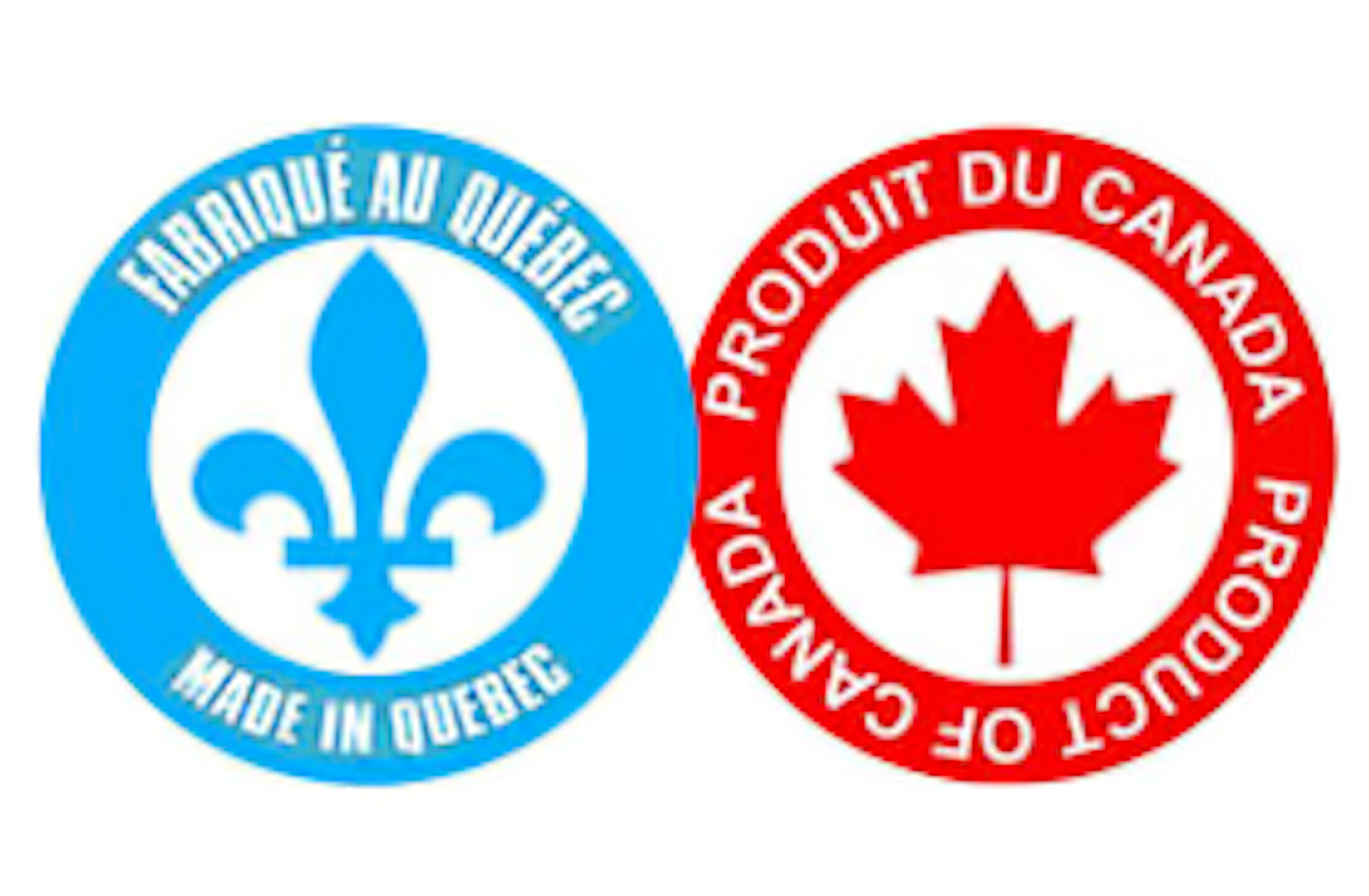 The full size photo, available for other printing styles.