"Natural Simplicity" (Google translate)

Simple nature photo of a native fern.

We are often drawn to the majestic trees, the magnificent flowers with impressive colors and details, to these landscapes as far as the eye can see, but these plants like ferns, often discreet, low to the ground, without fireworks.

When you dwell on them, they can become an inspiring subject. Ferns have existed on this earth for over 395 million years BC, in different varieties and in almost every forest on the planet. So, I soberly immortalized it, in its natural element, under a ray of light sun. Intrigued by its repetitive inflorescences, its shades of green tones and its slender stems.
BA/NAT/008 "Simplicité naturelle" / "Simply natural"
https://www.clickrobertseguin.com/en/product/ba-nat-008-simplicite-naturelle-simply-natural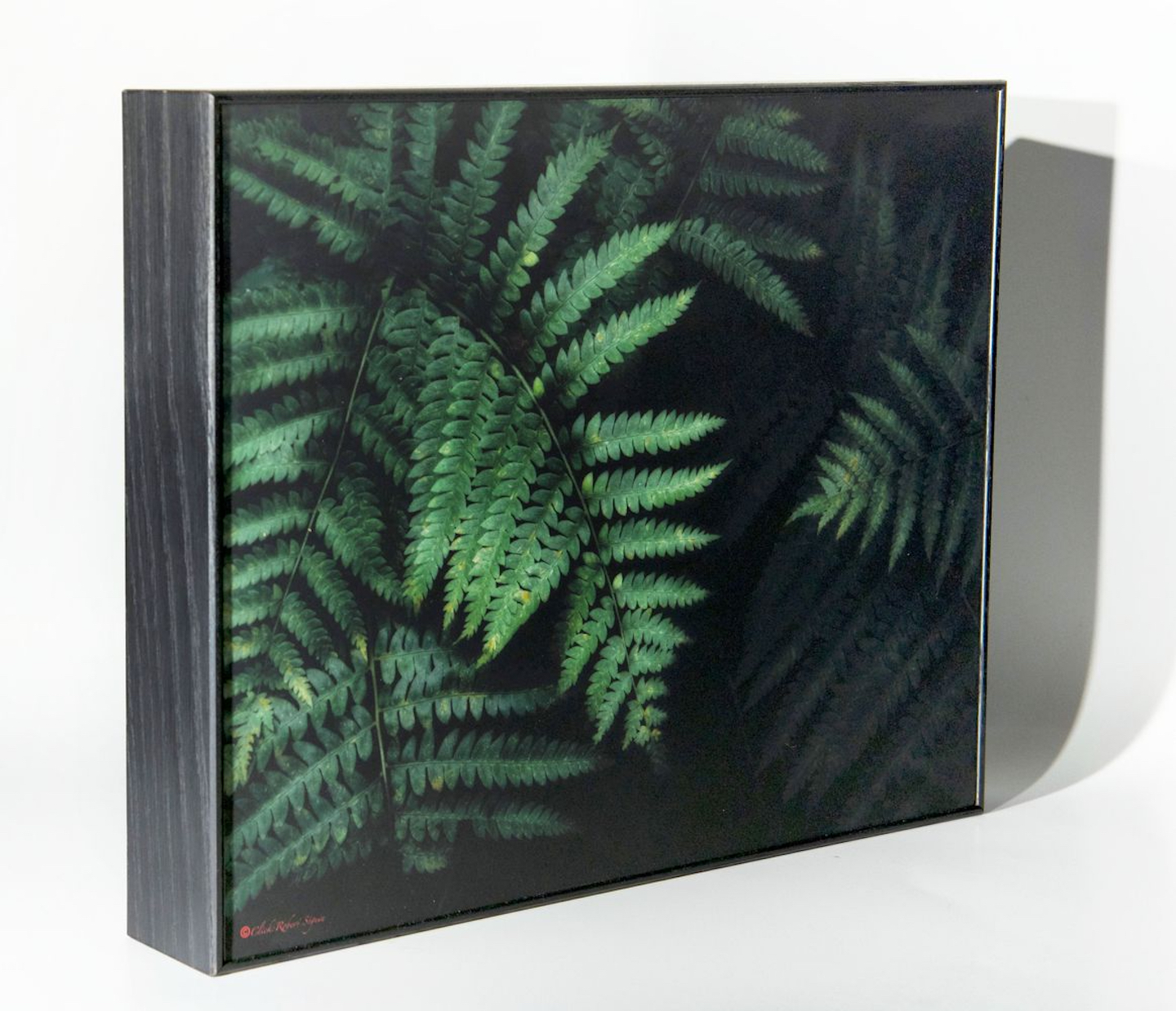 Block'Art Series is printed on PREMIUM ARTCHIVAL paper for high quality reproduction, acid-free for longer life with pigmented inks. Frame made of charcoal black stained Canadian ash. Ready to be installed. Sizes: (12"x10"x2") - (30cm x 25cm x 5cm)
Handcrafted in Canada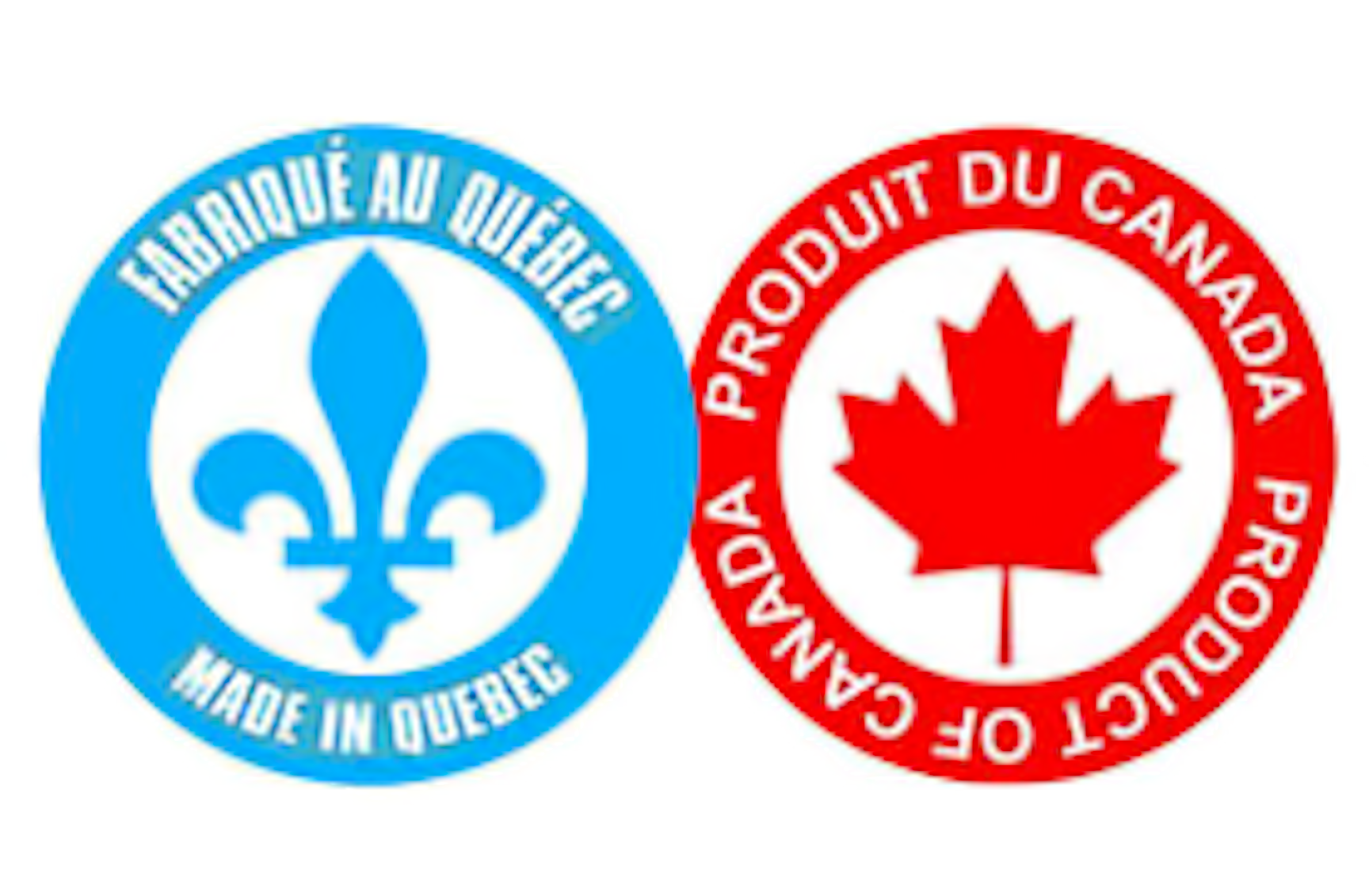 The full size photo, available for other printing styles.