"Le Bouche Trou"
A very French Canadian expression to describe a person, an object having no other use than to fill an empty place.
The title comes from the stopper on the small bathroom sink in my workshop in Lachine, and this little green soap left by my tenant, has not been used since, it is part of my environment.
©Robert Séguin
I offer you my high quality works, made locally with the help of passionate artisans, using local products and at prices for all budgets. Give or treat yourself with a ©Click: Robert Séguin
Handcrafted in Canada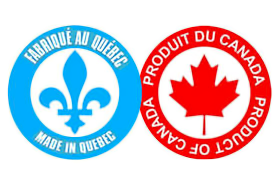 BE/DIV/002 "BOUCHE TROU"
https://www.clickrobertseguin.com/en/product/be-div-002-bouche-trou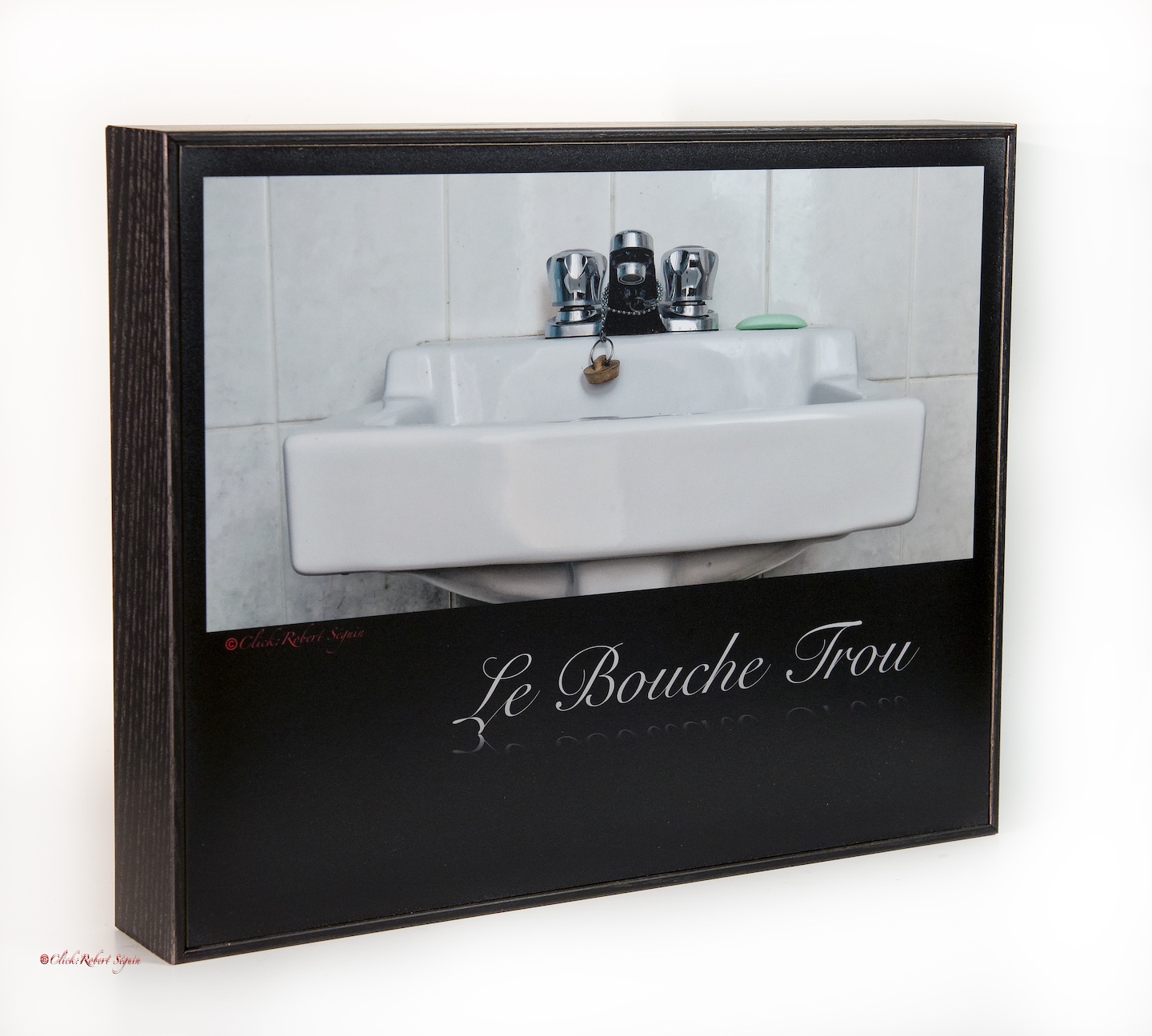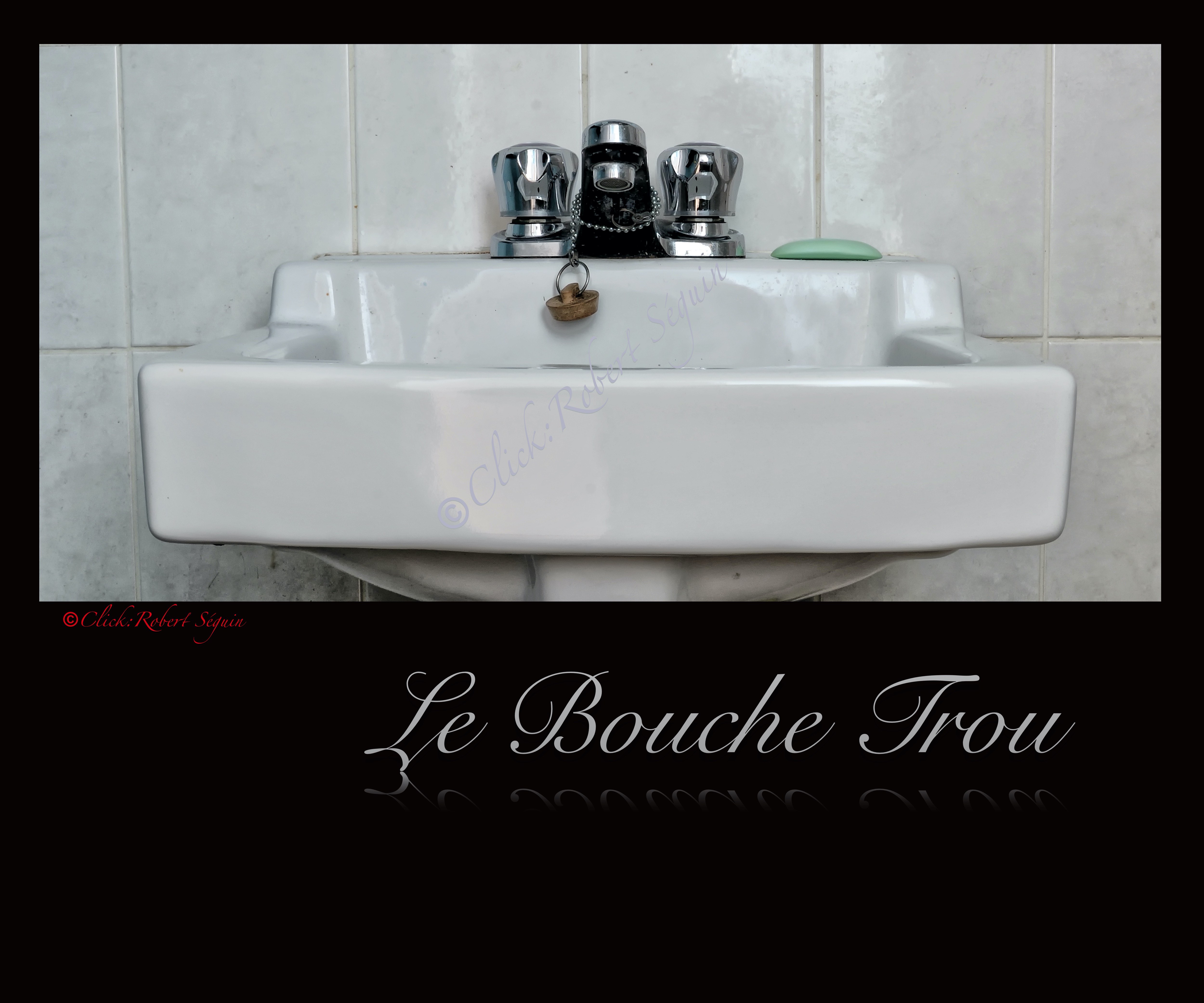 Block'Art Series is printed on PREMIUM ARTCHIVAL paper for high quality reproduction, acid-free for longer life with pigmented inks. Frame made of charcoal black stained Canadian ash. Ready to be installed. Sizes: (12"x10"x2") - (30cm x 25cm x 5cm)