"Indigènes"
Yes, formerly "Savages" was used at least here in French-speaking Quebec, to define and this without prejudice, what was either native, from here, in the raw state or even to identify the Amerindians by the whites man coming to colonize America.
I have always found this word to be pure and simple, to identify what was and had always been here since the dawn of time, what had not been transformed by the hand of man and remained in its natural state. Today in our tendency to "Politically Correct", to erase the linguistic colors and to standardize in unison the freedom of expression in the respect of others.

So I remain primitive and present to you, "Indigènes", a bouquet of wildflowers in their element. Captured in a small wooded area by the river, in the Outaouais region, which in Algonquin means "Humans" or "Real Men".
"Indigènes"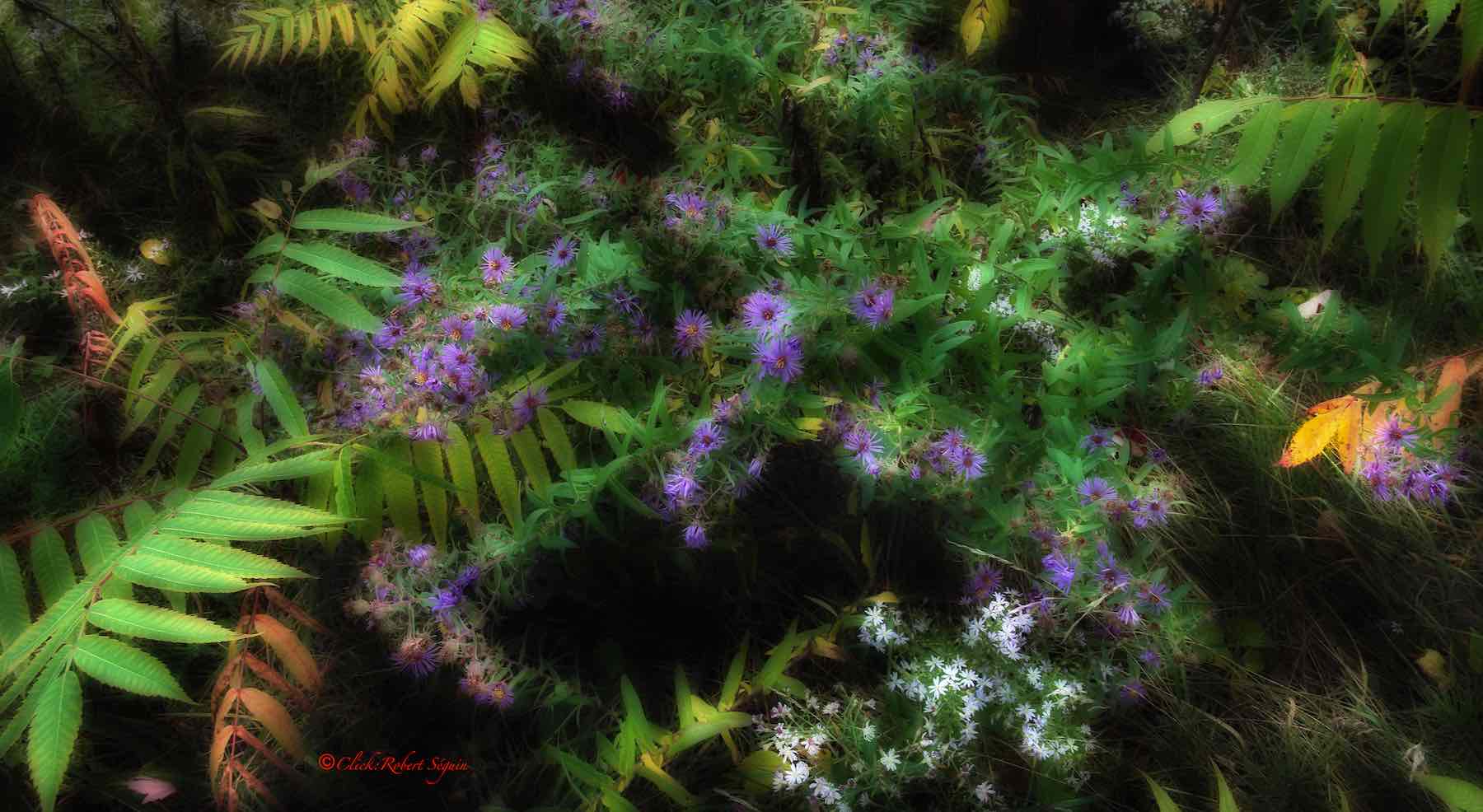 Also available in various presentations and montages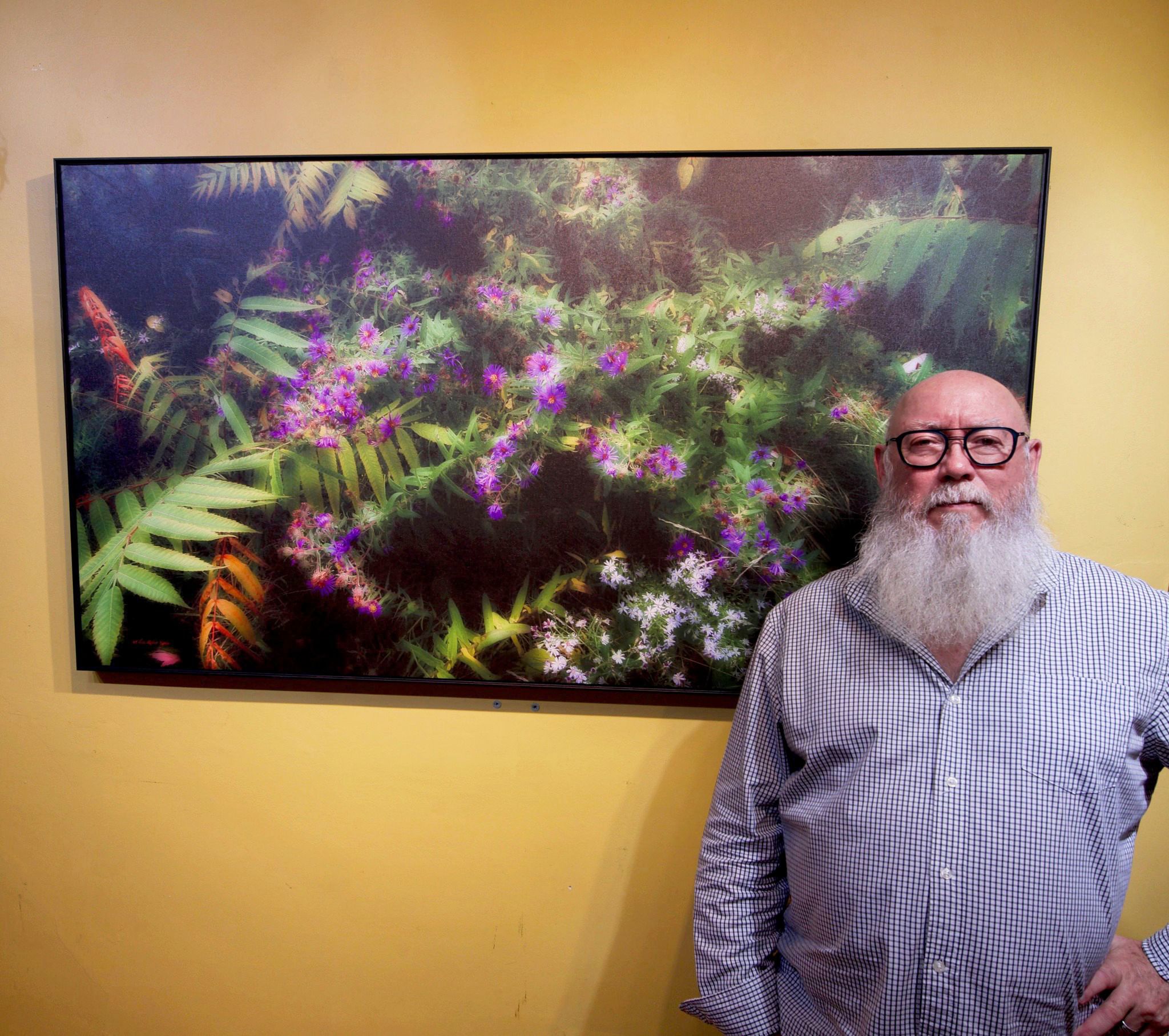 Here is a version in a 60" c 33" (152cm x 84cm) format that you will find on this link:
https://www.clickrobertseguin.com/fr/produit/indigenes-1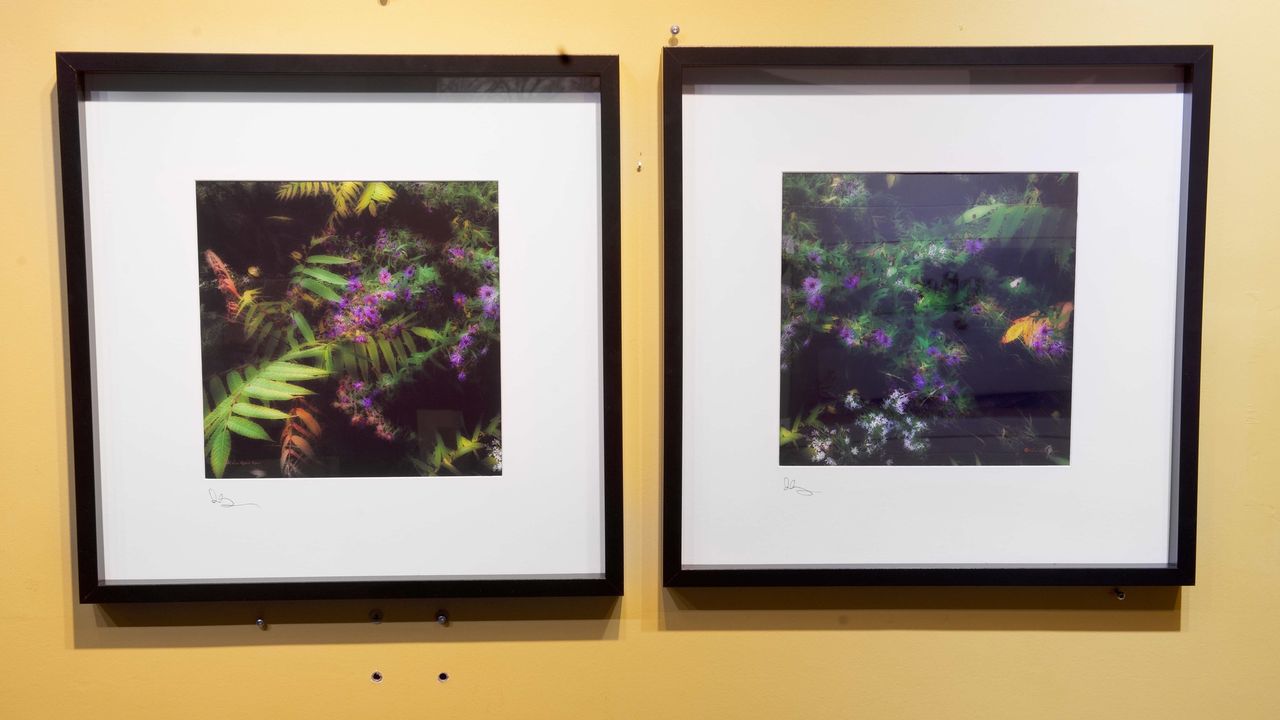 Here a diptych for "Indigènes", available in Workshop / Gallery only
I'm almost at the end of this little "Je te Kit" Series, Magnificent small economic formats.
The reason is simple, I had bought a huge quantity of small frames to be able to offer them to a ridiculous
price of $75 taxes included (65.23+3.26+6.51).
On museum Fine Art Achieve paper, using Epson pigment ink, a white mat, under
an acrylic sheet and framed. Ready to install on your wall.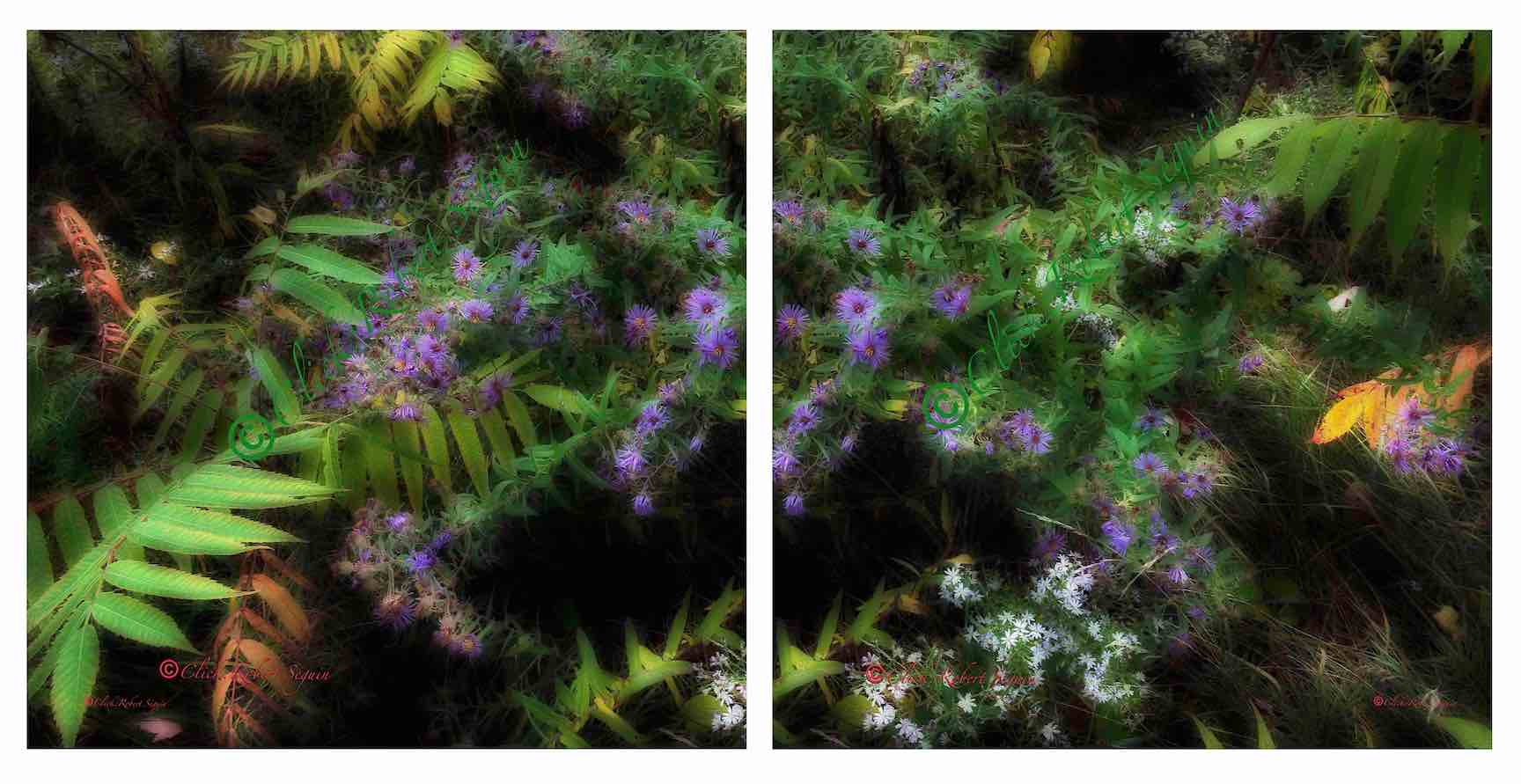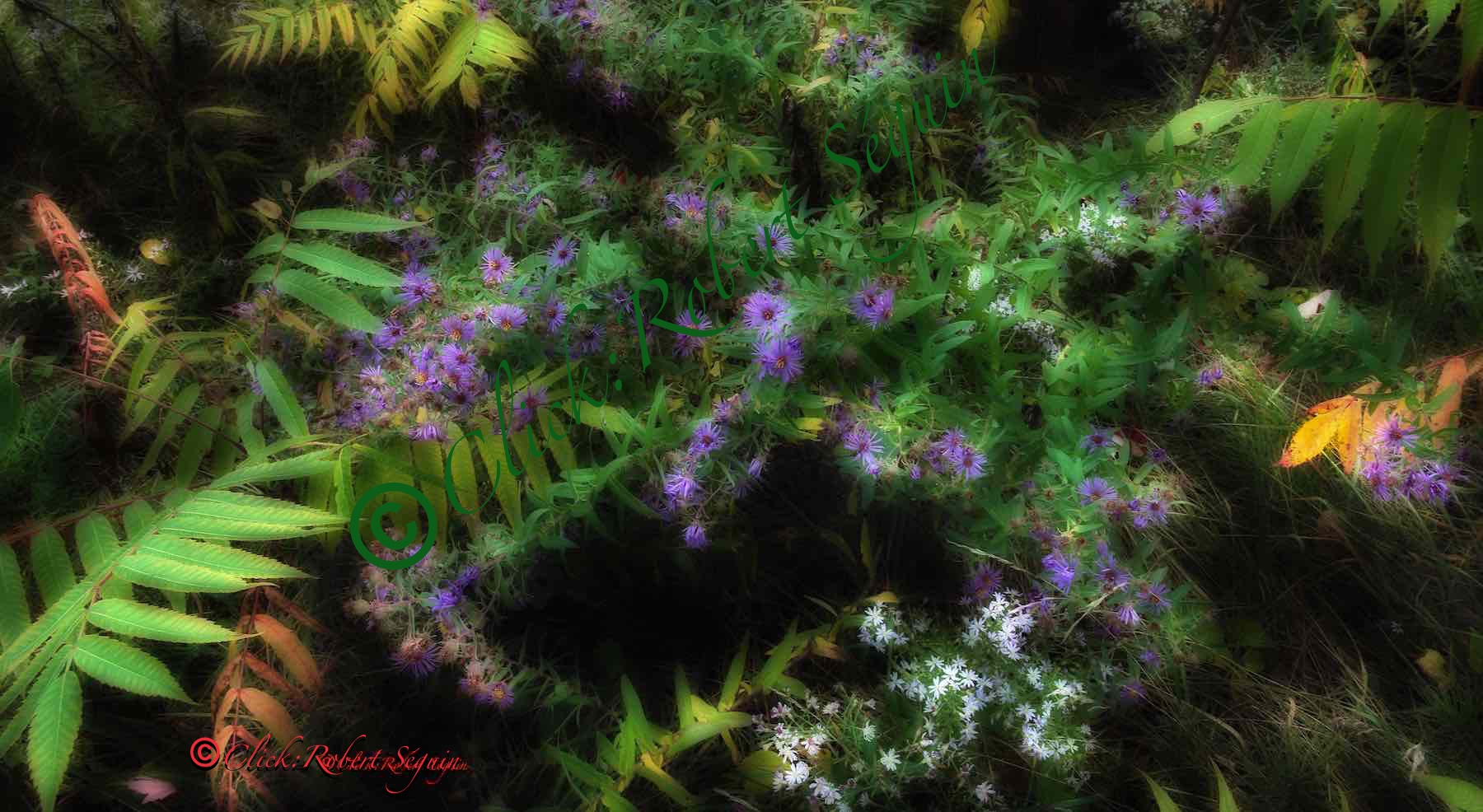 Or another version of a small table frame?
https://www.clickrobertseguin.com/fr/produit/table-098-indigenes-1