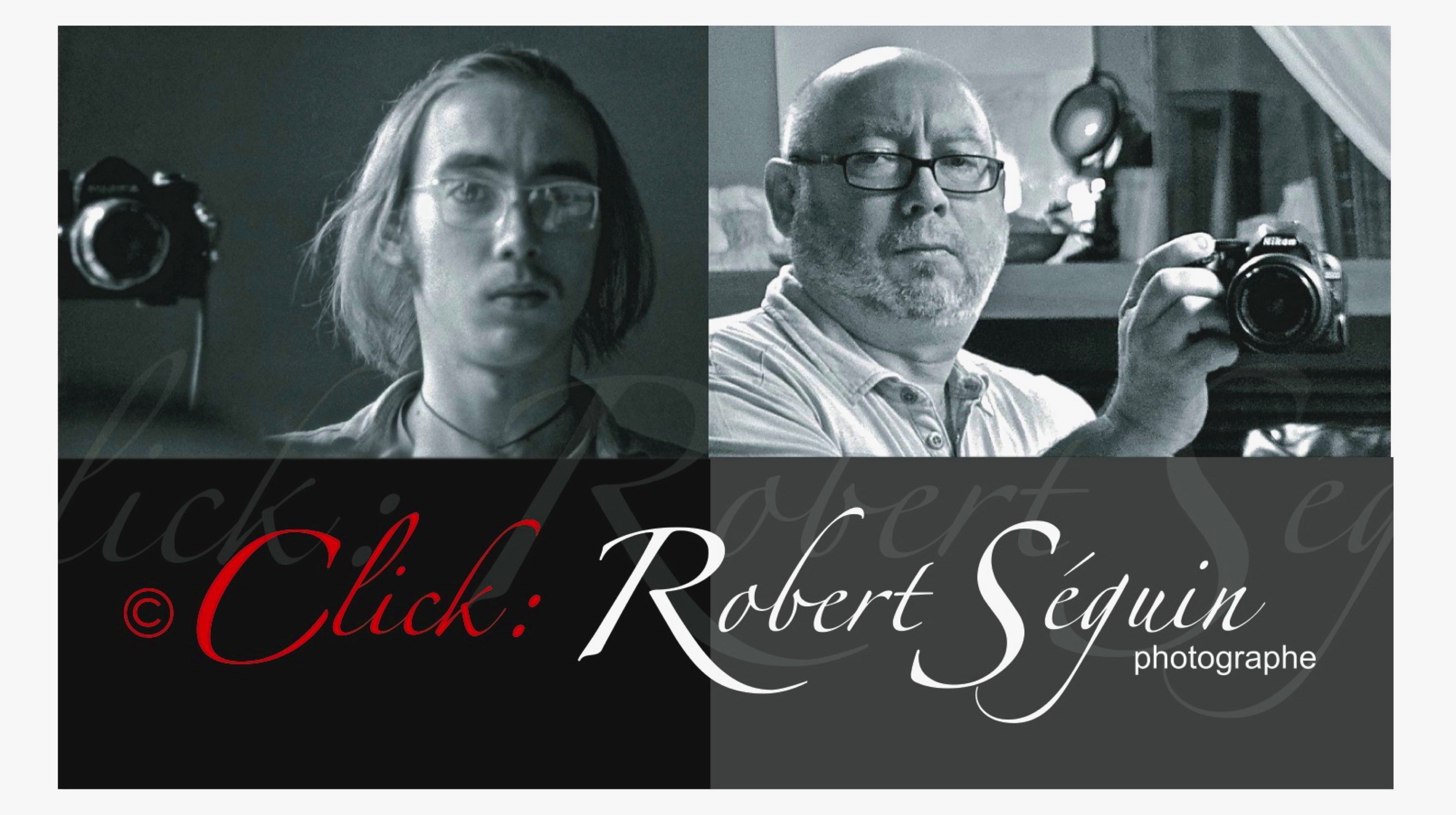 Robert Séguin was born in 1953 in Lachine, Quebec. He graduated in 1971 from the School of Modern Photography and since then, photography has always been part of his daily life.
An artist who has worked in the fields of music, visual arts, writing and interior design, he uses his camera to express his emotions, moods and inner world.
He creates his major works, superimposing them on amalgams of montages such as wood, acrylic, metal, cement and all inspiratives textures.
His poetry, his emotions, his rages to live, his beauties of discoveries, are juxtaposed to his pictures, becoming the centerpieces of his visuals recordings.
His artpieces could be found in several private collections in different countries.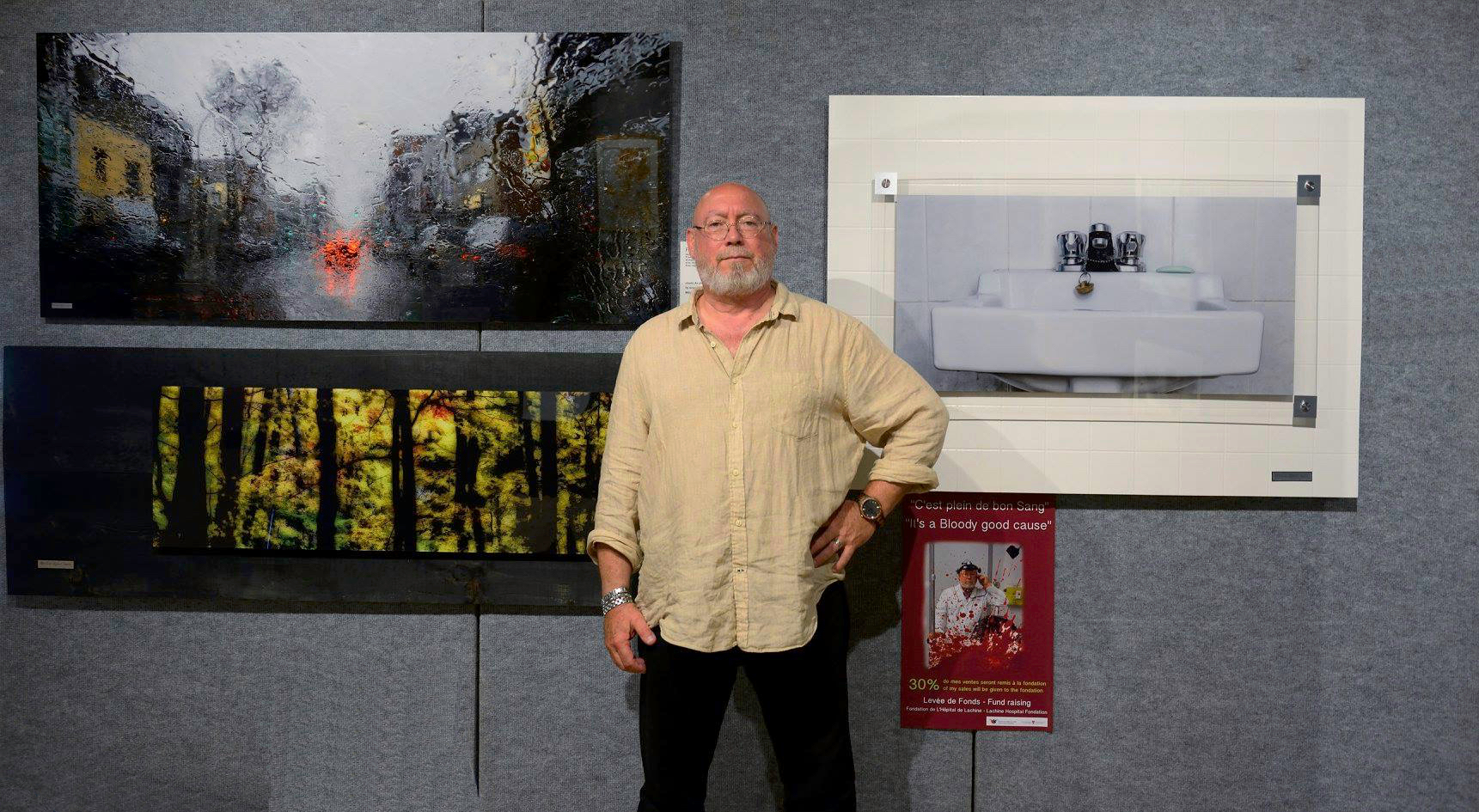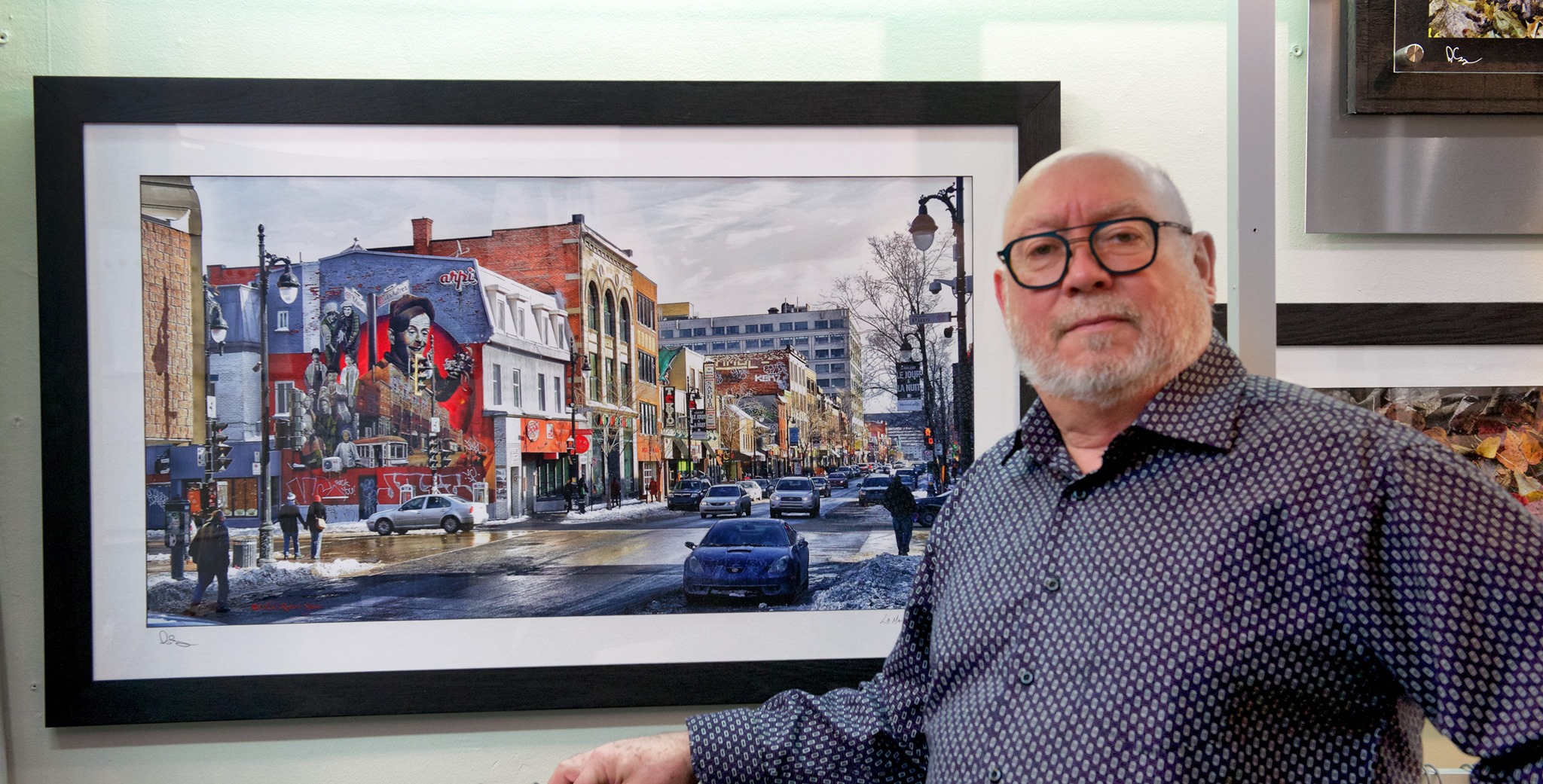 "La MAIN et Des Pins" from my SERIES "I'VE BEEN FRAMED AGAIN"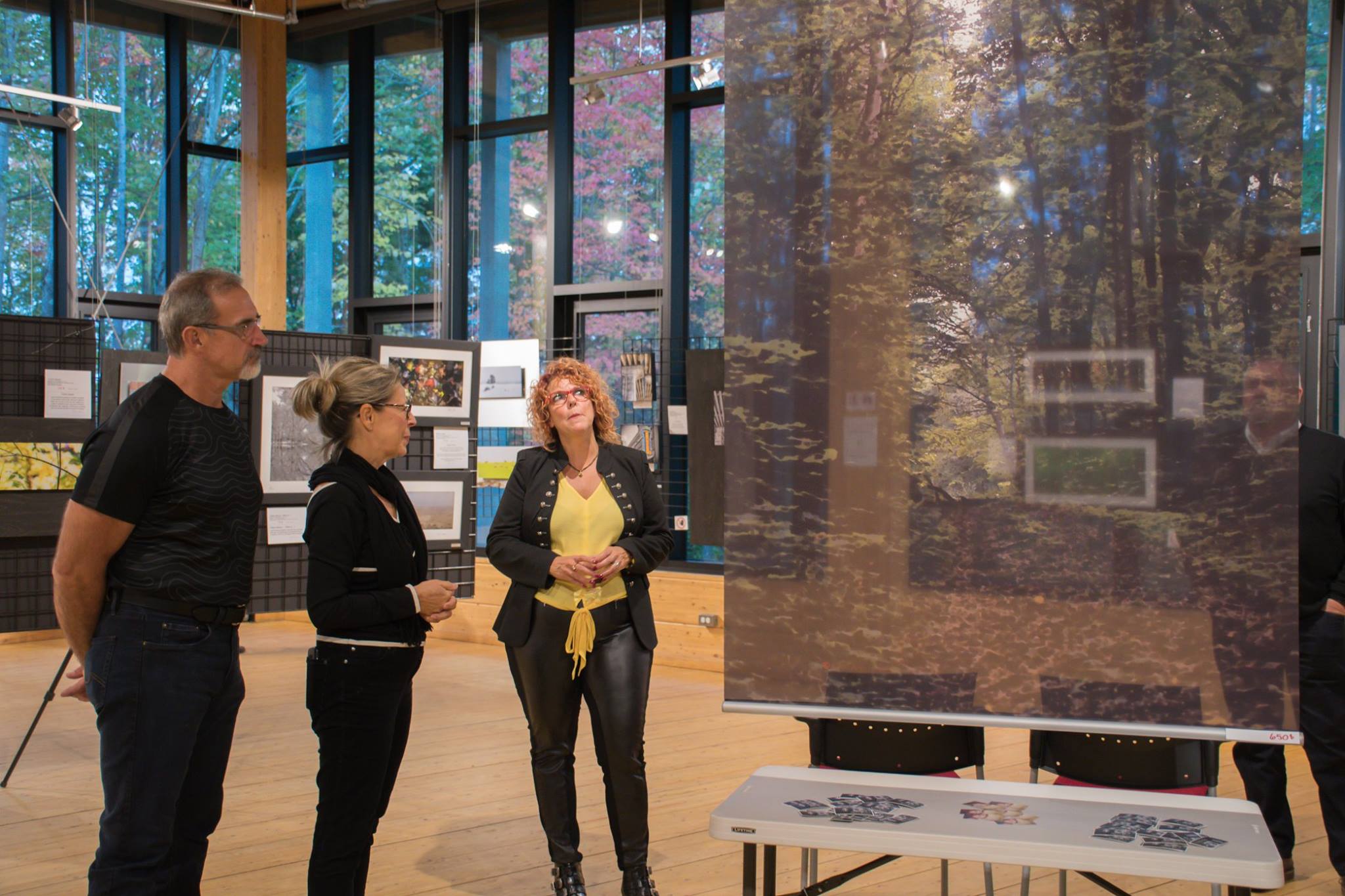 TRANSPARENCY ON A BIG SCALE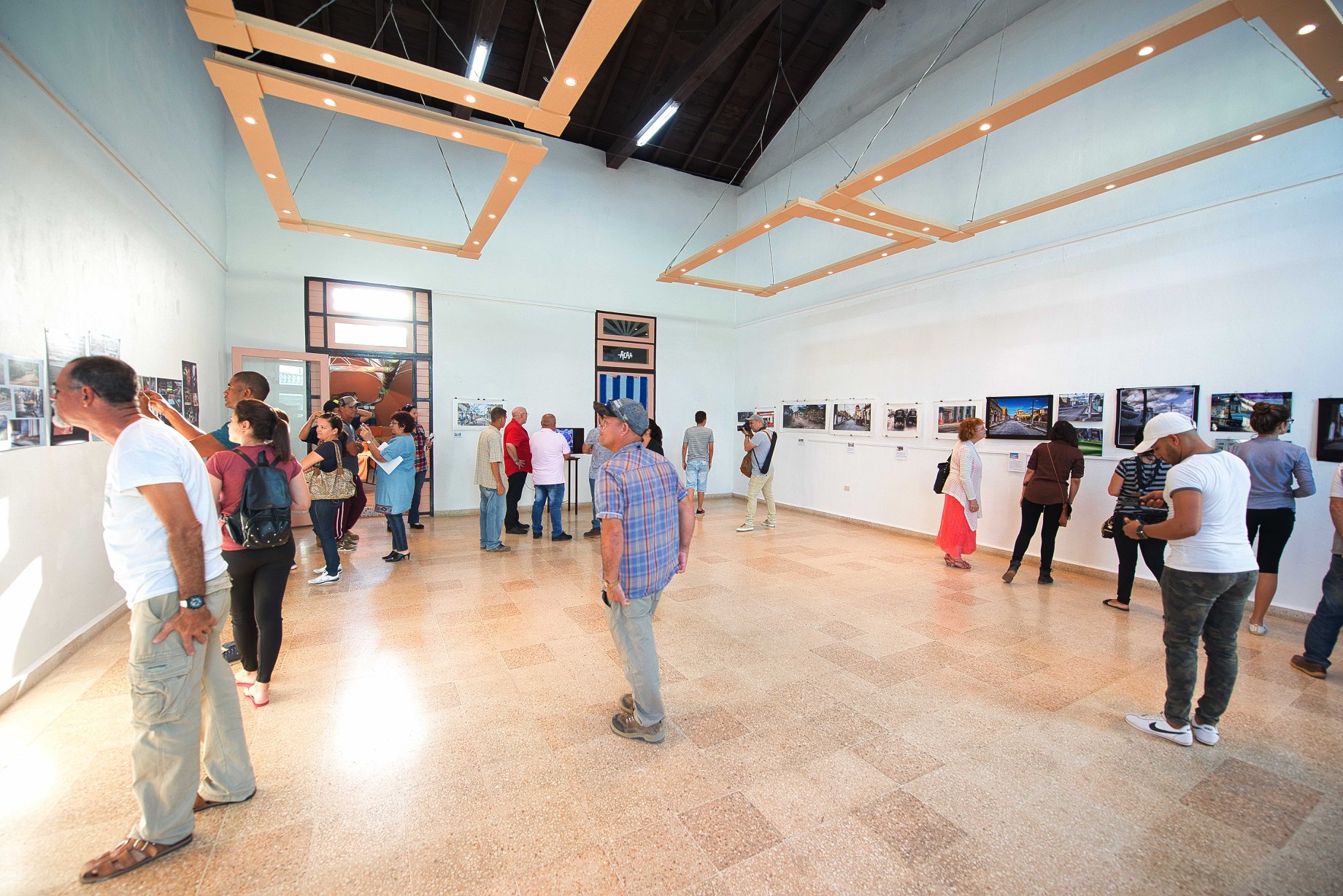 CUBA WITH LOVE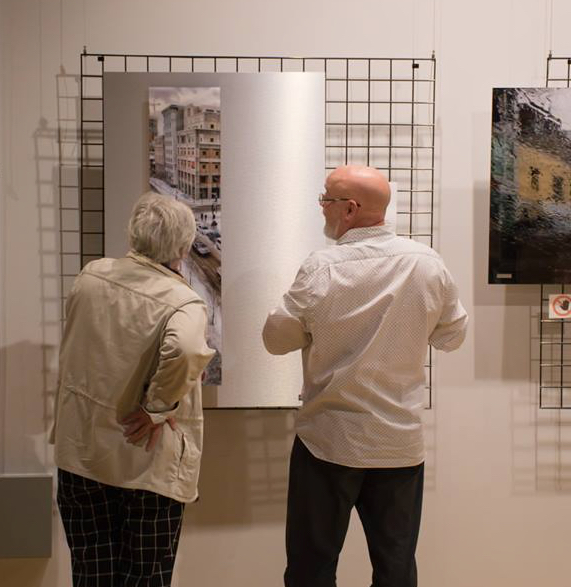 Sharing Passion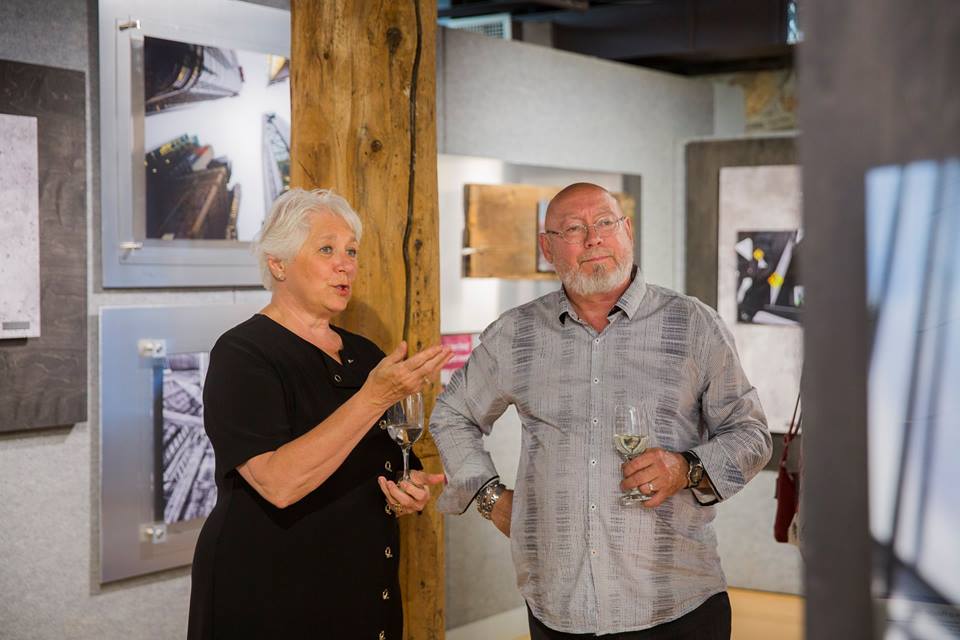 Art and Wine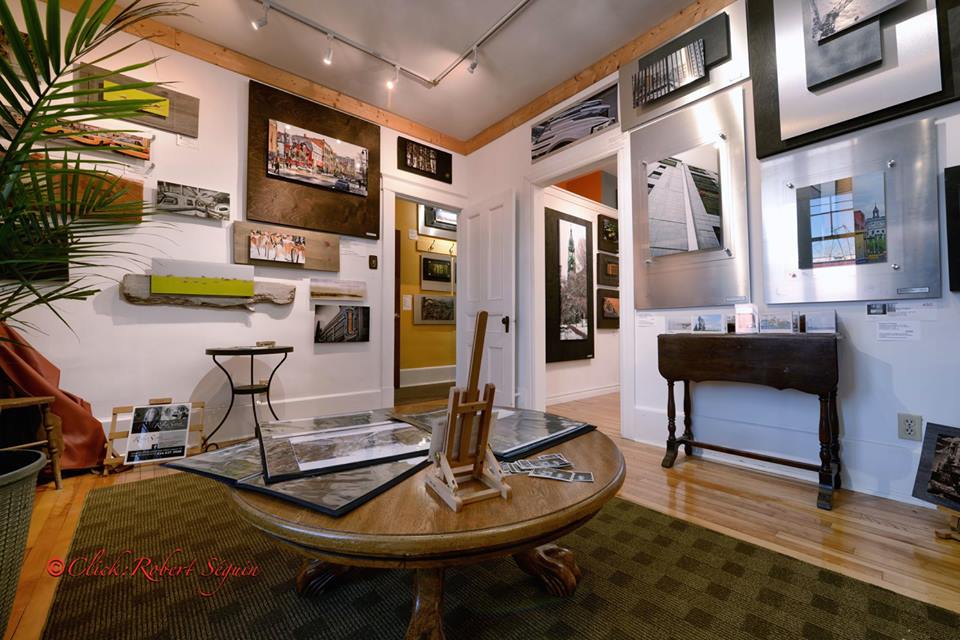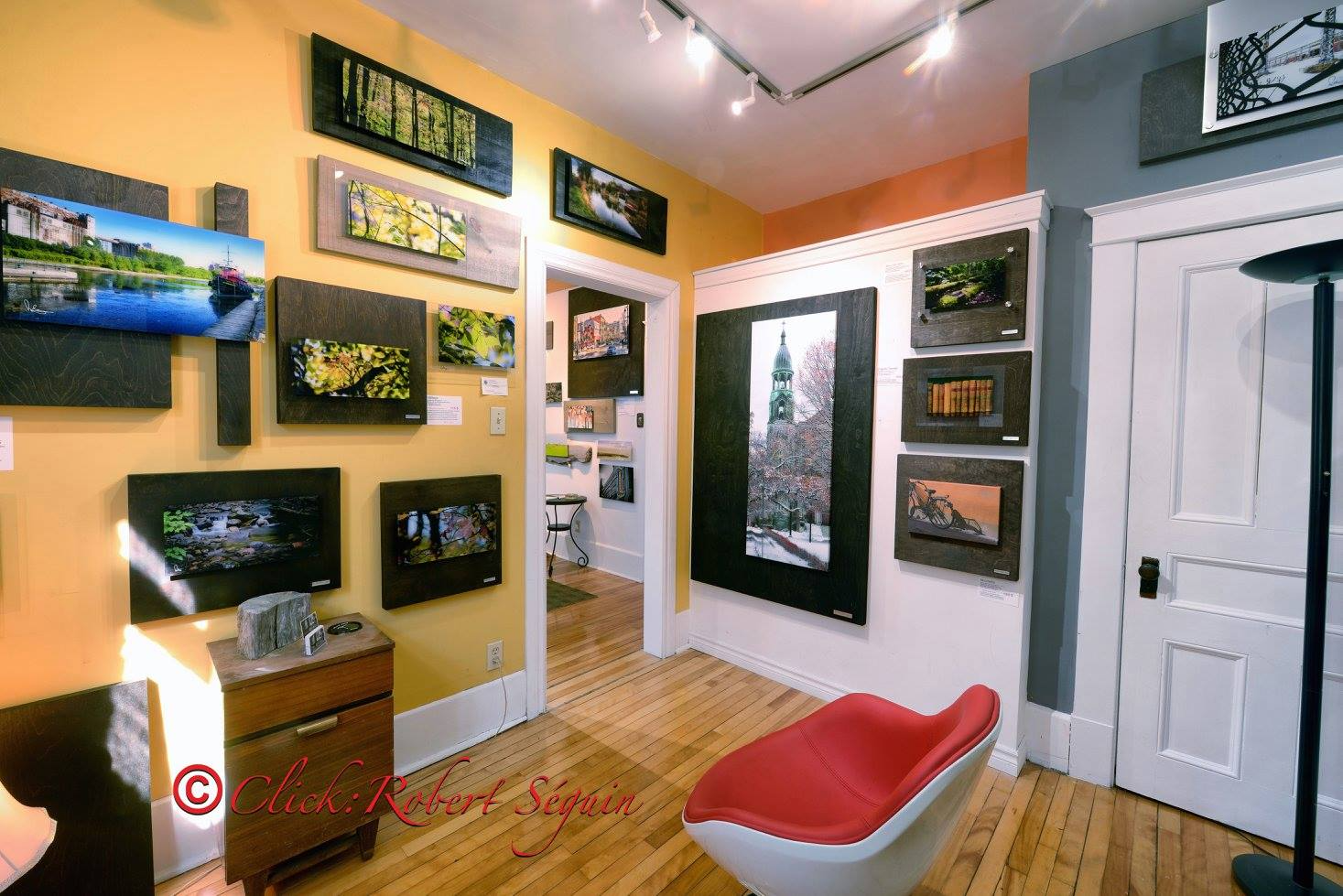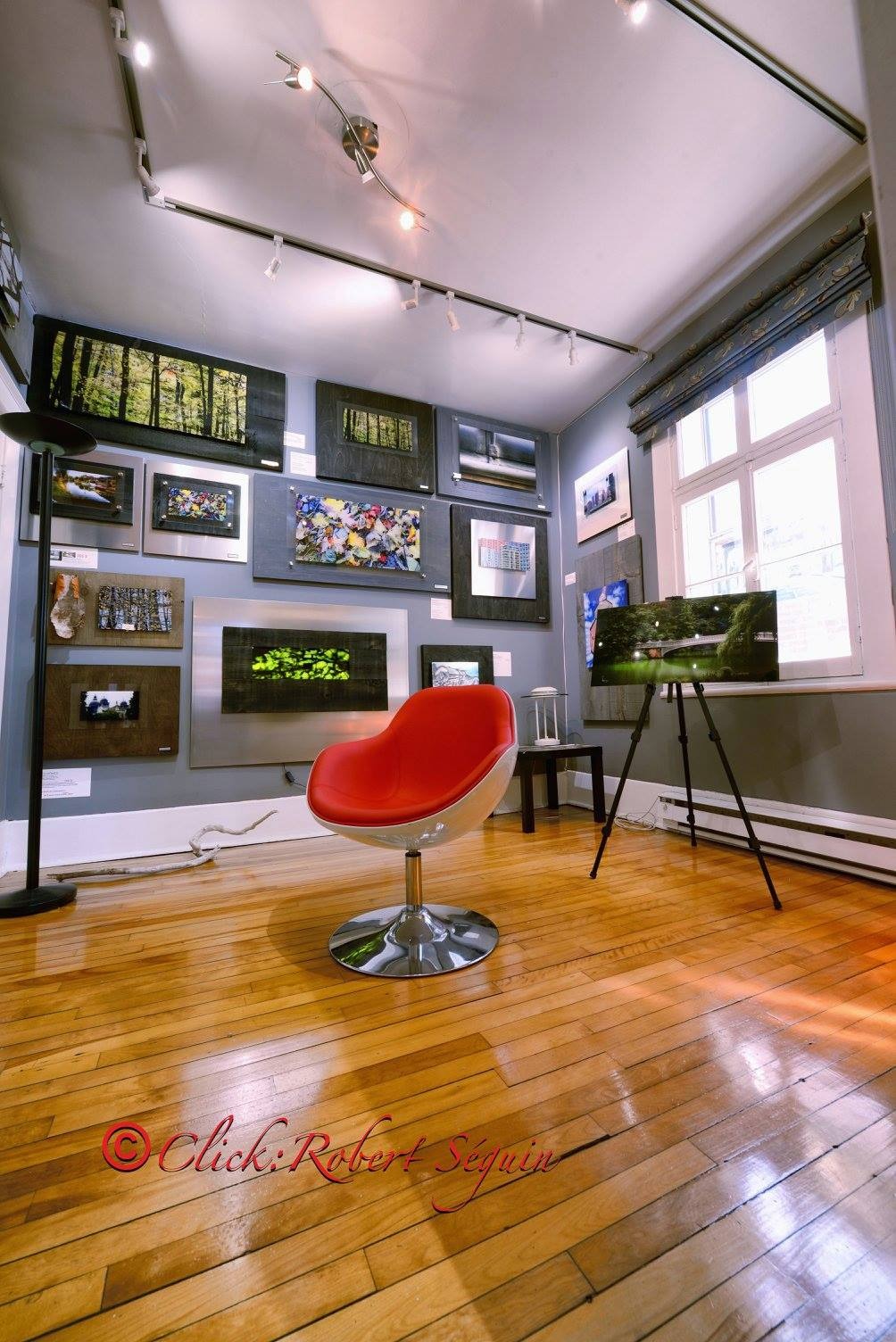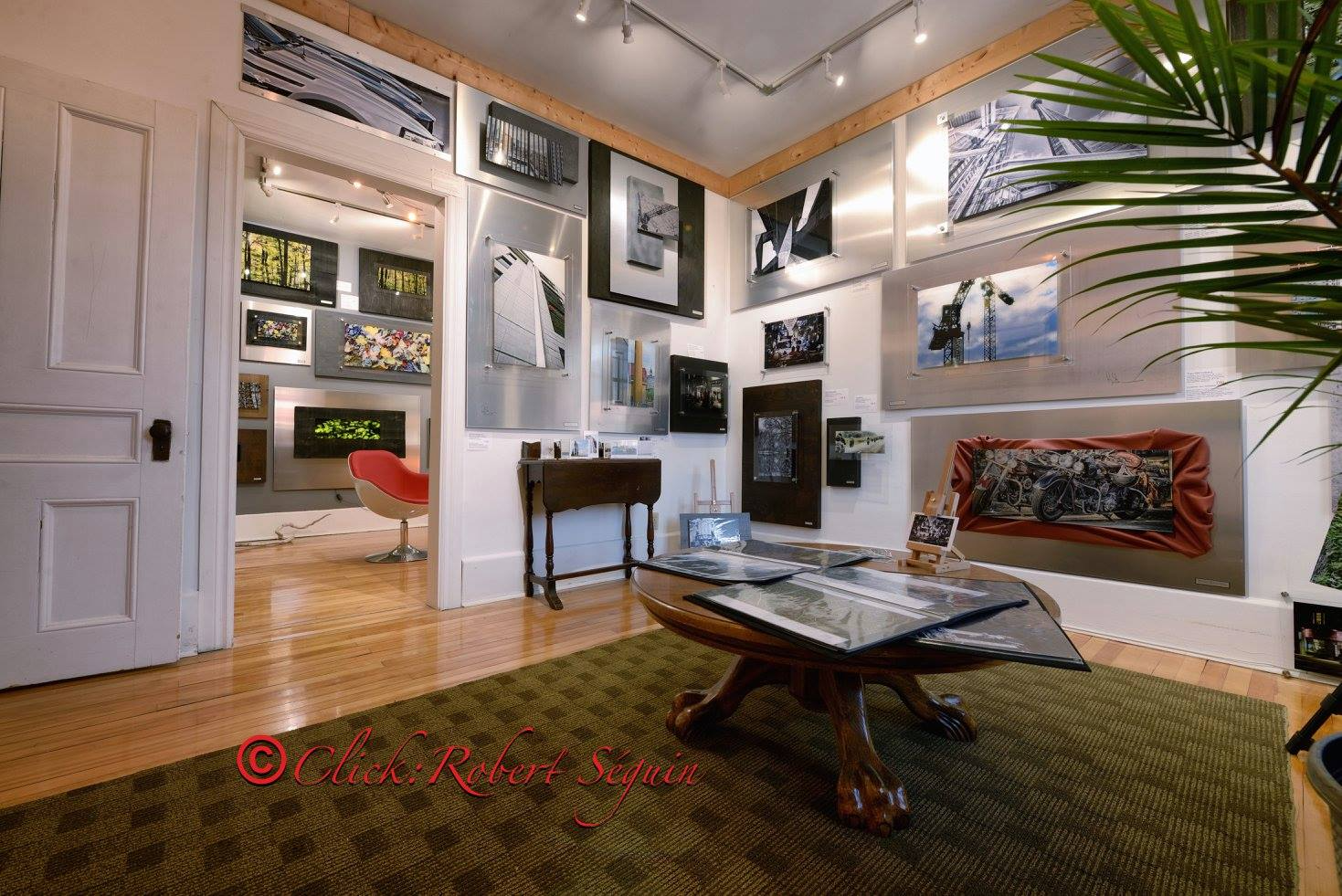 WORKSHOP / GALLERY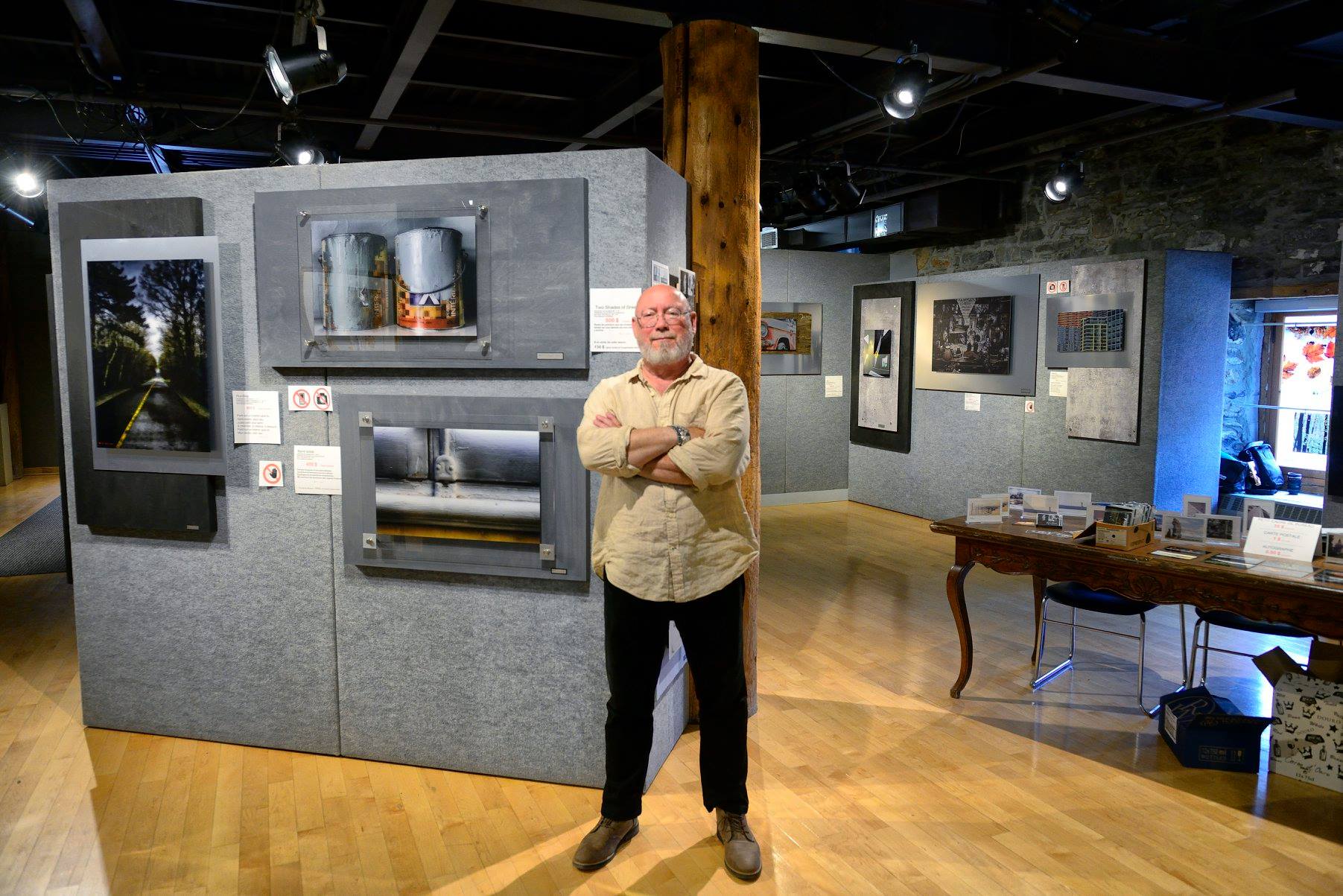 SHOW MUST GO ON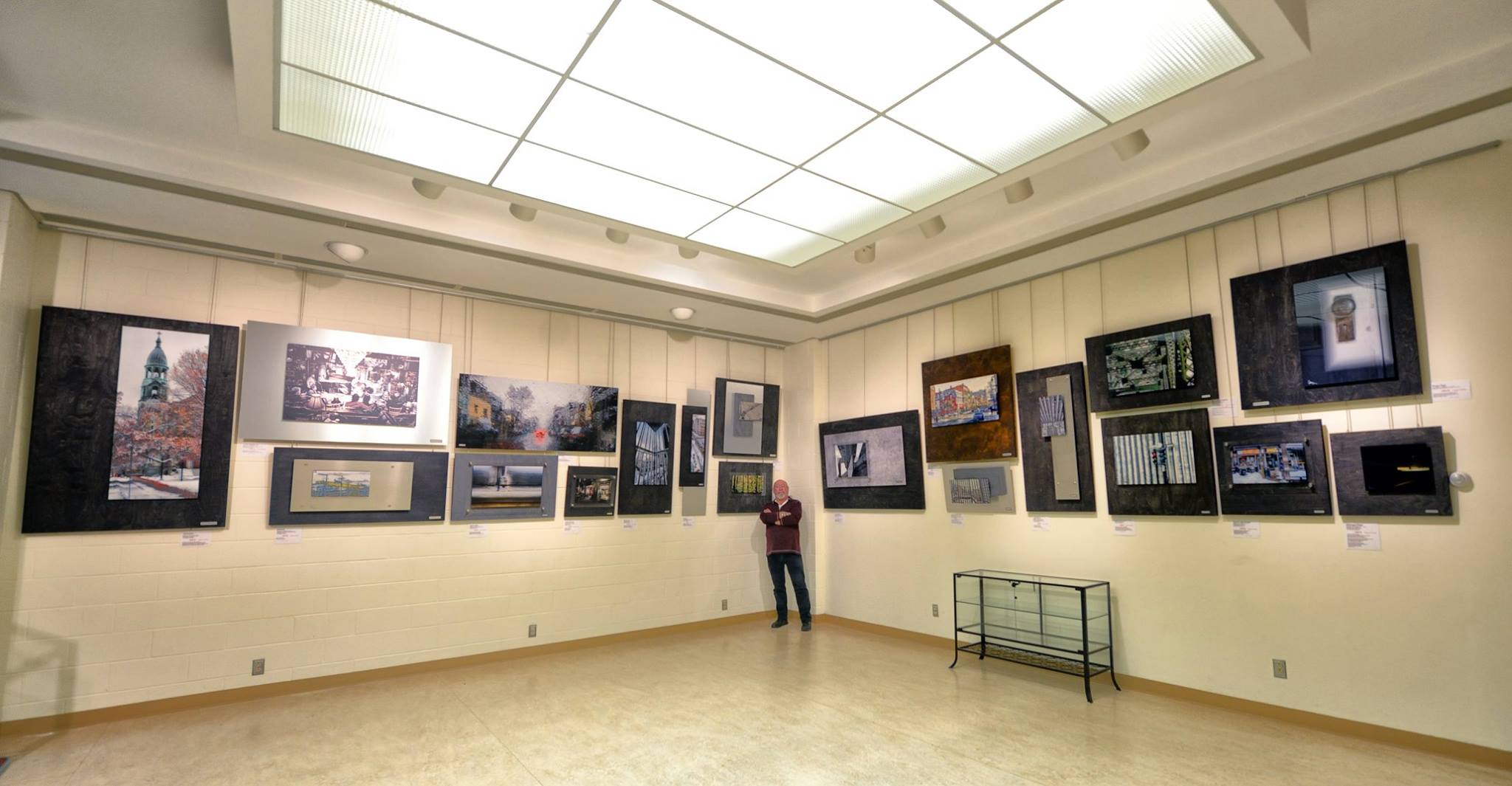 IT'S A SMALL WORLD