***FREE SHIPPING*** CANADA (minimum order 100$)
Promo Code : CANADA100
BA/NAT/007 "Lily Béllule"
BA/NAT/007 "Lily Béllule"
BA/NAT/007 "Lily Béllule"
Product not available for online purchase

''Lily Bellule''
Canadian solid ash wood frame
Sizes: (10" x 12" x 2") - (25cm x 30cm x 5cm)
Signed: ©Click:Robert Seguin MAA
Handcrafted in Canada

From mi blog #015
"Lily Bellule"
I often use this photo to cite as an example, that you don't have to travel around the world, nor also have a huge photo studio or a professional camera to get an interest.
Nikon D3100, 50mm, f / 6.3, 1 / 125s.
This photo was taken in my yard on a beautiful summer afternoon. A dragonfly landed on a leaf very close to me, I had time to get my camera and take about twenty pictures of this motionless insect, to observe each other. I kept this one, like an alien, with the front paw raised. I was more than surprised to see the result and the details of this insect.
Be curious around you, do not forget to observe your daily life, it will surely have a pleasant surprise in store for you. Let's find your child's eyes again !
OFFER YOURSELF A ©Click:Robert Seguin MAA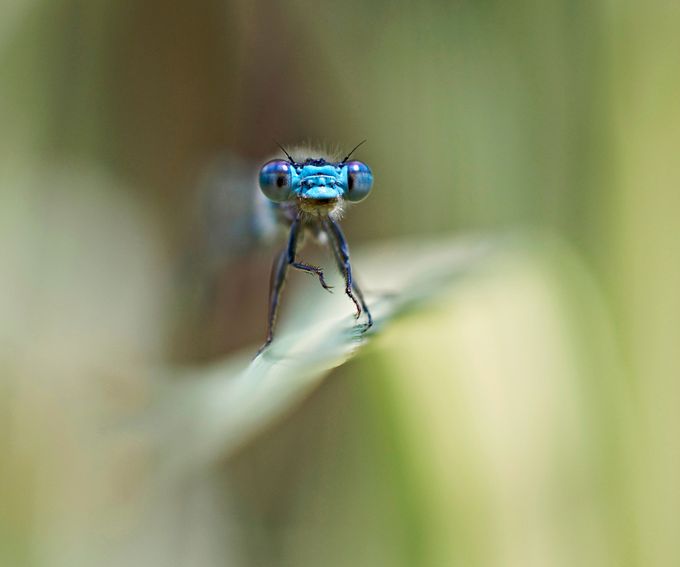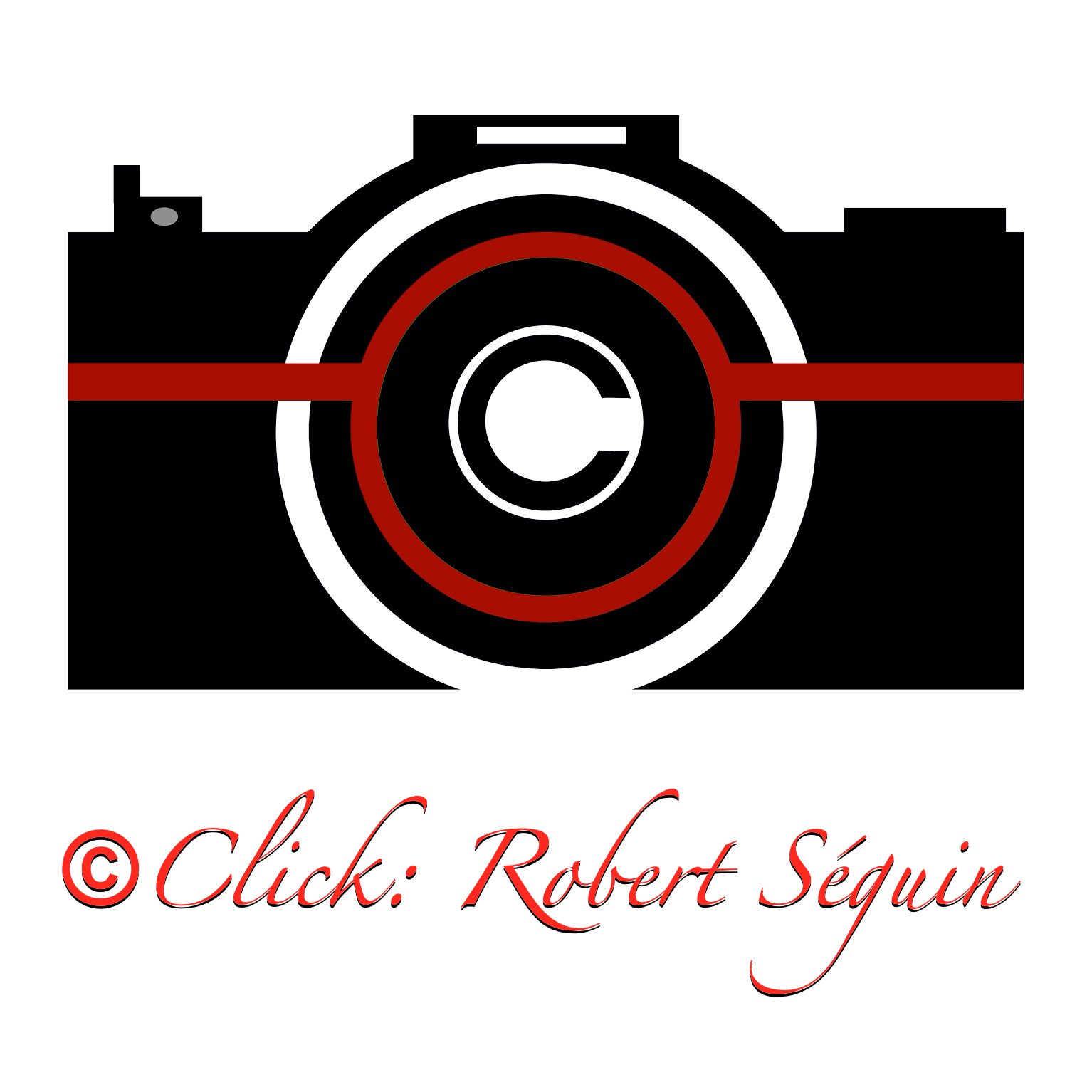 Subscribe to our newsletter
---
© 2023 PHOTO CLICK ROBERT SEGUIN All rights reserved.
By visiting our site, you accept the use of cookies to improve the quality of your visit, collect statistics and measure our audience in order to provide you with tailored services and offers.