***FREE SHIPPING*** CANADA (minimum order 100$)
Promo Code : CANADA100
BA/NAT/017 "Vieux Chêne" / "Old Oak"
BA/NAT/017 "Vieux Chêne" / "Old Oak"
BA/NAT/017 "Vieux Chêne" / "Old Oak"
Product not available for online purchase

The last language of autumn leaves, like a legacy to future generations, for the ancestral memory that clings on so as not to forget.
"Vieux Chêne" / "Old Oak"
Canadian solid ash wood frame
Sizes: (12 "x 10" x 2") - (30cm x 25cm x 5cm)
Signed: ©Click:Robert Seguin MAA
Handcrafted in Canada

"Vieux Chêne" / "Old Oak"
A single leaf of French root, surrounded by hornbeam-colored maples,
As if to tame free thought, freedom and pride.
An Oak on the ground, head held high to the changing winds, to the tides to come, to hold on to the new seasons so as not to forget.
©Robert Seguin
Reflection on my Roots often threatened by bloodguidage arrivals...
And on the lapses of the young Re-Grow... for Slangs Bangs Blings...
You have to be up to date, but for me the change in our Quebec society seems to me to be at an accelerated speed.
With the massive arrival of new populations from the four corners of the planet, the image of multi-ethnicity has become something else over the past 30 years. Quebec, which is the last stronghold of the French language in America, is rapidly disappearing. Even our multi-generational youth see no threat in using English or invented terms and shortened words in their daily speech and writing. The majority of the population no longer masters its writing and spelling.
When Molière's tongue becomes Soft and Shakespeare's gives you a Check, then long live the Slangs, Bangs and Blings...
OFFER YOURSELF A ©Click:Robert Seguin MAA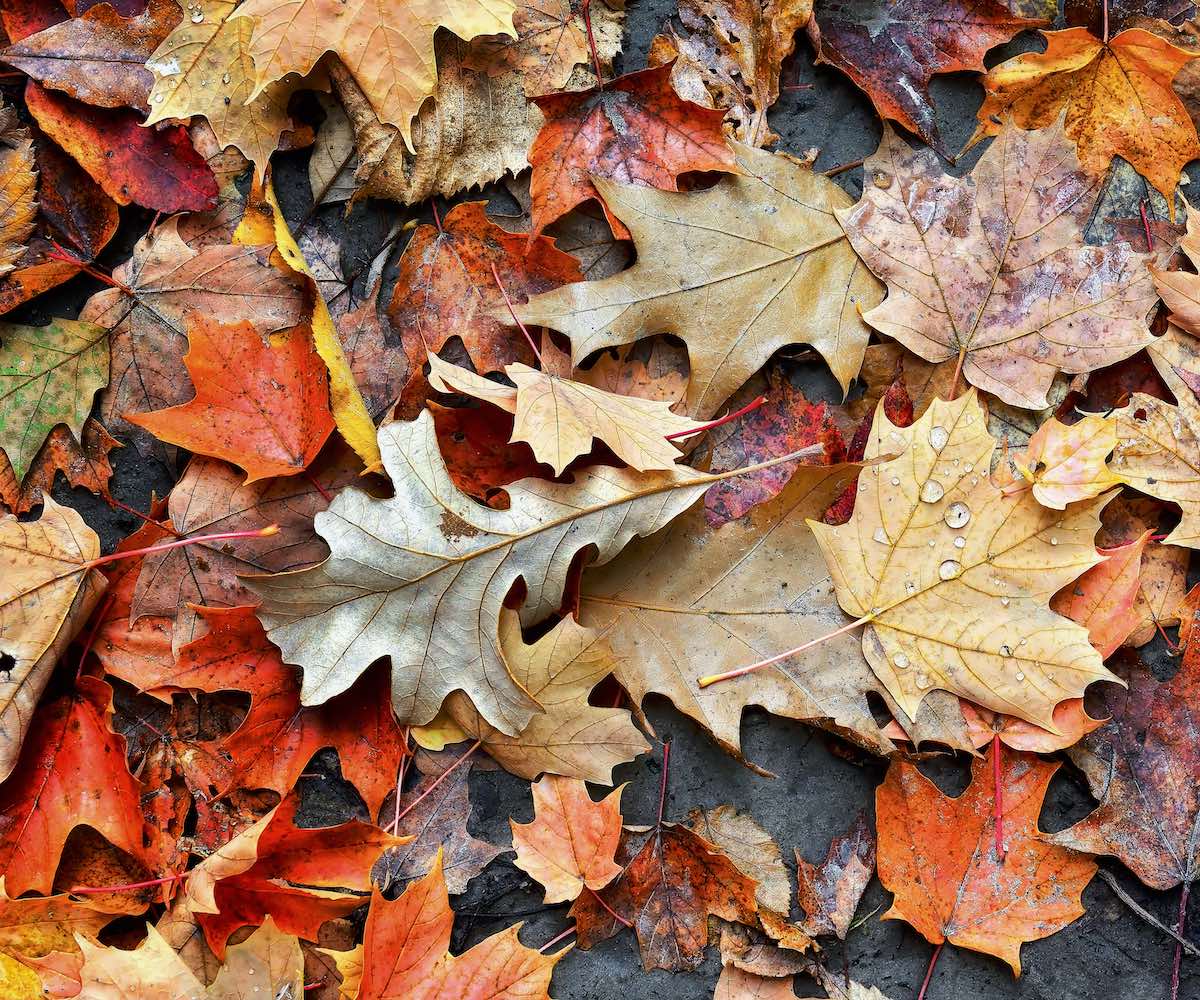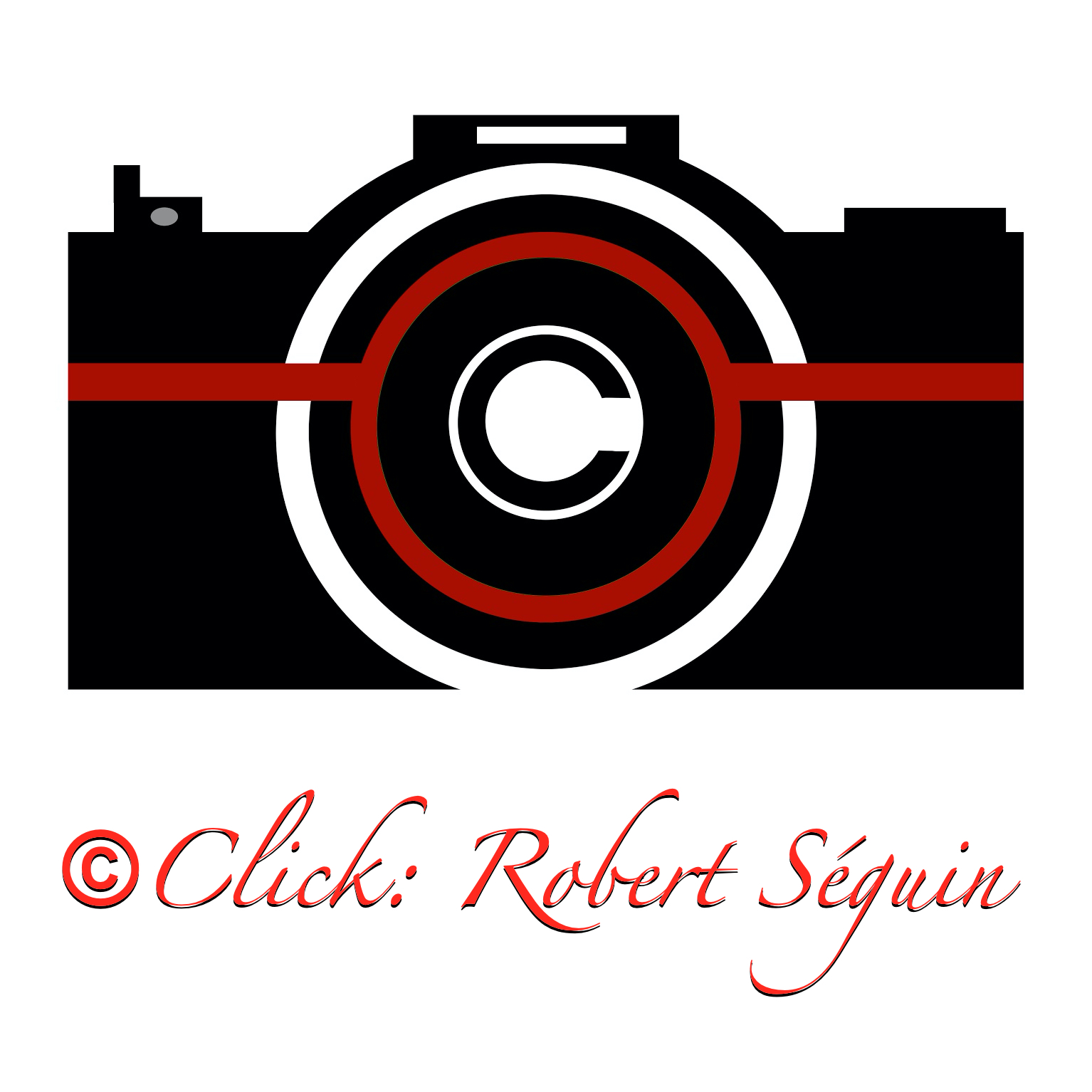 Subscribe to our newsletter
---
© 2023 PHOTO CLICK ROBERT SEGUIN All rights reserved.
By visiting our site, you accept the use of cookies to improve the quality of your visit, collect statistics and measure our audience in order to provide you with tailored services and offers.