***FREE SHIPPING*** CANADA (minimum order 100$)
Promo Code : CANADA100
Frame Art : "BARRE HIER" Photo by Robert Seguin
Frame Art : "BARRE HIER" Photo by Robert Seguin
Frame Art : "BARRE HIER" Photo by Robert Seguin
Product not available for online purchase

Looking for an Architecture photo for a contemporary decor?
Or you want a high quality and economical gift idea?
Create a contemporary decor for your office of home.
"Barre Hier"
Canadian solid ash wood frame
Sizes: (10 " x 12" x 2 ") - (25cm x 30cm x 5cm)
Signed: ©Click Robert Seguin MAA
Handcrafted in Canada

"Barre Hier"
Changing structures of a past,
To modify flamboyant dwellings,
Heritage legacy as a museum painting,
Will he resist the radicalized future.
©Robert Seguin
"Barre Hier" : Trapped in a glass cage
Trapped in a glass cage, the cold gaze of winter on buildings where architecture follows the currents of centuries past and future.
Photo taken inside a modern building, through a large window with metal rods like a dungeon, the angle of view pointing towards a cloudy sky as a look into the future to come, and outside, under an urban landscape covered in snow to add coldness to my reflection.
I saw there a magnificent architectural past of opulent period house of a flourishing Montreal of yesteryear, with its sophisticated details, these last remaining houses surrounded by these new constructions in heights, as if to stifle the beauty of this one, for one day to hope to occupy its space.
I transformed this photo to give it a comic book effect, hoping it was just a dream and not a reality.
I love modern architecture and civilizations that must evolved, but today I have a nostalgia to see a part of yesterday not to be saved, but rather replaced by these soaring towers.
Offer yourself a ©Click:Robert Séguin MAA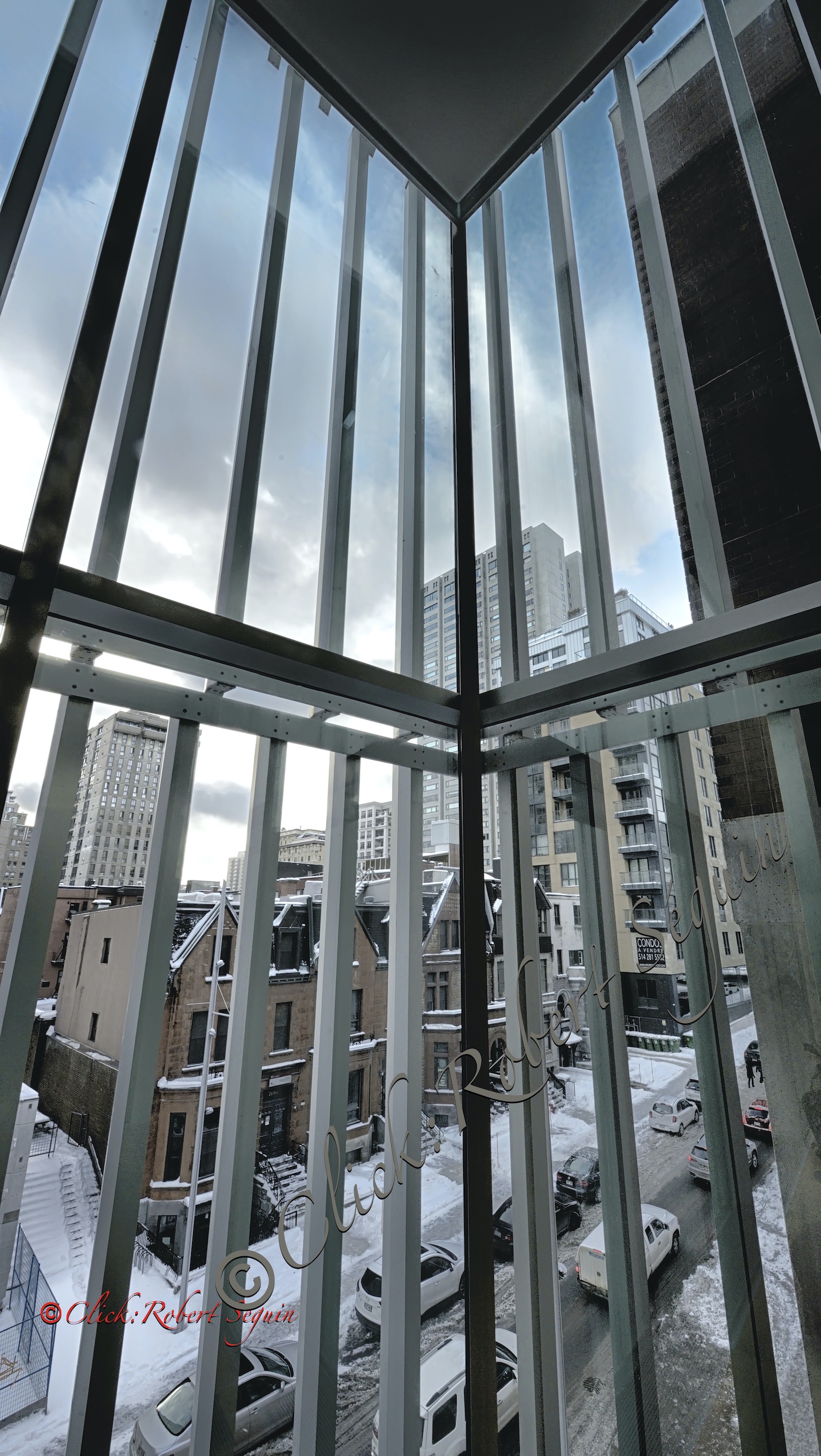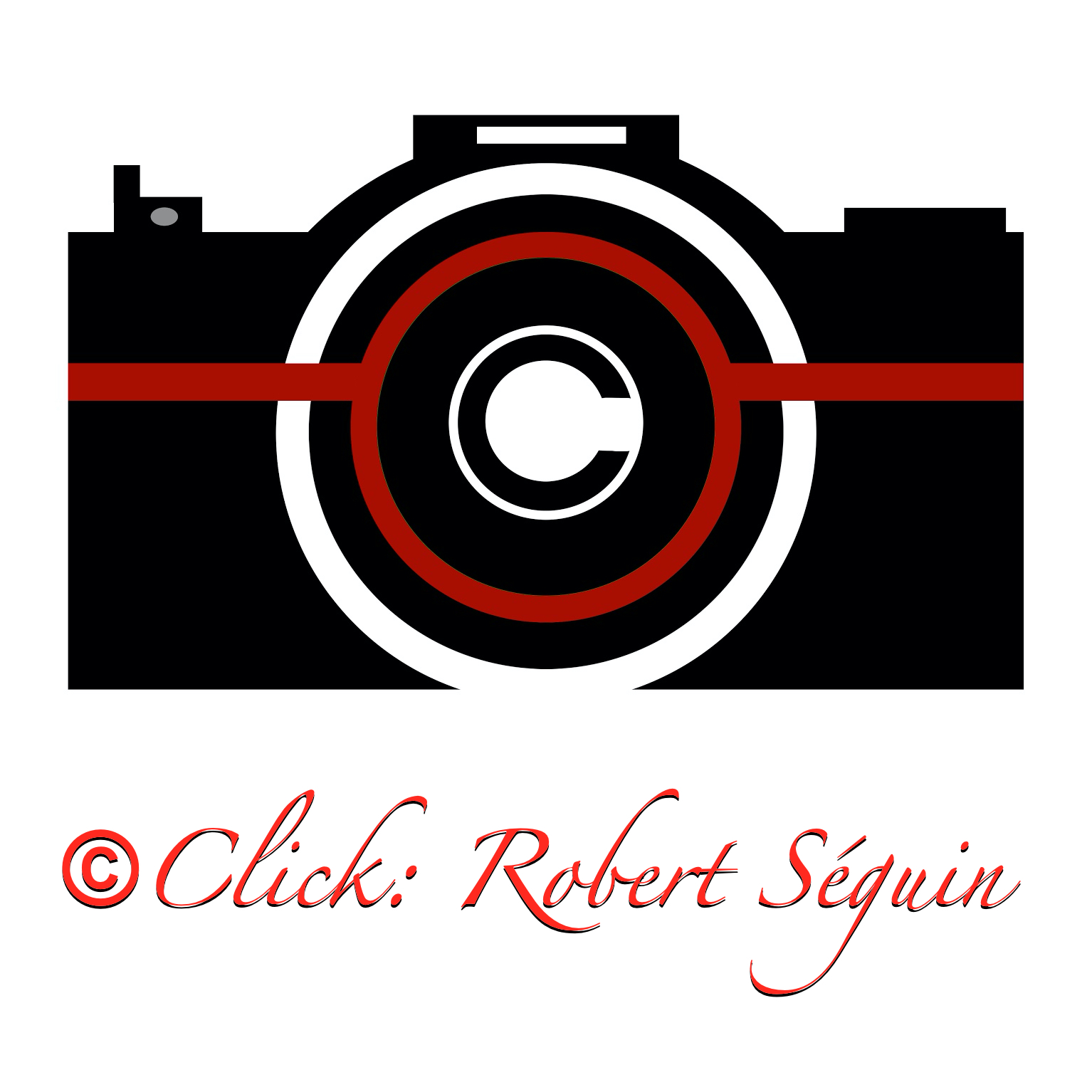 Subscribe to our newsletter
---
© 2023 PHOTO CLICK ROBERT SEGUIN All rights reserved.
By visiting our site, you accept the use of cookies to improve the quality of your visit, collect statistics and measure our audience in order to provide you with tailored services and offers.