***FREE SHIPPING*** CANADA (minimum order 100$)
Promo Code : CANADA100
Frame Art : "BOUCHE TROU" , Photo by Robert Seguin
Frame Art : "BOUCHE TROU" , Photo by Robert Seguin
Frame Art : "BOUCHE TROU" , Photo by Robert Seguin
Product not available for online purchase

An unusual high-quality artistic photo?
A different little work that will not go unnoticed?
Create a decor with an art signed
©Click: Robert Séguin MAA
"LE BOUCHE TROU"
Canadian solid ash wood frame
Sizes: (12" x 10" x 2 ") - (30cm x 25cm x 5cm)
Signed: ©Click:Robert Seguin MAA
Handcrafted in Canada

"Le Bouche Trou"
A very French Canadian expression to describe a person, an object having no other use than to fill an empty place.
The title comes from the stopper on the small bathroom sink in my 10th arrondissement workshop in Lachine, and this little green soap left by my tenant has not been used since, it is part of my environment.
OFFER YOURSELF A ©Click:Robert Seguin MAA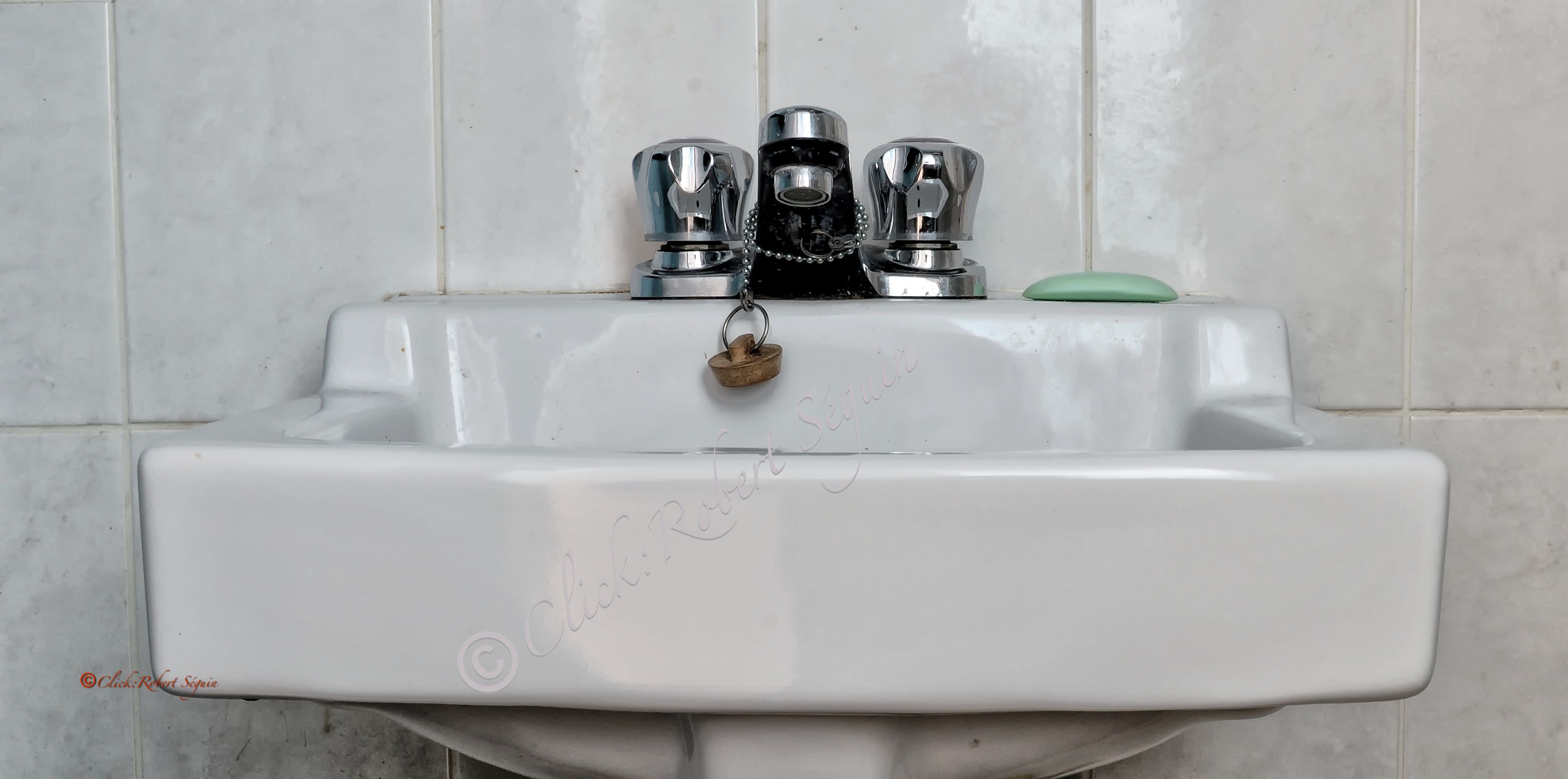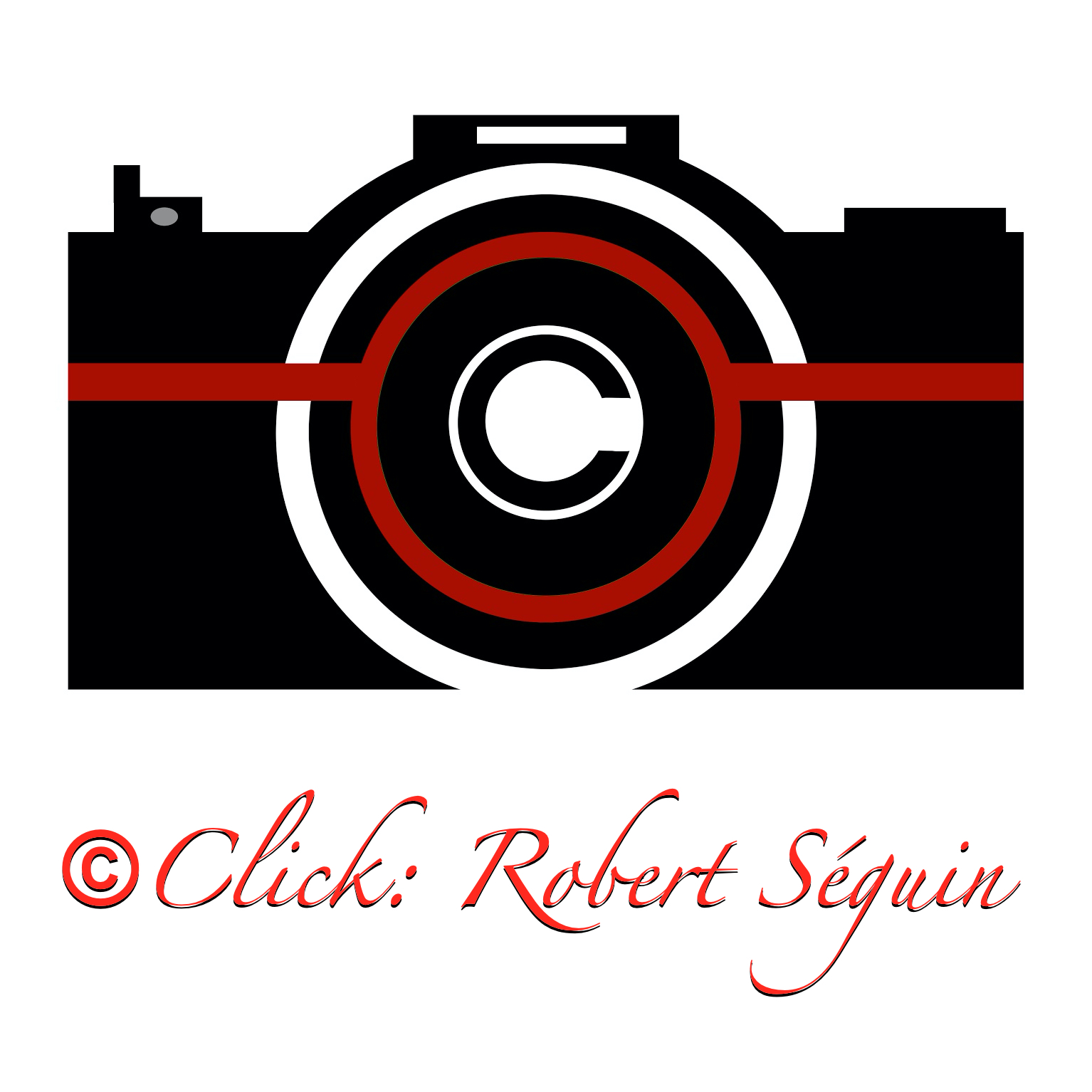 Subscribe to our newsletter
---
© 2023 PHOTO CLICK ROBERT SEGUIN All rights reserved.
By visiting our site, you accept the use of cookies to improve the quality of your visit, collect statistics and measure our audience in order to provide you with tailored services and offers.