***FREE SHIPPING*** CANADA (minimum order 100$)
Promo Code : CANADA100
Frame Art : "BOW BRIDGE" , Photo by Robert Seguin
Frame Art : "BOW BRIDGE" , Photo by Robert Seguin
Frame Art : "BOW BRIDGE" , Photo by Robert Seguin
Product not available for online purchase

You sure love New York and Central Park?
Discover an atmosphere and its hiding places.
Ready to be delivered to your doorstep.
Canadian solid ash wood frame
Sizes: (10 "x12" x2 ") - (25cm x 30cm x 5cm)
Signed: ©Click:Robert Seguin MAA
Handcrafted in Canada

"BOW BRIDGE"
Located in Central Park in New York City, it was the park's first cast iron bridge and the second oldest in America.
Long and low in the water, the graceful Bow Bridge resembles the bow of an archer or a violinist. Built between 1859 and 1862, it was not part of the original park design, but was added later to provide a direct route from Cherry Hill to the Ramble.
I must specify that the majority of my Clicks, are photographed because the moment, the scene, the atmosphere speaks to me, attracts me, intrigues me ... and it is only after that I search the web for find the details of my subject.
Bow Bridge is no exception. On a rainy day in early autumn, walking under an umbrella with my sweetheart, this bridge appears to me before my eyes, the lighting is perfect, and moreover almost no crowd, just a few .... .. We can see the little drops of rain on the water and on the left of the bridge I kept passers-by who were arriving discreetly with their blue umbrellas, I also erased two others who were on the bridge, and a little secret , a small detail of this photo, under the bridge, in the small kiosk at the back, two people were there and disturbed my composition, so I erased them, then rebuilt the wooden ramp. But I have kept the reflection of their green and orange clothes on the water.
OFFER YOURSELF A ©Click:Robert Seguin MAA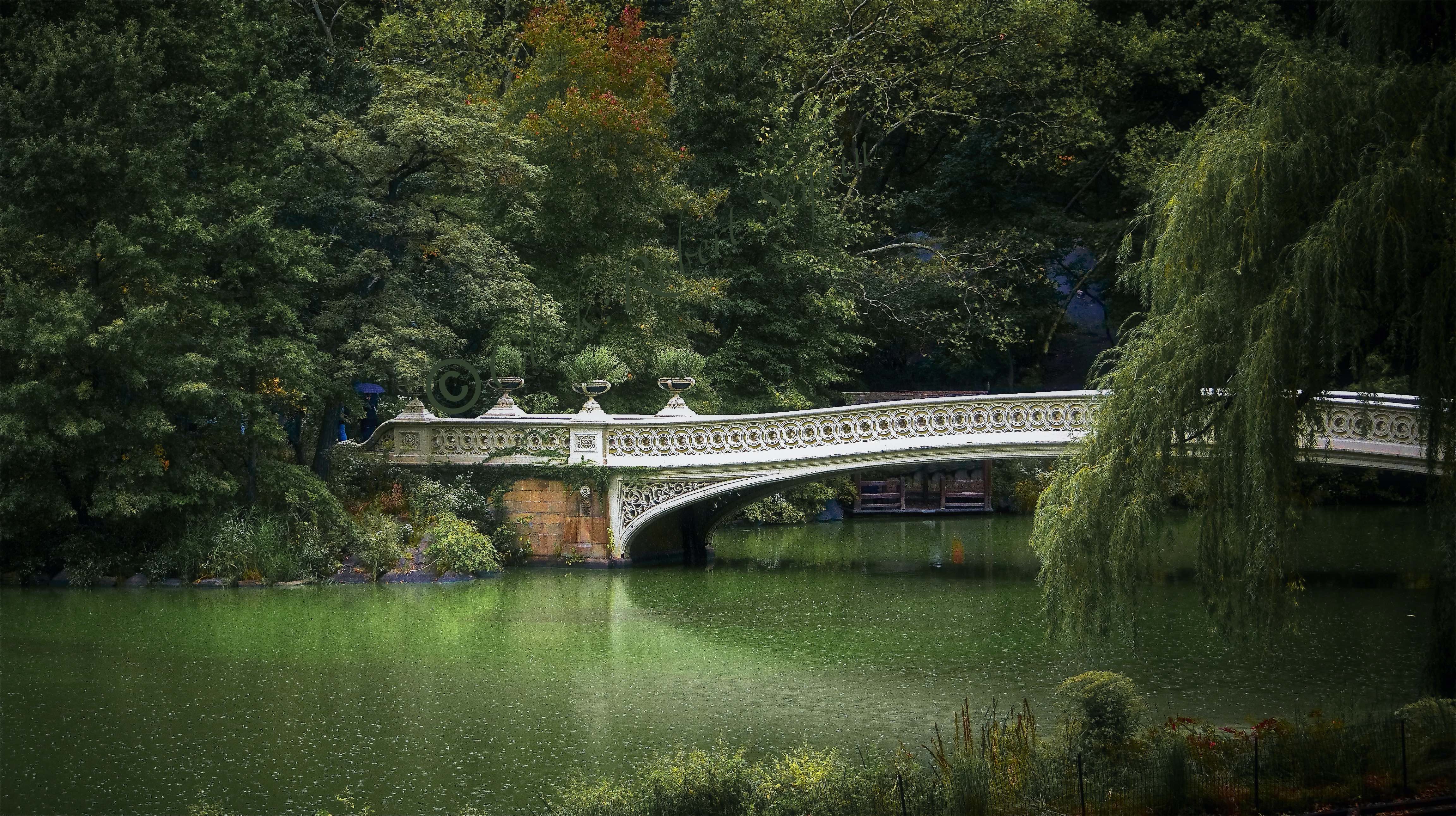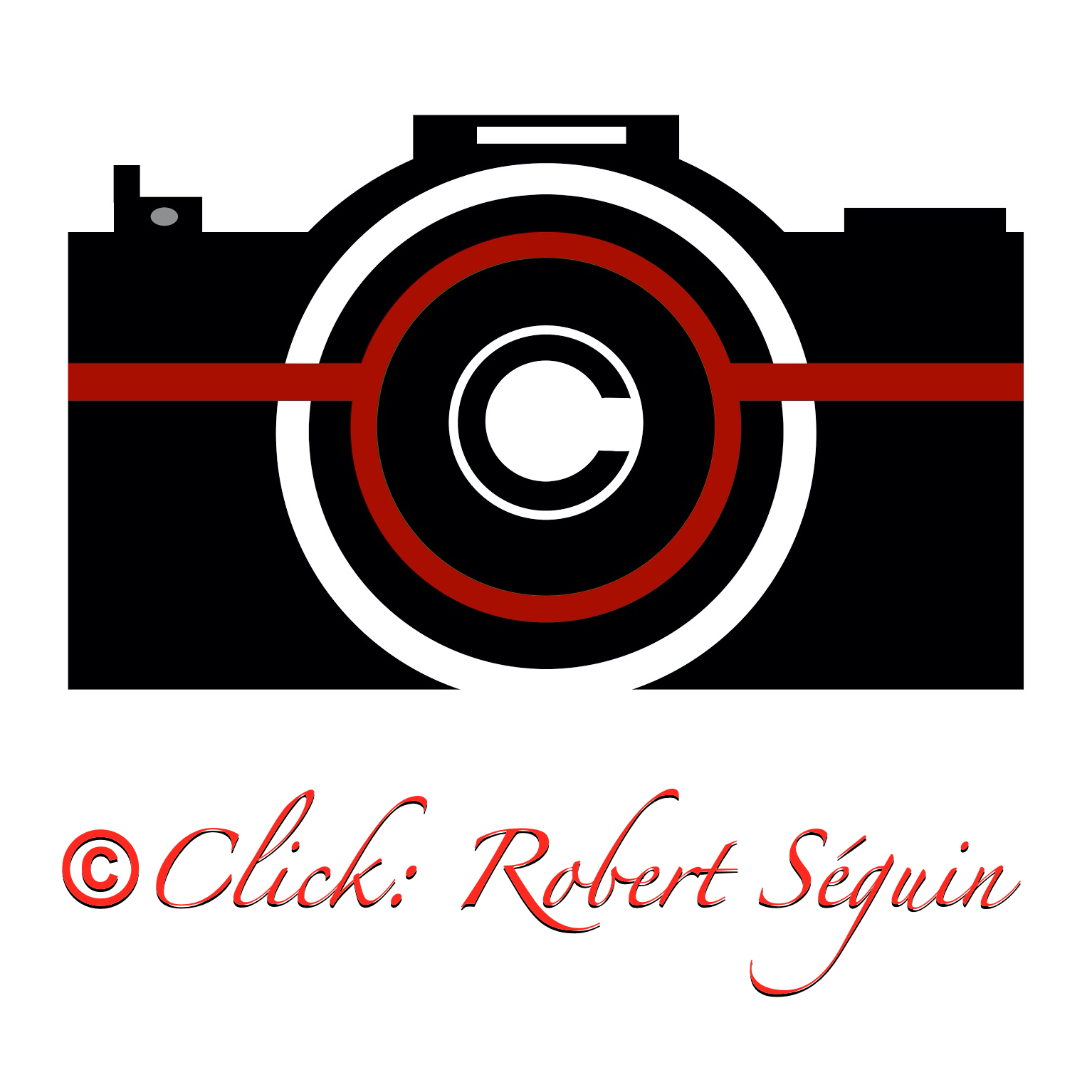 Subscribe to our newsletter
---
© 2023 PHOTO CLICK ROBERT SEGUIN All rights reserved.
By visiting our site, you accept the use of cookies to improve the quality of your visit, collect statistics and measure our audience in order to provide you with tailored services and offers.