***FREE SHIPPING*** CANADA (minimum order 100$)
Promo Code : CANADA100
Frame Art : "DARK SIDE OF THE MOON" , Photo by Robert Seguin
Frame Art : "DARK SIDE OF THE MOON" , Photo by Robert Seguin
Frame Art : "DARK SIDE OF THE MOON" , Photo by Robert Seguin
Product not available for online purchase

Photo inspired by the music of the 70's.
A magnificent little work for your decor.
A gift idea?
''DARK SIDE OF THE MOON''
Canadian solid ash wood frame
Sizes: (12 "x10" x2 ") - (30cm x 25cm x 5cm)
Signed: ©Click:Robert Seguin MAA
Handcrafted in Canada

''DARK SIDE OF THE MOON''
See and review in the night this music that marked my generation.
His deep musical emotion, can not remain indifferent and inattentive to this particular symphony to stop time in time.
©Robert Séguin
"The Dark Side Of The Moon"
Photo taken with a 300mm lens, f / 8, 1 / 160s, ISO 100.The inspiration for the title comes from the famous mythical song of my adolescence, from the group Pink Floyd. The moon always inspiring, intriguing, a light in the night, a ball to look for where "The fool on the moon" is. The star that all photographers have captured, either in quarter or full, looking for details, soul, angle to surprise.
Me, I chose that shoot with her shadow on her head, like a salute, a tip of the hat. I can present it on different montages or printing medium, but for my artistic madness of it, my favorite is the presented in my very simple series, "Black Eye" and in black and white, with that the red of my signature. "Black" for the outline and "Eye" for my center eye, plus printed on Archive Fine Art Museum Matte paper, ouff velor. All presented in my small frame of 12 "x 10", handcrafted in a solid Canadian ash wood stained black ebony. A small work of very high quality at very affordable prices.
I often mention that in over 50 years of taking photos, I have accumulated thousands of really beautiful images, but for me not all of them have the potential to be printed. For me to dare to print them, they must have a message, an emotion, a story, they must take the viewer to his personal inner journey, so that he finds his own moment of life.
The majority of my presentations are a trilogy, the Image, the Montage and the Words of my Heart. The adage says a picture is worth a thousand words, but for me, a few words are enough to add another perspective to the picture. Are my words poetry? No matter, they are another dimension at work, just as an example, when we learn the thought of the author behind the writing of a song, listening to it puts us back in the picture. 'atmosphere of writing and its reason for existing and adapting it to our own journey of lived memories.
OFFER YOURSELF A ©Click:Robert Seguin MAA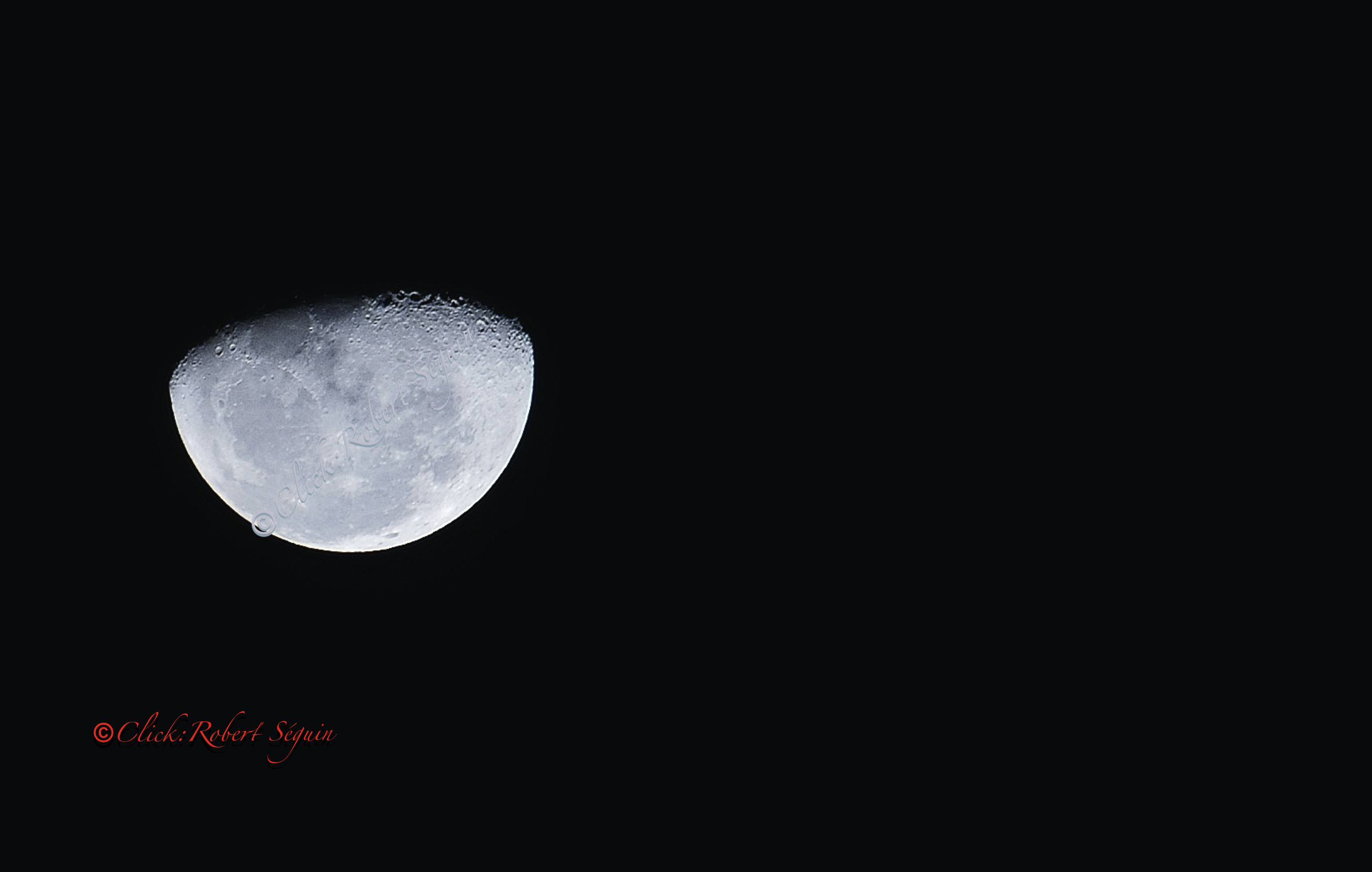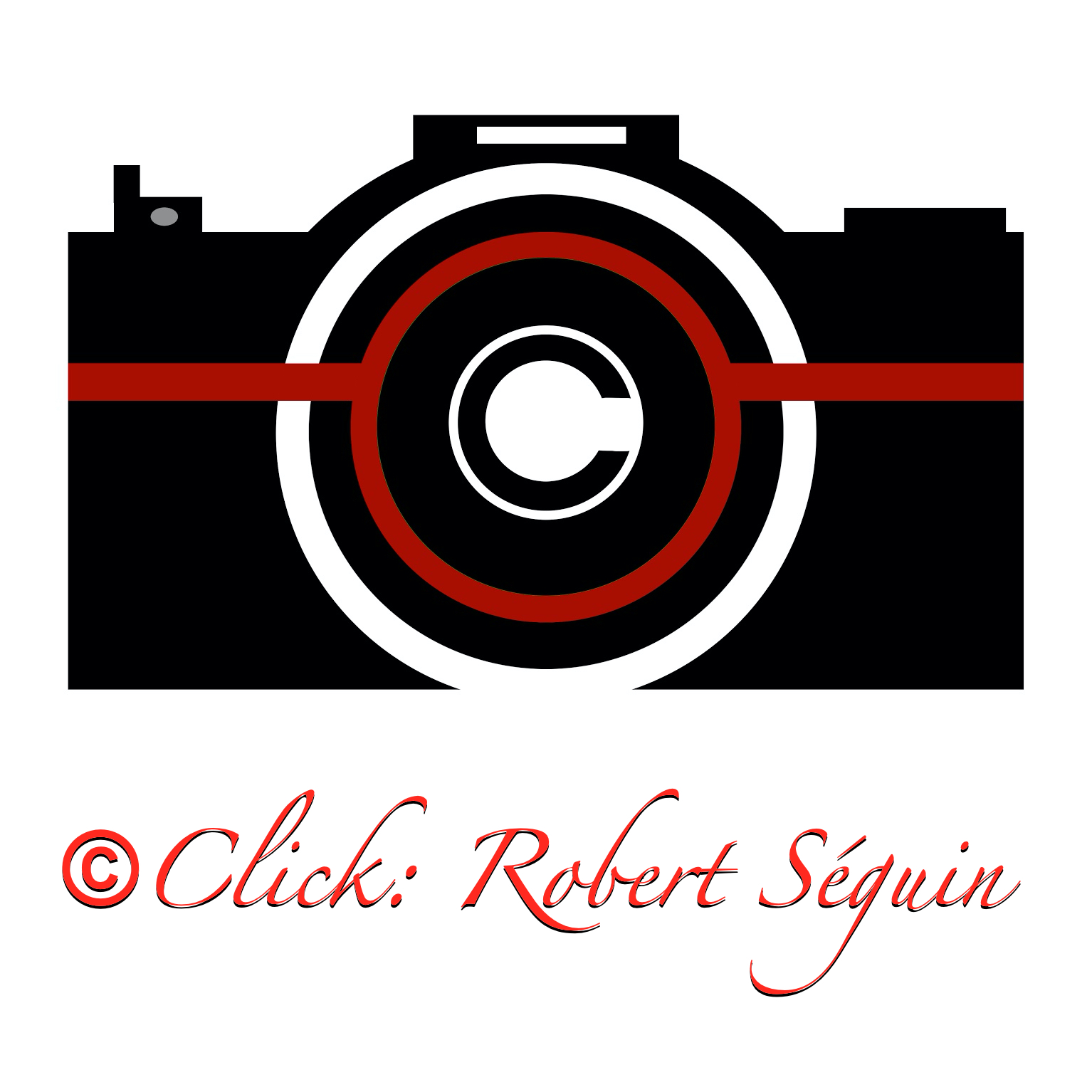 Subscribe to our newsletter
---
© 2023 PHOTO CLICK ROBERT SEGUIN All rights reserved.
By visiting our site, you accept the use of cookies to improve the quality of your visit, collect statistics and measure our audience in order to provide you with tailored services and offers.