***FREE SHIPPING*** CANADA (minimum order 100$)
Promo Code : CANADA100
Frame Art : "Deux Solitudes / Pissed Off" , Photo by Robert Seguin
Frame Art : "Deux Solitudes / Pissed Off" , Photo by Robert Seguin
Frame Art : "Deux Solitudes / Pissed Off" , Photo by Robert Seguin
Product not available for online purchase

Want to give smiles ?
Gentlemen, stand up !
A work that your friends will remember !
"Deux Solitudes / Pissed Off"
Canadian solid ash wood frame
Sizes: (12"x10" x2 ") - (30cm x 25cm x 5cm)
Signed: ©Click:Robert Seguin MAA
Handcrafted in Canada

Deux Solitudes / Pissed Off (Google translate)
The title in both languages clearly evokes my socio-political thinking of the situation in the mishmash of Canadian responsibilities to manage the provinces. To whom it May concern, to whom the right ...... The bébéyages between it's mine not yours, don't touch my babies, don't come and play in my yard ... nya, nya, nya ........ ...Simply two urinals, side by side, without separator, as if to compare each other to console each other !!!! As if to see who pisses harder and farther than his neighbor ..... resembling two royal thrones, of glossy white porcelain, smelling of mothballs and cold echo.
This vestige of another era, after taverns, hairdressing salons and other places reserved for men, these pissoirs remain one of the rare places which have not yet collapsed under the "non-gendered".
Photo taken in the toilets in the basement of Cinema Beaubien in Montreal. Well noted, that it happens that I do not have my camera in hand, especially to go see a movie and even less to go to the bathroom, that could lead to a misinterpretation, but fortunately there is the cellphone ...
OFFER YOURSELF A ©Click:Robert Seguin MAA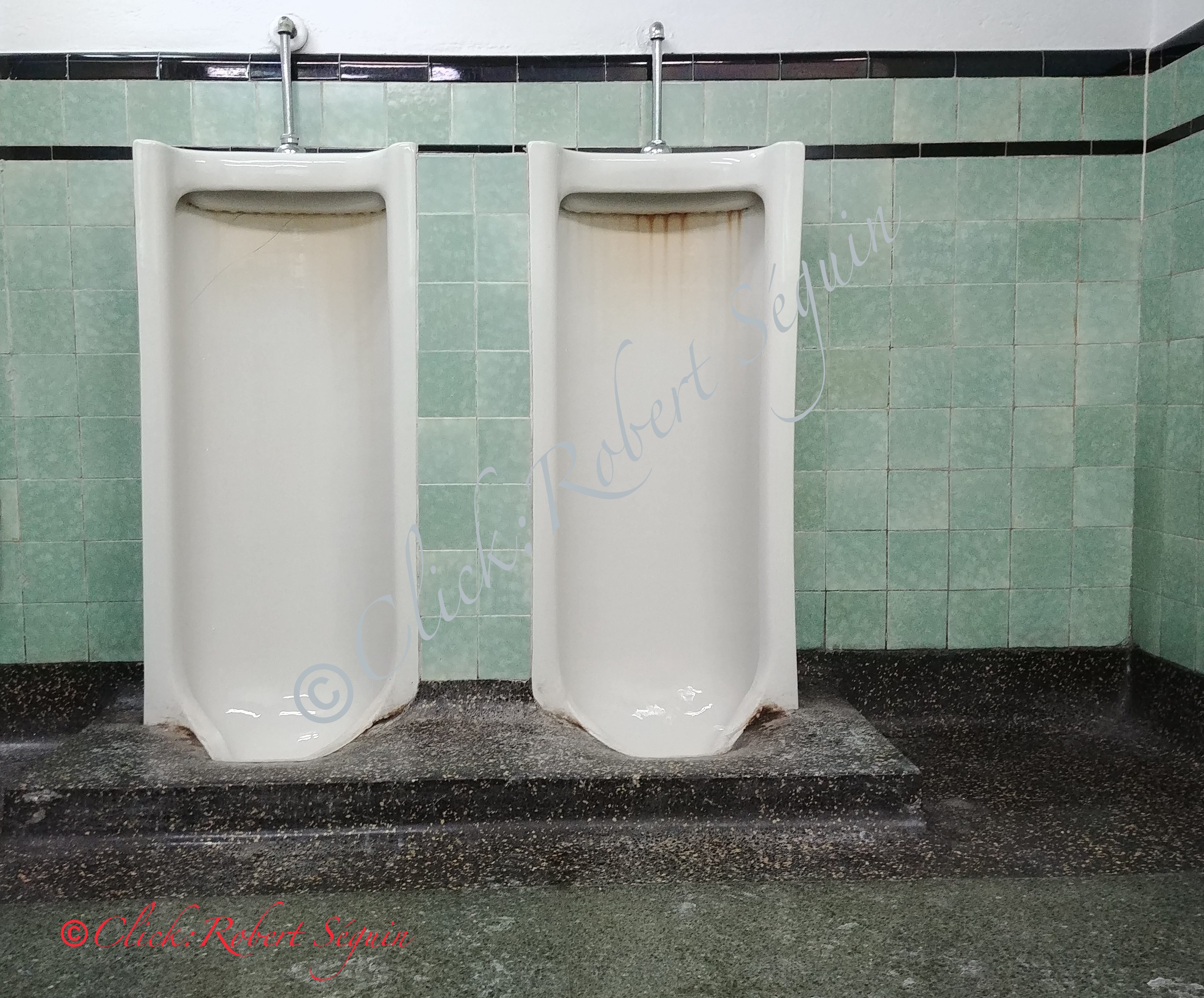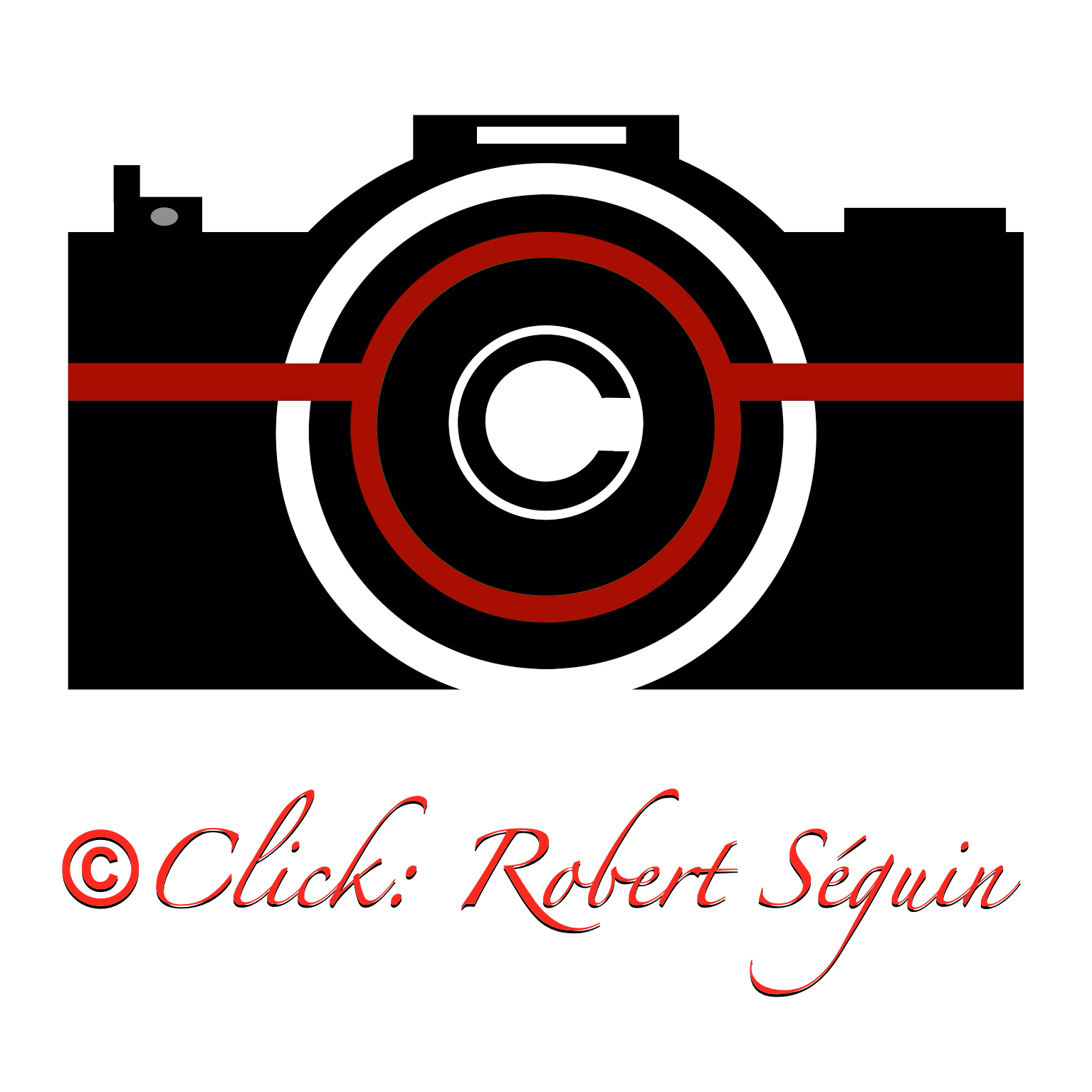 Subscribe to our newsletter
---
© 2023 PHOTO CLICK ROBERT SEGUIN All rights reserved.
By visiting our site, you accept the use of cookies to improve the quality of your visit, collect statistics and measure our audience in order to provide you with tailored services and offers.