***FREE SHIPPING*** CANADA (minimum order 100$)
Promo Code : CANADA100
Frame Art : "FLEUR D'O" , Photo by Robert Seguin
Frame Art : "FLEUR D'O" , Photo by Robert Seguin
Frame Art : "FLEUR D'O" , Photo by Robert Seguin
Product not available for online purchase

Looking for an aquatic floral theme?
Look at this beautiful yellow water lily!
A dramatic light scene!
''FLEUR D'O''
Canadian solid ash wood frame
Sizes: (10 "x12" x2 ") - (25cm x 30cm x 5cm)
Signed: ©Click:Robert Seguin MAA
Handcrafted in Canada

"FLEUR D'O": Natural Sensuality on Black Velvet
A past memory of another generation of a permissive cinematic revolution.
Histoire d'O is a Franco-German-Canadian film directed by Just Jaeckin, released in 1975.
A ray of sunshine shoots out from the deep blacknesses, to release the scents of flowers unfurled with sweet natural pleasures.
This large yellow water lily, was in the swamp on a friend's backyard, the natural lighting was ideal, the flower also open to ripening, a few pearls of water remaining from the storm that had just passed, just a small spot of green and a floating stem to distract and frame the star. And this dark, dark background, like a museum velvet, serving as a support to accentuate the almost electric yellow light.
I do not have a specific subject that fascinates me more than another, but to look at it with curiosity, to try to highlight the winks of life, what attracts, which presents itself unexpectedly, I Click it, polish it and present it to you.
OFFER YOURSELF A ©Click:Robert Seguin MAA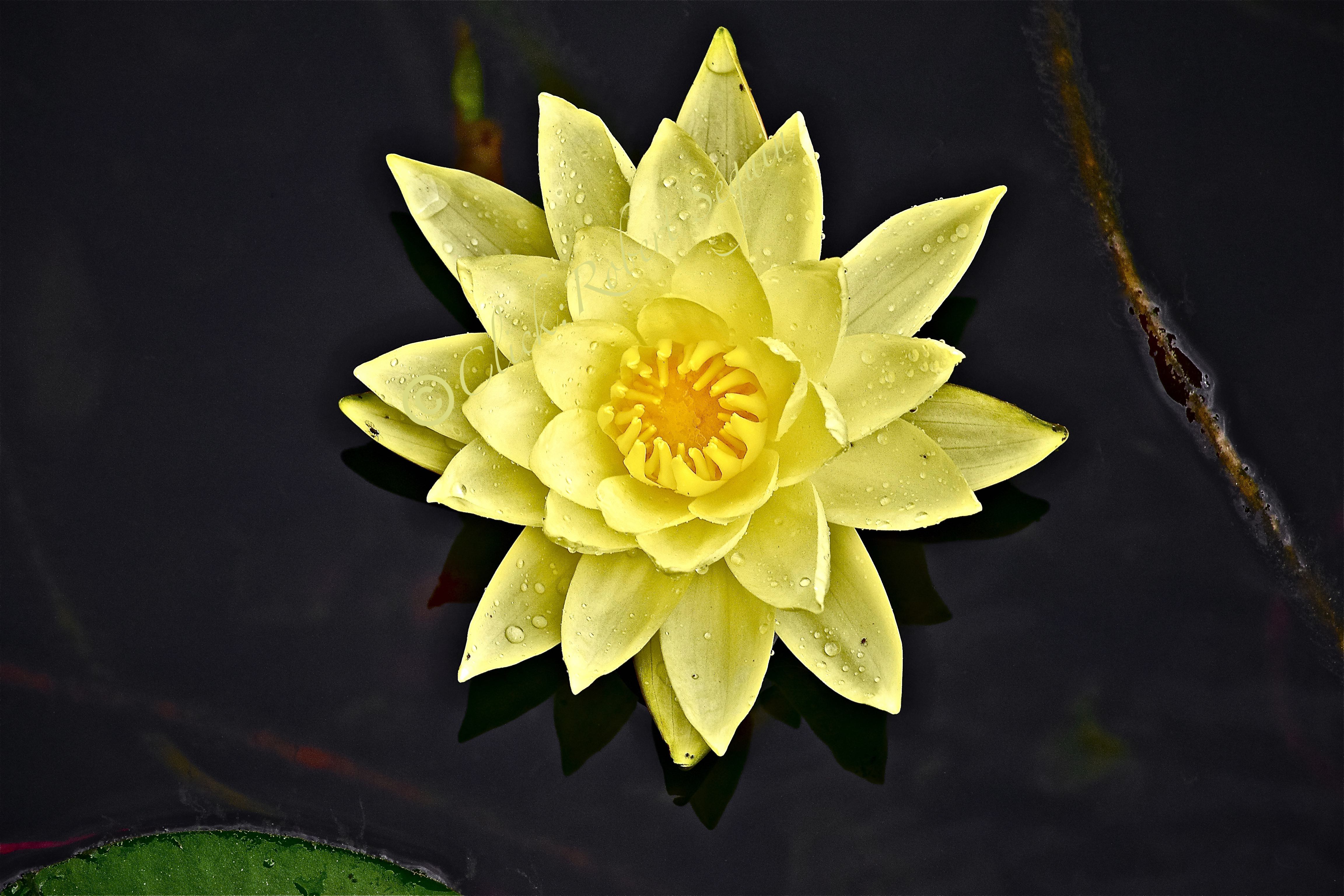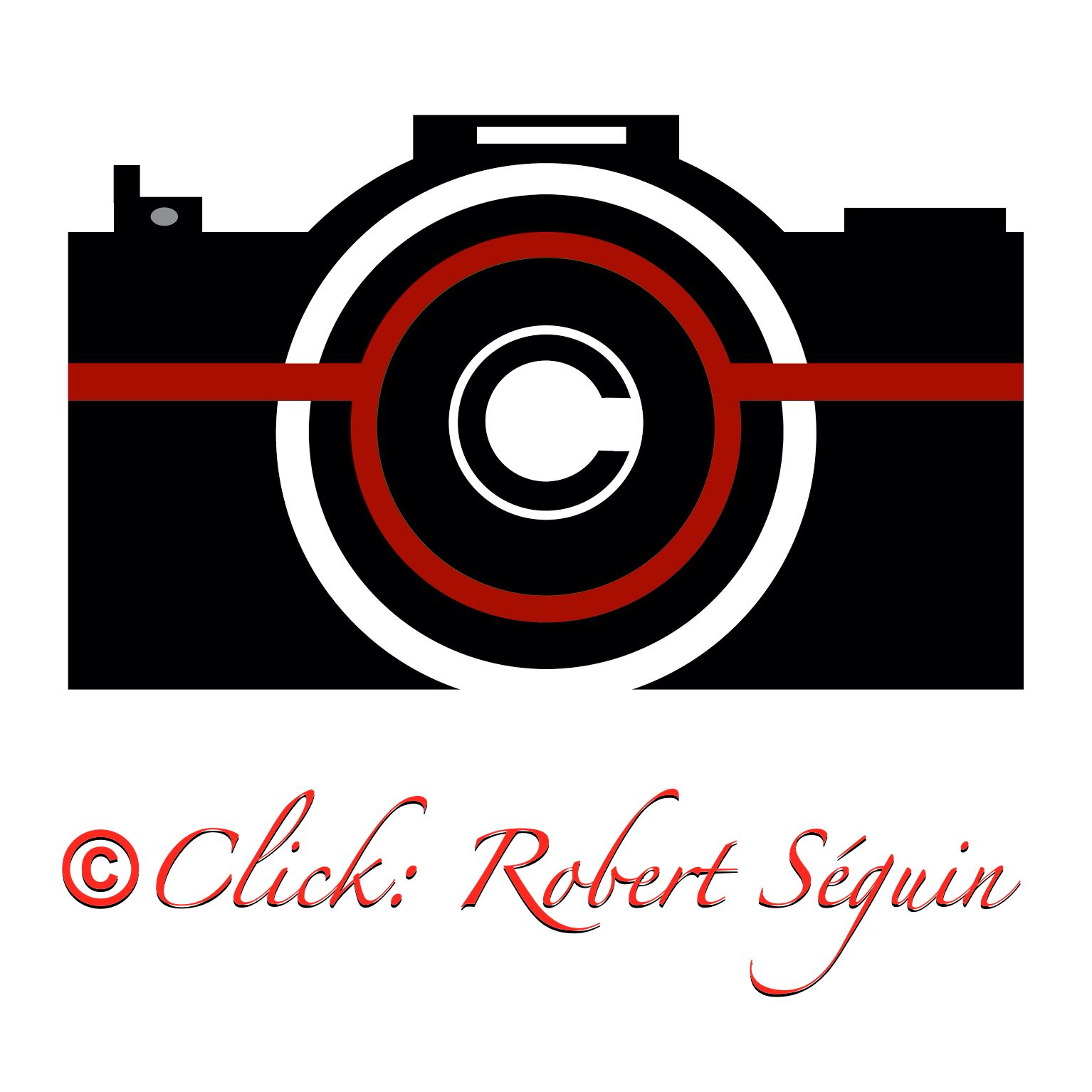 Subscribe to our newsletter
---
© 2023 PHOTO CLICK ROBERT SEGUIN All rights reserved.
By visiting our site, you accept the use of cookies to improve the quality of your visit, collect statistics and measure our audience in order to provide you with tailored services and offers.