***FREE SHIPPING*** CANADA (minimum order 100$)
Promo Code : CANADA100
Frame Art : "I WILL SURVIVE" , Photo by Robert Seguin
Frame Art : "I WILL SURVIVE" , Photo by Robert Seguin
Frame Art : "I WILL SURVIVE" , Photo by Robert Seguin
Product not available for online purchase

Do you like nature ?
A different little work that will not go unnoticed?
Inspiration and determination to offer or for your own decor.
"I WILL SURVIVE"
Canadian solid ash wood frame
Sizes: (12" x 10" x 2 ") - (30cm x 25 cm x 5cm)
Signed: ©Click:Robert Seguin MAA
Handcrafted in Canada

"I WILL SURVIVE"
From my Blog #022
Like a hymn to hope, like an internal conviction, a goal to be achieved, this simplistic photo captured on the shores of Simcoe's Lake, Ontario's largest freshwater lake. A new tree sprout emerging from a rotting stump caught my eye, nature's survival force at its best.
This take treated in black and white except the regrowth of greenery highlighted by its lively coloring of greens and reds, moreover I had to present it in my series "Black Eye", Black for the black outline, and Eye for my eye In the center. This series that I really appreciate, because a title or a text is always part of my final product. Writing gives it a strength, a reason for living, a must to understand my approach. Imagine this "I WILL SURVIVE" without its text, it would not have the same effect, moreover, almost all of my works when exhibited, have a text affixed nearby to explain my vision, my emotion, the atmosphere of it. Certainly like a good old Charlie Chaplin silent movie, they don't need words, only the visual is necessary to understand the message, while other films without text would be incomprehensible and we would never understand the message or the vision of the author.
OFFER YOURSELF A ©Click:Robert Seguin MAA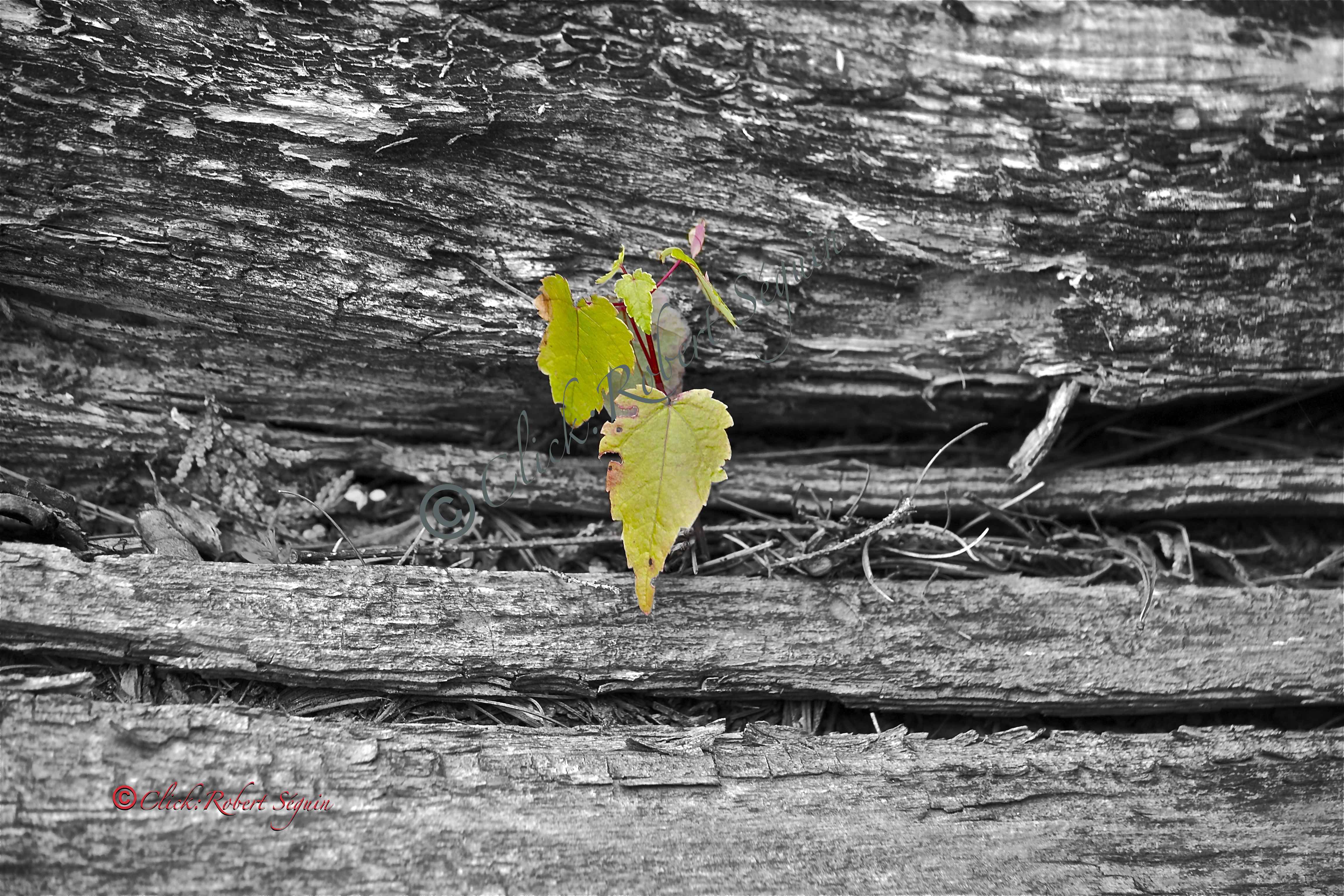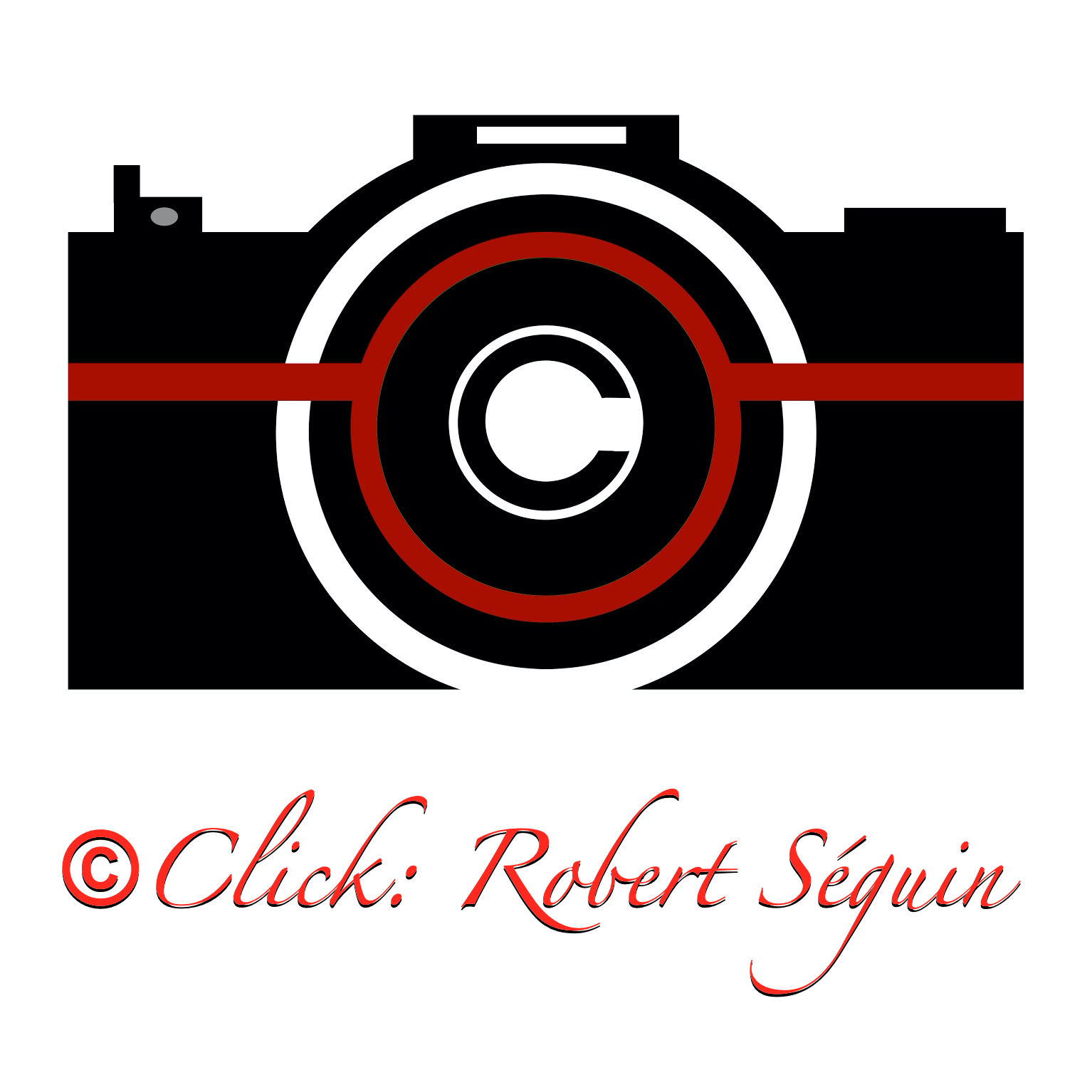 Subscribe to our newsletter
---
© 2023 PHOTO CLICK ROBERT SEGUIN All rights reserved.
By visiting our site, you accept the use of cookies to improve the quality of your visit, collect statistics and measure our audience in order to provide you with tailored services and offers.