***FREE SHIPPING*** CANADA (minimum order 100$)
Promo Code : CANADA100
Frame Art : "Jazzy Nights" , Photo by Robert Seguin
Frame Art : "Jazzy Nights" , Photo by Robert Seguin
Frame Art : "Jazzy Nights" , Photo by Robert Seguin
Product not available for online purchase

Do you like music ?
Want affordable originality Art ?
Add "JAZZ" to your decor!
"Jazzy Nights"
Canadian solid ash wood frame
Sizes: (12" x 10" x 2 ") - (30cm x 25cm x 5cm)
Signed: ©Click:Robert Seguin MAA
Handcrafted in Canada

"Jazzy Nights"
With the perfume of a lost time, of another era which still charms with his Jazz. It captivates you, like an internal journey, like an abandonment.
Jazzy Nights is the emotion I felt on a freezing February evening in the snow. A discreet place, almost forgotten from its crazy nights of yesteryear, soberly hidden in a corner of downtown Montreal, lost in a mess of modern urbanism.
The Maison du Jazz / House of Jazz, on Aylmer Street, did not survive the 2020 pendulum, but its soul still resonates in my heart.
OFFER YOURSELF A ©Click:Robert Seguin MAA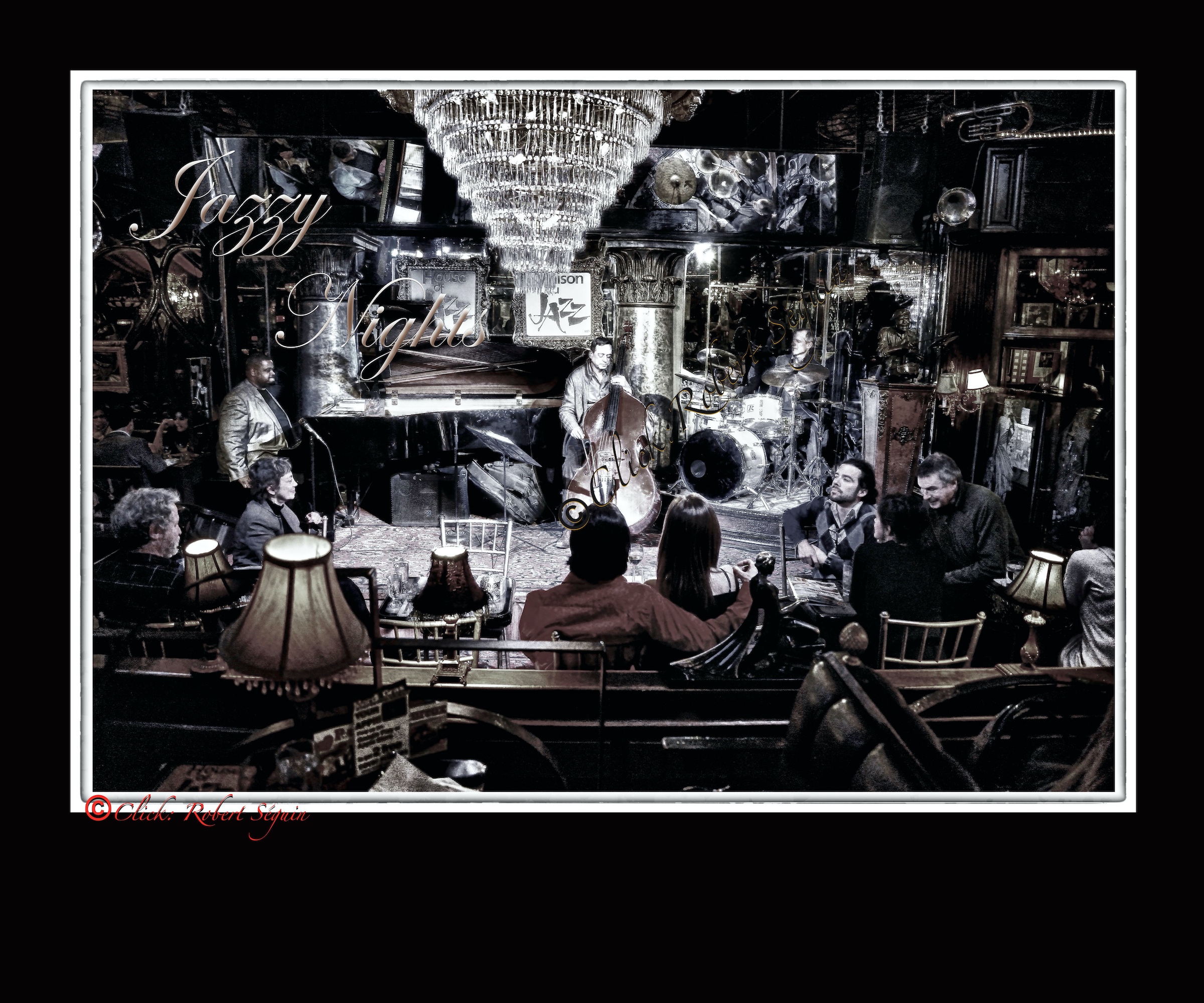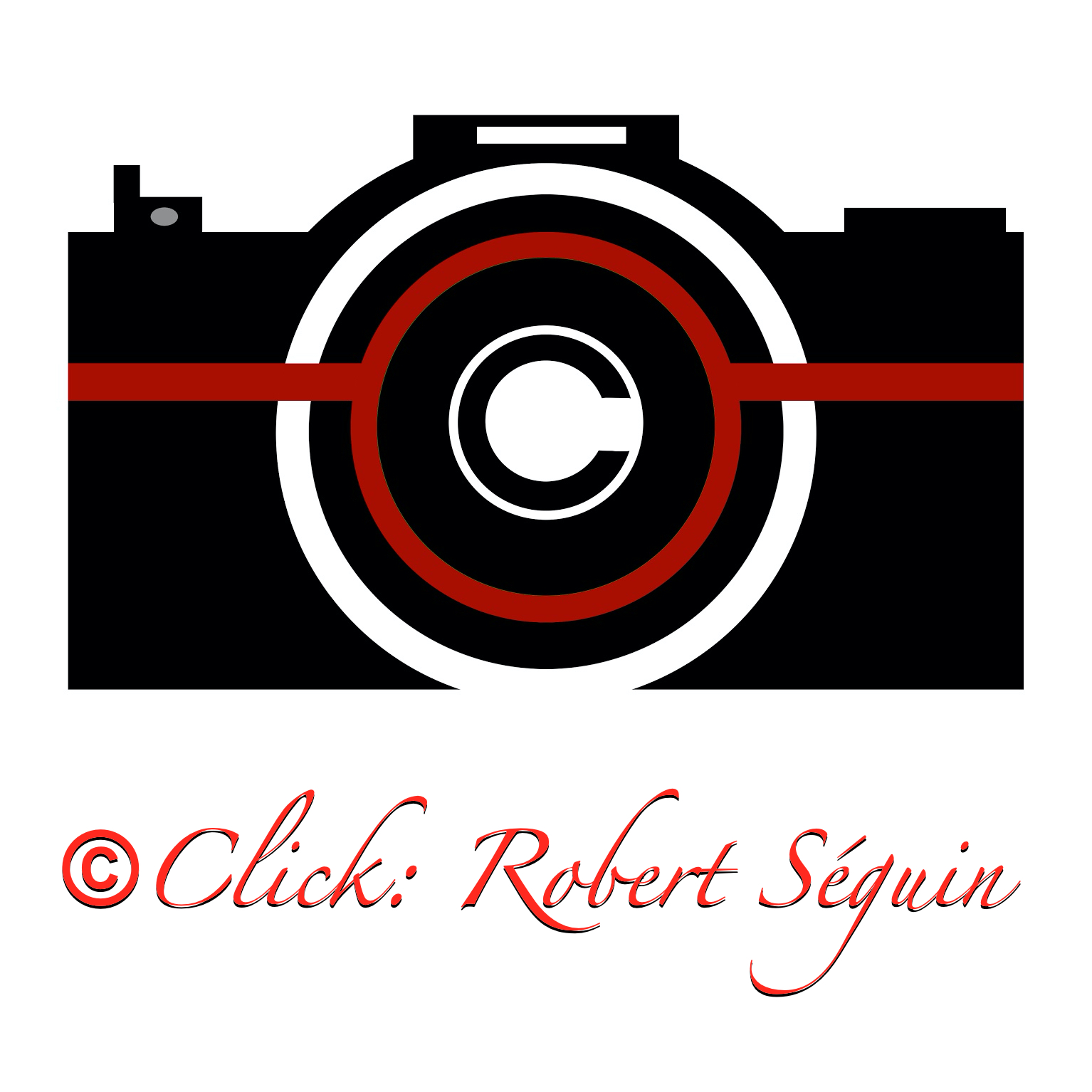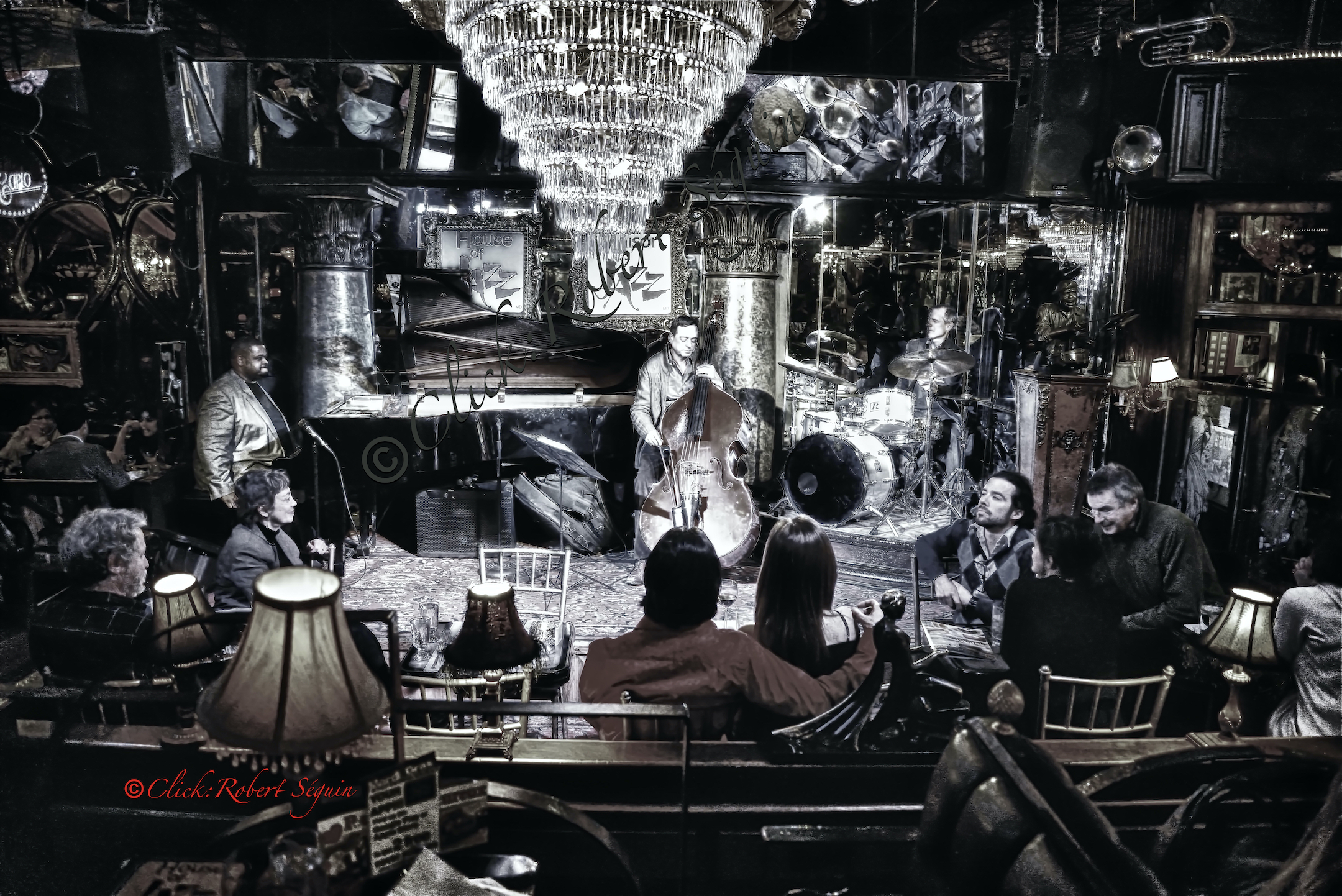 Subscribe to our newsletter
---
© 2023 PHOTO CLICK ROBERT SEGUIN All rights reserved.
By visiting our site, you accept the use of cookies to improve the quality of your visit, collect statistics and measure our audience in order to provide you with tailored services and offers.