***FREE SHIPPING*** CANADA (minimum order 100$)
Promo Code : CANADA100
Frame Art : "KRANK" , Photo by Robert Seguin
Frame Art : "KRANK" , Photo by Robert Seguin
Frame Art : "KRANK" , Photo by Robert Seguin
Product not available for online purchase

Contemporary decorative photo of building construction machinery.
Looking for a black and white, an artwork with a Velvet Mast finish in its frame ready to install in your decor?
A gift idea that will not go unnoticed.
''KRANK''
Canadian solid ash wood frame
Sizes: (10 "x12" x2 ") - (25cm x 30cm x 5cm)
Signed: ©Click:Robert Seguin MAA
Handcrafted in Canada

"KRANK" : Under threat of the iron monster
From my home, when we want to identify this tower helping the construction of high buildings, we call it a "Krank", probably a deformation of the word "crane". Similarly we also use the expression "crinquer" to designate : to anger someone.
Coincidence that "krank", German word designates in French "bad", impaired in the physical or mental well-being, disturbed, suffering physically or psychologically, not healthy, absurd, absurd, totally insane injured by a shooting.
Well... exactly what the atmosphere of this shot inspired me. Like an incomprehensible, unnatural modification built from a mega-structure to touch the sky, to always want to go beyond, to live against nature.
An iron monster under a threatening sky, a black and white in mournful tones, a metropolis that becomes megalopolis.
OFFER YOURSELF A ©Click:Robert Seguin MAA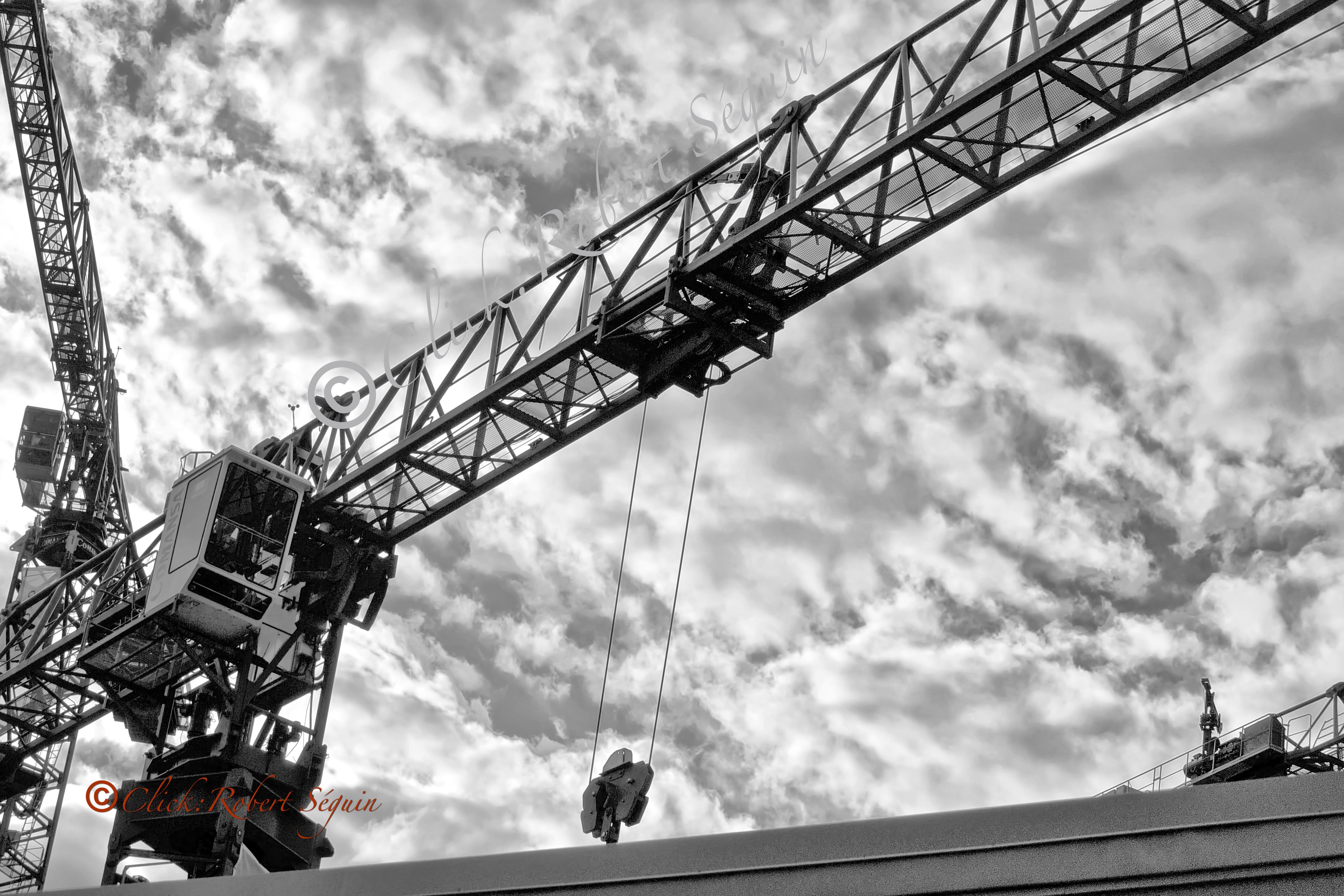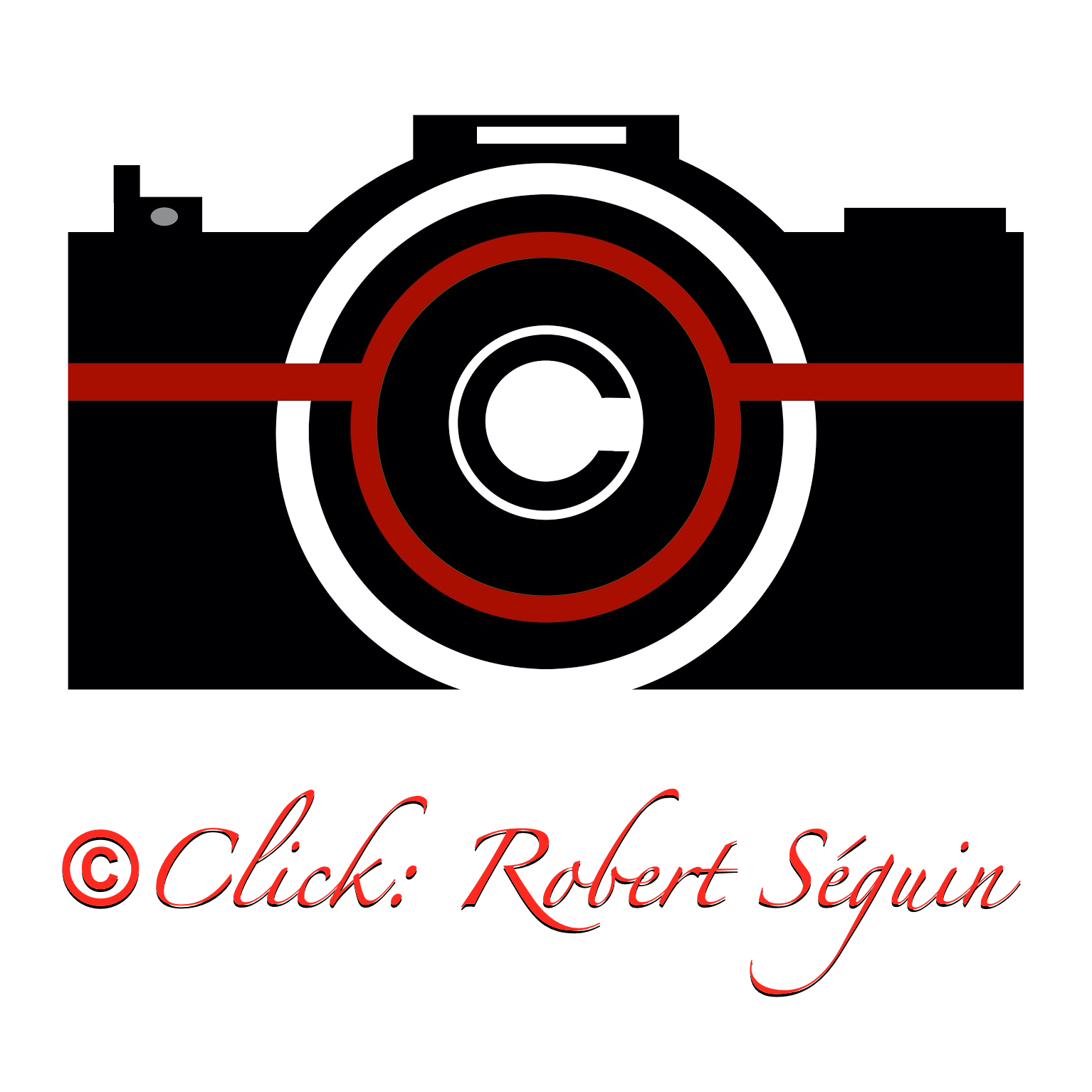 Subscribe to our newsletter
---
© 2023 PHOTO CLICK ROBERT SEGUIN All rights reserved.
By visiting our site, you accept the use of cookies to improve the quality of your visit, collect statistics and measure our audience in order to provide you with tailored services and offers.