***FREE SHIPPING*** CANADA (minimum order 100$)
Promo Code : CANADA100
Frame Art : "Le Canal au Canoë Rouge", Photo par Robert Seguin
Frame Art : "Le Canal au Canoë Rouge", Photo par Robert Seguin
Frame Art : "Le Canal au Canoë Rouge", Photo par Robert Seguin
Product not available for online purchase
FREE SHIPPING
CANADA (CAD $250)

Are you looking for poetry?
Want affordable originality?
Add Words to your decor!
"Two Shades Of Green"
Canadian solid ash wood frame
Sizes: (10" x 12" x 2 ") - (25cm x 30cm x 5cm)
Signed: ©Click:Robert Seguin MAA
Handcrafted in Canada

Canal au canoë rouge
Trésor cache de mon coin de vie,
Coulent dans mes veines ces coloris,
Et y résonnent encore le murmure des chants,
Des milliers d'ancêtres passés à défricher un pays.
©Robert Seguin
OFFER YOURSELF A ©Click:Robert Seguin MAA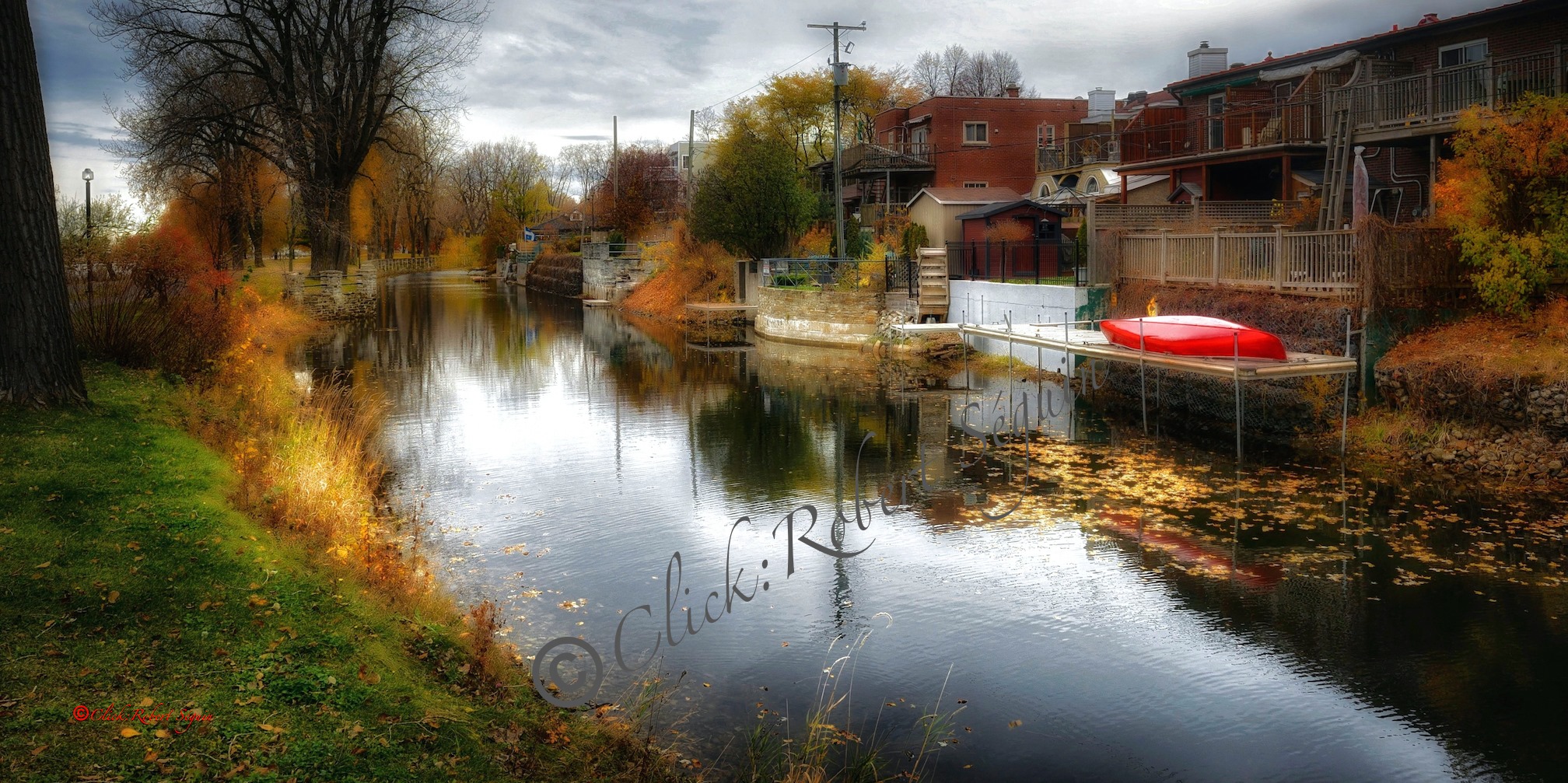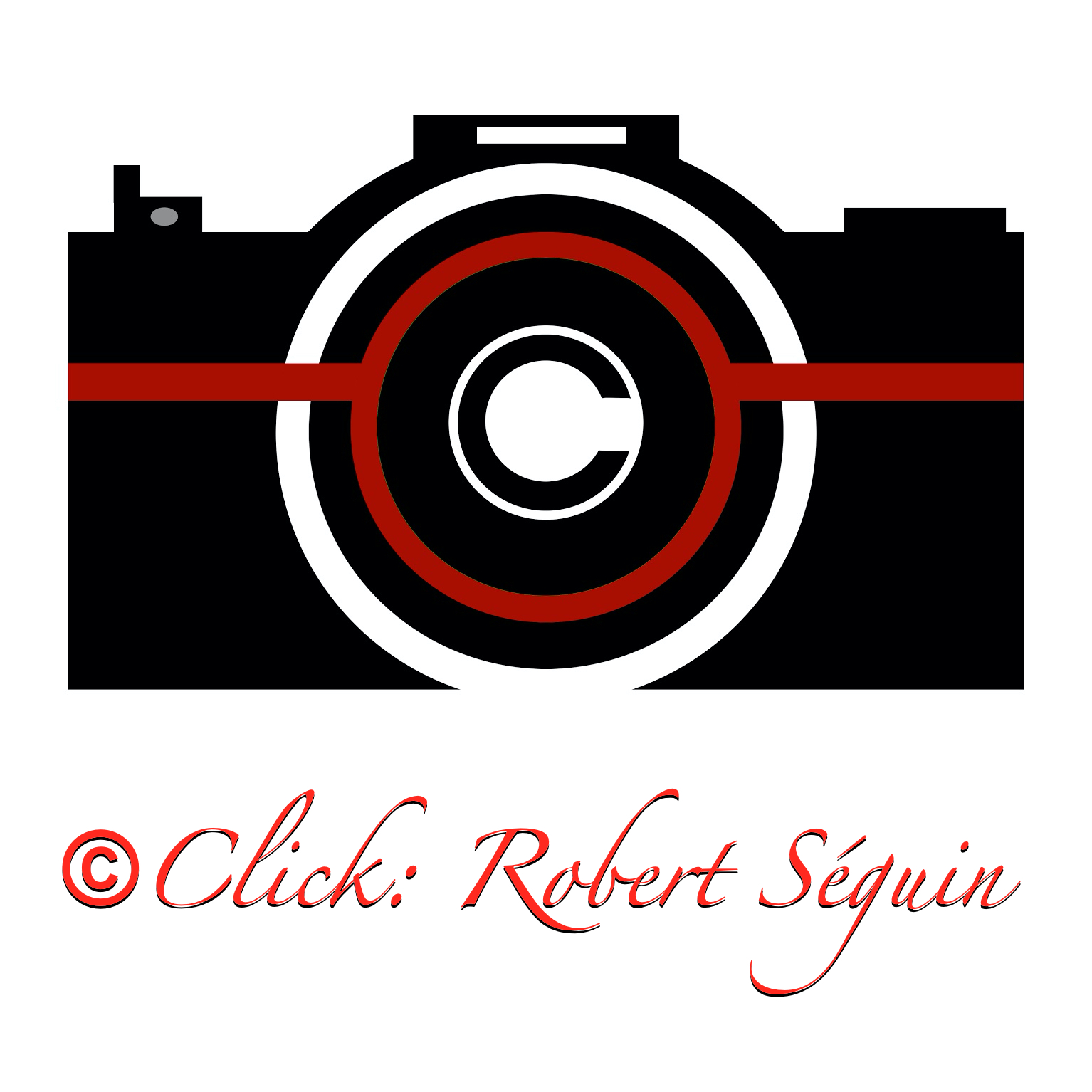 Subscribe to our newsletter
---
© 2023 PHOTO CLICK ROBERT SEGUIN All rights reserved.
By visiting our site, you accept the use of cookies to improve the quality of your visit, collect statistics and measure our audience in order to provide you with tailored services and offers.