***FREE SHIPPING*** CANADA (minimum order 100$)
Frame Art : "Music Hall" , Photo of Robert Seguin
Frame Art : "Music Hall" , Photo of Robert Seguin
Frame Art : "Music Hall" , Photo of Robert Seguin

"MusicHall"
Canadian solid ash wood frame
Sizes: (10" x 12" x 2 ") - (25cm x 30cm x 5cm)
Signed: ©Click:Robert Seguin MAA
Handcrafted in Canada

''Music Hall''
Deep in Havana, where salsas like voodoo incantations,
smells in the air that transport me to forgotten worlds.
©Robert Seguin
From my Black Eye series, this scene taken in a small building at the end of a lost street in Havana. I love getting lost in places far from the tourist attractions, I prefer to discover the daily life of the locals, to feel the life, the customs, to discover their foods, their questions. What to take the time to live and exchange without pretension. These friendly people who live to the rhythm of fiery salsas.
OFFER YOURSELF A ©Click:Robert Seguin MAA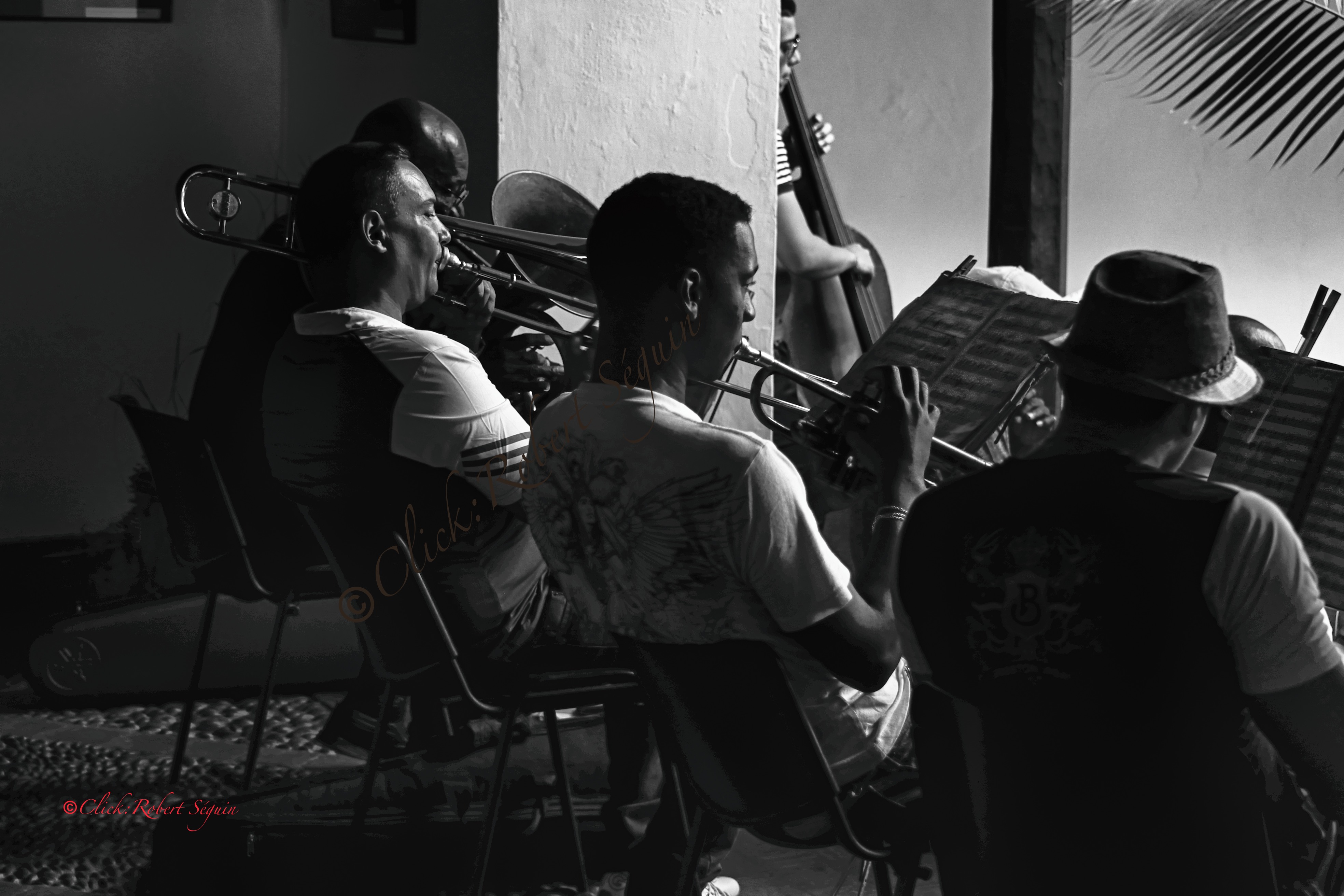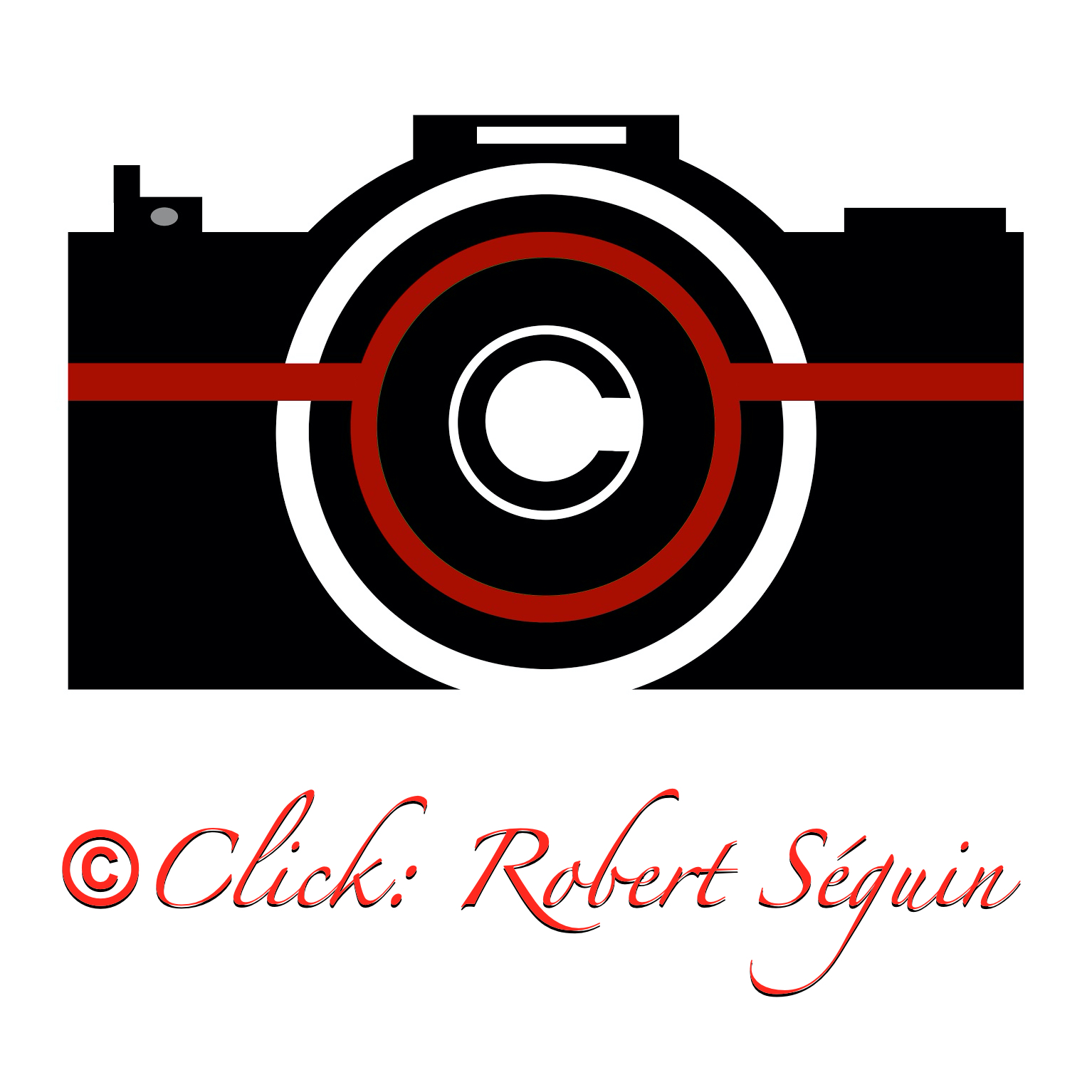 Subscribe to our newsletter
---
© 2022 PHOTO CLICK ROBERT SEGUIN All rights reserved.