***FREE SHIPPING*** CANADA (minimum order 100$)
Promo Code : CANADA100
Frame Art : "One Tree" , Photo by Robert Seguin
Frame Art : "One Tree" , Photo by Robert Seguin
Frame Art : "One Tree" , Photo by Robert Seguin
Product not available for online purchase

Are you looking for an original work?
I offer you the highest quality at an affordable price?
Make an impression!
"ONE TREE"
Canadian solid ash wood frame
Sizes: (10 "x12" x2 ") - (25cm x 30cm x 5cm)
Signed: ©Click:Robert Seguin MAA
Handcrafted in Canada

"One Tree"
One Tree standing on a hill like a King,
Honored to be the tallest in nature,
One Tree dazzled by the light of heavens,
The only Tree, standing along on a hill,
Greener than green, stronger than strength,
One last Tree, standing along on a hill,
Looking at a ray of light for is last fight.
©Robert Séguin
On a rural road in the Outaouais, almost at dusk, a divine ray lands on the Tree of the Hill. Landscape of greenery, the latter united, little provided, only a few leaves still hanging on the rare branches, like a last cry of Au Secour, just like a last survivor of the fight against Goliath. And this Sky, Majestic, like a Requiem, like the stage curtain which closes, will there be a reminder?
It often happens to me to find myself in front of scenes of nature which inspires me to wonder about the presence of humans on our planet !! To imagine what the abundance of nature would be without our presence? But the mood or the atmosphere of my Click is a simple reflection to wonder, with our excess of overconsumption, how many generations will be left to live the goodnesses that this good old earth offers us for free. How many branches are left in our family tree?
The title could also have been "One, Two, Three... Gone"
OFFER YOURSELF A ©Click:Robert Seguin MAA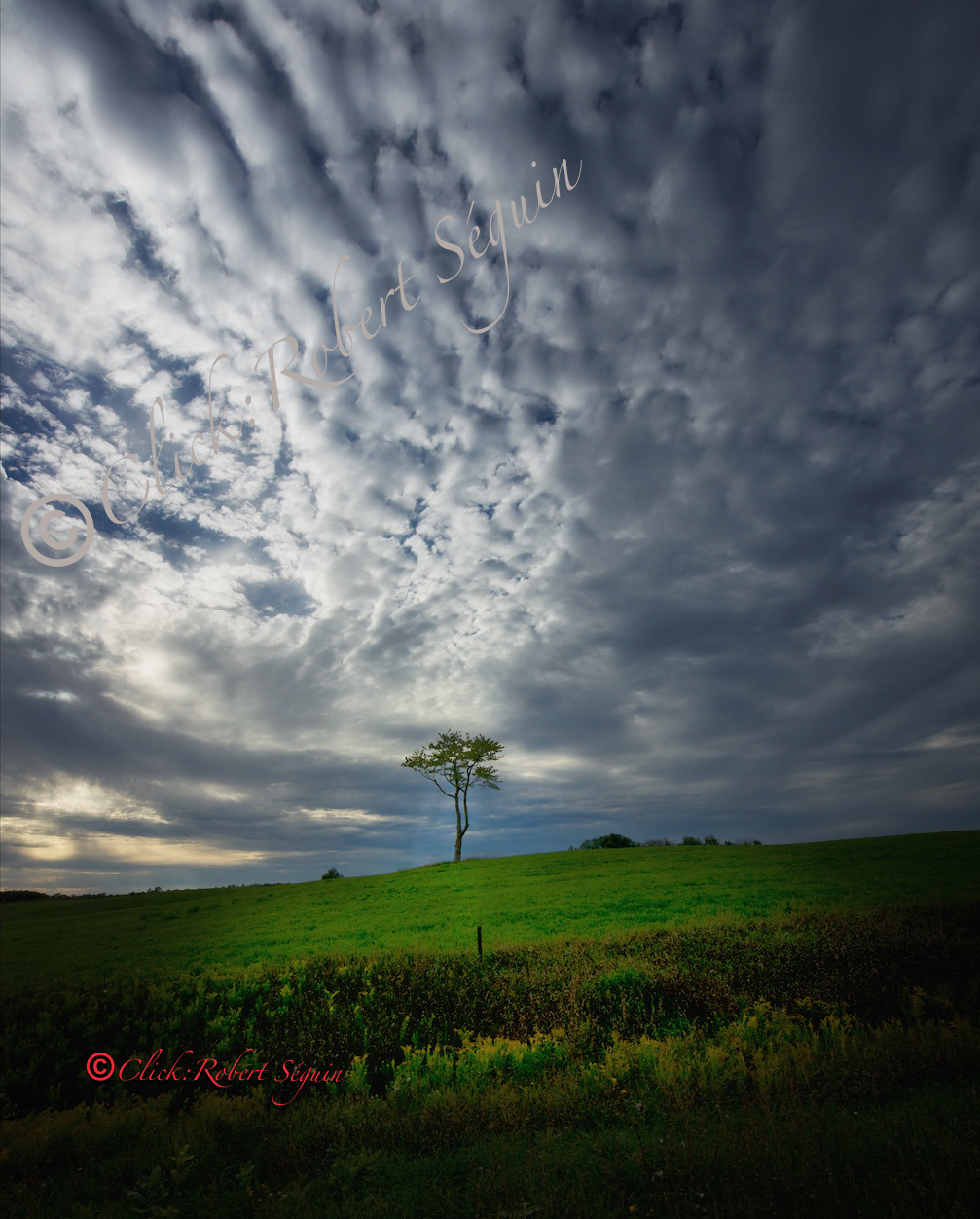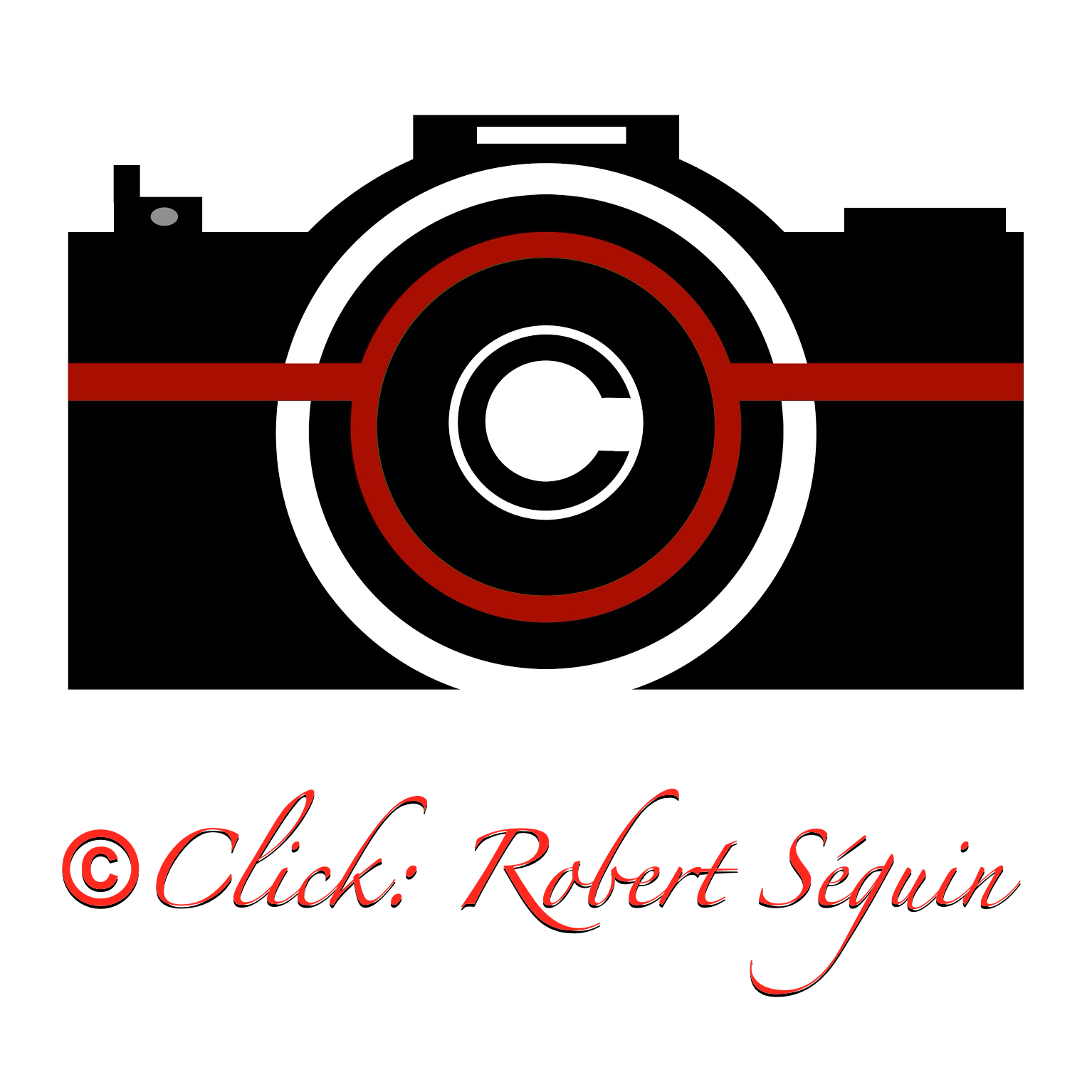 Subscribe to our newsletter
---
© 2023 PHOTO CLICK ROBERT SEGUIN All rights reserved.
By visiting our site, you accept the use of cookies to improve the quality of your visit, collect statistics and measure our audience in order to provide you with tailored services and offers.