***FREE SHIPPING*** CANADA (minimum order 100$)
Promo Code : CANADA100
Frame Art : "Road Trip" , Photo by Robert Seguin
Frame Art : "Road Trip" , Photo by Robert Seguin
Frame Art : "Road Trip" , Photo by Robert Seguin
Product not available for online purchase

Do you like adventure, the unknown?
Interested in Vintage and billboards from another era?
Are you looking for a work for a gift idea?
''Road Trip''
Canadian solid ash wood frame
Sizes: (12 "x10" x2 ") - (30cm x 25cm x 5cm)
Signed: ©Click:Robert Seguin MAA
Handcrafted in Canada

''Road Trip''
Lost on a Newfoundland trail.
For the Nomads of this world, going elsewhere, following the wind, randomly meeting our planet neighbors, living life, 2020 will be as memorable as after 2001 and its 911 ..... life will no longer be the same, simply different, change is the advancement of a society.
I remember that our getaway was supposed to last about three weeks, but the favorable winds, the cool northern summer temperatures of this enormous lost island in the Atlantic, the exceptional reception of the Terreneuvois, had rather kept us for a short six weeks. The arrival of the hurricanes had decided us to retrace our steps on the mainland.
Newfoundland for me was an exceptional discovery with its changing wild landscapes according to the kilometers traveled. More than an island, a continent once known to the Vikings who already had millennial installations there at L'Anse aux Meadows. Between the tundras and the icebergs, by the abundance of traditional fishing and the legendary simplicity of living. From the breathtaking scenes of Gros-Morne Fjord to the historic sites of Saint-John, not just thousands of clicks in my memory, but a huge crush on this part of the country.
In this photo of an advertisement from another era, like a wink forgotten on the side of the road, a vintage icon of artistic beauty, which I could not help but immortalize. Curiosity, along this trip, I came across other signs as unexpected, such as: "Forbidden to remove asphalt in the streets", the city of 265 inhabitants called Come By Chance (Arrived by Chance), and the famous small town of Dildo (dildo) !!!!!
For the majority of my roadside photos, over the years my wife has become my private driver, because if I had to stop our vehicle every time I wanted to take a picture of a scene that interests me, well it would probably be faster to travel on foot!
So the understanding between the two of us, Linda likes to drive and tells me to adjust your shot to the speed traveled, because unless there is an exceptional Click, we are moving forward ......... Also far in my memory, I remember during a family trip in a car, that my curious eye was dazzled in front of the thousands of landscapes, that to look out the window and to discover hundreds of different elements in each corner of the country , I was fascinated and I wandered in my inner world to invent scenarios.
So, my grandfather often told me, Robert, when there is a problem, there is also a solution, he would take a break and add, it is only a question of budget !!! But a solution can also be soberly solved, for me, photographing the edges of the road, is only a question of adjusting the shooting speed, plus or minus 1/4000 of a second, should be enough.
OFFER YOURSELF A ©Click:Robert Seguin MAA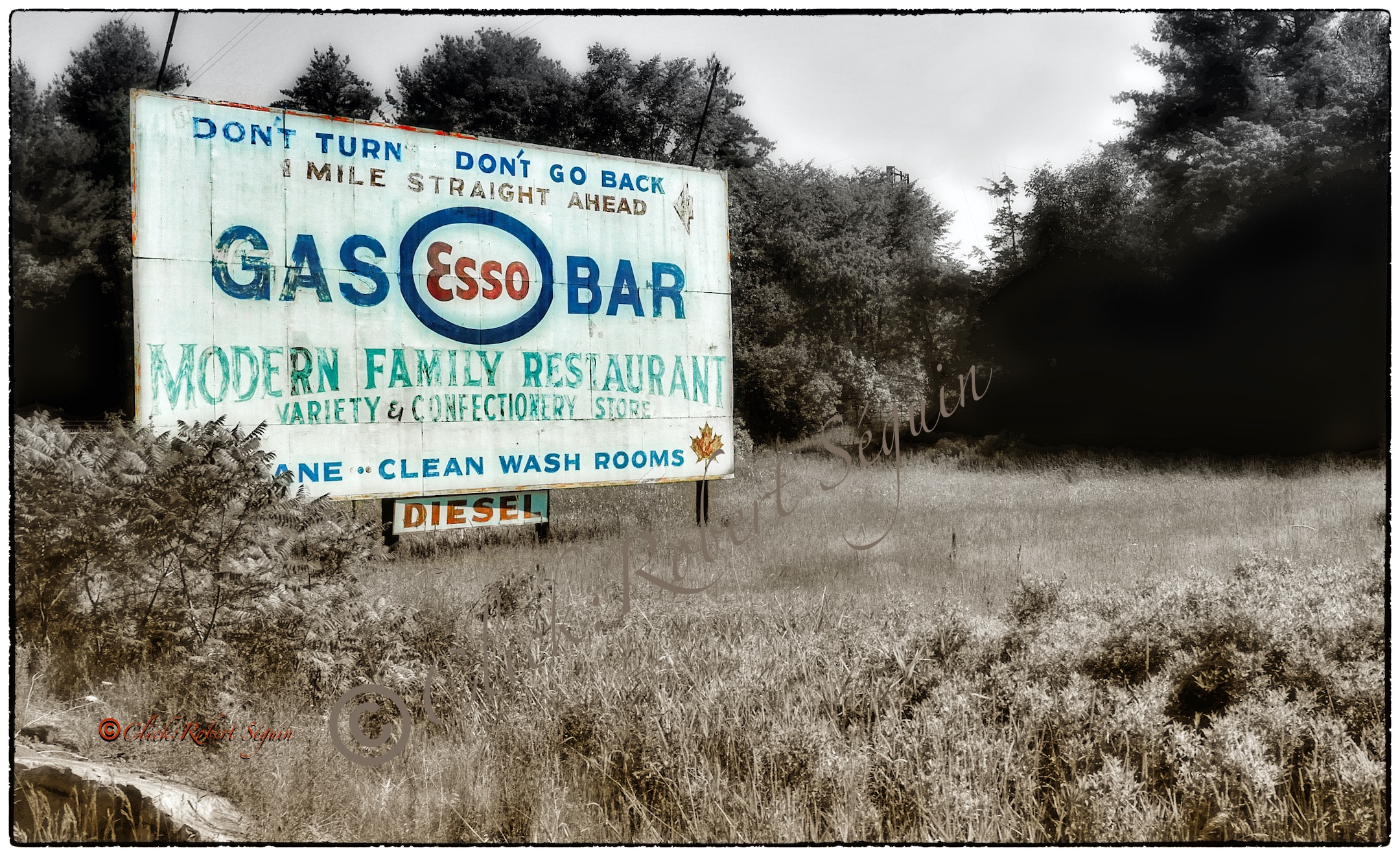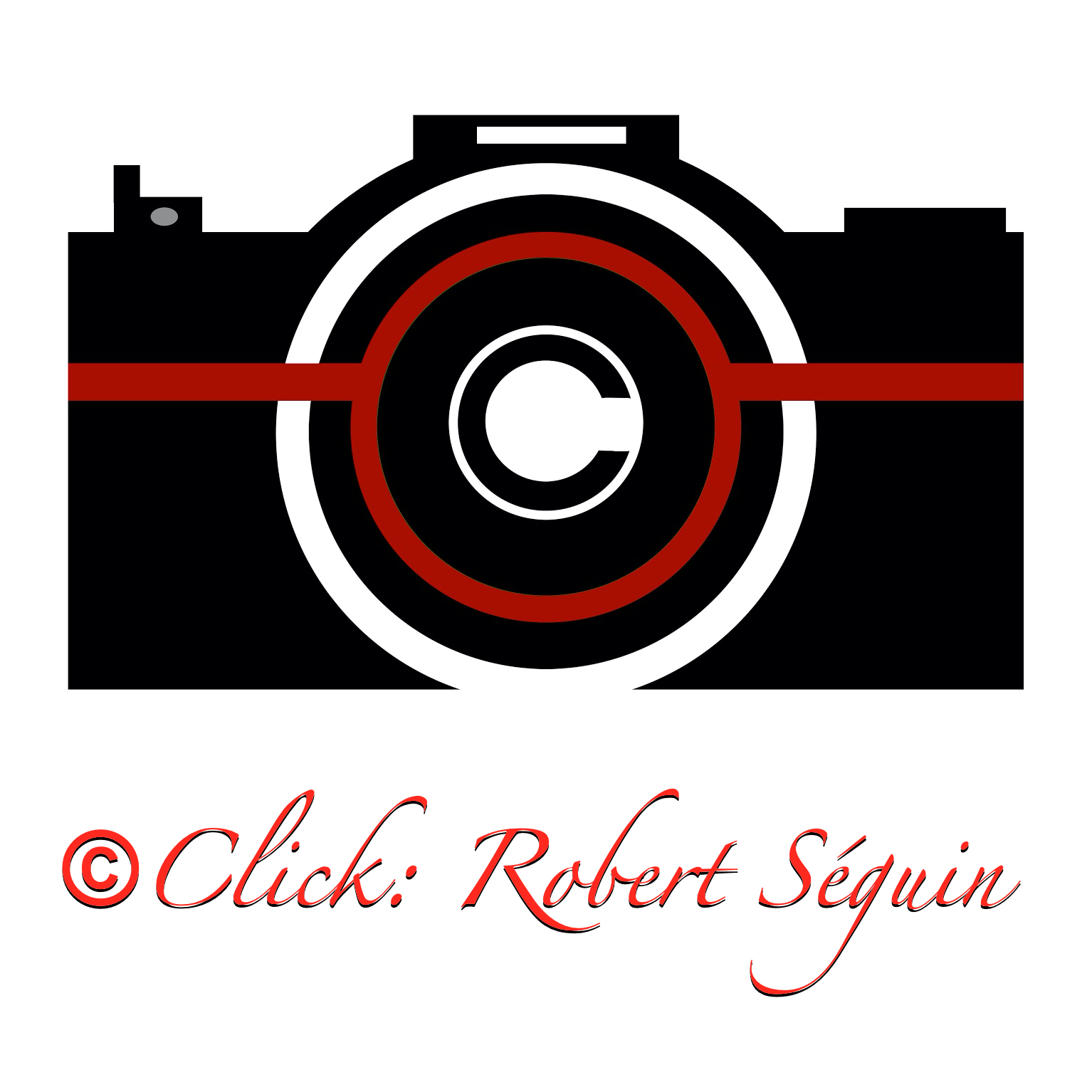 Subscribe to our newsletter
---
© 2023 PHOTO CLICK ROBERT SEGUIN All rights reserved.
By visiting our site, you accept the use of cookies to improve the quality of your visit, collect statistics and measure our audience in order to provide you with tailored services and offers.