***FREE SHIPPING*** CANADA (minimum order 100$)
Promo Code : CANADA100
Frame Art : "Roi et Reine/ CheckMate" , Photo by Robert Seguin
Frame Art : "Roi et Reine/ CheckMate" , Photo by Robert Seguin
Frame Art : "Roi et Reine/ CheckMate" , Photo by Robert Seguin
Product not available for online purchase

Are you looking for a romantic work ?
Let's charm by the softness of this work !
A black and white, a message of love, a success by playing a game !
''Roi et Reine'' / ''CheckMate''
Canadian solid ash wood frame
Sizes: (12" x 10" x 2") - (30cm x 25cm x 5cm)
Signed: ©Click:Robert Seguin MAA
Handcrafted in Canada

''Roi et Reine'' / ''CheckMate''
Playing game of Love,
Queens and Kings rules,
from Bishops to pawes,
life is a game.
©Robert Seguin
Here is the love story behind the taking of this photo. I very rarely take specific orders and even more rarely do studio photos, but when I am offered a challenge and I have freedom to create and concept, then I accept.
Roi et Reine / King and Queen, is an order from a good client who wanted to give one of my photos as a wedding gift. But what subject to propose?
I first asked him to describe to me the happy newlyweds to become, and his first reaction was: "as soon as they have free time, they play chess" .... Tadam .... I said to my client: "I will get back to you with a proposal quickly.
I knew I had a little chess set somewhere in the children's toys. Yes, a sober game with plastic pawns, which is more ordinary. But the magic at work. Placed on the dining room table, with a simple little lamp, but the concept was to place the Queen's head on the King's shoulder.
OFFER YOURSELF A ©Click:Robert Seguin MAA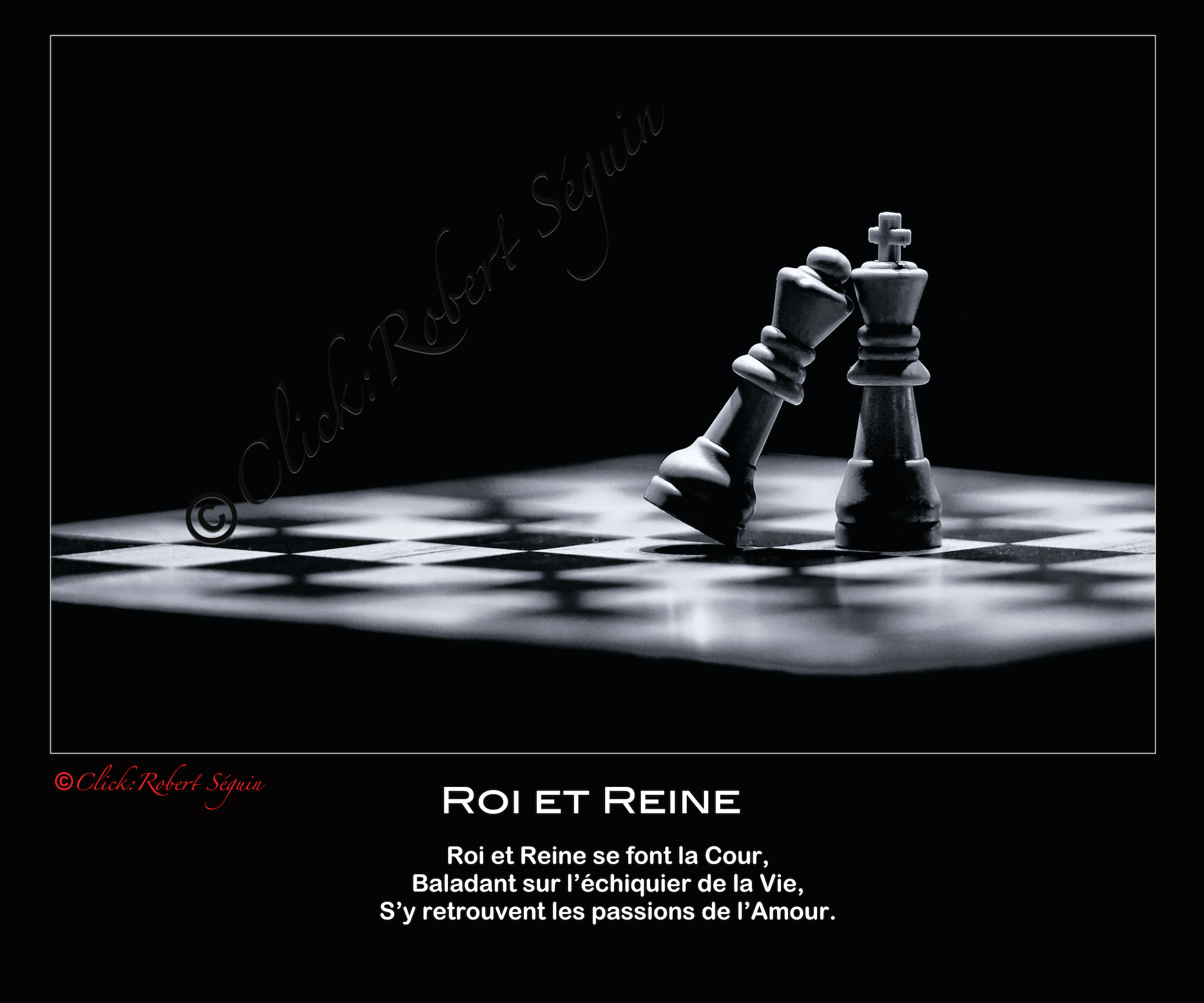 .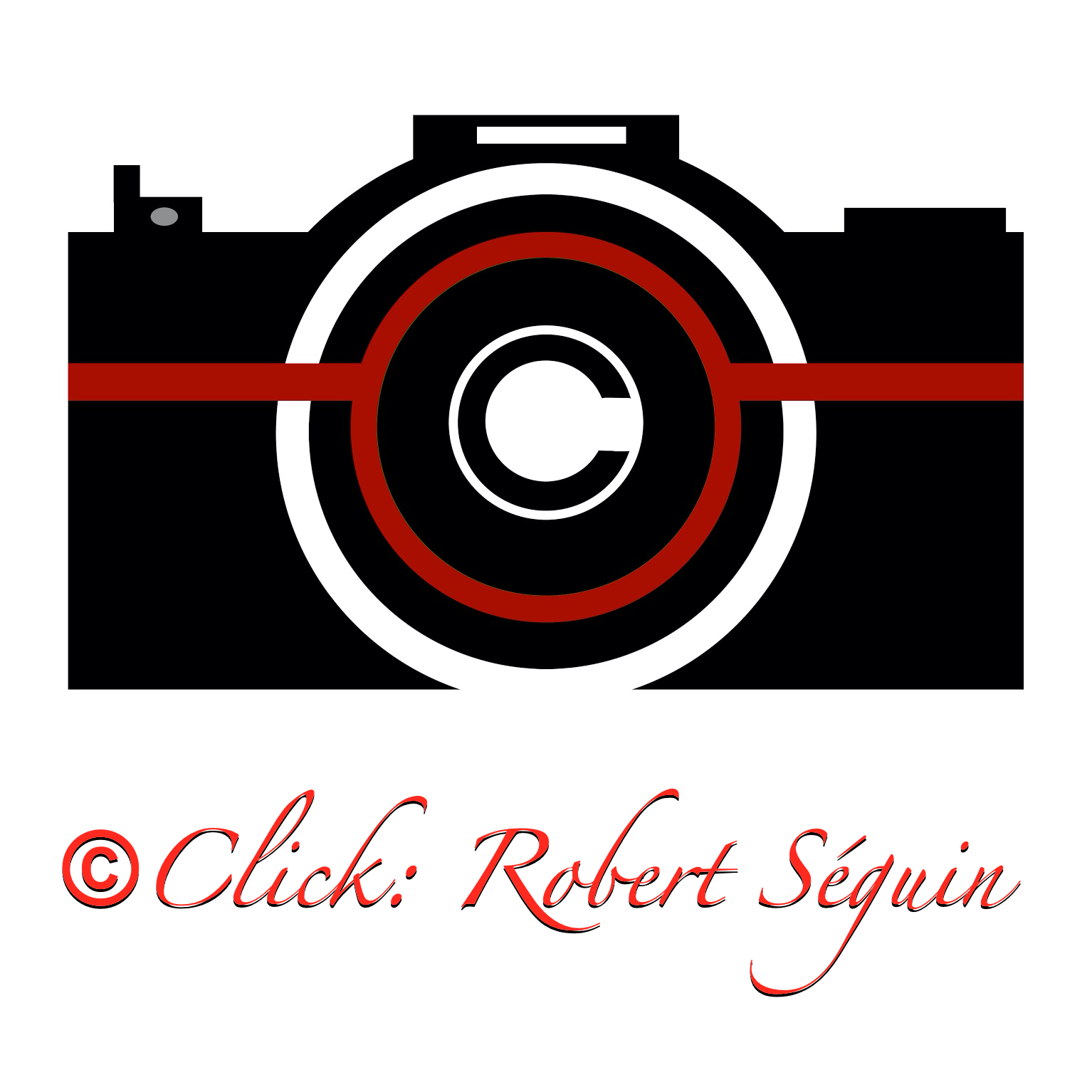 Here is another version made according to your needs.
Printing on brushed metal and positioned on an aluminum plate.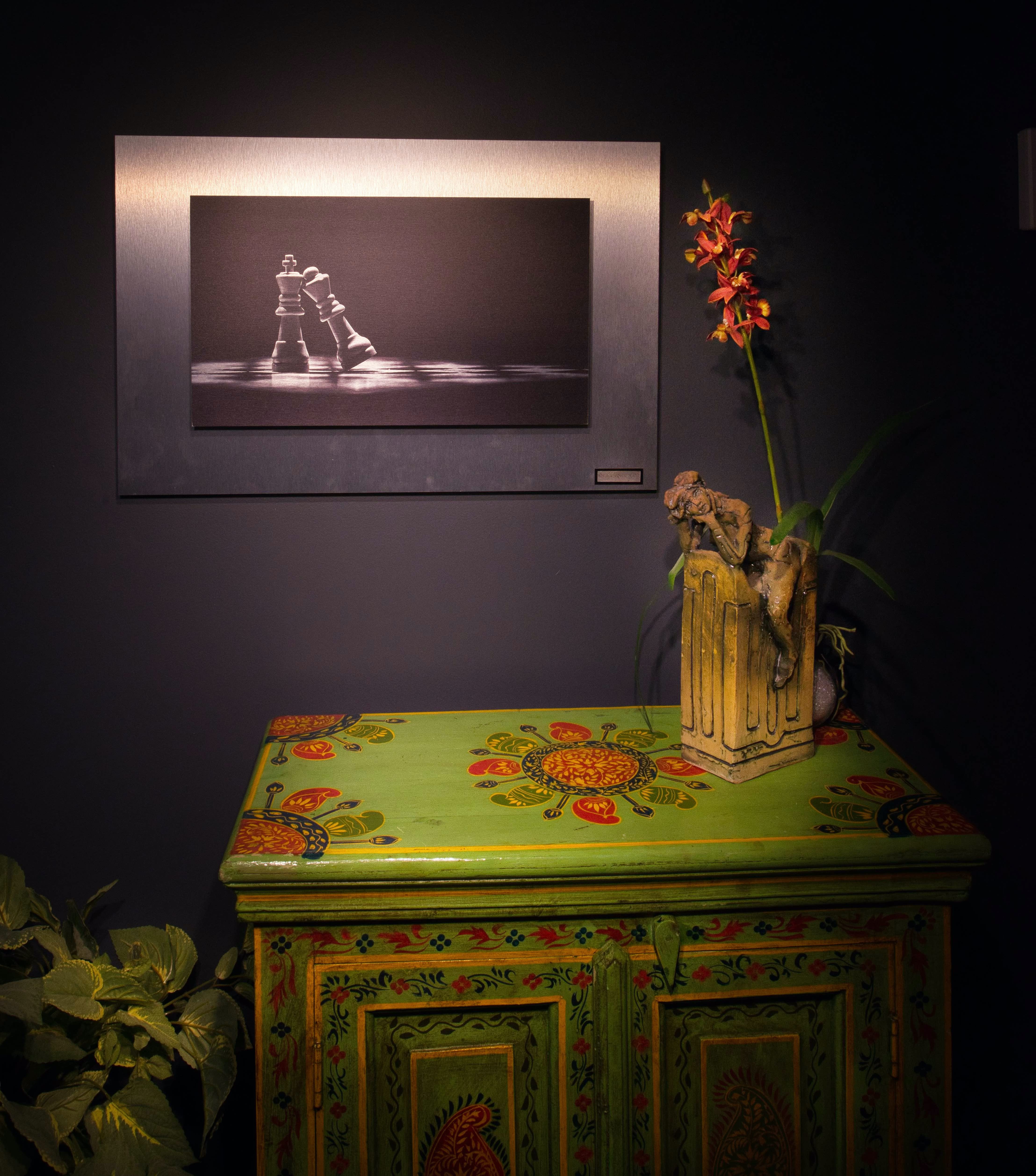 Subscribe to our newsletter
---
© 2023 PHOTO CLICK ROBERT SEGUIN All rights reserved.
By visiting our site, you accept the use of cookies to improve the quality of your visit, collect statistics and measure our audience in order to provide you with tailored services and offers.