***FREE SHIPPING*** CANADA (minimum order 100$)
Promo Code : CANADA100
Frame Art : "TORTUEUX" , Photo de Robert Seguin
Frame Art : "TORTUEUX" , Photo de Robert Seguin
Frame Art : "TORTUEUX" , Photo de Robert Seguin
Product not available for online purchase

A nice effect of black and white for your decor !
My emotion from the drama of Megantic...
My trio : Eye / Assembly / Words
"TORTUEUX (Tortuous)"
Canadian solid ash wood frame
Sizes: (12 "x10" x2 ") - (30cm x 25cm x 5cm)
Signed: ©Click:Robert Seguin MAA
Handcrafted in Canada

"TORTUEUX : Just before the drama
"Tortueux" / "Tortuous"
Taken in the Megantic sector,
Just before the IRON twists,
Let the Hell Train burn Hearts,
'' TORTUOUS AND WINDING ''
©Robert Seguin
As on endless uncertain paths, towards hills to overcome, to traverse winding roads, to seek his destiny. Sometimes joys, sometimes disappointments, but life remains life.
This photo was taken near Megantic, this city of Quebec, located in the regional county municipality of Granit. And this, a few days before the train of hell savagely wounds the heart of a community.
It was my first visit to this part of the country, its landscapes, its toponymy and its distinct spaces charmed me. Under these heavily cloudy skies, like a call for misfortune to come, on a path where we do not see the end, a black and white with mourning tints was required.
OFFER YOURSELF A ©Click:Robert Seguin MAA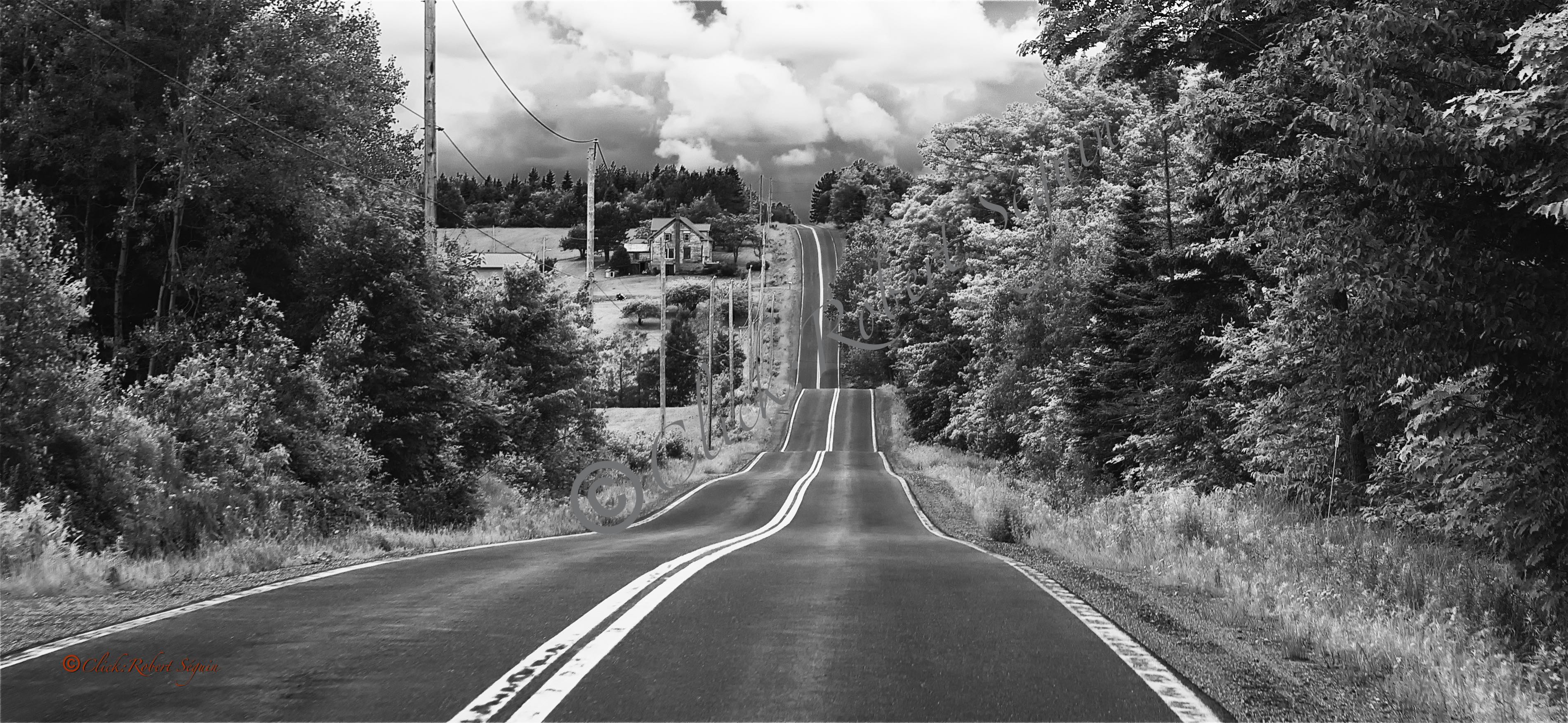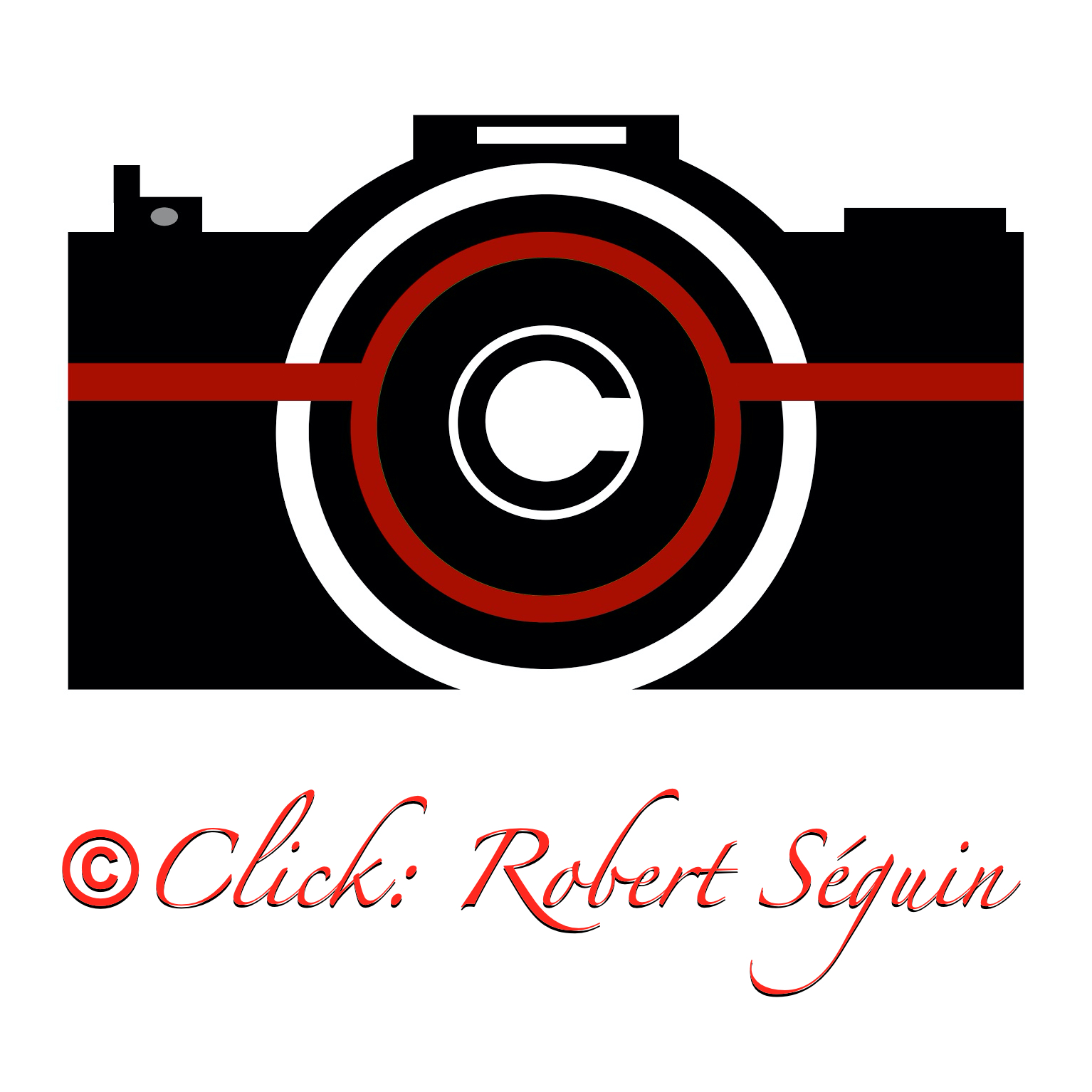 Subscribe to our newsletter
---
© 2023 PHOTO CLICK ROBERT SEGUIN All rights reserved.
By visiting our site, you accept the use of cookies to improve the quality of your visit, collect statistics and measure our audience in order to provide you with tailored services and offers.