***FREE SHIPPING*** CANADA (minimum order 100$)
Promo Code : CANADA100
Frame Art : "Two Old Indians" , Photo by Robert Seguin
Frame Art : "Two Old Indians" , Photo by Robert Seguin
Frame Art : "Two Old Indians" , Photo by Robert Seguin
Product not available for online purchase

Indian motorcycle enthusiast, get set !
Vintage, leather and chrome in the spotlight !
A roadtrip for the adventure !
"Two Old Indians"
Canadian solid ash wood frame
Sizes: (12" x 10" x 2") - (30cm x 25cm x 5cm)
Signed: ©Click:Robert Seguin MAA
Handcrafted in Canada

"Two Old Indian"
The INDIAN motorcycles had been manufactured from 1901 to 1953 in Springfeild, Massachusetts, by the firm first known as Hendee Manufacturing Company, renamed Indian Motocycle Manufacturing Company in 1928. In July 2004, Stellican Limited relaunched the company from Kings Mountain, in North Carolina.
I photographed these two motorcycles in Portsmouth, New Hampshire, USA. In front of a bar in Market Square, where motorcyclists had a get together place. The vintage look of these motorcycles with the fringed leather bags, had caught my attention.
In this town, I also met Jay Schadler at his studio twice, the one-time star correspondent reporter for ABC NEWS, National Geographic, Primetime, 20/20, Good Morning America and Nightline. He had become an artist photographer and he had given me a tour of his printing workshop and had discussed the photographic approach.
OFFER YOURSELF A ©Click:Robert Seguin MAA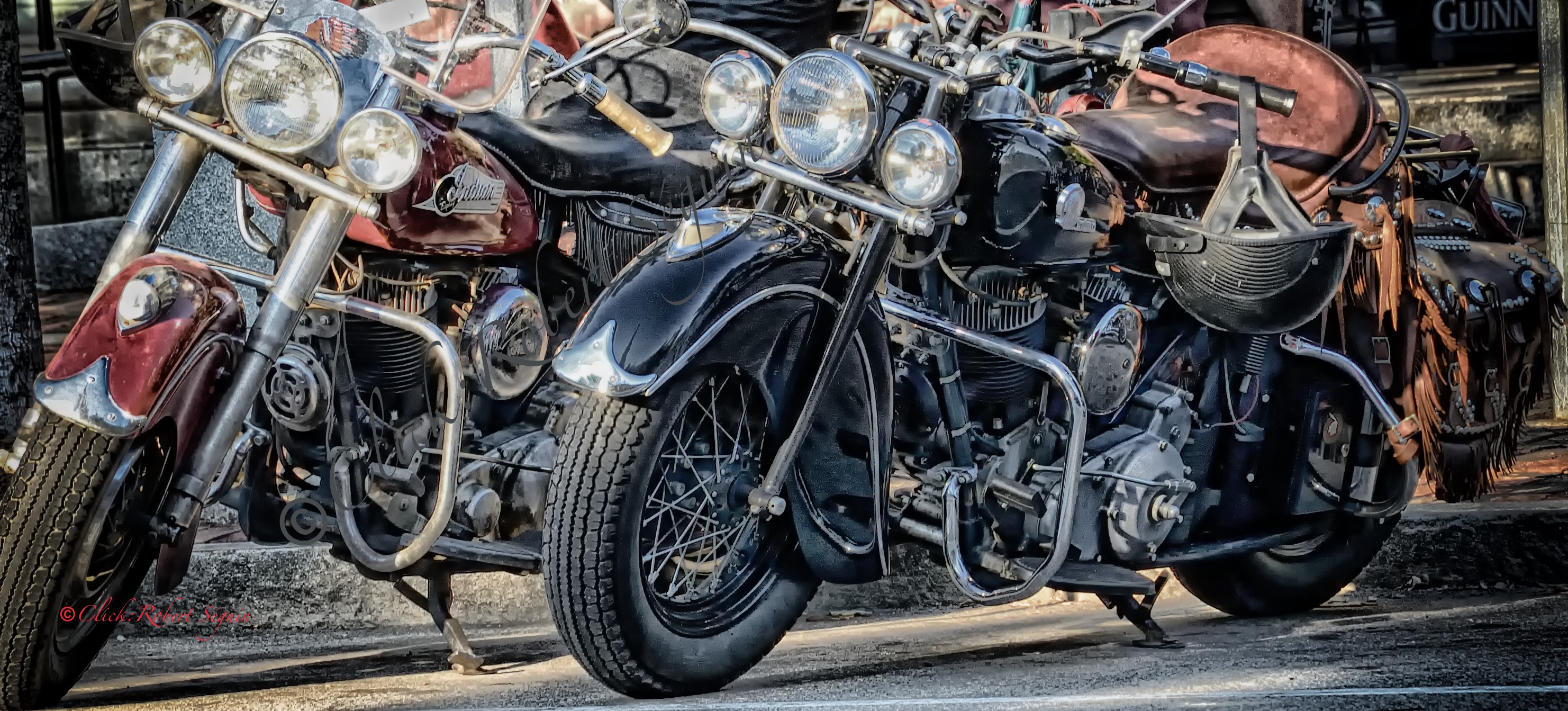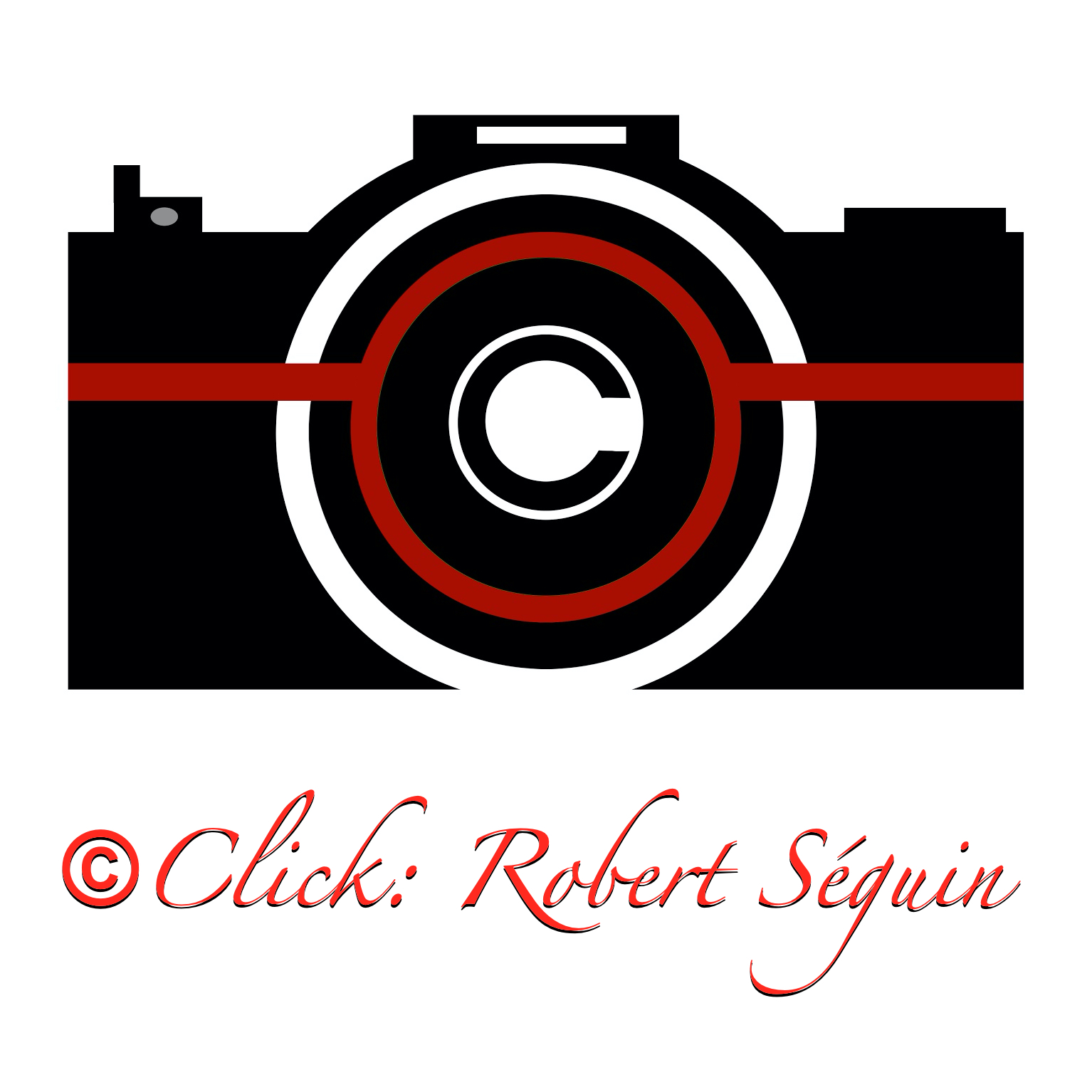 Subscribe to our newsletter
---
© 2023 PHOTO CLICK ROBERT SEGUIN All rights reserved.
By visiting our site, you accept the use of cookies to improve the quality of your visit, collect statistics and measure our audience in order to provide you with tailored services and offers.