***FREE SHIPPING*** CANADA (minimum order 100$)
Promo Code : CANADA100
Frame Art : "Under Pressure" , Photo by Robert Seguin
Frame Art : "Under Pressure" , Photo by Robert Seguin
Frame Art : "Under Pressure" , Photo by Robert Seguin
Product not available for online purchase

A thought for David Bowie !
Wine and winemaker lovers ?
Solid stainless, dials, industrials pressure valves !
"Under Pressure"
Canadian solid ash wook frame
Sizes: (12 "x10" x2 ") - (30cm x 25cm x 5cm)
Signed: ©Click:Robert Seguin MAA
Handcrafted in Canada

''Under Pressure''
Musical inspiration to which several lyricists have participated in this work, including David Bowie and Freddie Mercury.
For this picture, i was at the Castelvecchio vineyard in Terricciola in the heart of Tuscany. A small private visit in all simplicity with the owner of the estate and when I arrived in front of these huge fermentation vats, I could not resist immortalizing them.
OFFER YOURSELF A ©Click:Robert Seguin MAA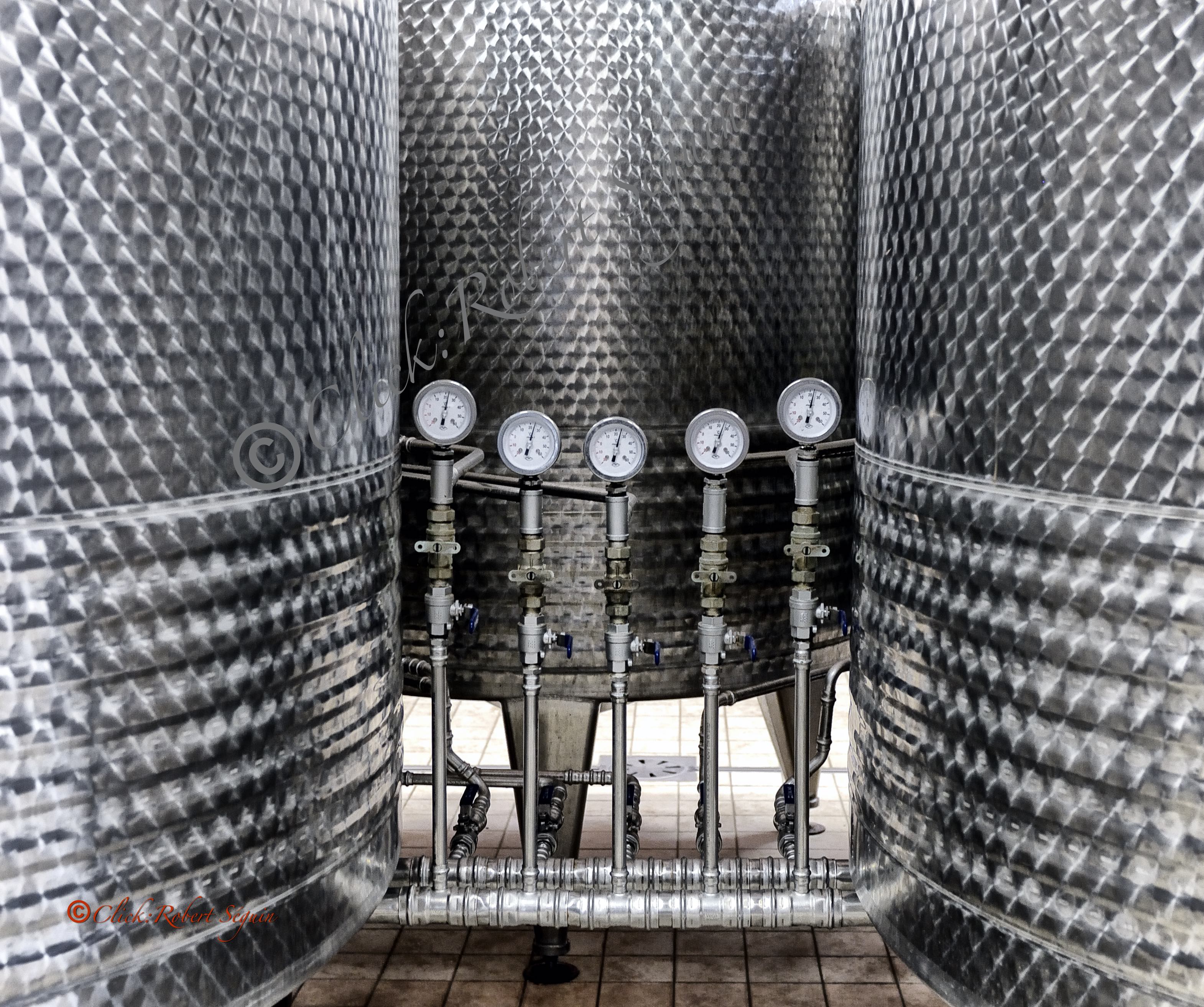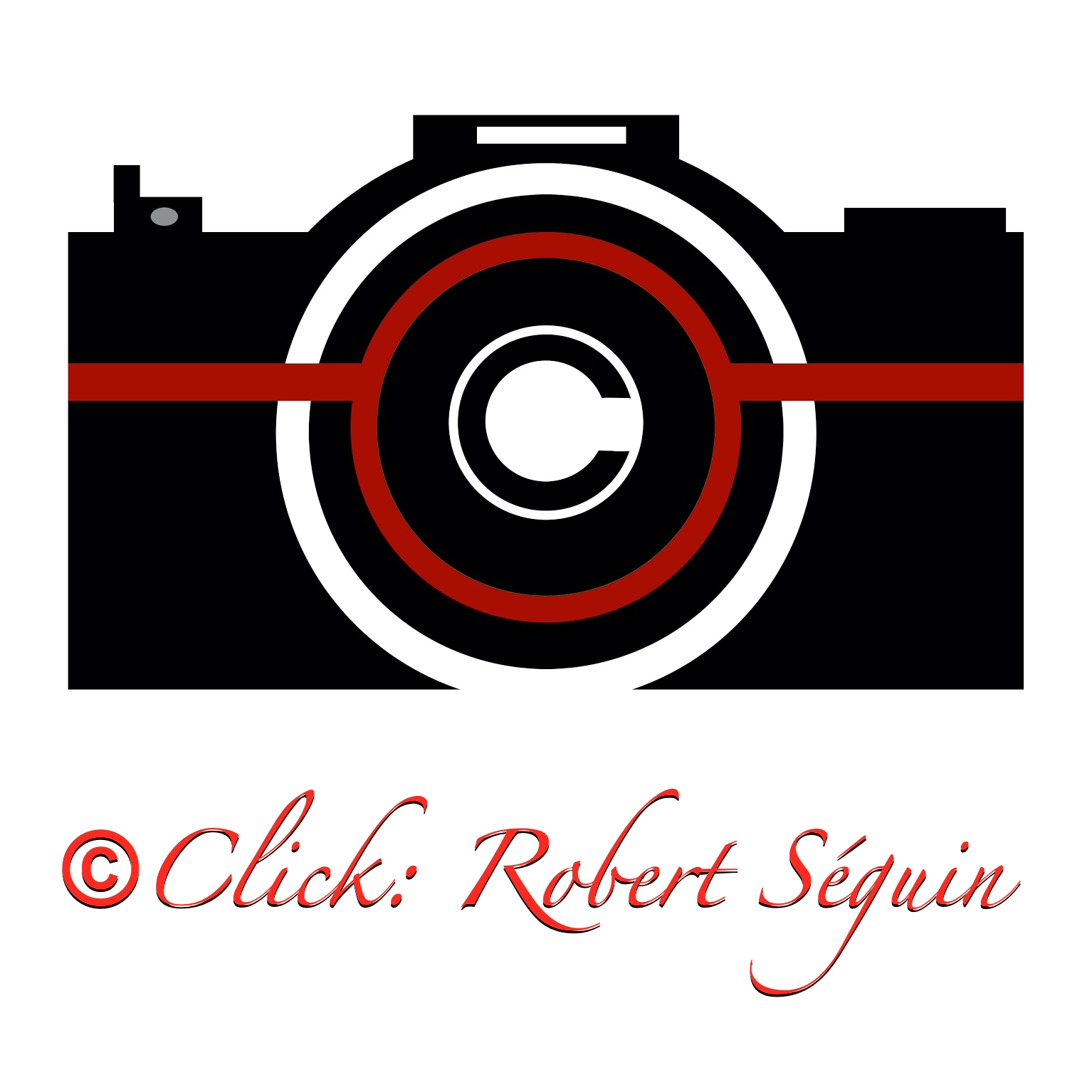 Subscribe to our newsletter
---
© 2023 PHOTO CLICK ROBERT SEGUIN All rights reserved.
By visiting our site, you accept the use of cookies to improve the quality of your visit, collect statistics and measure our audience in order to provide you with tailored services and offers.