***FREE SHIPPING*** CANADA (minimum order 100$)
Promo Code : CANADA100
Frame photo : "Aquarelle à l'huile" / "Oil watercolor" , by Robert Seguin
Frame photo : "Aquarelle à l'huile" / "Oil watercolor" , by Robert Seguin
Frame photo : "Aquarelle à l'huile" / "Oil watercolor" , by Robert Seguin
Product not available for online purchase

Thousand colors, abstract art !
''Aquarelle à l'huile'' / Oil Watherpaint''
Canadian solid ash wood frame
Sizes: (12" x 10" x 2 ") - (30cm x 25cm x 5cm)
Signed: ©Click:Robert Seguin MAA
Handcrafted in Canada

''Aquarelle à l'huile'' / Oil Watherpaint''
On Grand Manan Island (New Brunswick), in a small seaport, the title is inspired by a trace of oil on the water. Which explains my title, between the impossible mixture the water and oil.
I was observing the boats, looking for curiosities, everyday uses of sailors, between the trawlers and the trammers moored to the docks, leaning towards the waves, a fuel leak caught my attention. With the brightness of a sunny afternoon, the patterns danced intertwined among the shadows of the hanging nets.
Like an abstract painting, it is a funny situation to admire artistic pollution, like an applause to soil nature, to marvel at these unusual beauties that this situation offers us.
OFFER YOURSELF A ©Click:Robert Seguin MAA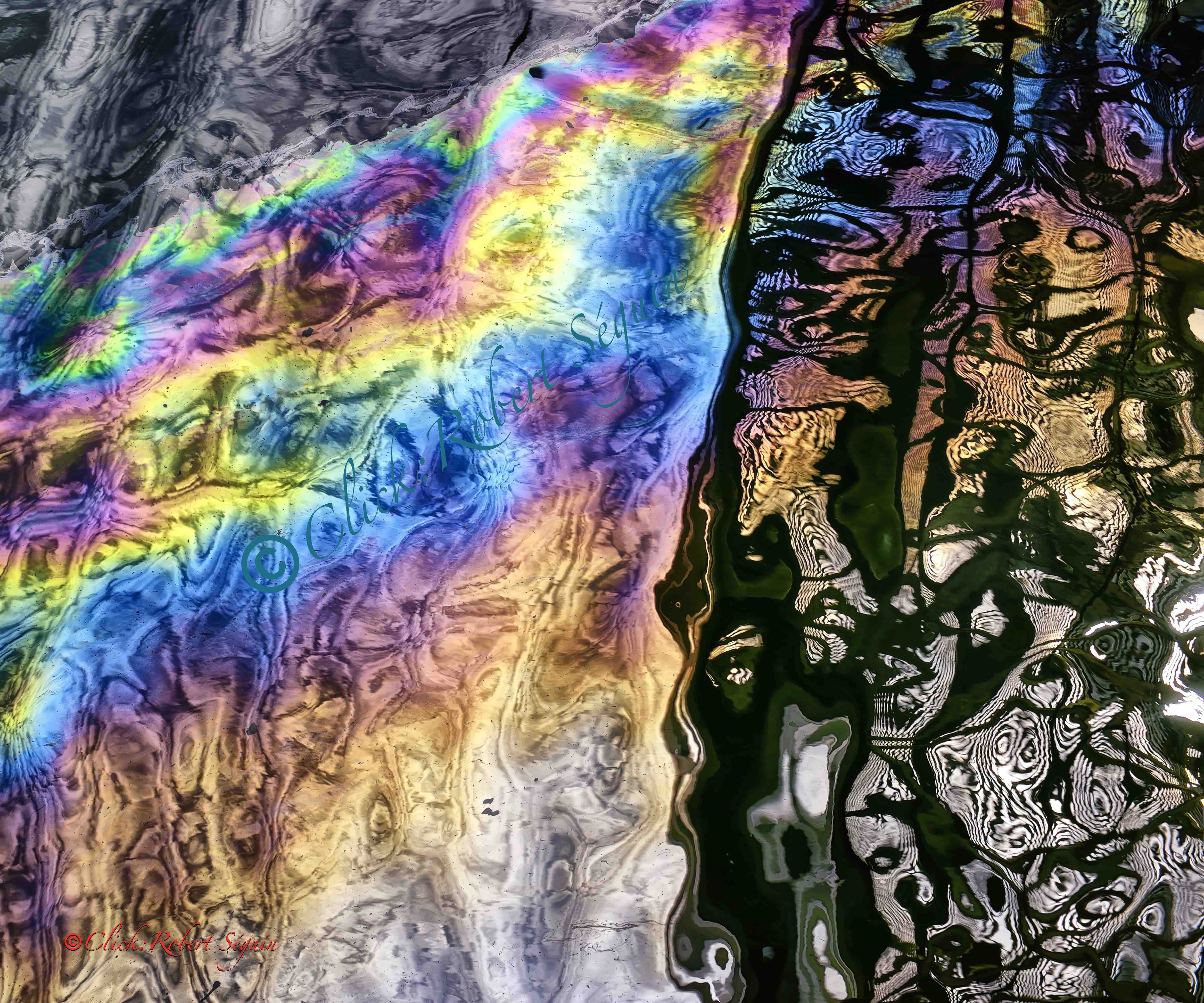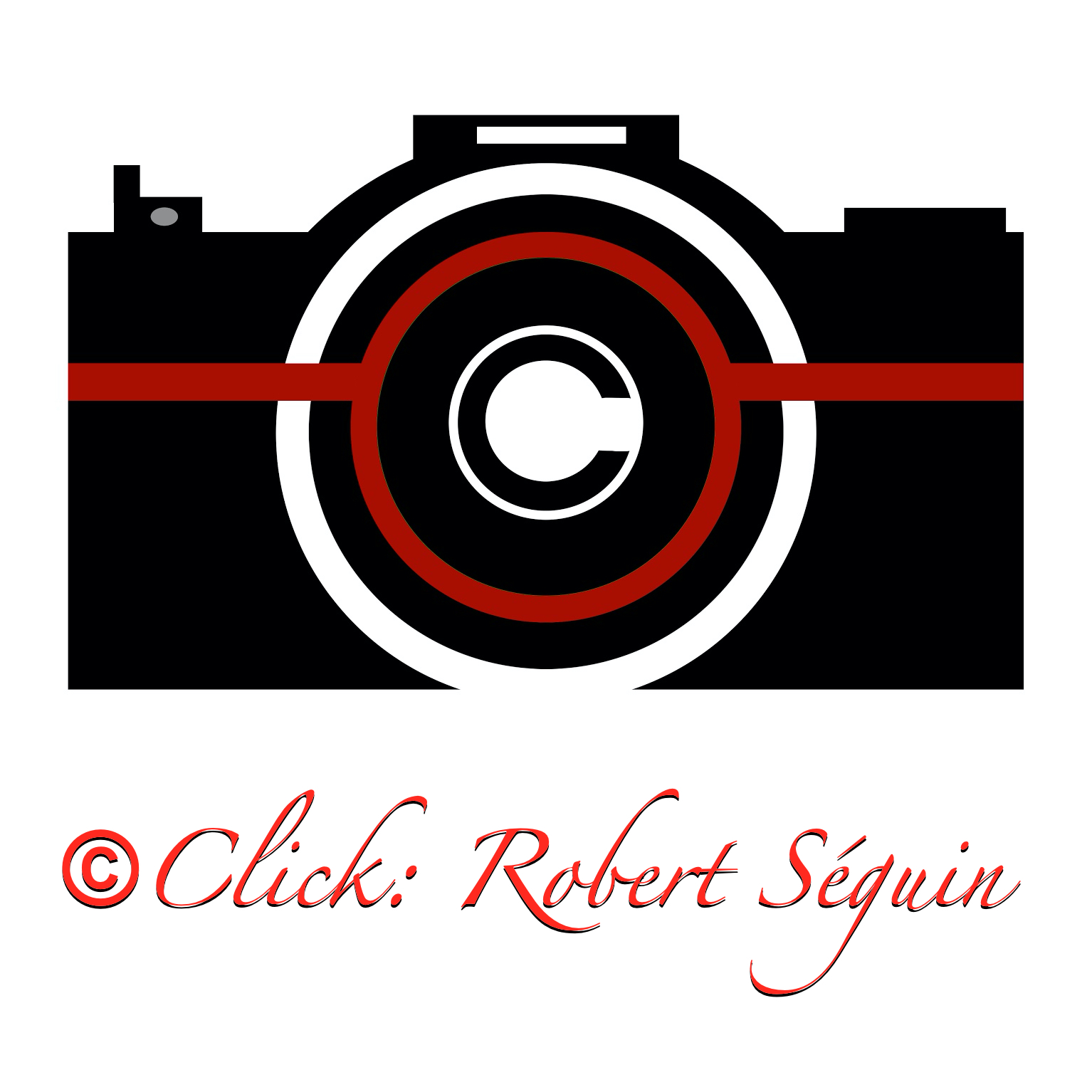 Subscribe to our newsletter
---
© 2023 PHOTO CLICK ROBERT SEGUIN All rights reserved.
By visiting our site, you accept the use of cookies to improve the quality of your visit, collect statistics and measure our audience in order to provide you with tailored services and offers.