***FREE SHIPPING*** CANADA (minimum order 100$)
Promo Code : CANADA100
Frame photo : "Art Rosé" , by Robert Seguin
Frame photo : "Art Rosé" , by Robert Seguin
Frame photo : "Art Rosé" , by Robert Seguin
Product not available for online purchase

"Art Rosé"
Canadian solid ash wood frame
Sizes: (10" x 12" x 2 ") - (25cm x 30cm x 5cm)
Signed: ©Click:Robert Seguin MAA
Handcrafted in Canada

"Art Rosé"
Friends had graciously offered me for a week, a magnificent mountain refuge on the edge of a lake in Saint-Adolphe-d'Howard (Quebec,Canada) to enjoy nature. The wide open spaces and the silences of the October winds included, during the white snow preparation season. The clouds of migrating birds and their cries of gatherings, the thousands of leaves fluttering like ballerinas in ocher costumes, the freshness with earthy scents comforting like a smell of memories of my childhood, I had went back elsewhere.

"Art Rosé": Rare pearls of rain to be seen between the greens
This photo was taken in the afternoon, just after a good rain, the ground was strewn with leaves beaded with drops of water, the still cloudy sky prevented shadows, so I took advantage of the moment offered to capture a second of my life. An hour later the first hasty snow enveloped all my subjects of the day.
I really like to dwell on the tiny little details that are often forgotten or neglected, life that shakes us up, pushes us to speed, so how pleasant to relive a return to our children's eyes, to return to the ground and stop time .
Give or offer yourself a: ©Click:Robert Seguin MAA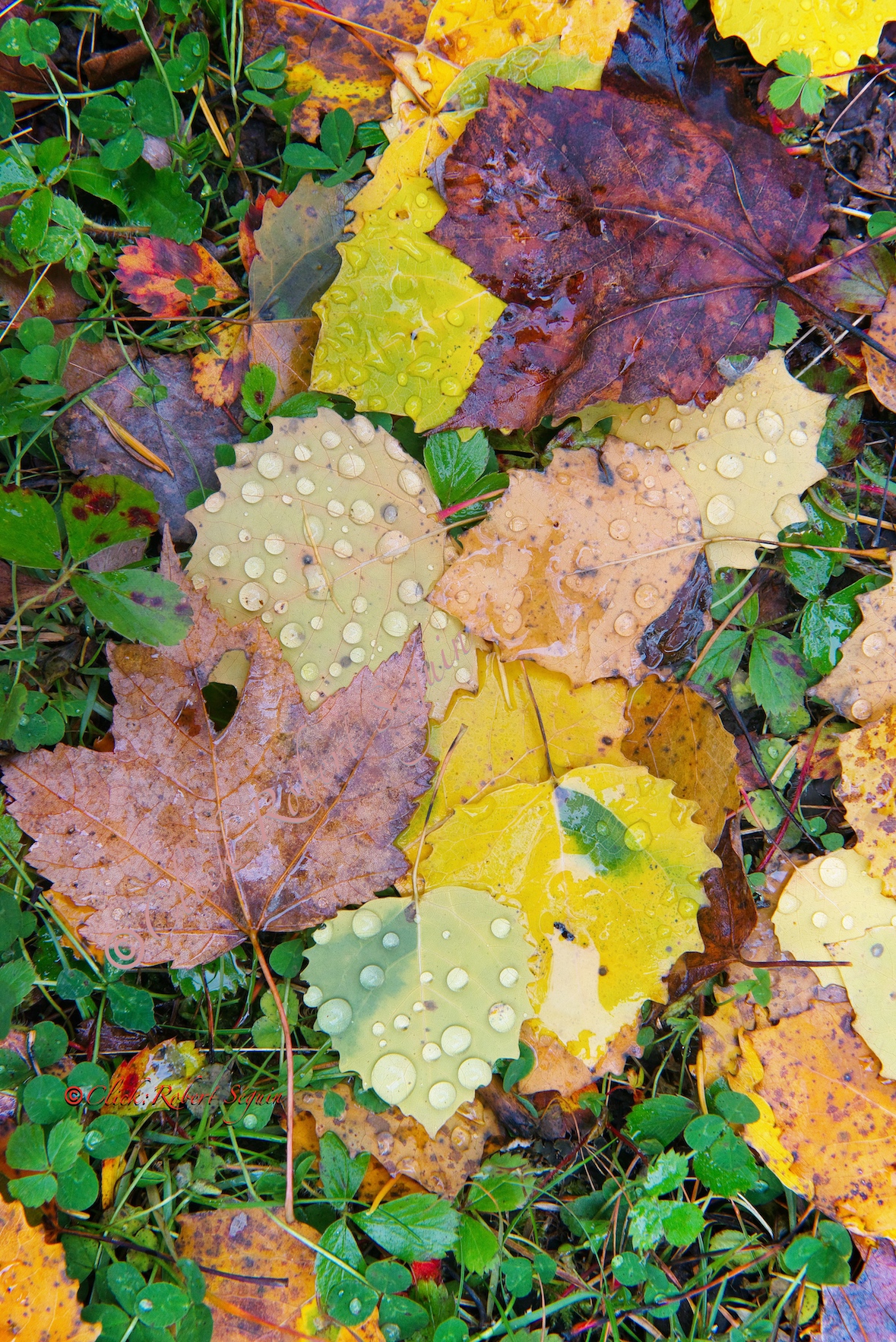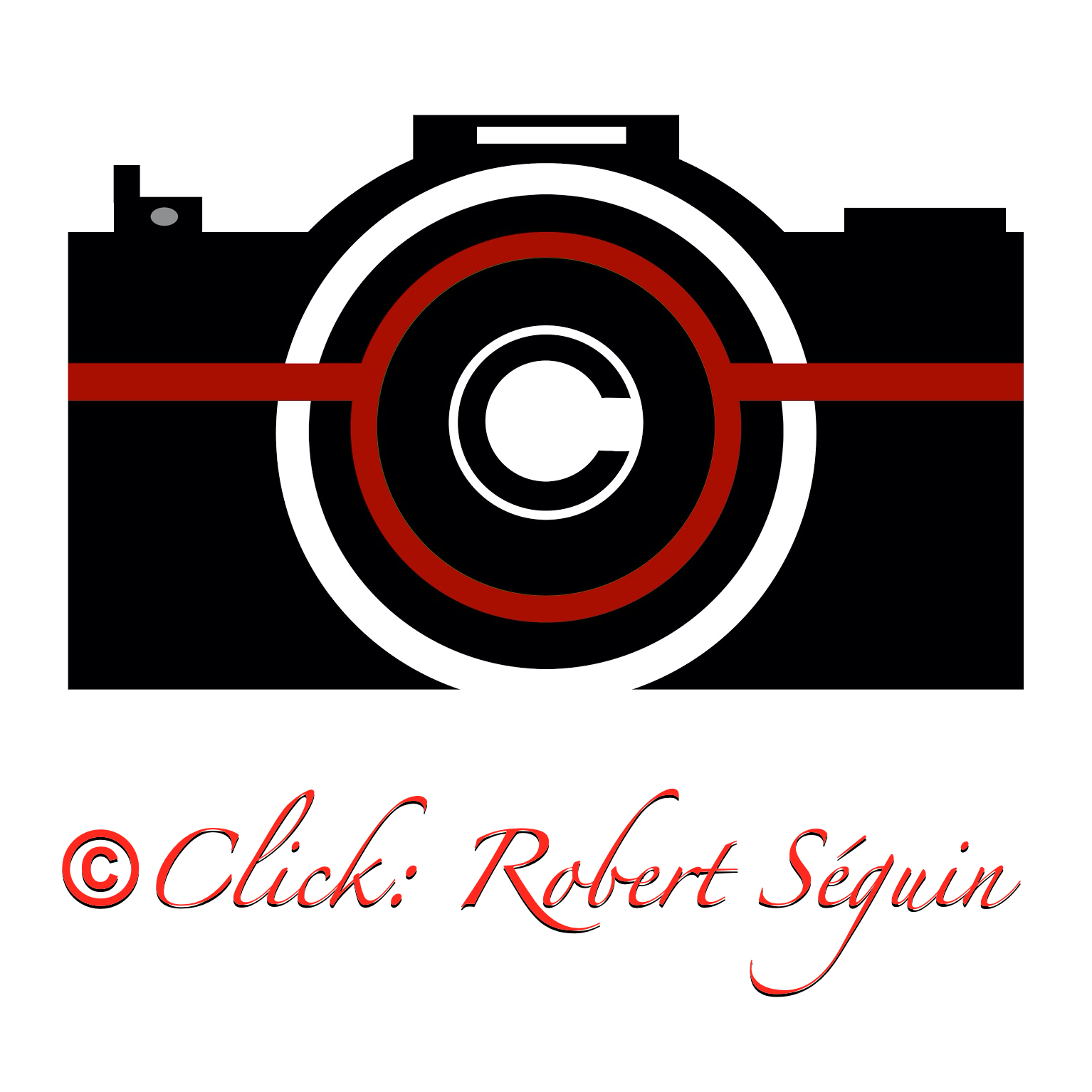 Subscribe to our newsletter
---
© 2023 PHOTO CLICK ROBERT SEGUIN All rights reserved.
By visiting our site, you accept the use of cookies to improve the quality of your visit, collect statistics and measure our audience in order to provide you with tailored services and offers.