***FREE SHIPPING*** CANADA (minimum order 100$)
Promo Code : CANADA100
Frame photo : "Branchure" , by Robert Seguin
Frame photo : "Branchure" , by Robert Seguin
Frame photo : "Branchure" , by Robert Seguin
Product not available for online purchase

"Branchure" / "Branching"
Canadian solid ash wood frame
Sizes: (10" x 12" x 2 ") - (25cm x 30cm x 5cm)
Signed : ©Click:Robert Seguin MAA
Handcrafted in Canada

"Branchure" / "Branching"
A jumble of scrambling green foliage interspersed with black branches.
Photo taken in midsummer, when the chlorophyll throats the leaves in its luminous green. Somewhere in nature, against the light to illuminate the transparency and to create these slices of blacks, between shadow and light, at the height of its vitality. For me this take is the representation of lush nature, source of life, a duocrome, a very simple way to present a photo that goes beyond photographic reality, which turns into atmosphere and emotion, a journey in meditation, a moment captured in time, a memory of my life.
OFFER YOURSELF A ©Click:Robert Seguin MAA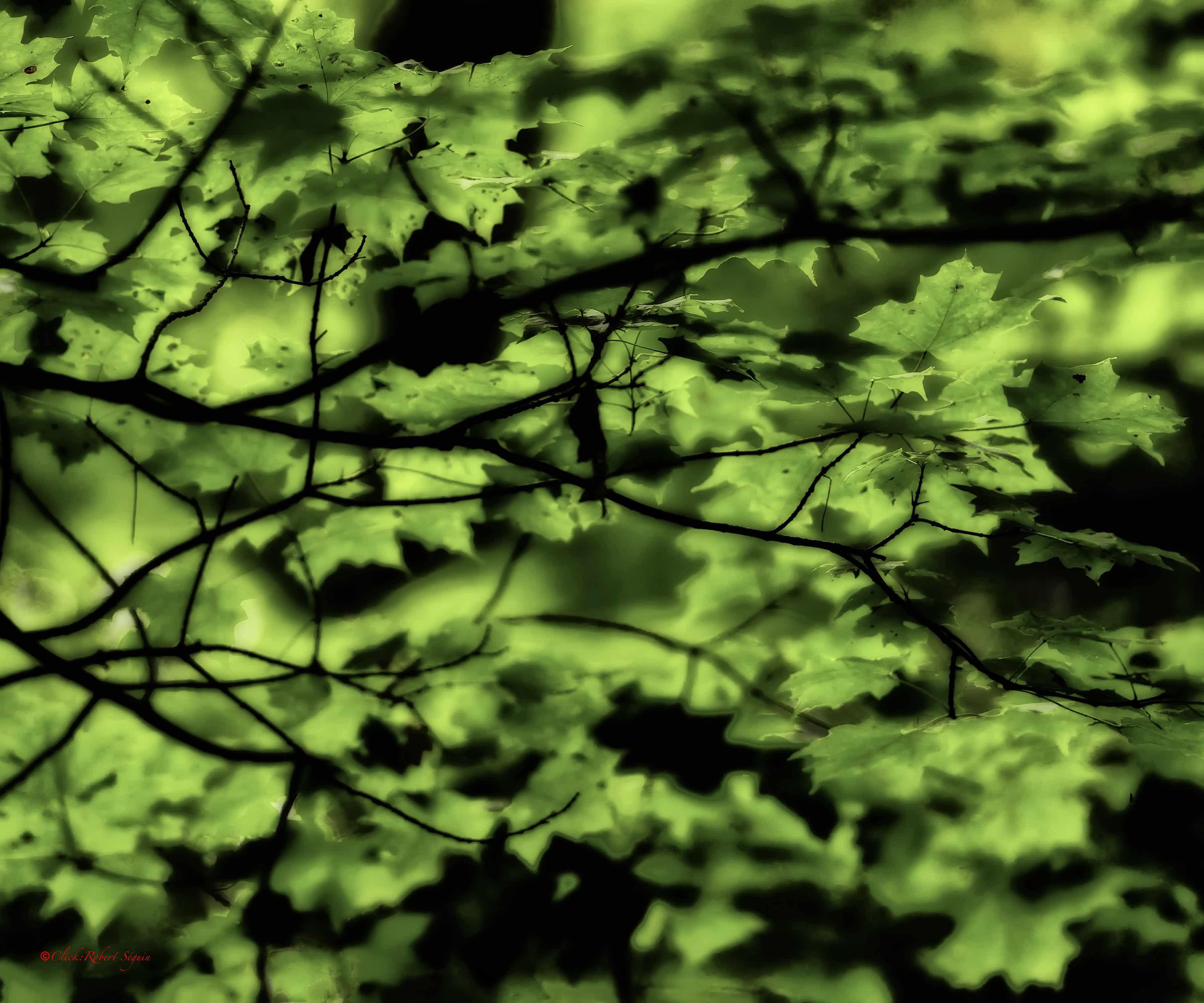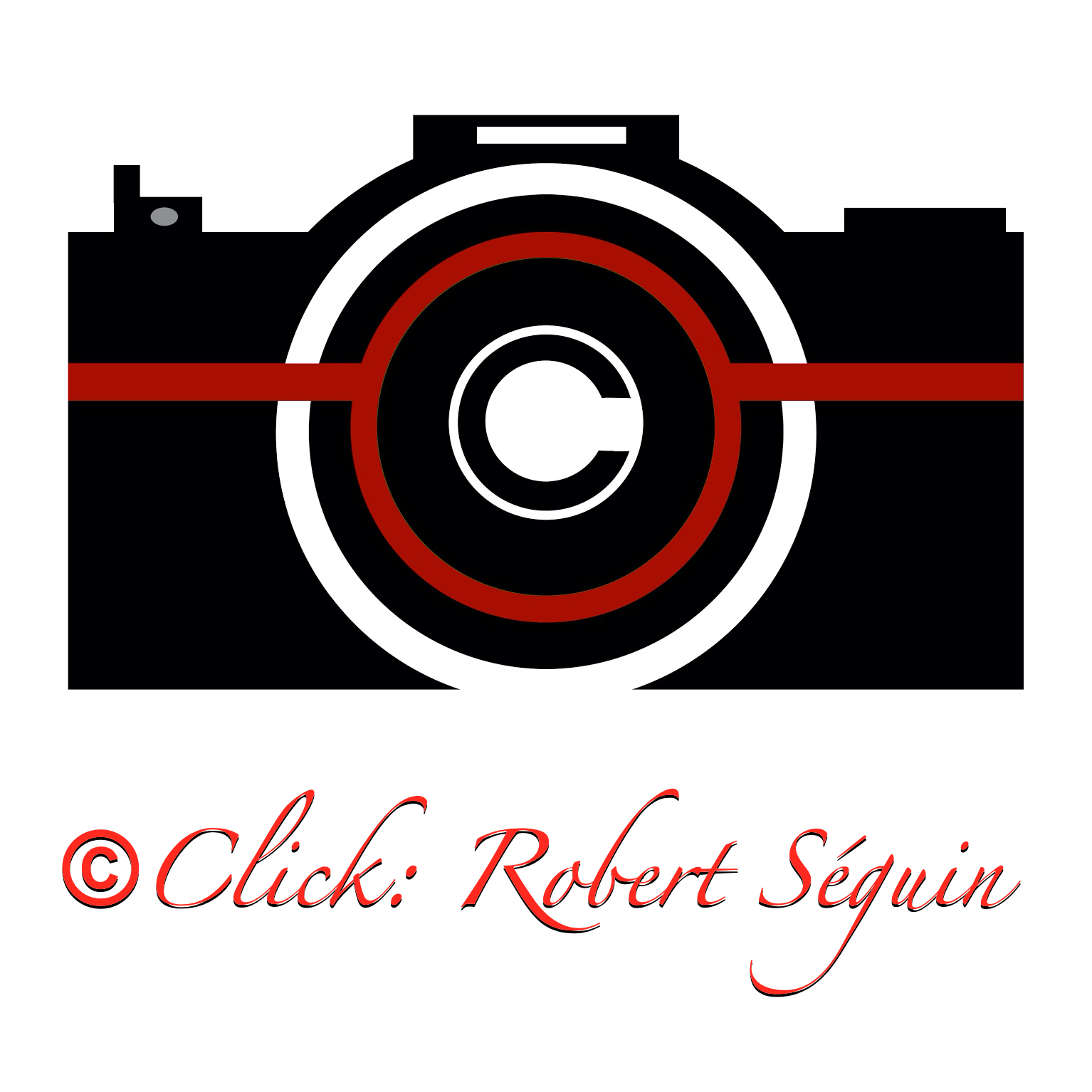 Subscribe to our newsletter
---
© 2023 PHOTO CLICK ROBERT SEGUIN All rights reserved.
By visiting our site, you accept the use of cookies to improve the quality of your visit, collect statistics and measure our audience in order to provide you with tailored services and offers.