***FREE SHIPPING*** CANADA (minimum order 100$)
Promo Code : CANADA100
Frame photo : "Cordé et enchainé" / "Corded and chained" , by Robert Seguin
Frame photo : "Cordé et enchainé" / "Corded and chained" , by Robert Seguin
Frame photo : "Cordé et enchainé" / "Corded and chained" , by Robert Seguin
Product not available for online purchase

"Cordé et Enchainé" / "Corded and chained"
Canadian solid ash wood frame
Sizes: (10 "x 12" x 2") - (25cm x 30cm x 5cm)
Signed: ©Click:Robert Seguin MAA
Handcrafted in Canada

"Cordé et enchainé / Corded and chained"
The rusty chains interwoven with its links on ropes worn by the sea, find themselves abandoned on the shore of a bitter port wandering waves.
Reflection on maritime slavery, on the island of Grand Manan(New Brunswick), which once flourished center of sardine and herring peaches. Of its many smoking rooms and processing factories, which exported quality products to the four continents, today there are few vestiges of this glorious period. Hundreds of families established on this small island, with hard labor paying starvation, to be exploited by the wealthy merchants.
This photo taken of old rigs abandoned by the sea, with some remains of shells, the rust accumulated on the links of the chains and these torn ropes, inspired me this title. For the respect of all peoples exploited for enrichment and the vanity of wealthy decision makers.
In memories of the memories collected during my stay with the descendants of these sailors of yesteryear, so that the joyful songs of their sufferings can be heard again, and not to forget that some sacrifices of our ancestors, are hidden under our feet .
OFFER YOURSELF A ©Click:Robert Seguin MAA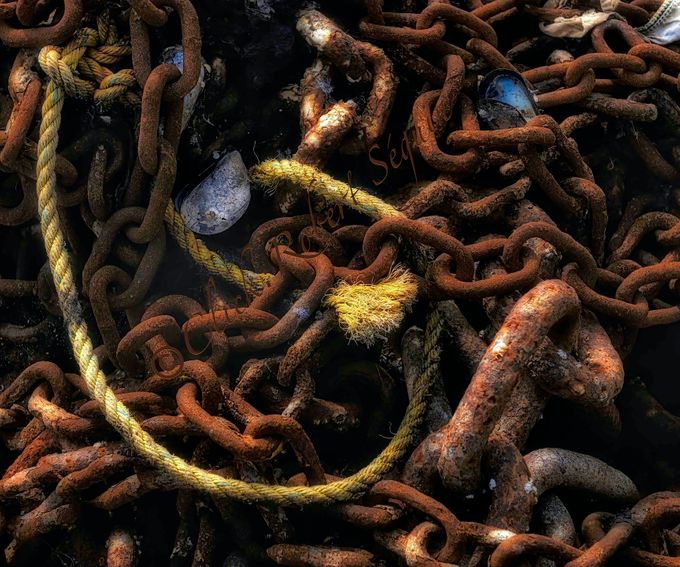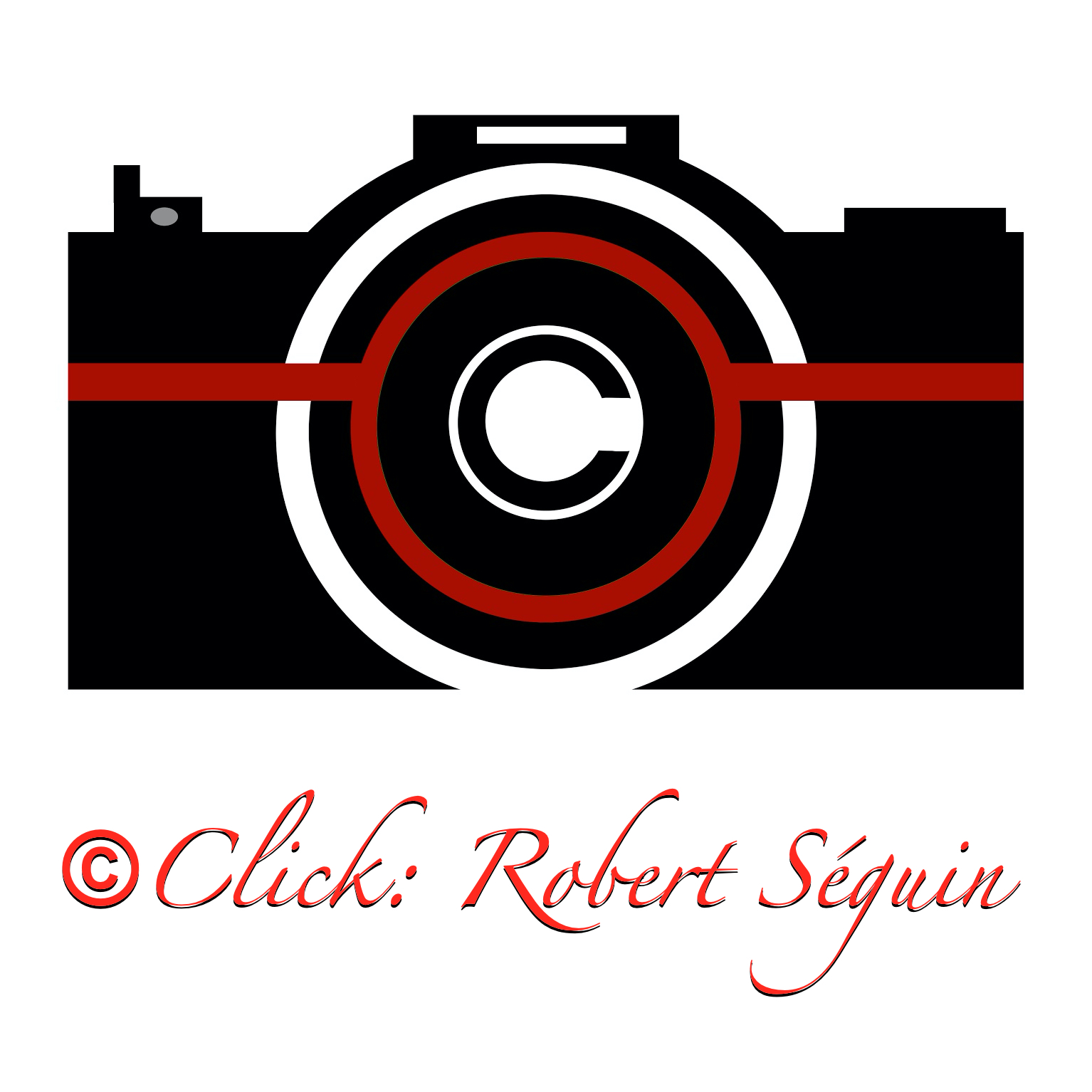 Subscribe to our newsletter
---
© 2023 PHOTO CLICK ROBERT SEGUIN All rights reserved.
By visiting our site, you accept the use of cookies to improve the quality of your visit, collect statistics and measure our audience in order to provide you with tailored services and offers.