***FREE SHIPPING*** CANADA (minimum order 100$)
Promo Code : CANADA100
Frame photo : "Érabli'Hier / Maple Spread" , by Robert Seguin
Frame photo : "Érabli'Hier / Maple Spread" , by Robert Seguin
Frame photo : "Érabli'Hier / Maple Spread" , by Robert Seguin
Product not available for online purchase

''Érabli'Hier'' / ''Maple Spread''
Canadian ash wood frame
Sizes : (12" x 10" x 2") - (30cm x 25cm x 5cm)

Signed : ©Click:Robert Séguin MAA
Handcrafted in Canada

''Érabli'Hier'' / ''Maple Spread''
Even the time cannot attenuate their beauties,
More sophisticated than the green seasons paved,
May time take away the wisdoms of old women,
And what passes the third seasons of memories to come.
©Robert Seguin
''Érabli'Hier / Maple Spread'' : The third season of my life
How these september, october and november, remind me of the precious scents of autumn. I found my first youthful escapades there in the undergrowth after a heavy rain. I still feel those great northerly winds which blink between the branches almost bare of its last colored leaves, these primitive songs.
Even with the approach of my 70's spring, I find again the timeless, the season of youth, as if the penultimate season which appears just before the cold whiteness, could hope to become immortal.
This last inescapable time of the end of nature's life reminds me again that I too, like its still magnificent leaves, now marked with their traces of time and that also my winter is slowly coming while the warm breaths of the south are slowly turning away from the antipodes of the tropics.
OFFER YOURSELF A ©Click:Robert Séguin MAA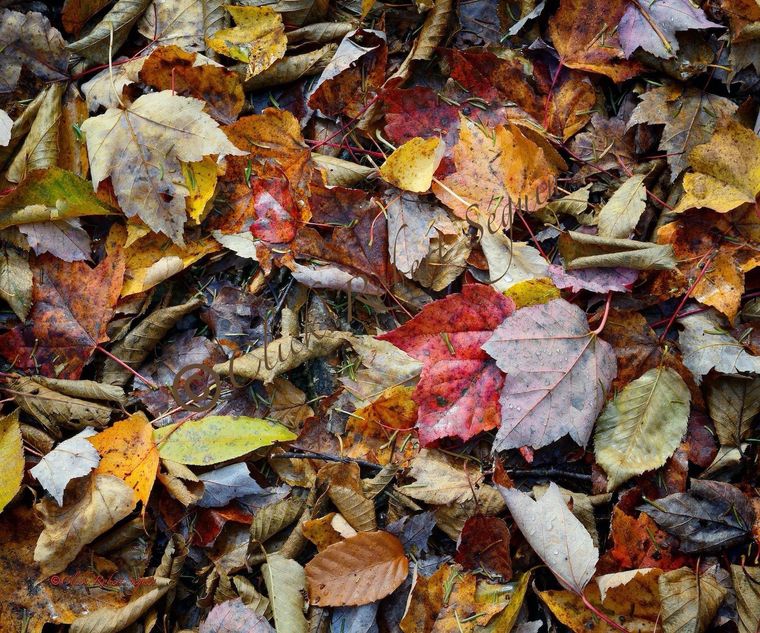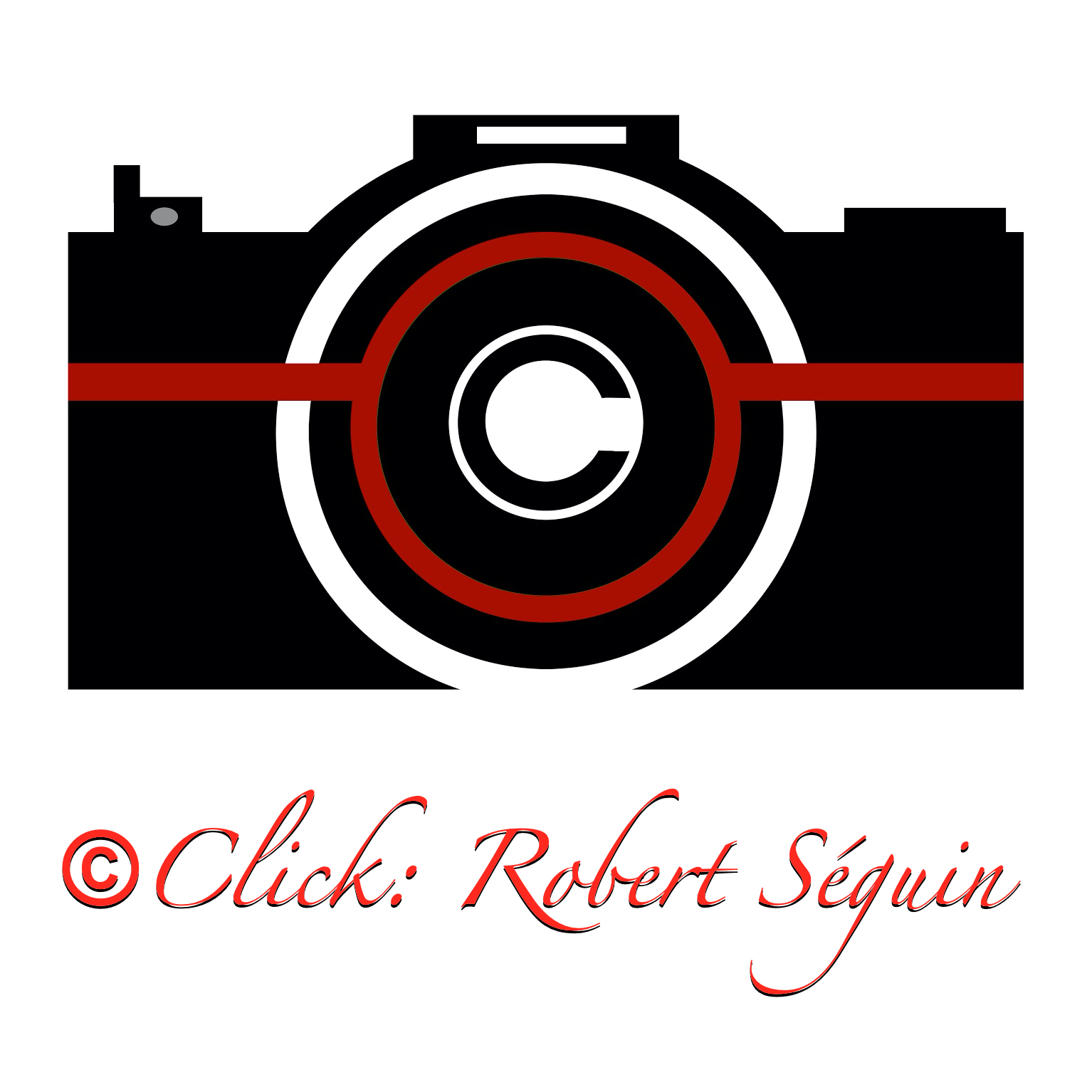 Subscribe to our newsletter
---
© 2023 PHOTO CLICK ROBERT SEGUIN All rights reserved.
By visiting our site, you accept the use of cookies to improve the quality of your visit, collect statistics and measure our audience in order to provide you with tailored services and offers.