***FREE SHIPPING*** CANADA (minimum order 100$)
Promo Code : CANADA100
Frame photo : "J'étais ailleurs, mais où ? " / "Lost , but where", by Robert Seguin
Frame photo : "J'étais ailleurs, mais où ? " / "Lost , but where", by Robert Seguin
Frame photo : "J'étais ailleurs, mais où ? " / "Lost , but where", by Robert Seguin
Product not available for online purchase

"J'étais ailleurs...! Mais où...? " / "Lost...! But where...?"
Canadian solid ash wood frame
Sizes: (10" x 12" x 2 ") - (25cm x 30cm x 5cm)
Signed: ©Click:Robert Seguin MAA
Handcrafted in Canada

"J'étais ailleurs...! Mais où...? " / "Lost...! But where...?"
The cold of February intoxicates me and I get lost,
My steps guide me in an unknown landscape,
Yet I was born there, but lost in my thoughts.
Photo taken in Lachine (Quebec, Canada) near my home, in the distance, the 18th bridge, in front of the town hall.
I don't like to overuse software "pre-set" effects, unless they can be justified. In the case above, I created a reflection at the bottom, about two-thirds of it, to accentuate the curves of the winter branches. I also opted for a sepia effect to give it an atmosphere from another era. As long as the accompanying text, he explains that in this place I have always lived there, I find myself there regularly, but with this transformation, I lost my bearings.
There are magical moments, inspiring places, when the stars align for inspiration, then you feel like a God, the ailments of Body and Soul fade away, time freezes and you come alive, your deep breath no longer suffocates you, lost in your dream ... two more of this prolific series of this December 24, 2016 or 17's. It had snowed during the night, rare situation to be enveloped in an urban environment, by the silence of the footsteps walking on the white down, a softness of small coldness on the skin, with my Sweet by my side, accomplices of the moment, Life, yes, LIFE. ....
OFFER YOURSELF A ©Click:Robert Seguin MAA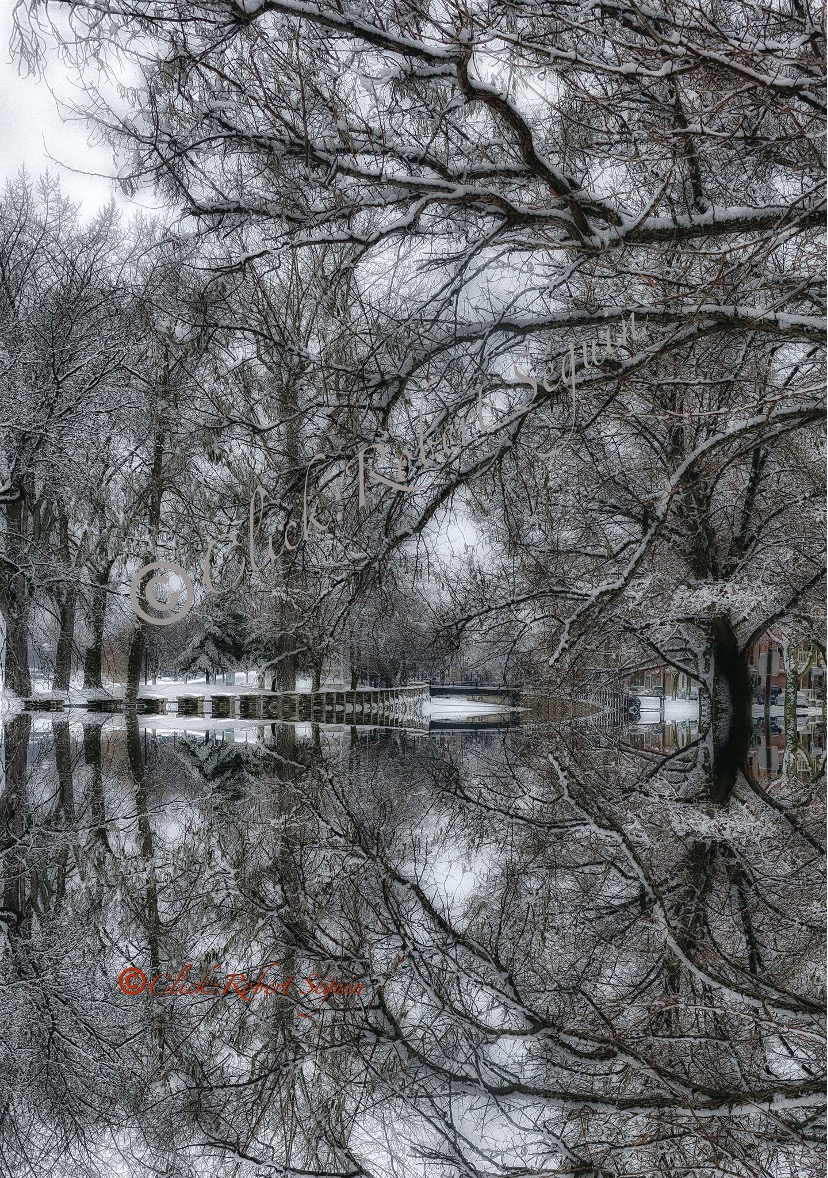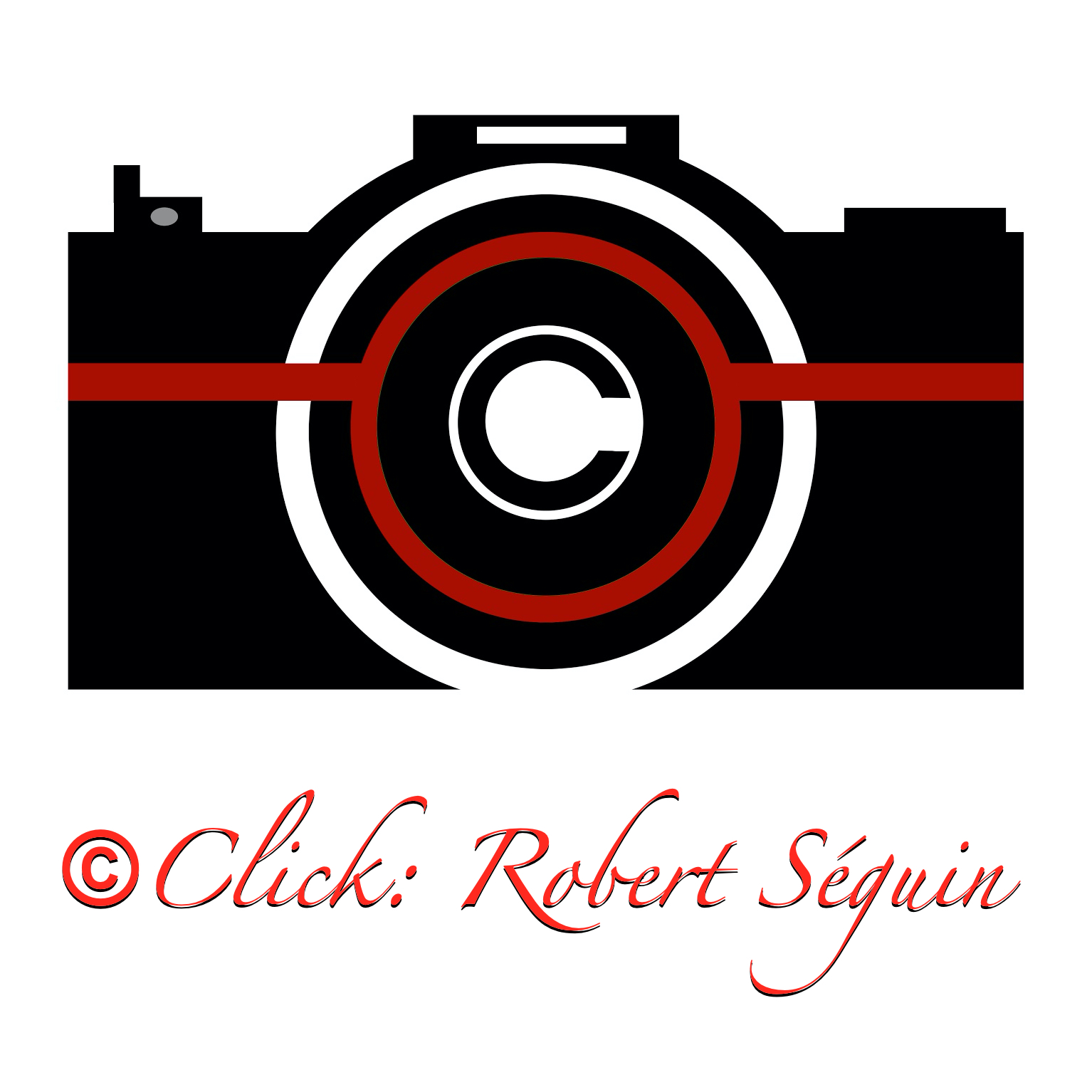 Subscribe to our newsletter
---
© 2023 PHOTO CLICK ROBERT SEGUIN All rights reserved.
By visiting our site, you accept the use of cookies to improve the quality of your visit, collect statistics and measure our audience in order to provide you with tailored services and offers.