***FREE SHIPPING*** CANADA (minimum order 100$)
Promo Code : CANADA100
Frame photo : "Morning mist" , by Robert Seguin
Frame photo : "Morning mist" , by Robert Seguin
Frame photo : "Morning mist" , by Robert Seguin
Product not available for online purchase

''Morning Mist ''
Canadian solid ash wood frame
Sizes: (12" x 10" x 2") - (30cm x 25cm x 5cm)
Signed: ©Click:Robert Seguin MAA
Handcrafted in Canada

''Morning Mist ''
Oh Lord, won't you buy me a Mercedes Benz?
Janis comes to mind, when on Grand Manan Island (New Brunswick), lost in the middle of the Bay of Fundy, and on a lot of old disused smokehouses, someone had left there for many years, his Mercedes with the keys in ignition. Like a ghost on this small misty Island with the smells of sea mists and with sound behind, the fog horn of the '' Swallowtail Lighthouse ''.
I still remember the salty smell of the sea winds of this enchanted island lost in the center of the highest tides in the world. This photo was taken at dawn, before the fresh dew disappeared, with the first ray of sunlight as lighting. I had sleped right next, in my van, hosted on the old smokehouse grounds of Seal Cove, by friendly residents. Only one path on this island with about 2 300 inhabitants, one grocery store and one gas station. Lost at sea like a haven of peace to be found.
OFFER YOURSELF A ©Click:Robert Seguin MAA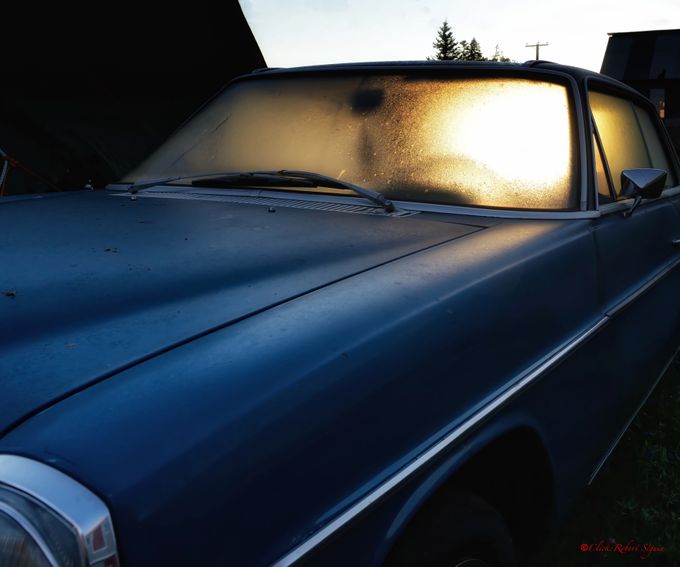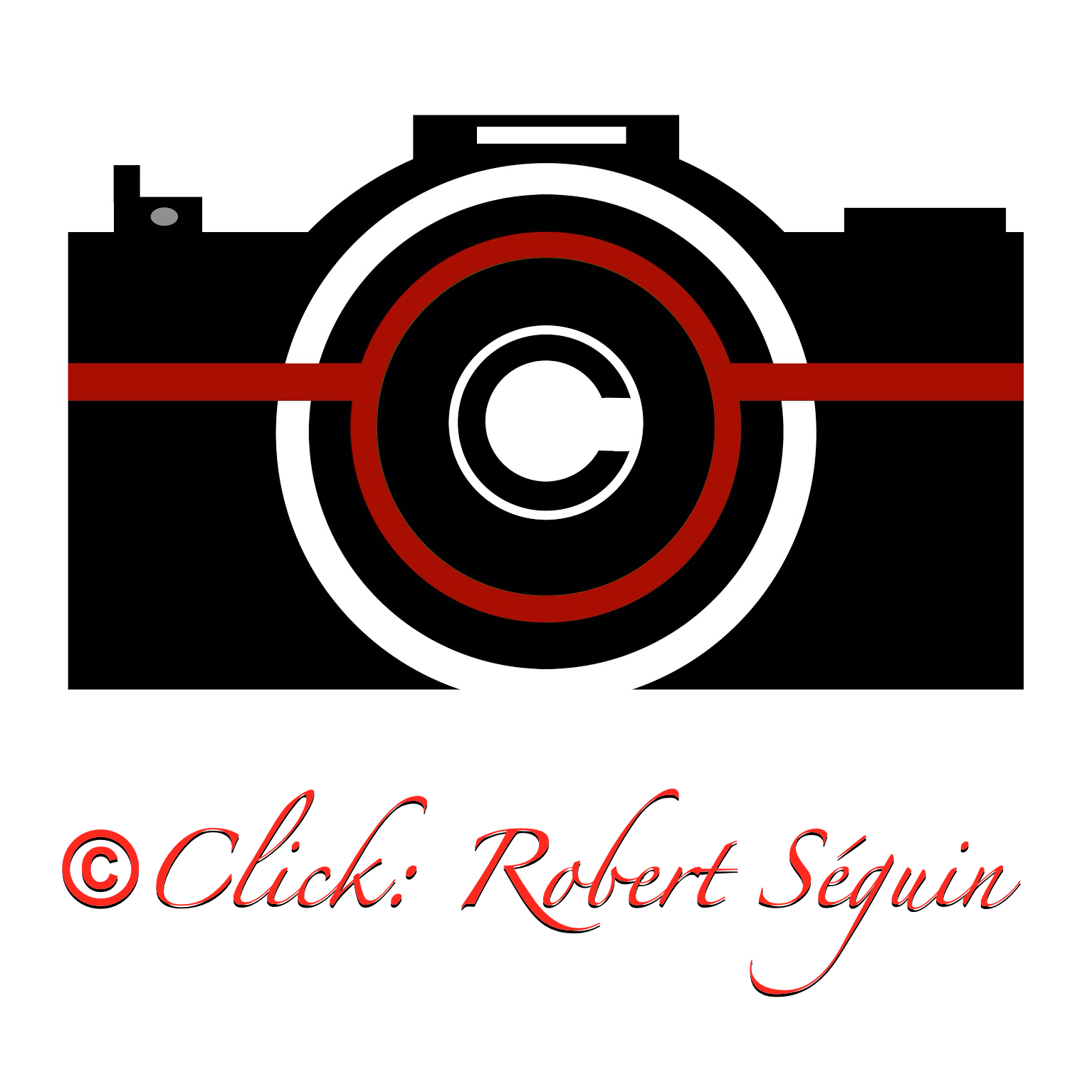 Subscribe to our newsletter
---
© 2023 PHOTO CLICK ROBERT SEGUIN All rights reserved.
By visiting our site, you accept the use of cookies to improve the quality of your visit, collect statistics and measure our audience in order to provide you with tailored services and offers.