***FREE SHIPPING*** CANADA (minimum order 100$)
Promo Code : CANADA100
Frame photo : "Par Temps Froid" , by Robert Seguin
Frame photo : "Par Temps Froid" , by Robert Seguin
Frame photo : "Par Temps Froid" , by Robert Seguin
Product not available for online purchase

''Par temps froid'' / ''In cold weather''
Canadian solid ash wood frame
Sizes: (10 "x 12" x 2") - (25cm x 30cm x 5cm)
Signed: ©Click:Robert Seguin MAA
Handcrafted in Canada
''Par temps froid'' / ''In cold weather''
Lachine (Quebec, Canada) along the St-Louis, by the winter that freezes words, and this whiteness that pierces me, freeze my memories of past centuries.
©Robert Séguin
A scene from my Lachine, the old canal upstream, the most rustic part with a European atmosphere.
We can see the former convent and college of the Sisters of Ste-Anne, the Sts-Anges-Gardiens church and the fur museum which was the warehouse and trading post of the Company of The Hudson's Bay at the beginning of the colony.
OFFER YOURSELF A ©Click:Robert Seguin MAA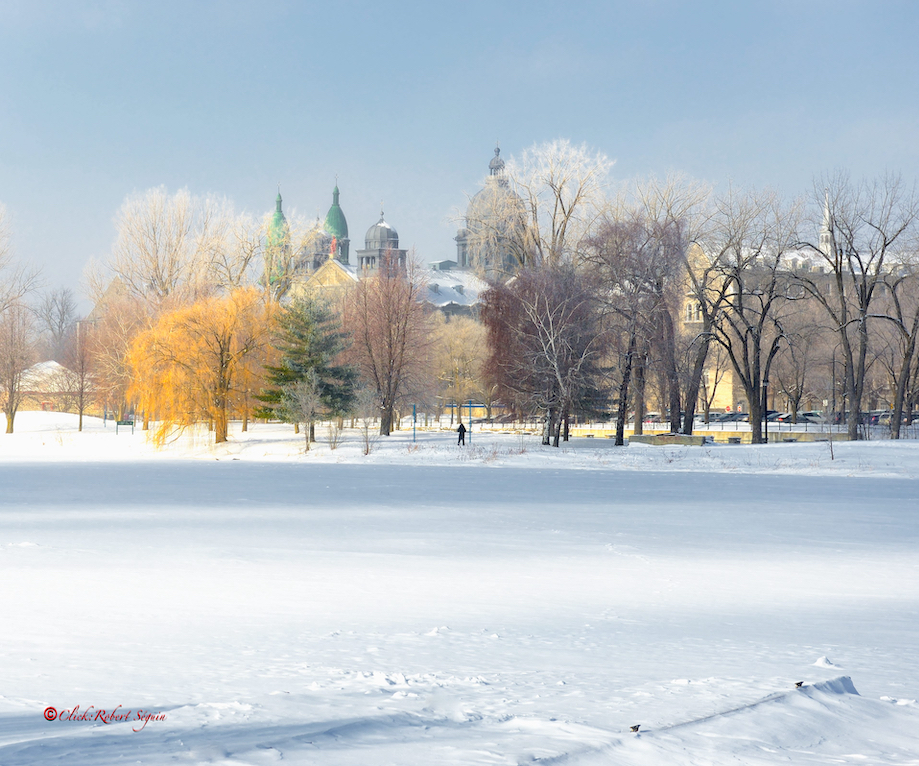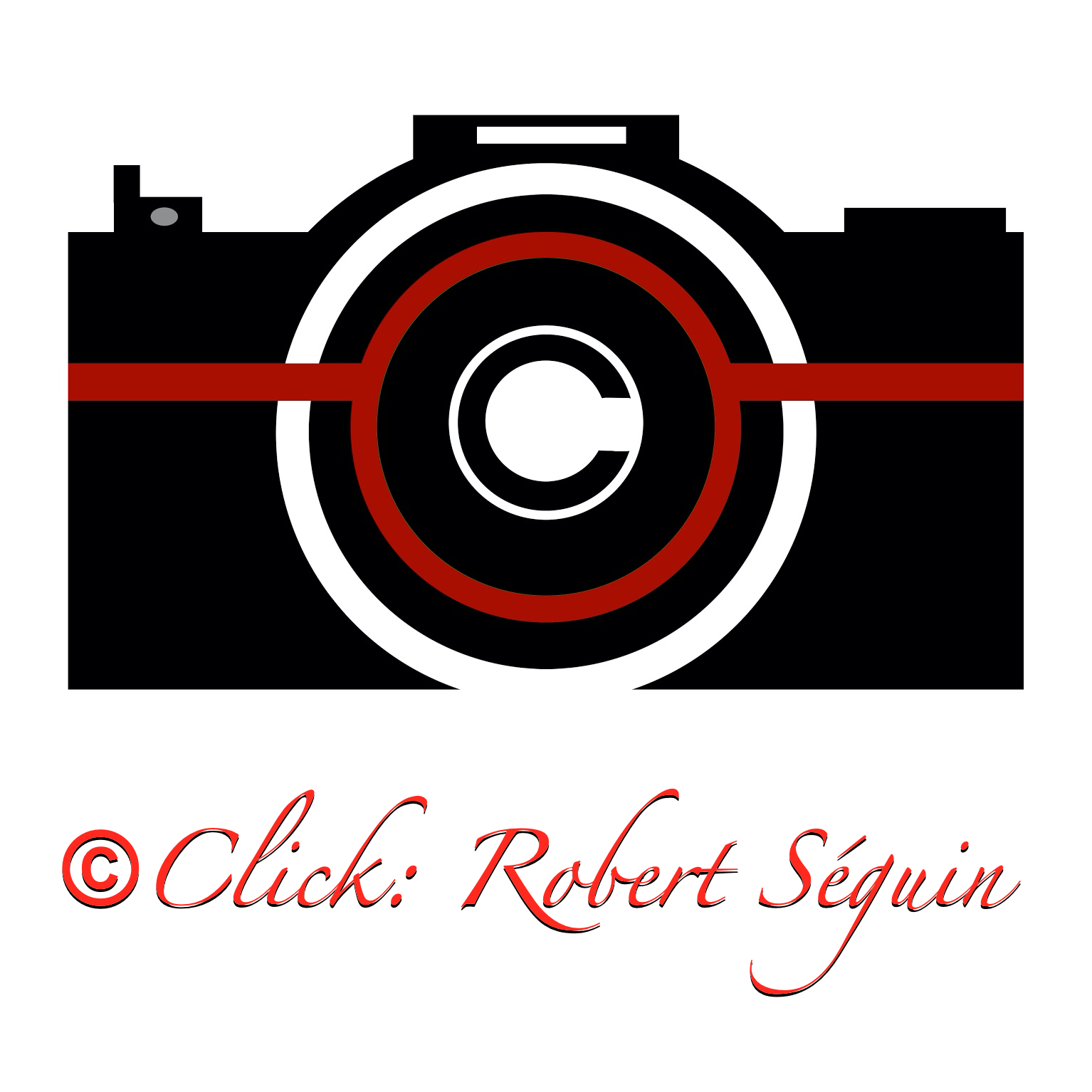 Subscribe to our newsletter
---
© 2023 PHOTO CLICK ROBERT SEGUIN All rights reserved.
By visiting our site, you accept the use of cookies to improve the quality of your visit, collect statistics and measure our audience in order to provide you with tailored services and offers.