***FREE SHIPPING*** CANADA (minimum order 100$)
Promo Code : CANADA100
Frame photo : "Péting Pétoncles" , by Robert Seguin
Frame photo : "Péting Pétoncles" , by Robert Seguin
Frame photo : "Péting Pétoncles" , by Robert Seguin
Product not available for online purchase

"Péting Pétoncles"
Canadian solid ash wood frame
Sizes: (12" x 10" x 2 ") - (30cm x 25cm x 5cm)
Signed: ©Click:Robert Seguin MAA
Handcrafted in Canada

"Péting Pétoncles"
At the end of a small abandoned path, at the foot of an old sea dock who still barely stands, a vestige of the shells of the successful ancestral scallop fishery. Intertwined by millions, like fields of flowers, for the sole pleasure of gulls, small smelt and a curious passerby ...
From my Blog #025
Photo taken on Grand Manan Island (New Brunswick). Located in the Bay of Fundy, it has the highest tides in the world, a population of about 2,000 people and a single 27 km road, a single gas station, a single grocery store. This island was at one time, an important place of transformation of seafood processing. A return to the past, one of my places to revisit.
OFFER YOURSELF A ©Click:Robert Seguin MAA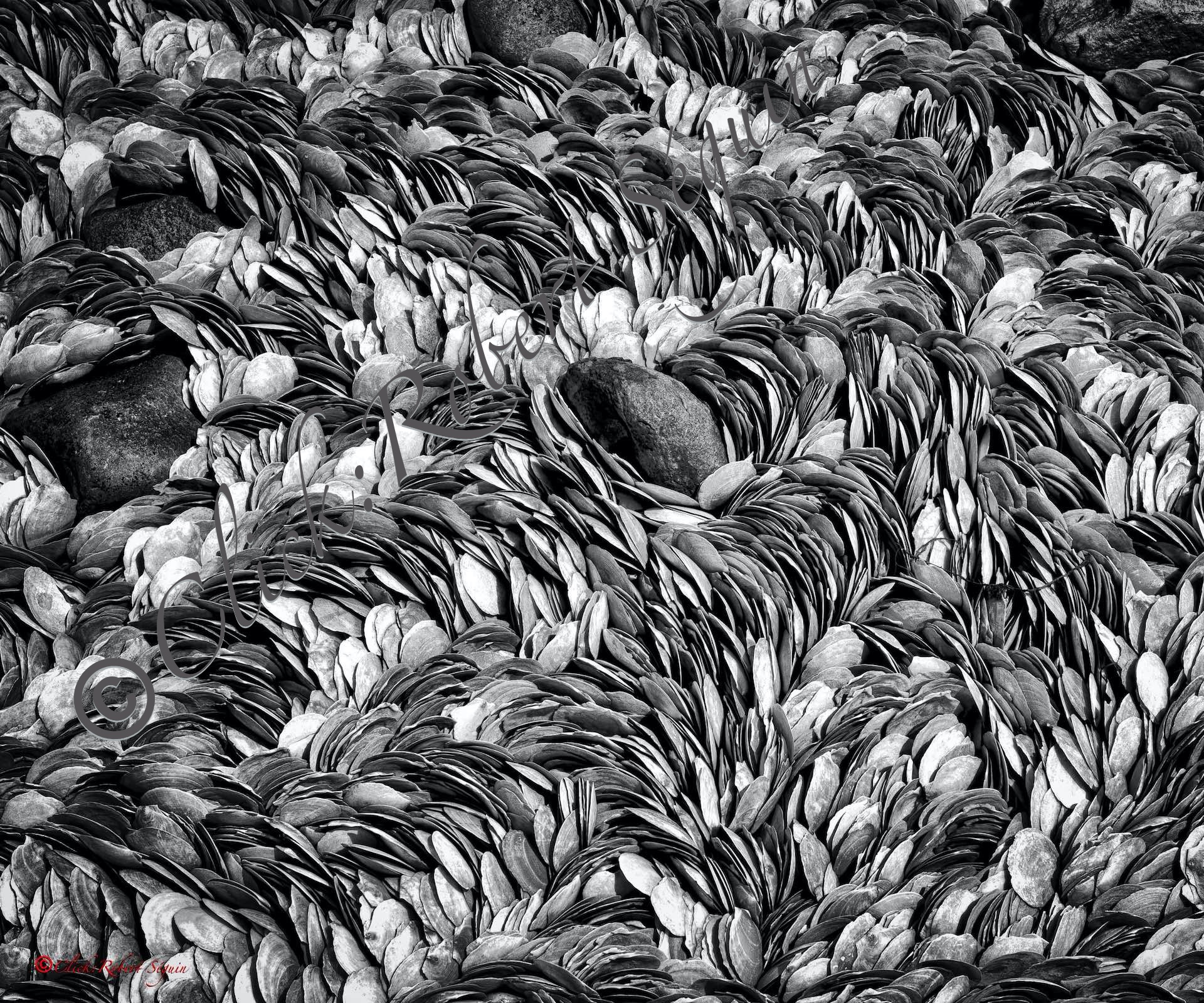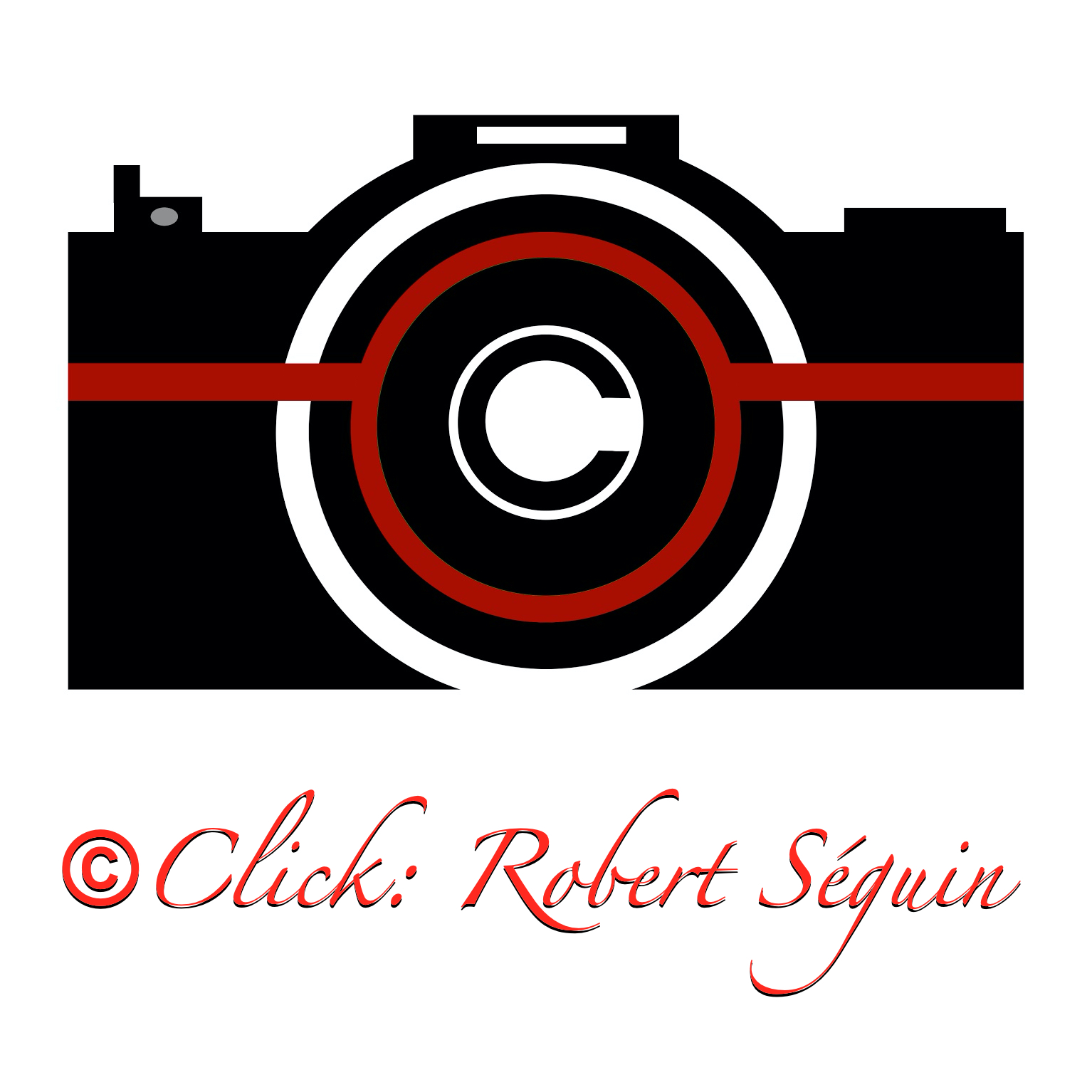 Subscribe to our newsletter
---
© 2023 PHOTO CLICK ROBERT SEGUIN All rights reserved.
By visiting our site, you accept the use of cookies to improve the quality of your visit, collect statistics and measure our audience in order to provide you with tailored services and offers.