***FREE SHIPPING*** CANADA (minimum order 100$)
Promo Code : CANADA100
Frame photo : "Planning" , by Robert Seguin
Frame photo : "Planning" , by Robert Seguin
Frame photo : "Planning" , by Robert Seguin
Product not available for online purchase

'' Planning ''
Canadian solid ash wood frame
Sizes: (10" x 12" x 2 ") - (25cm x 30cm x 5cm)
Signed: ©Click:Robert Seguin MAA
Handcrafted in Canada

'' Planning ''
A look from the past on after marriage where the role of women became mother of a family.
This photo was taken on King Street in Brockville, Ontario (Canada). Even today this commercial street with architectures of a prosperous time, is still full of small treasures for those who venture there.
In a window with a frame peeling blue paint in a closed shop, a groom's dress, a red coach and a black background. Like a nostalgia for an era, the next logical step after a marriage is to start a family. The atmosphere of this scene is either luminous by its ray of sunlight or like a prison for women by the shadow which is hidden behind it. But I think it arouses questioning looks.
OFFER YOURSELF A ©Click:Robert Seguin MAA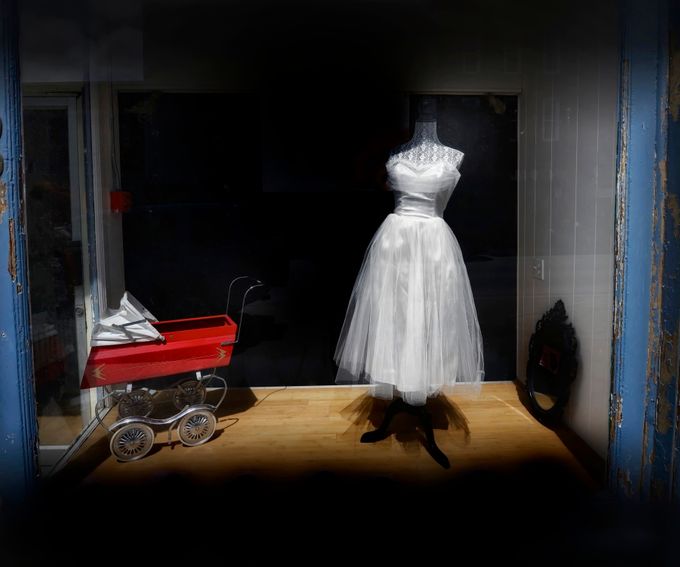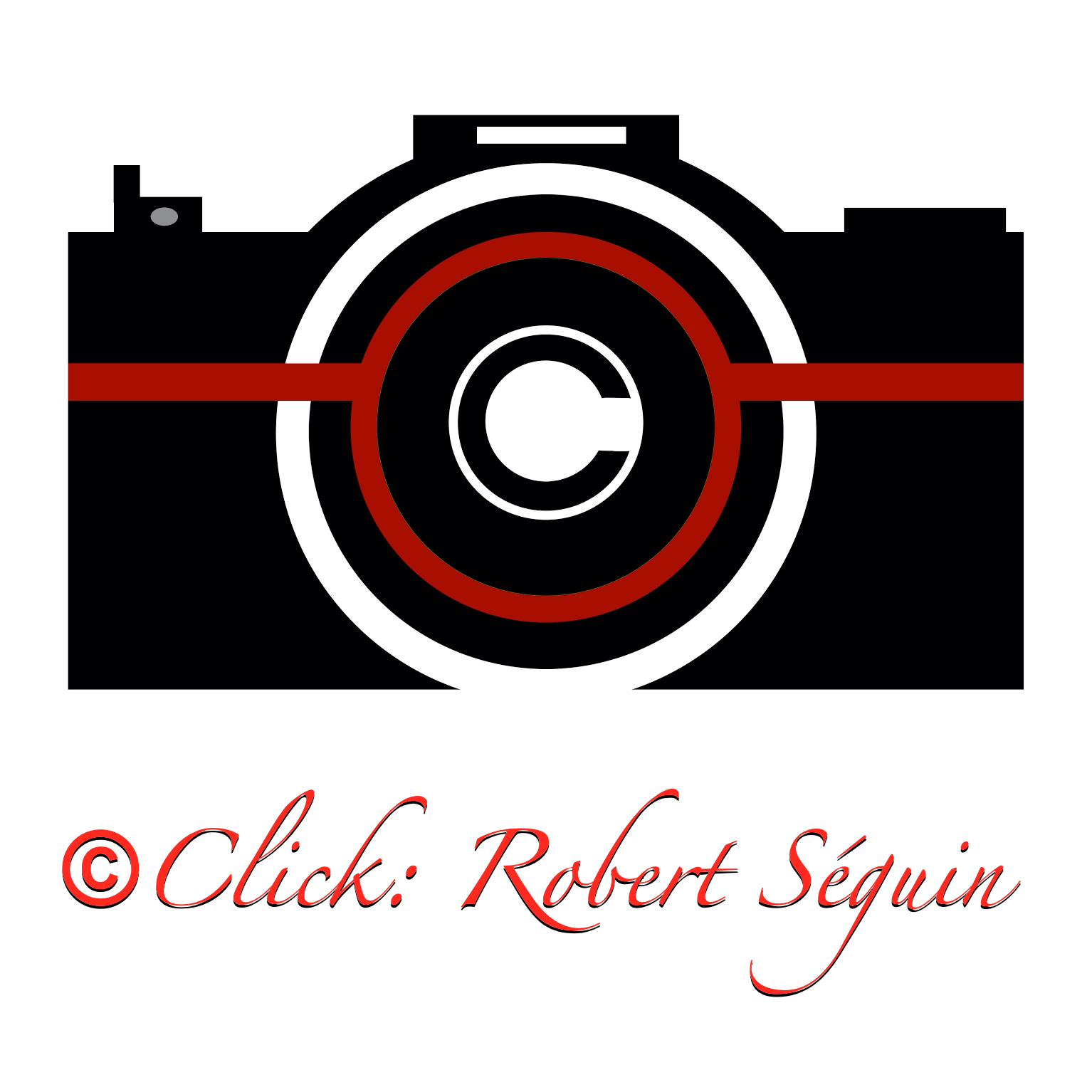 Subscribe to our newsletter
---
© 2023 PHOTO CLICK ROBERT SEGUIN All rights reserved.
By visiting our site, you accept the use of cookies to improve the quality of your visit, collect statistics and measure our audience in order to provide you with tailored services and offers.