***FREE SHIPPING*** CANADA (minimum order 100$)
Promo Code : CANADA100
Frame photo : "Rose or Rose" , by Robert Seguin
Frame photo : "Rose or Rose" , by Robert Seguin
Frame photo : "Rose or Rose" , by Robert Seguin
Product not available for online purchase

''Rose ou Rose ?''
Canadian solid ash wood frame
Sizes: (10" x 12" x 2 ") - (25cm x 30cm x 5cm)
Signed: ©Click:Robert Seguin MAA
Handcrafted in Canada
''Rose ou Rose ?''
Unanswered question, but tonight, the touched of love scent my heart and the aroma of your eyes that caresse my skin, carry my words to thousands of "I Love You".
©Robert Séguin
A single rose that I had given her to make her heart shine, a tender fragrance on her eyes, I could only immortalize it. Soberly deployed in a vase under the natural light of a window, a little Click and here is the first step before some adjustments of my artistic touch. All my photos can be presented in differents formats, also in differents montages. Do you have a space to decorate ? A favorite to share ? Have it shipped halfway around the world with your message inside the packaging ? Let me offer you a gesture of friendship !
OFFER YOURSELF A ©Click:Robert Seguin MAA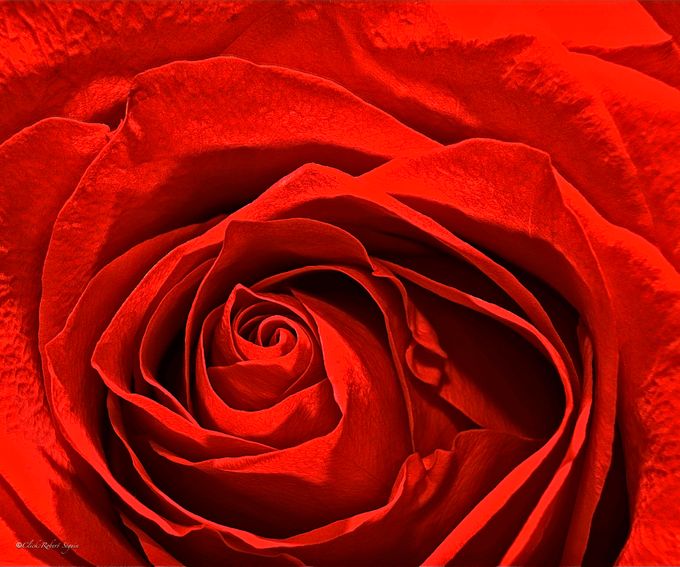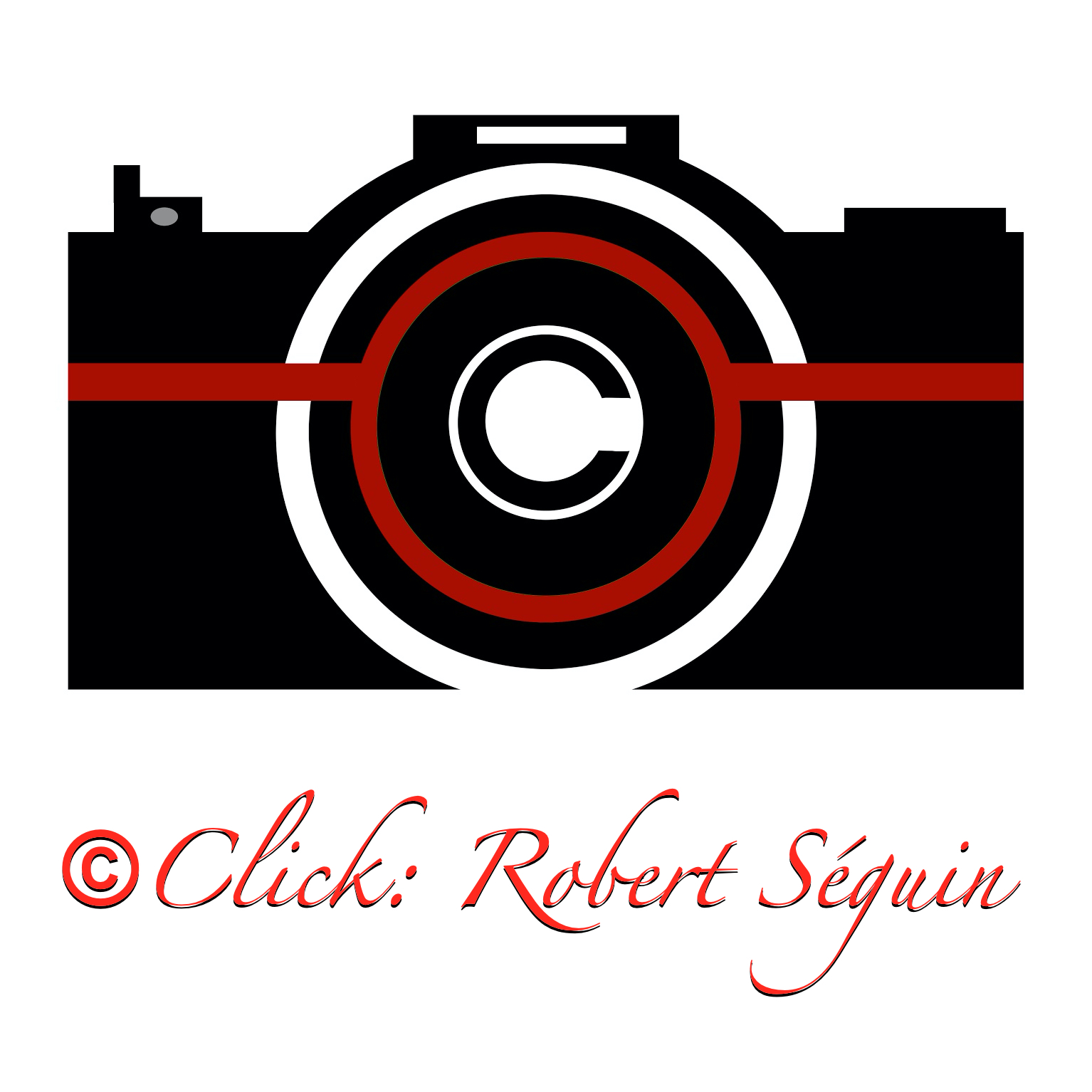 Subscribe to our newsletter
---
© 2023 PHOTO CLICK ROBERT SEGUIN All rights reserved.
By visiting our site, you accept the use of cookies to improve the quality of your visit, collect statistics and measure our audience in order to provide you with tailored services and offers.