***FREE SHIPPING*** CANADA (minimum order 100$)
Promo Code : CANADA100
Frame photo : "Sortie de cage/ Cage escape" , by Robert Seguin
Frame photo : "Sortie de cage/ Cage escape" , by Robert Seguin
Frame photo : "Sortie de cage/ Cage escape" , by Robert Seguin
Product not available for online purchase
'' Sortie de Cage'' / ''Out of the Cage''
Canadian solid ash wood frame
Sizes: (12" x 10" x 2") - (30cm x 25cm x 5cm)
Signed: ©Click:Robert Seguin MAA
Handcrafted in Canada

'' Sortie de Cage'' / ''Out of the Cage''
As at the height of life, piercing the envelope that held us back, biting the sun to the point of thinking of eternity, the blues of the heavens and the distant wind without sorrow, charming us with their fleeting vigor.
©Robert Seguin
By the sea, on an abandoned dock, forgotten lobster cages, like a neglected cell. Wild flowers escape to the freedom, against a luminous background between the skies of radiant blue and a sea that gets lost in it.
Nature surprises me another time and I also feel on this island of Grand Manan (New Brunswick), alone and also prisoner in a golden cage, surrounded by the rages and moods of the times. This small country of sailors who used to be used as bankers' pulpit in order to survive. It floats on the nocturnal breezes, the odors of mysterious drowning ghosts, the distant muted songs of fishermen worn out by the saline of journeys and the weight of nets gorged with herring. The scent of old smoking rooms, the rotten organs of millions of catches, and that glow of a starry firmament of billions of stars which guide my thoughts. Nostalgia, sure, how not to wander on this end of the world which inspired me hundreds of "Click" exceptions.
OFFER YOURSELF A ©Click:Robert Seguin MAA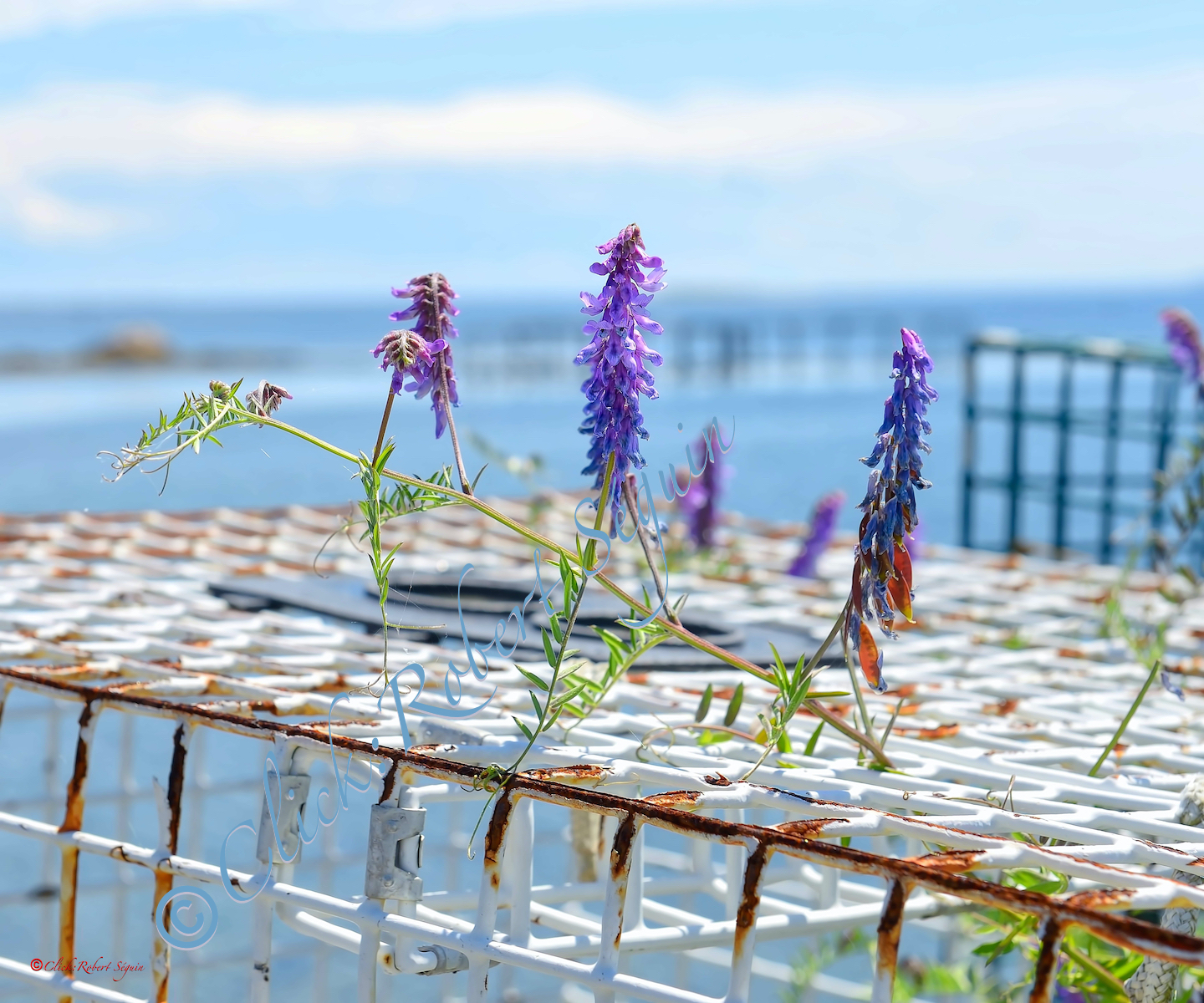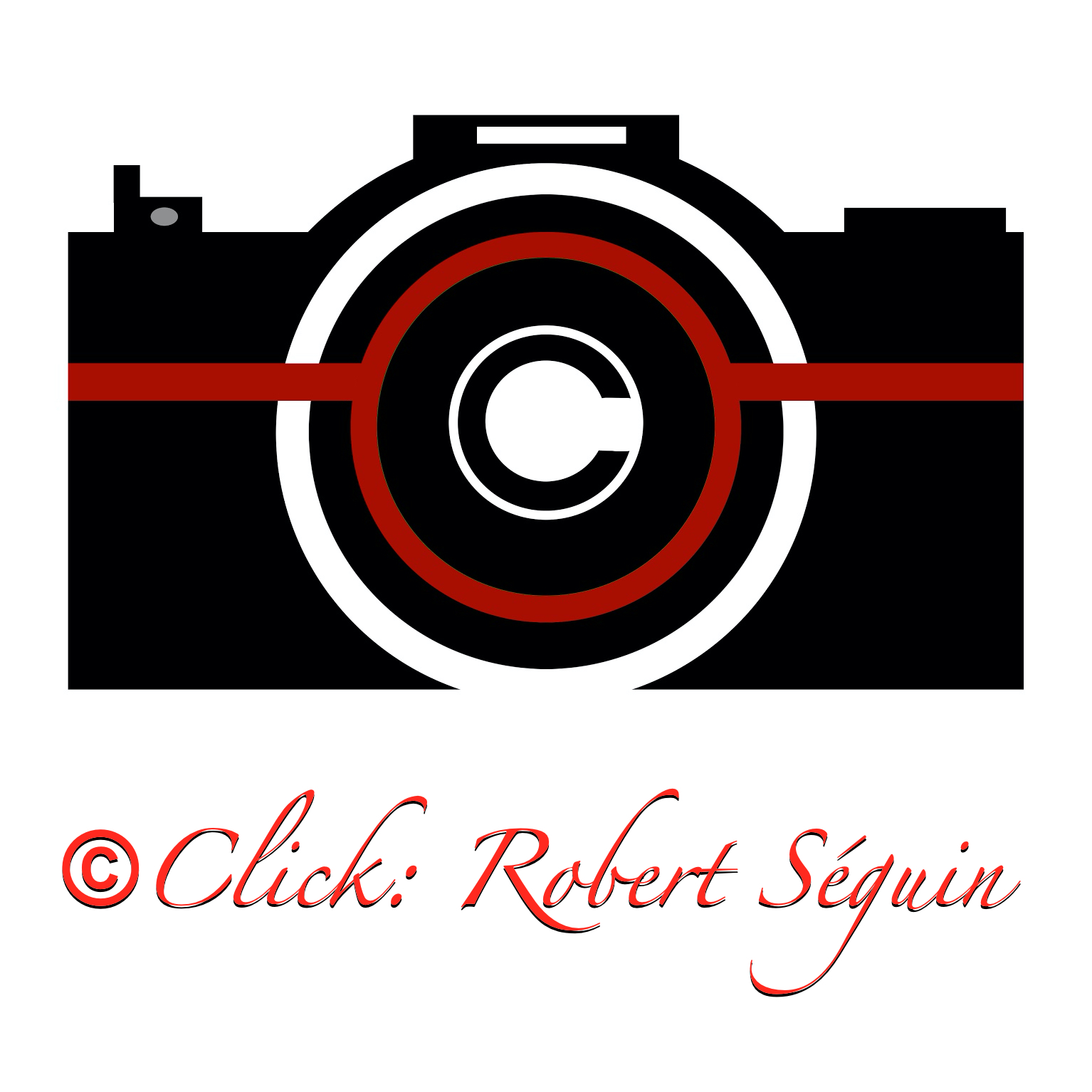 Subscribe to our newsletter
---
© 2023 PHOTO CLICK ROBERT SEGUIN All rights reserved.
By visiting our site, you accept the use of cookies to improve the quality of your visit, collect statistics and measure our audience in order to provide you with tailored services and offers.