***FREE SHIPPING*** CANADA (minimum order 100$)
Promo Code : CANADA100
Wall decor : "Ciel de ville / City sky" , Photo by Robert Seguin
Wall decor : "Ciel de ville / City sky" , Photo by Robert Seguin
Wall decor : "Ciel de ville / City sky" , Photo by Robert Seguin
Product not available for online purchase

Urban Art highway structures, between cement and iron : my social gaze !
"Ciel de ville / City sky"
Canadian solid ash wood frame
Sizes: (10 "x 12" x 2") - (25cm x 30cm x 5cm)
Signed: ©Click:Robert Seguin MAA
Handcrafted in Canada

"Ciel de ville / City sky" (Google translate)
Below these structures of old cement scarred by time, a ray of blue sky like a tear of the Gods, like a hope for a future return of nature.
©Robert Séguin
Passing under these impressives structures of the Turcot interchanges in Montreal, we discover the wear and tear of time, the effects of calcium and winter abrasives. Only forty years of use and already been replaced. A single ray of blue sky pierces the hardness of this cement, between purity and dirt. The City and Life, for some the beginning of the end, and for others the beginning of hunger !
OFFER YOURSELF A ©Click:Robert Seguin MAA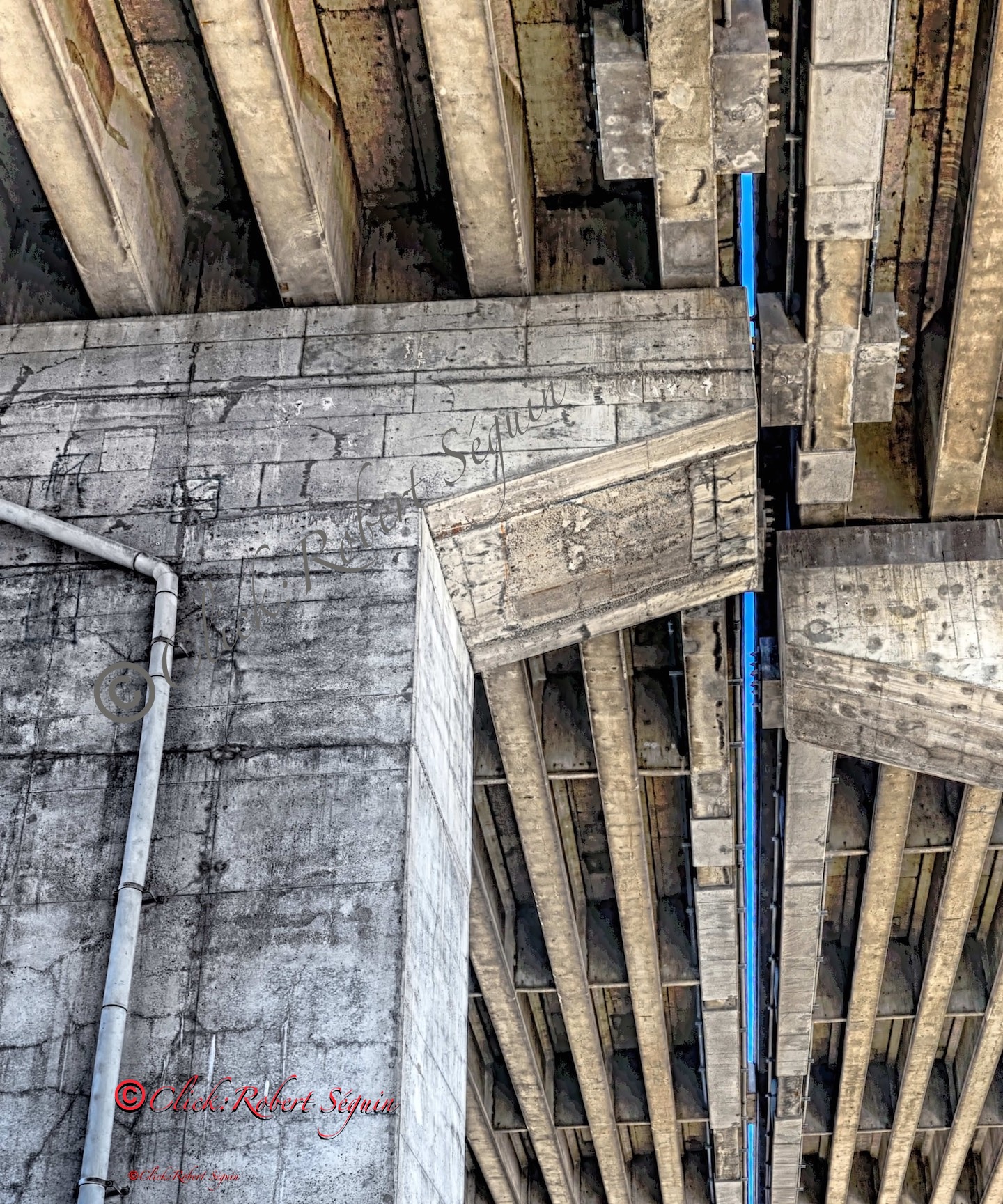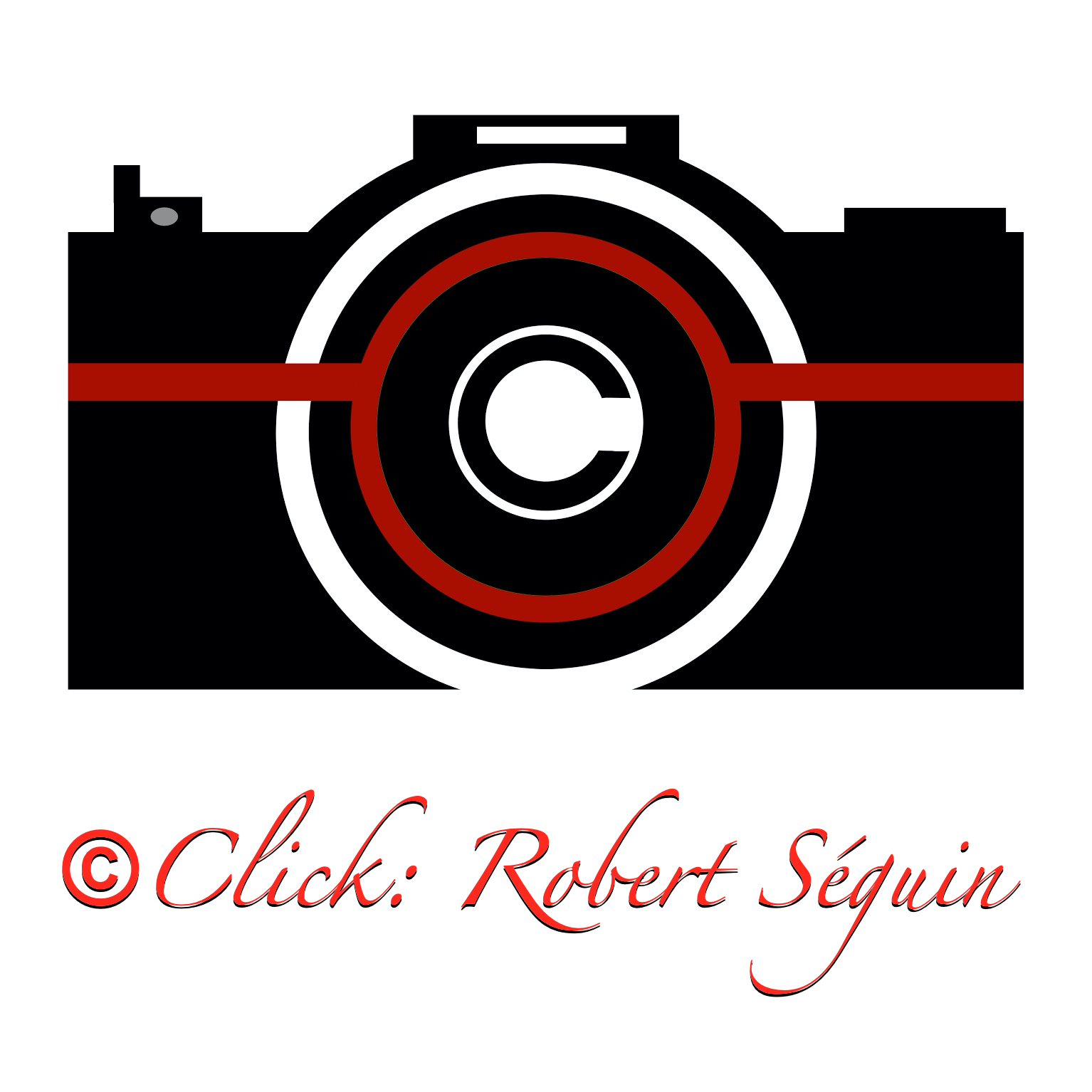 Subscribe to our newsletter
---
© 2023 PHOTO CLICK ROBERT SEGUIN All rights reserved.
By visiting our site, you accept the use of cookies to improve the quality of your visit, collect statistics and measure our audience in order to provide you with tailored services and offers.