***FREE SHIPPING*** CANADA (minimum order 100$)
Promo Code : CANADA100
Wall decor : "Diesel" , by Robert Seguin MAA
Wall decor : "Diesel" , by Robert Seguin MAA
Wall decor : "Diesel" , by Robert Seguin MAA
Product not available for online purchase

Abstract effects with colors of bleue, yellow, lilac and neutrals !
"Diesel"
Canadian solid ash wood frame
Sizes: (10" x 12" x 2 ") - (25cm x 30cm x 5cm)
Signed: ©Click:Robert Seguin MAA
Handcrafted in Canada

"Diesel"
Trawl fuel leaking to the sea, as a sign of wear and tear of the resource, poor fishermen who eat up the seabed, like a painting of centuries gone by. ©Robert Séguin
Wondering what software was used? What an abstract technique has been used to achieve this result, well, 50 years in the business, thousands of hours to experiment, sleepless nights, endless days, "NO" nothing that has been used, a simple little Click, right on the edge of a dock, looking down at a diesel leak on the sea ... creation is the result of observation : simply !
Souvenir from a seaport on Grand Manan Island, in the middle of the Bay of Fundy(New Brunswick). A diesel leak from a trawl catches my eye which inspired my taffy in homage to the Italian designers of the daring jeans firm of "Diesel".
OFFER YOURSELF A ©Click:Robert Seguin MAA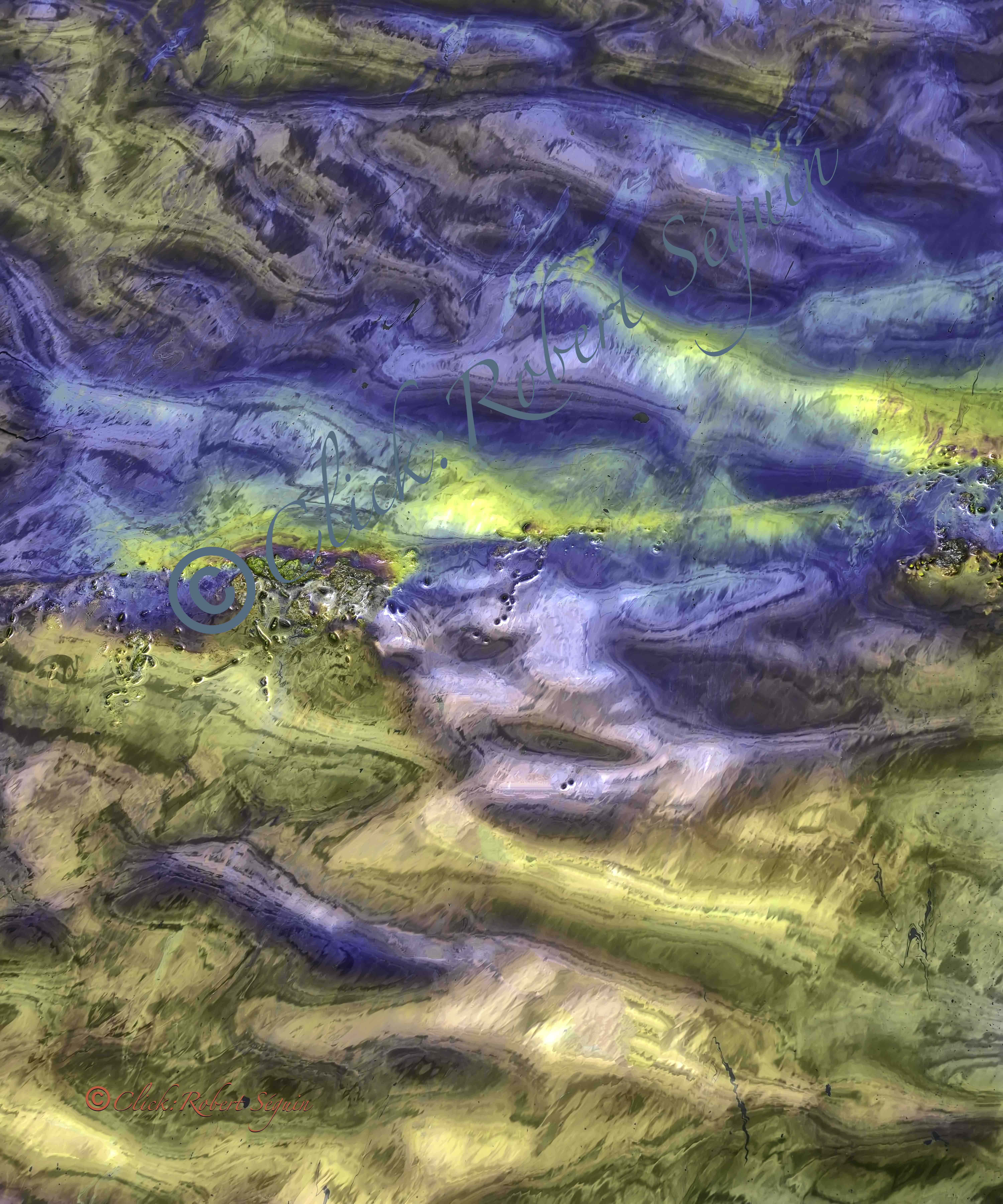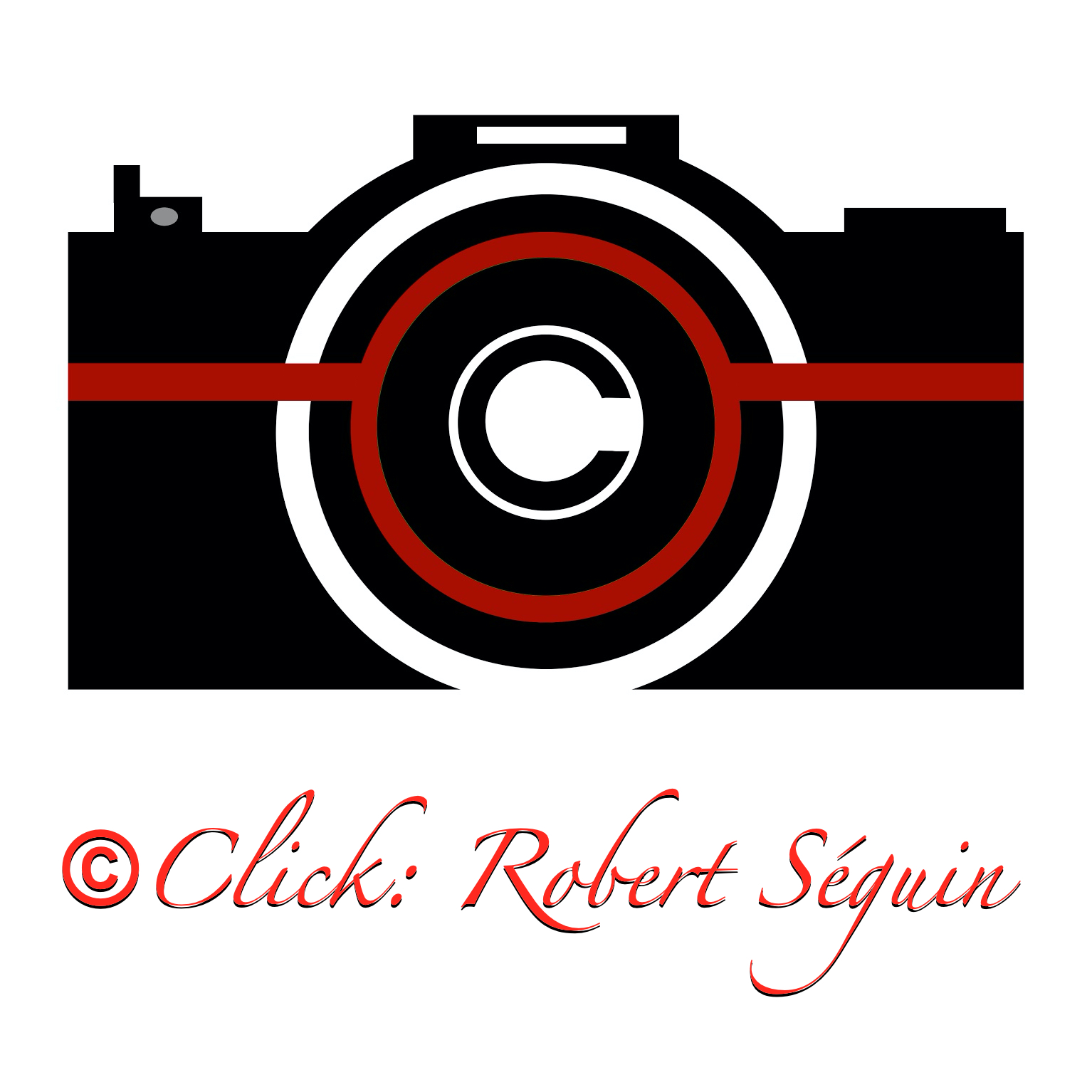 Subscribe to our newsletter
---
© 2023 PHOTO CLICK ROBERT SEGUIN All rights reserved.
By visiting our site, you accept the use of cookies to improve the quality of your visit, collect statistics and measure our audience in order to provide you with tailored services and offers.