***FREE SHIPPING*** CANADA (minimum order 100$)
Wall decor : "Espace Verre", Photo by Robert Seguin
Wall decor : "Espace Verre", Photo by Robert Seguin
Wall decor : "Espace Verre", Photo by Robert Seguin

Interesting in architecture ?
Lover's of builings skyscrapers styles ?
Here is Toronto !
"Espace verre'' / ''Glass space"
Canadian solid ash wood frame
Sizes: (10 "x 12" x 2") - (25cm x 30cm x 5cm)
Signed: ©Click:Robert Seguin MAA
Handcrafted in Canada

"Glass Space"
After more than 30 years without having visited Toronto, I was captivated by the immensity of the architectures. The use of a tight framing to accentuate the vertigo of the heights, tones of coldness with these grays and these blues to modernize, and this sobriety of the minimalist detail to purify the final result.
OFFER YOURSELF A ©Click:Robert Seguin MAA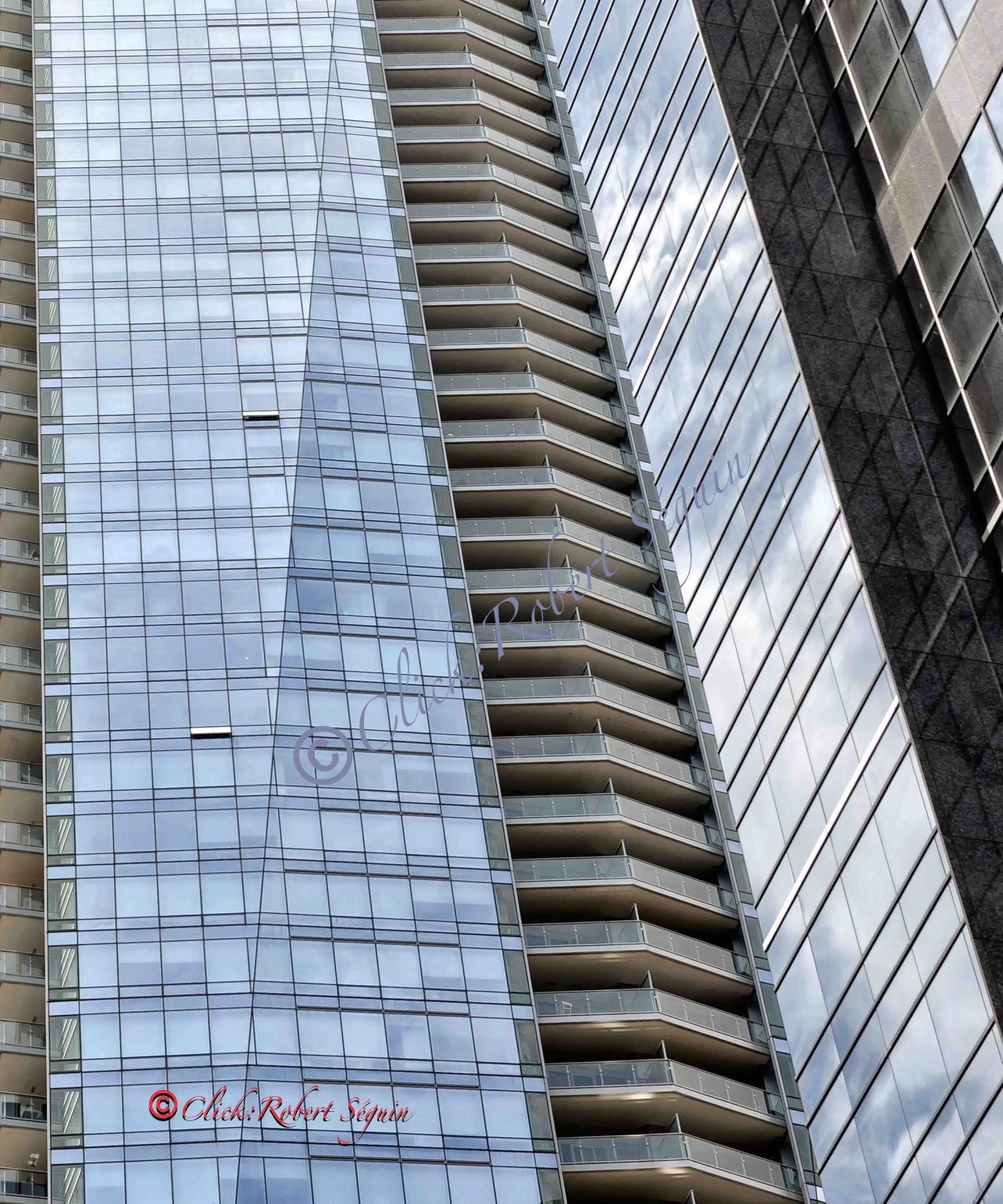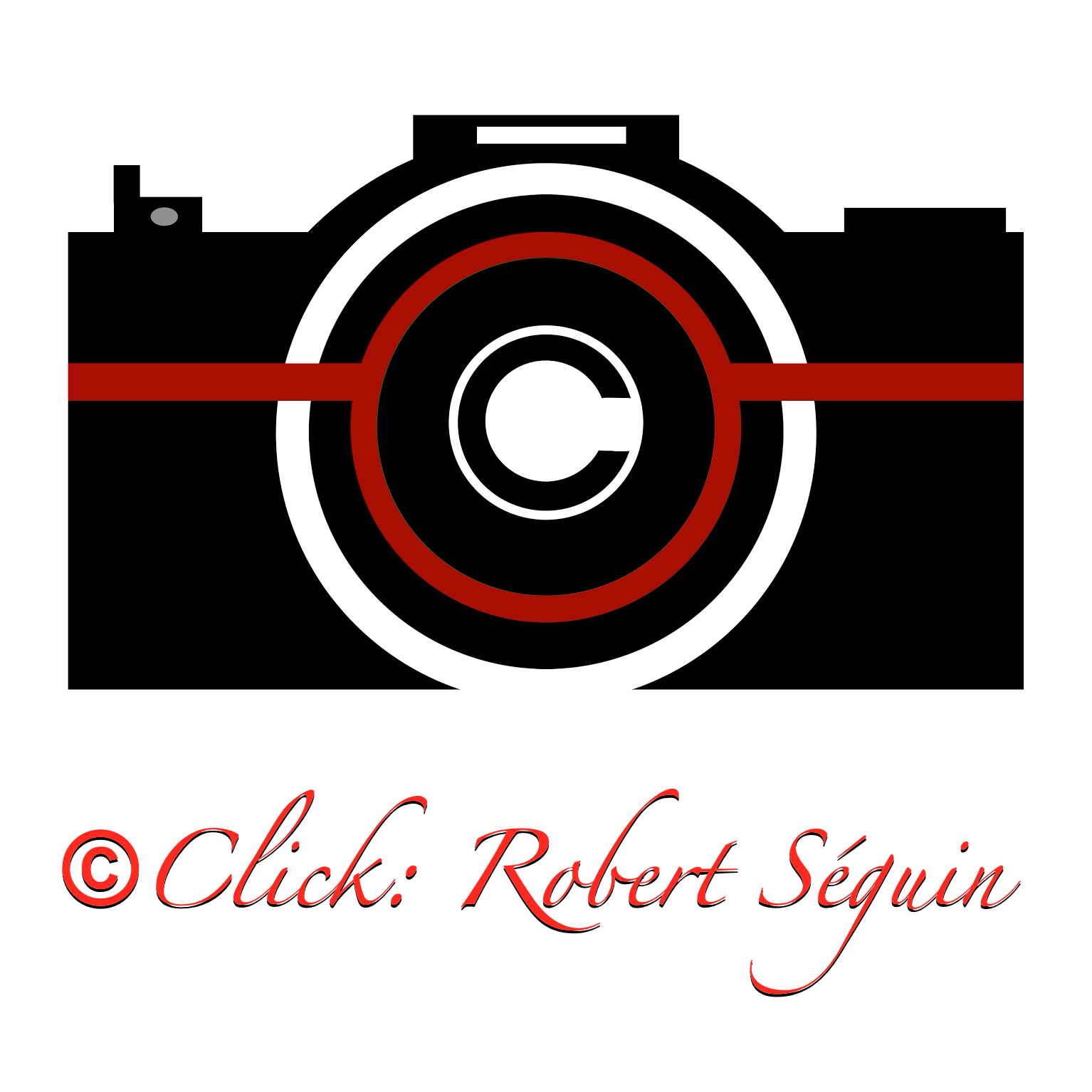 Subscribe to our newsletter
---
© 2022 PHOTO CLICK ROBERT SEGUIN All rights reserved.