***FREE SHIPPING*** CANADA (minimum order 100$)
Promo Code : CANADA100
Wall decor : "Grisaillées et Colorées" , Photo by Robert Seguin
Wall decor : "Grisaillées et Colorées" , Photo by Robert Seguin
Wall decor : "Grisaillées et Colorées" , Photo by Robert Seguin
Product not available for online purchase

"Grisaillées et Colorées"
A work on the autumn season, with leaves in the colors of September and October.
An original gift idea !
Canadian solid ash wood frame
Sizes: (10 " x 12" x 2") - (25cm x 30cm x 5cm)
Signed: ©Click:Robert Seguin MAA
Handcrafted in Canada

"Grisaillées et Colorées" / "Greyed and Colored"
In the woods of a Quebec forest, November inspires me to discover the leaves on the ground.
I have always been intrigued by the paintings that offer us, would these be my childhood memories?
In my hometown, it was common in the fall, to hide under a pile of them, as a game. And all those who have already experienced these natural camouflages, will remember the smell of these semi-soaked leaves.
Probably the reason, as a return to the earth.
This still "natural" land, "for the moment", calls me to try to make it more ... how to say ... "Glamor", to present it with my personal emotion. To sprinkle it with different "software spices", to get a visual story.
So, under the signature ©Click: Robert Séguin, I offer you among all my thousands of photos, those that make me ask my Words or Sickness, which makes me proud of my work, of my passion.
OFFER YOURSELF A ©Click:Robert Seguin MAA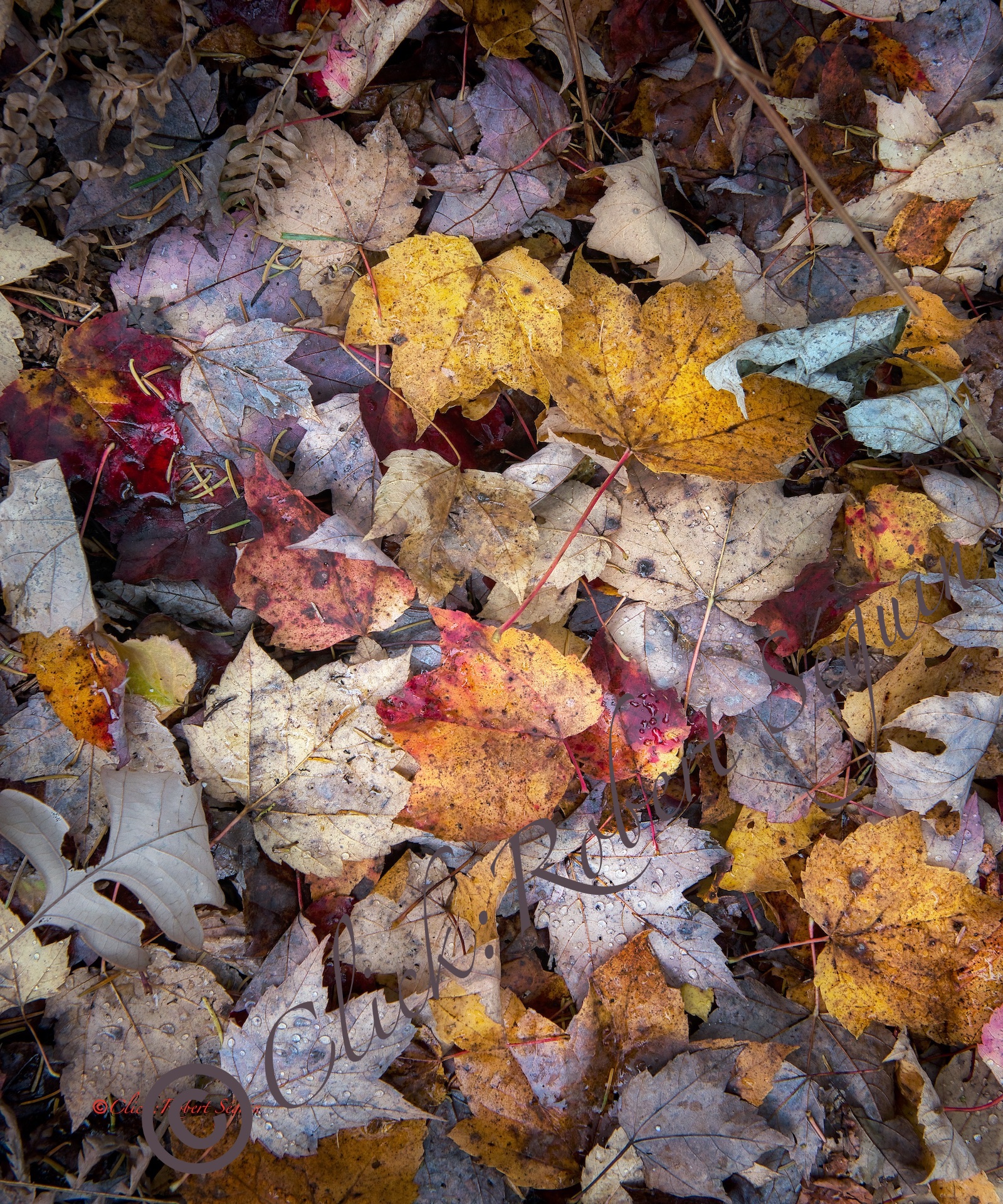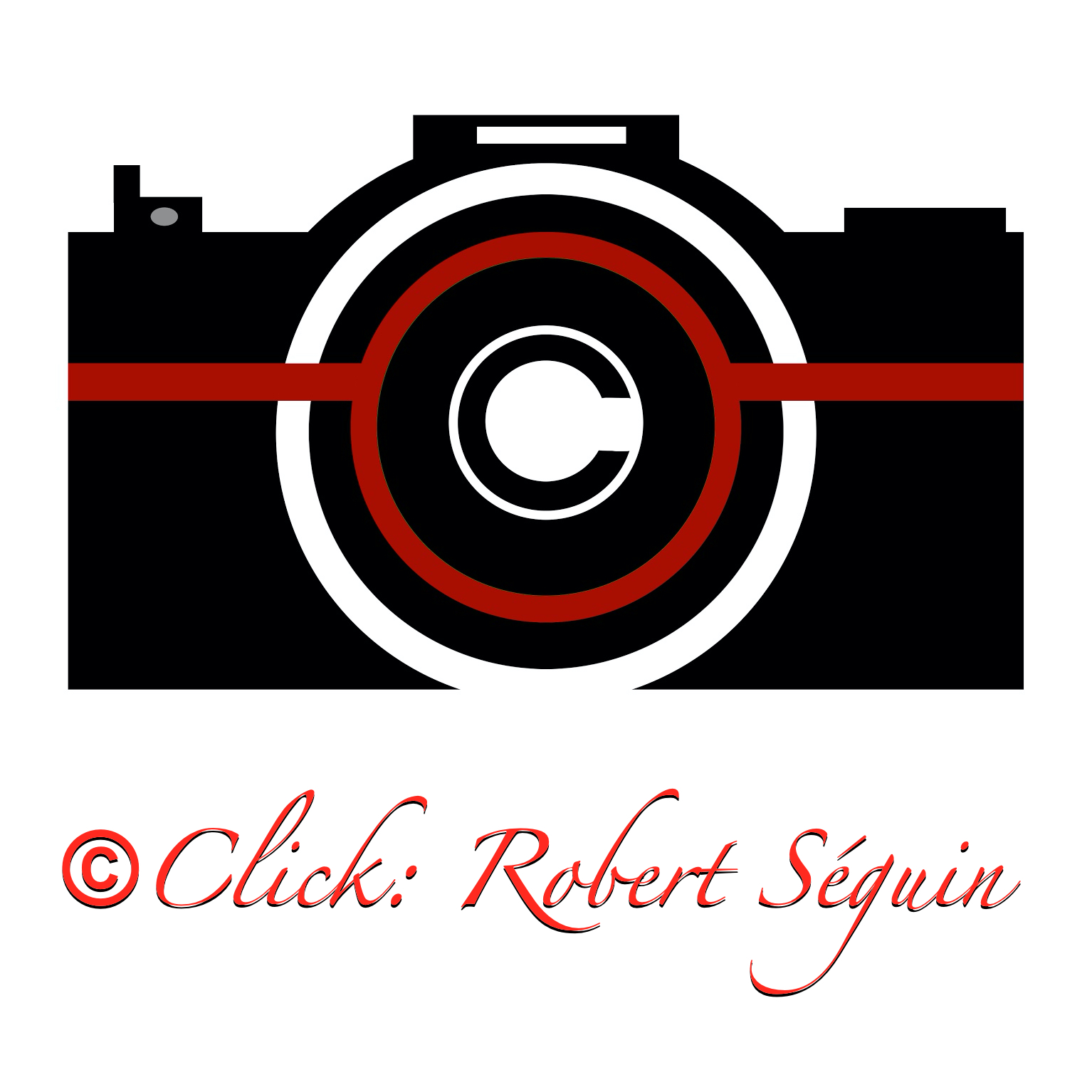 Subscribe to our newsletter
---
© 2023 PHOTO CLICK ROBERT SEGUIN All rights reserved.
By visiting our site, you accept the use of cookies to improve the quality of your visit, collect statistics and measure our audience in order to provide you with tailored services and offers.