***FREE SHIPPING*** CANADA (minimum order 100$)
Promo Code : CANADA100
Wall decor : "Le Grand Fanal/Lampshade" , Photo by Robert Seguin
Wall decor : "Le Grand Fanal/Lampshade" , Photo by Robert Seguin
Wall decor : "Le Grand Fanal/Lampshade" , Photo by Robert Seguin
Product not available for online purchase

"Le Grand Fanal"/"The Big Lantern"
Canadian solid ash wood frame
SIZES: (10" x 12" x 2 ") - (25cm x 30cm x 5cm)
Signed: ©Click:Robert Seguin MAA
Handcrafted in Canada

"Le Grand Fanal"/"The Big Lantern"
The big lantern shows up a little awkward at the last minute, like a wink to be in the photo.
©Robert Séguin
From my BLOG 027
This Click was captured under the Turcot interchange in Montreal (Quebec, Canada). That is the portion that leads to the Honore-Mercier Bridge. Between a blue sky this old cement structure to be replaced and like a jester grimace, this floor lamp points in the photo to mitigate the seriousness of the moment. This photo without special effects, but rather taken with a wide angle of 14mm and through the window of the car.
OFFER YOURSELF A ©Click:Robert Seguin MAA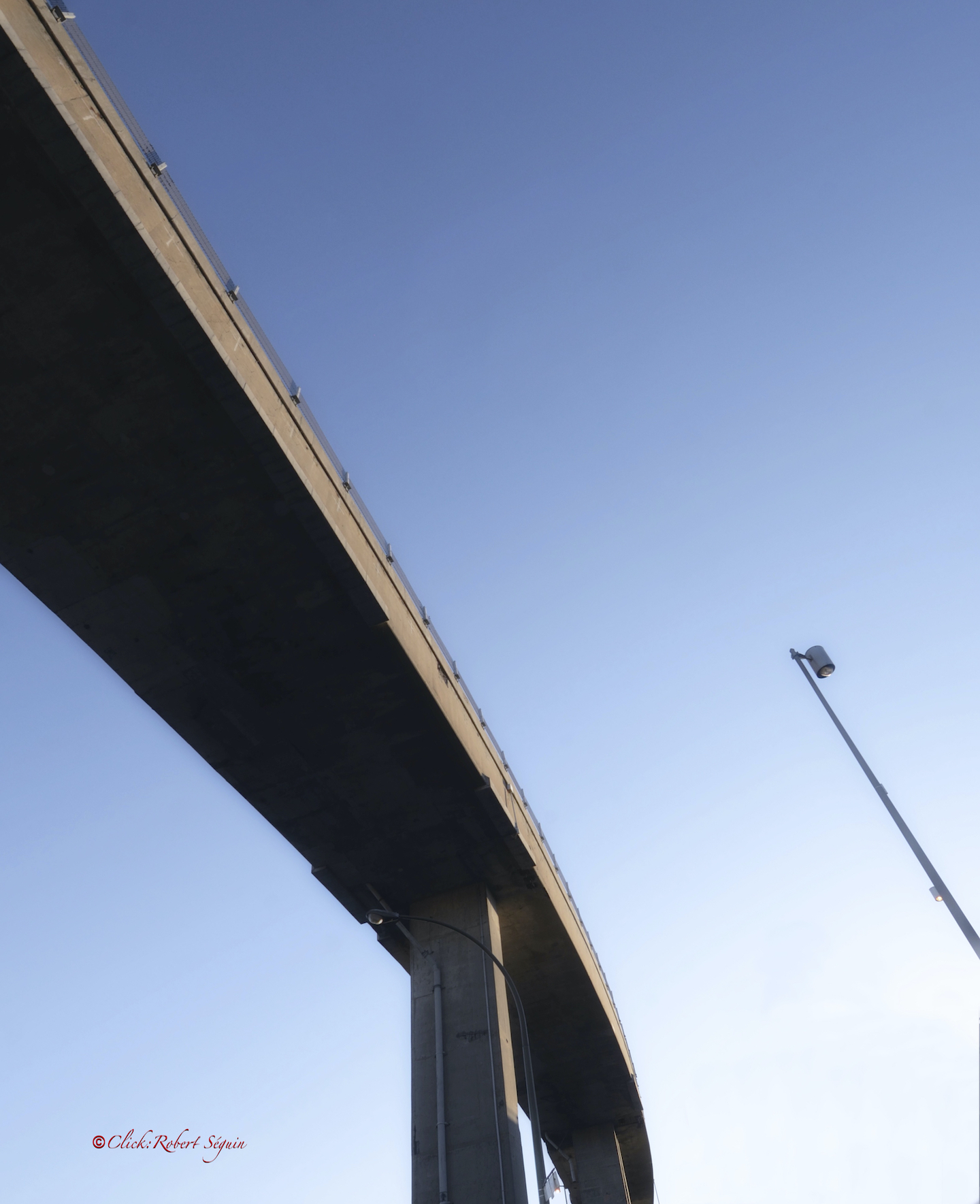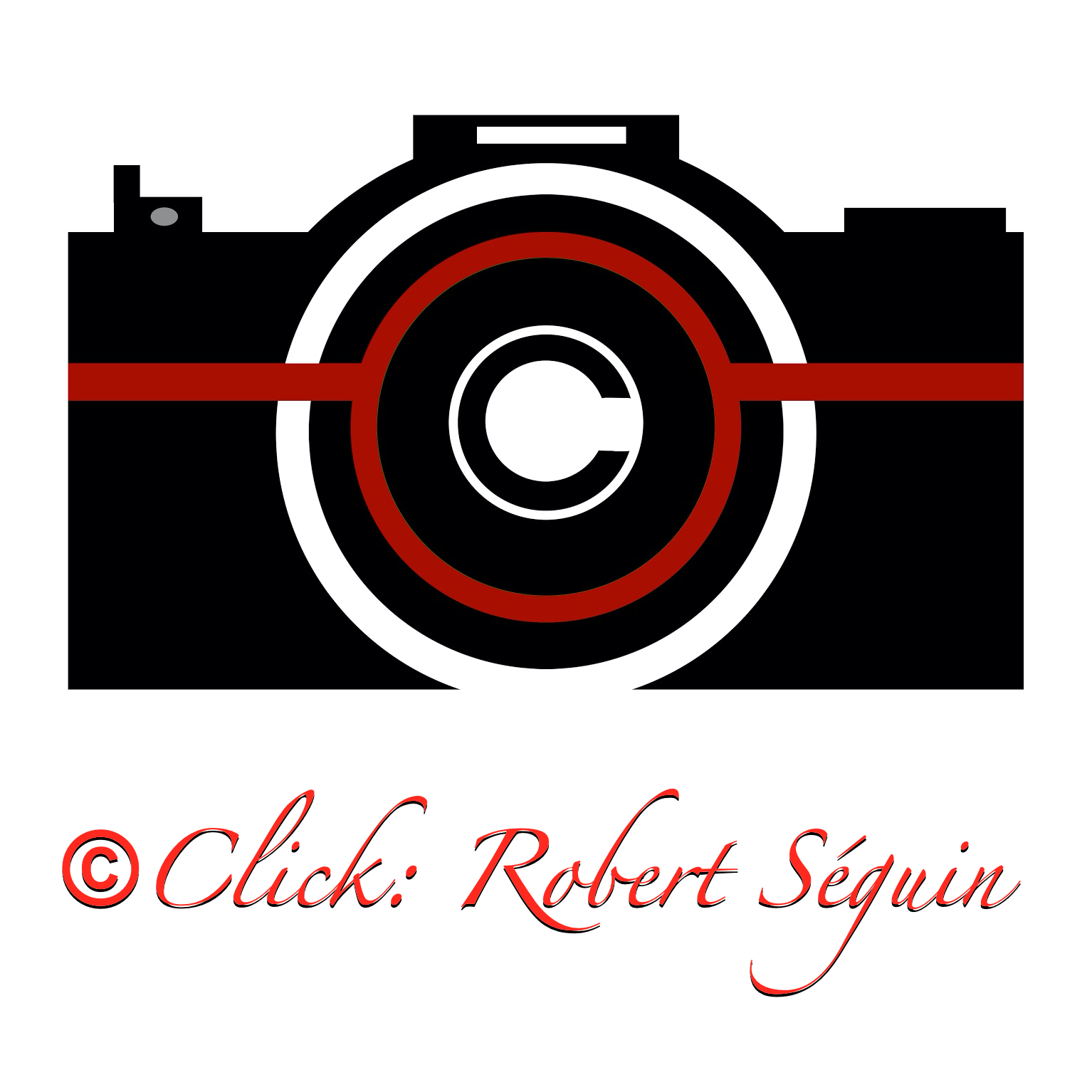 Subscribe to our newsletter
---
© 2023 PHOTO CLICK ROBERT SEGUIN All rights reserved.
By visiting our site, you accept the use of cookies to improve the quality of your visit, collect statistics and measure our audience in order to provide you with tailored services and offers.