***FREE SHIPPING*** CANADA (minimum order 100$)
Promo Code : CANADA100
Wall decor : "Oeil de Verre" , by Robert Seguin
Wall decor : "Oeil de Verre" , by Robert Seguin
Wall decor : "Oeil de Verre" , by Robert Seguin
Product not available for online purchase

''Oeil de verre'' / ''Glass Eye''
Encadrement de frêne massif canadien
Dimensions : (12" x 10" x 2") - (30cm x 25cm x 5cm)
Signé : ©Click:Robert Séguin MAA
Fait à la main au Canada

''Oeil de verre'' / ''Glass Eye''
Modern architecture of a huge window.
Like an opening of a terminal door, with a view of the life of the Charles de Gaulle (Paris, France) tarmac.
Between two flights, between two worlds,
The blue of the heavens and the clear air,
nomad at heart, go elsewhere.
© Robert Séguin
While waiting for a flight at Paris-Charles-De-Gaule airport, having time to spend, I always have my camera in hand looking for unusual shots. And there, at the end of this corridor, a huge window on the tarmac, like an eye on this blue sky. Very beautiful integration of an architecture into its environment, this scene inspired me with a painting of a spaceship with humans on board observing life outside in the safe comfort of a huge structure.
OFFER YOURSELF A ©Click:Robert Seguin MAA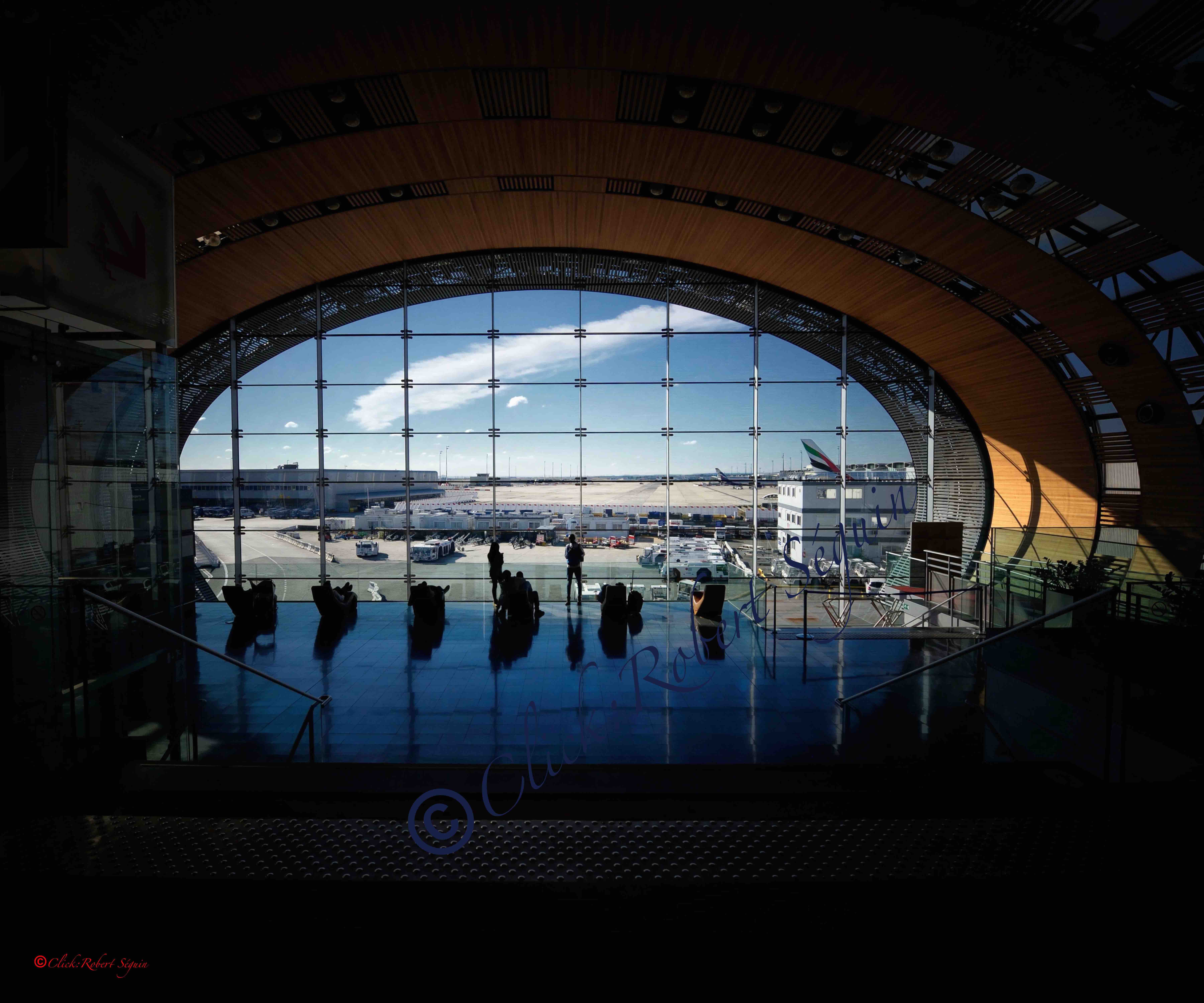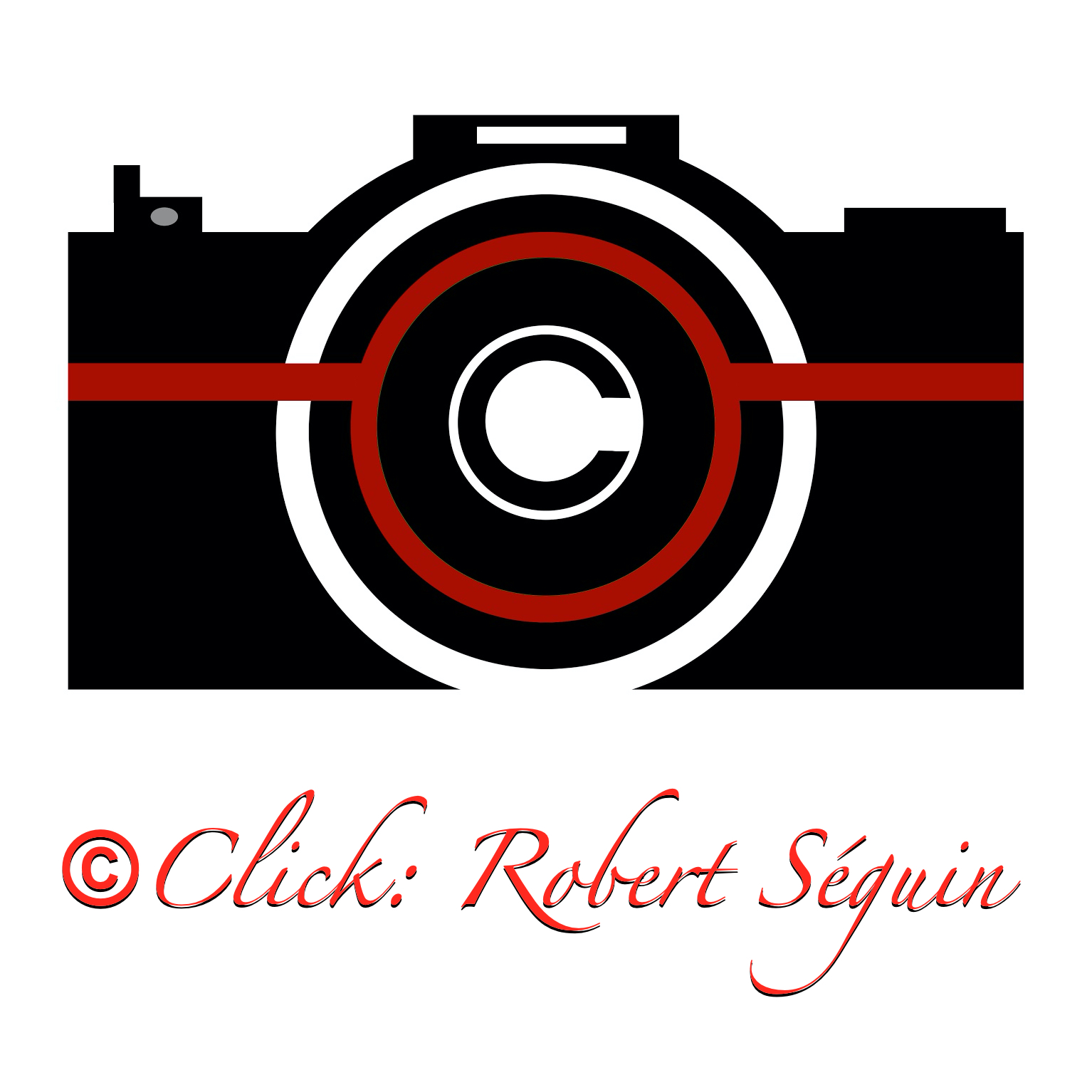 Subscribe to our newsletter
---
© 2023 PHOTO CLICK ROBERT SEGUIN All rights reserved.
By visiting our site, you accept the use of cookies to improve the quality of your visit, collect statistics and measure our audience in order to provide you with tailored services and offers.