***FREE SHIPPING*** CANADA (minimum order 100$)
Promo Code : CANADA100
Art mural wild north flowers photography Indigenes
Art mural wild north flowers photography Indigenes
Art mural wild north flowers photography Indigenes
Product not available for online purchase
This art mural is a north wild flower wall decor called : Indigenes. This unique inspire art will give a zen wellness to every home decor. A nature's immersive travel. A real artpiece !
Size: 60" x 33" (152cm x 84cm)
Beautiful print on Artist cotton canvas with Epson pigment inks. Positioned in a contemporary black stained Canadian ash frame.
You love Indigènes ? Learn more about this photo by visiting my Blog called Indigènes.
(Before was Blog Fleurs Sauvages)
https://www.clickrobertseguin.com/fr/blogue/blogue-071-indigene-autrefois-fleurs-sauvages
Also available in beautiful small table frame unique small picture gifts, visit this link to learn more:
https://www.clickrobertseguin.com/en/product/table-098-indigenes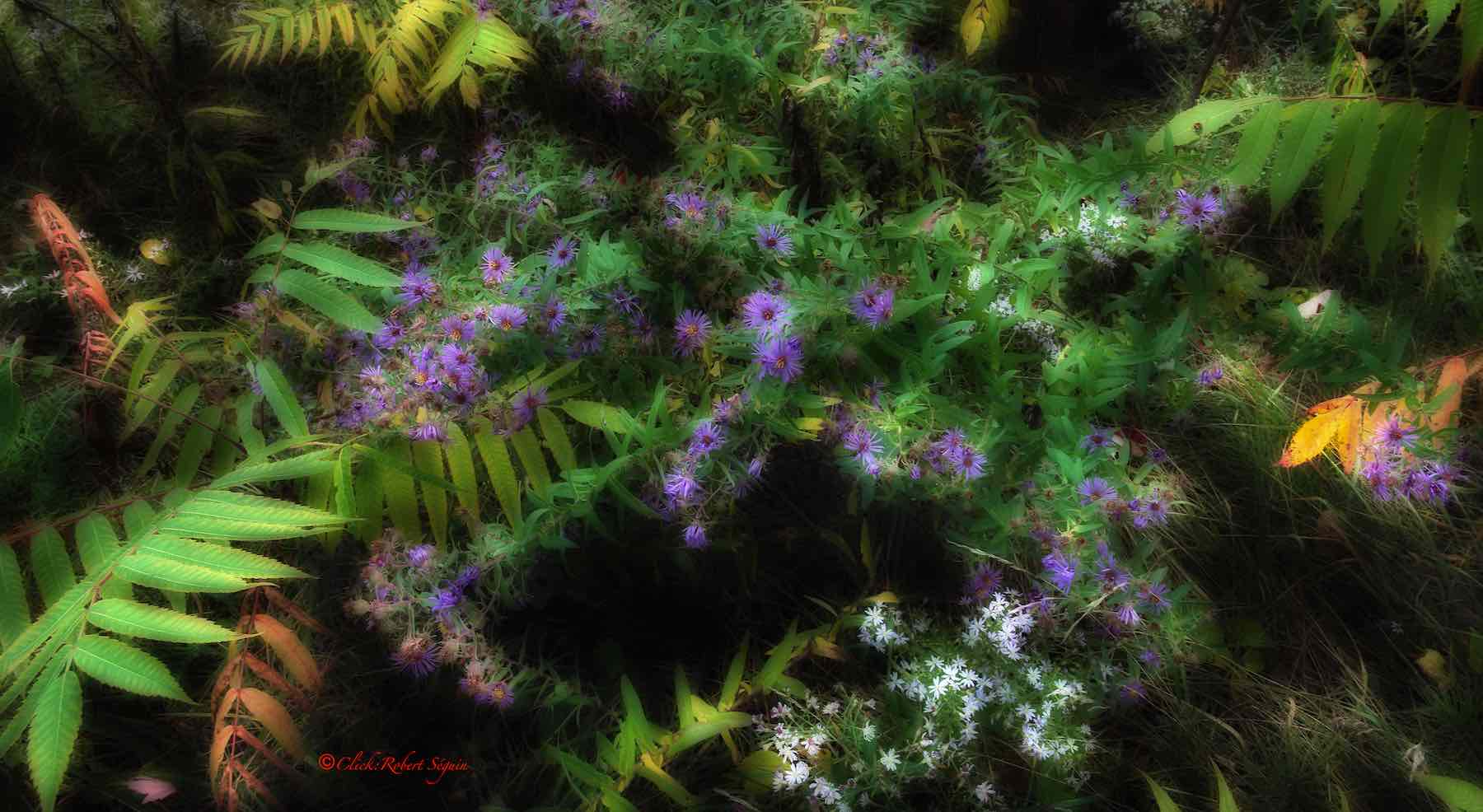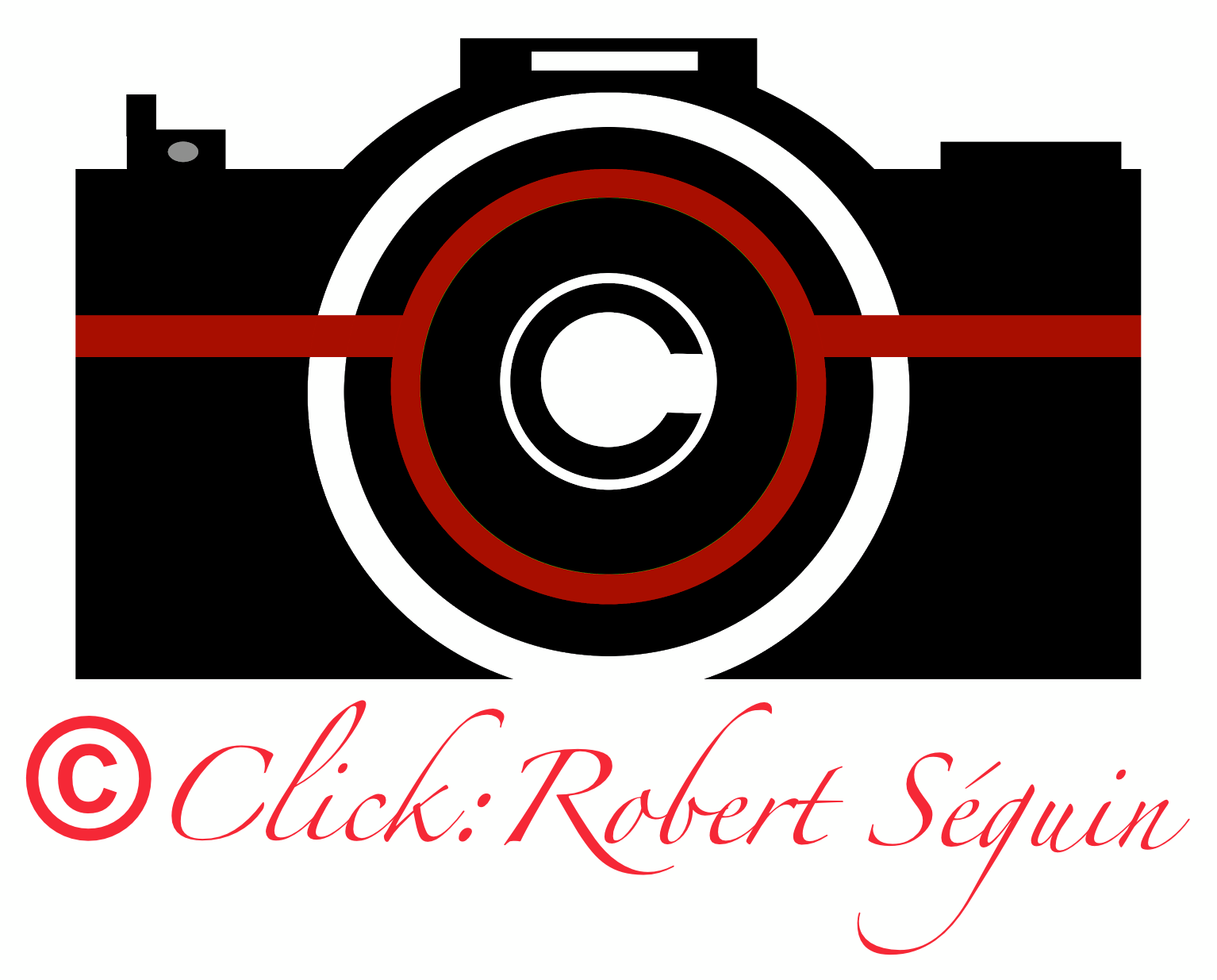 Subscribe to our newsletter
---
© 2023 PHOTO CLICK ROBERT SEGUIN All rights reserved.
By visiting our site, you accept the use of cookies to improve the quality of your visit, collect statistics and measure our audience in order to provide you with tailored services and offers.