***FREE SHIPPING*** CANADA (minimum order 100$)
Promo Code : CANADA100
"Barré solide"
"Barré solide"
Product not available for online purchase
"BARRÉ SOLIDE"
READY FOR SHIPPING
Art on your wall by Robert Séguin, a small, affordable and high-quality photo montage.

Series "Black Eye" : a wink, a pun on my Art, my Madness, my Universe.

Black: for the black outline and Eye: for my eye in the center ... all accompanied by a written emotion, like a punch in the face ...

This magnificent artwork is made using only the highest quality products in the industry.

An art gallery piece, printed with Epson Inkjet pigment inks, on PREMIUM ARTCHIVAL Museum matte paper, providing a very high quality reproduction.
Exclusive '' Click '' Series / Contact me for delivery terms.
28 'x 18 ¾' Acrylic print. Positioned with pivots on a 36 "x 24" "Secret Gray" stained wood panel. With metallic signature and certificate of authenticity.
Handcrafted in Canada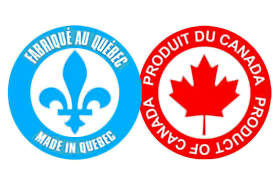 "Barré Solide". The wearing of time passing by wearing out time.
In my workshop in Lachine, where my grandparents live, my mother was born and lived there, I am the third generation to occupy this place and in this same building, my children were also born there and now our first grand-daughter becomes the 5th generation to place her footsteps on the third floor.

I took a series of photos in this workshop, kept almost intact over time, its traces of more than 100 years are present and my memories of my ancestors too. When I find myself there alone, I breathe in the smells of Germaine's dishes on her old kitchen wood stove, the soft comforting voice of Romeo, Méo for the friends, who was the inventor of dreams, with pieces of wood, of iron. , with his tools of all kinds, he forged the impossible, moulder in the Dominion Engeniring, a body burned by molten metal, they created hopes for his family of 7 children.

Place of family gathering, the turmoil of great happy holidays, involuntary departures and their sadness, this 322-10th is a part of my Soul forever.

I saved some furniture, period photos, treasures of memories. I had to immortalize just for the sake of not forgetting, to hang on, out of respect, whatever the following.

From this window in the dining room, from this opening towards the backyard, this old period middle part has so often opened and closed, like the double sashes and the exterior shutters. The accumulations of many layers of paint forge his own sculpture. Germaine, Méo, Gisèle, Guy, Fernande, Muguette (my mother), Lilianne, Claude, Michel, thank you for sharing time.
"Barré solide"
Wear fittings from another era,
Opening and closing still used,Scratches from stacked paints,
Whispers to me the adventures of stares crossed.
©Robert Séguin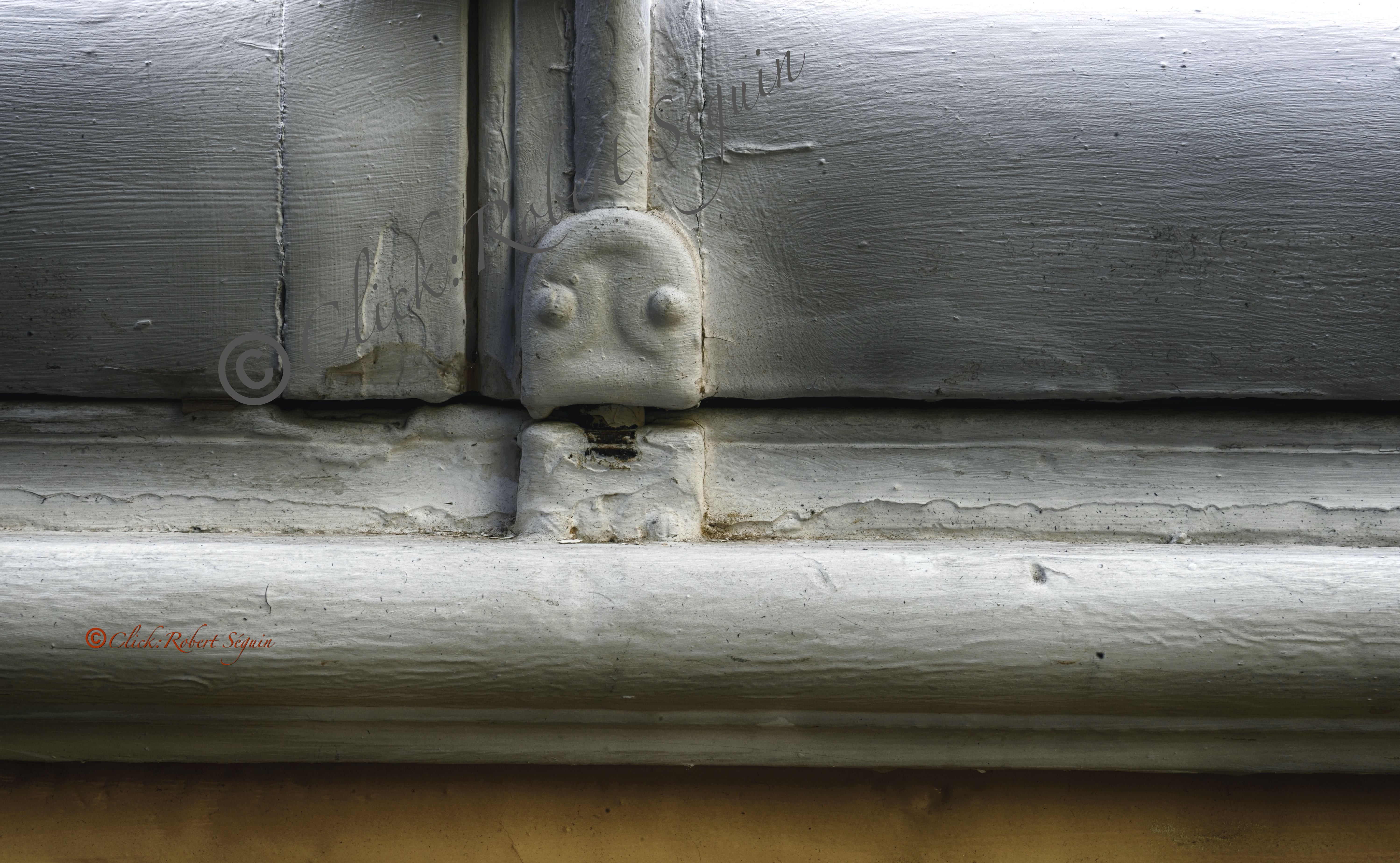 I offer you my high quality works, made locally with the help of passionate artisans, using local products and at prices for all budgets.
Give or treat yourself with a ©Click:Robert Séguin
Subscribe to our newsletter
---
© 2023 PHOTO CLICK ROBERT SEGUIN All rights reserved.
By visiting our site, you accept the use of cookies to improve the quality of your visit, collect statistics and measure our audience in order to provide you with tailored services and offers.