***FREE SHIPPING*** CANADA (minimum order 100$)
"TANKER"
"TANKER"
"TANKER"
Art on your wall by Robert Séguin, a small, affordable and high-quality photo montage.

Series: "Black Eye" !!!! a wink, a pun on my Art, my Madness, my Universe.

Black: for the black outline and Eye: for my eye in the center ... all accompanied by a written emotion, like a punch in the face ...

This magnificent artwork is made using only the highest quality products in the industry.

An art gallery piece, printed with Epson Inkjet pigment inks, on PREMIUM ARTCHIVAL Museum matte paper, providing a very high quality reproduction.
"Exclusive Click" series, Contact me for delivery details.
Printed on brushed metal print,13 "x 8" (33cm x 22cm)
Positioned on a 20 "x 20" (51cm x 51cm) Espresso stained wooden Russia birch panel,
With metallic signature and Certificate of Authenticity.
Ready to be installed.
Signed: © Click Robert Séguin
Handcrafted in Canada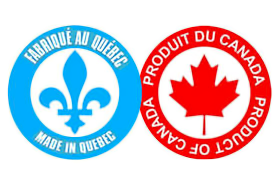 "Exclusive Click" series,
Contact me for delivery terms.
"Tanker" Riding at night in the rain.
Nomadic in nature, it often happens to drive at night in bad weather. This feeling of being sheltered from the elements in your warm vehicle with comfort and music. The windshield becomes like a television to watch life.

The sound of the engine reassuring, the right company to talk or to be silent, the road rolls and rolls, destination straight ahead without knowing where, but straight ahead.

Probably a stop later to regain the time, but still driving. Adventures in adventures, gone to discover elsewhere, accumulated so many memories, gone to relax, to seek everything and nothing, but to leave, without solitude, without solicitude, without any latitude.

Rolls the road of life, at full speed, before stopping, wear and tear, abandonment. Running Late, Thousand Miles To Go, Fast To Pass, Had To Speed, Cause i'm Getting Old ...............
TANKER
Eight o'clock,
Running late,
Don't care if it's raining,
Thousand miles to go,
Shifting five,
Trotul down the road,
Left lane clear,
Fast to pass,
Had to speed,
Cause my Babe waiting.
Writer (s): G. Kooymans, B. Hay Golden Earring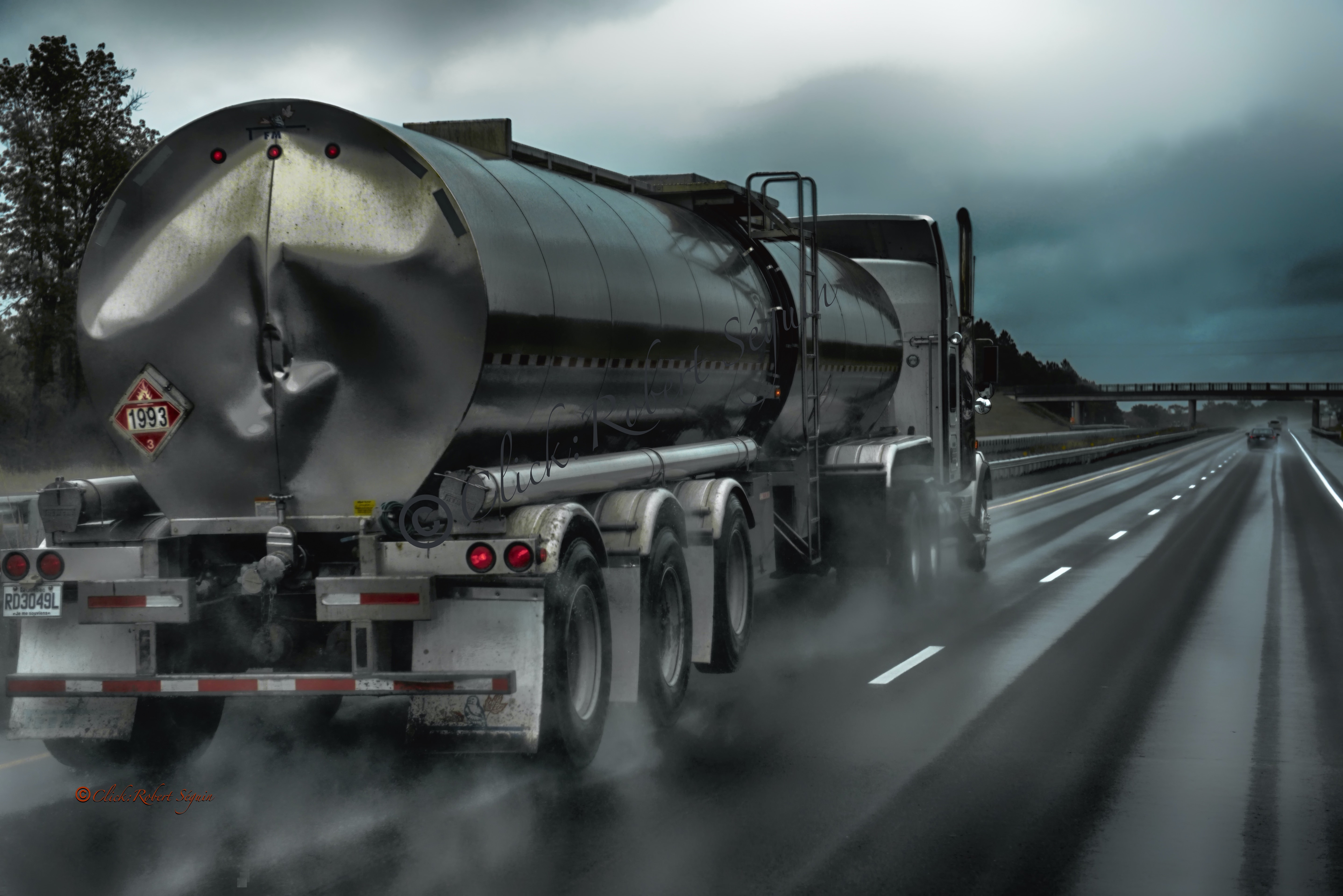 I offer you my high quality works, made locally with the help of passionate artisans, using local products and at prices for all budgets.
Give or treat yourself with a ©Click:Robert Séguin
Subscribe to our newsletter
---
© 2022 PHOTO CLICK ROBERT SEGUIN All rights reserved.